Beat the Boredom: Engaging Activities to Do in Your Car!
18 May, 2023
4 minutes read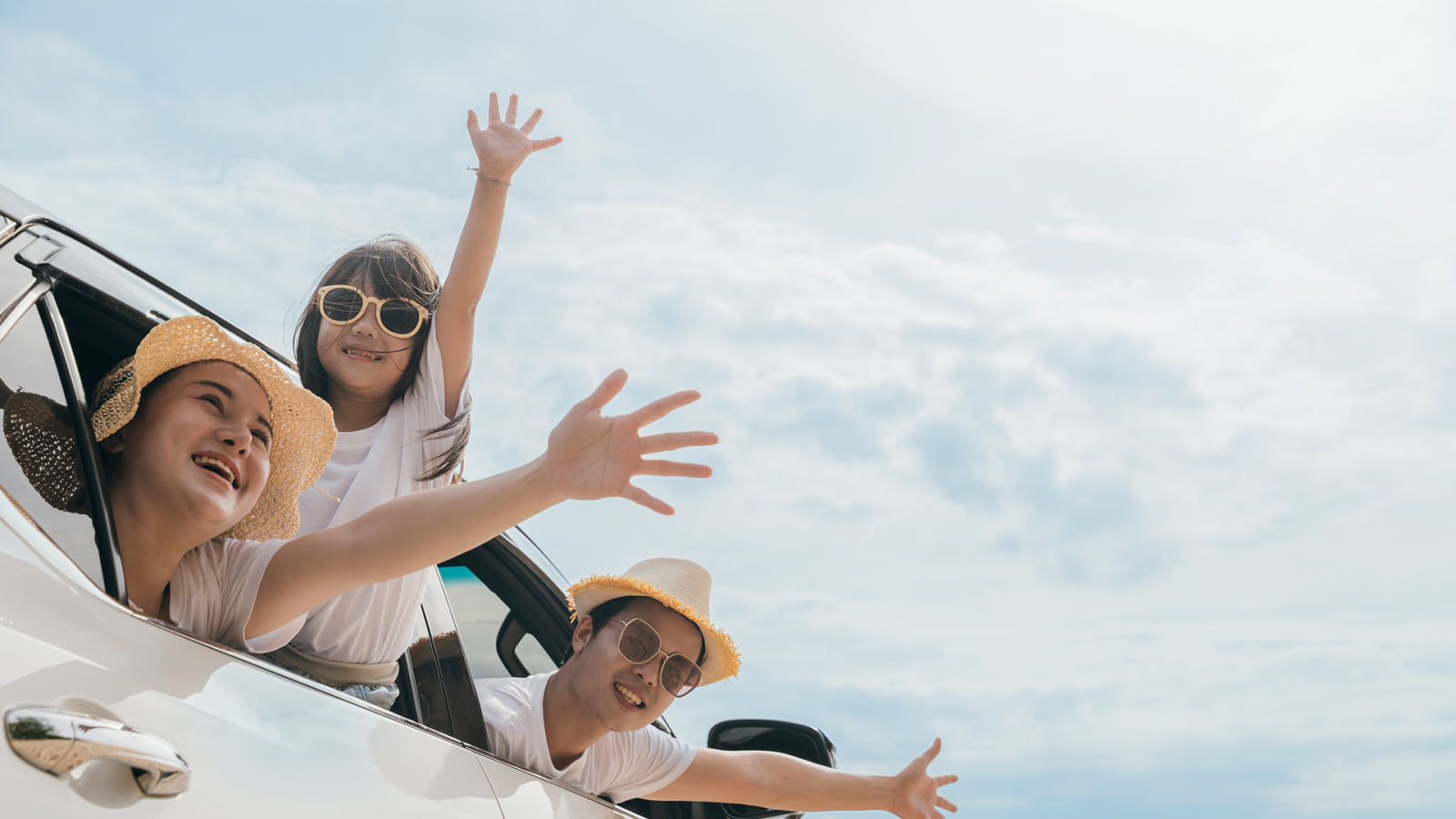 During long journeys or being stuck in traffic, boredom can easily creep in. However, by engaging in fun activities in your car, you can chase away the boredom and make your journey more enjoyable. In this article, we have compiled a list of car activities that you can indulge in during your trip. These activities not only entertain you but also make your road trip more memorable with friends, partners, or family.
Are you ready to explore new ways to pass the time inside your car? Let's dive into the anti-boredom activities in your car below.
1. Playing Fun Games
Playing games while traveling with friends or family can be a fun way to pass the time. Try classic games like guessing games, word games, or puzzles. If you want to play games on your gadget, there are also many game apps that you can download.
2. Creating Plans or Making a To-Do List
Make use of the time together with friends or loved ones in the car to plan activities or make a list of tasks that need to be accomplished. You can create a shopping list, plan a vacation, or even jot down creative ideas that arise during the journey. By doing this, your travel time becomes productive, which helps you stay organized.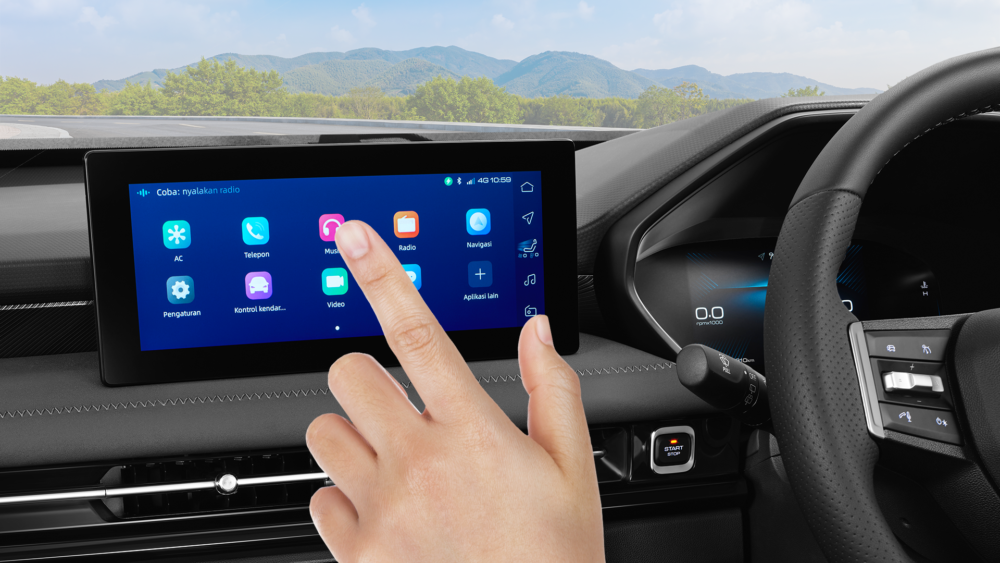 3. Enjoying Music and Podcasts
Music and podcasts can be loyal companions during a journey. Take advantage of the entertainment features in the car, such as the audio system in the Wuling Alvez, to listen to your favorite songs or even enjoy entertaining podcasts. This feature comes with clear sound quality, and Bluetooth connectivity allows you to easily enjoy your favorite music.
Choose a playlist that suits the atmosphere of your journey, such as energetic songs to ward off boredom or informative podcasts that can fill your travel time with new knowledge.
4. Listening to Audiobooks
If you're not particularly fond of reading but still want to enjoy compelling stories, try listening to audiobooks or exciting narratives in audio format. There are numerous platforms and applications that provide audiobooks with various genres to choose from, allowing you to select according to your interests and preferences.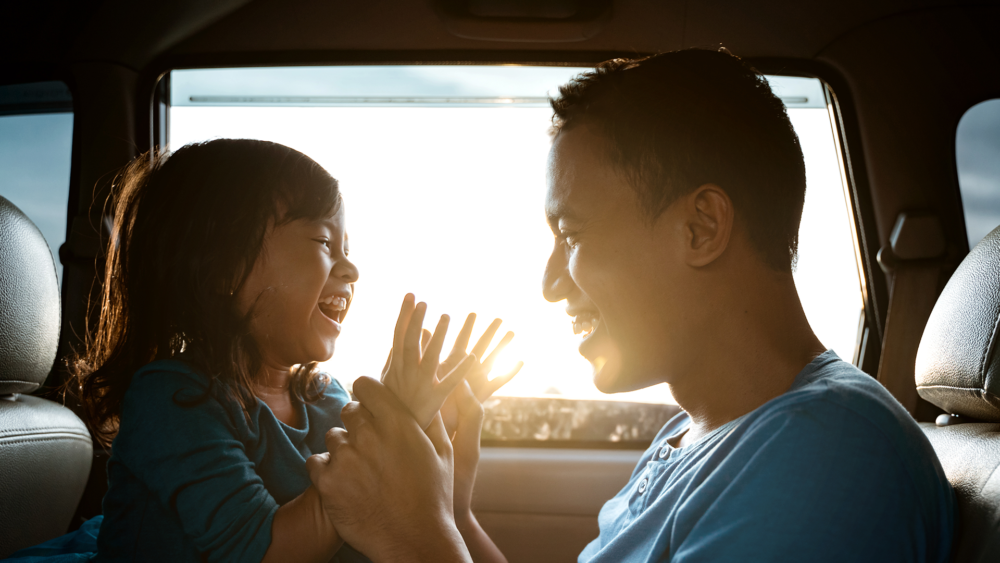 5. Sharing Exciting and Fun Stories
During a long journey, engaging in conversations and sharing stories with friends or family can be a great way to alleviate boredom. Utilize this moment to share experiences, funny memories, or even narrate thrilling tales that you've experienced together.
Apart from alleviating boredom, sharing exciting stories can also strengthen the bond between you and your loved ones. Throughout the journey, you can also make use of other features such as USB connectivity and adjustable temperature settings to enhance comfort.
6. Watching Funny Videos or Films
Bringing entertainment into your car can make your journey even more enjoyable. One of the entertainment features in the latest car models, such as the Wuling Alvez, that adds excitement, is the presence of a 10.25-inch screen that encompasses entertainment and car control panels. With this, you can watch your favorite movies and eliminate boredom. Additionally, you   can also keep up with traffic developments. If your car is not equipped with this facility, consider choosing the Alvez to make your journey more memorable.
7. Stop and Enjoy the Scenery
If possible, take a moment to stop at places with beautiful views. Enjoy the beauty of nature or the tourist attractions around you. This not only eliminates boredom but also provides an opportunity to refresh your mind and fill it with positive energy. Vehicles that have a panoramic sunroof, like the Alvez, can enhance the experience of enjoying the beautiful sky scenery during the journey.
Now you know some exciting activities that can be done in the car to eliminate boredom and make your journey more enjoyable. The Wuling Alvez, as a stylish vehicle of today, provides cabin comfort and entertainment features that will make the journey even more exciting. So, don't let boredom disturb your journey. Engage in activities inside the car and enjoy every moment with friends or family.