Tips for Buying a New Dream Car According to Needs
31 January, 2023
4 minutes read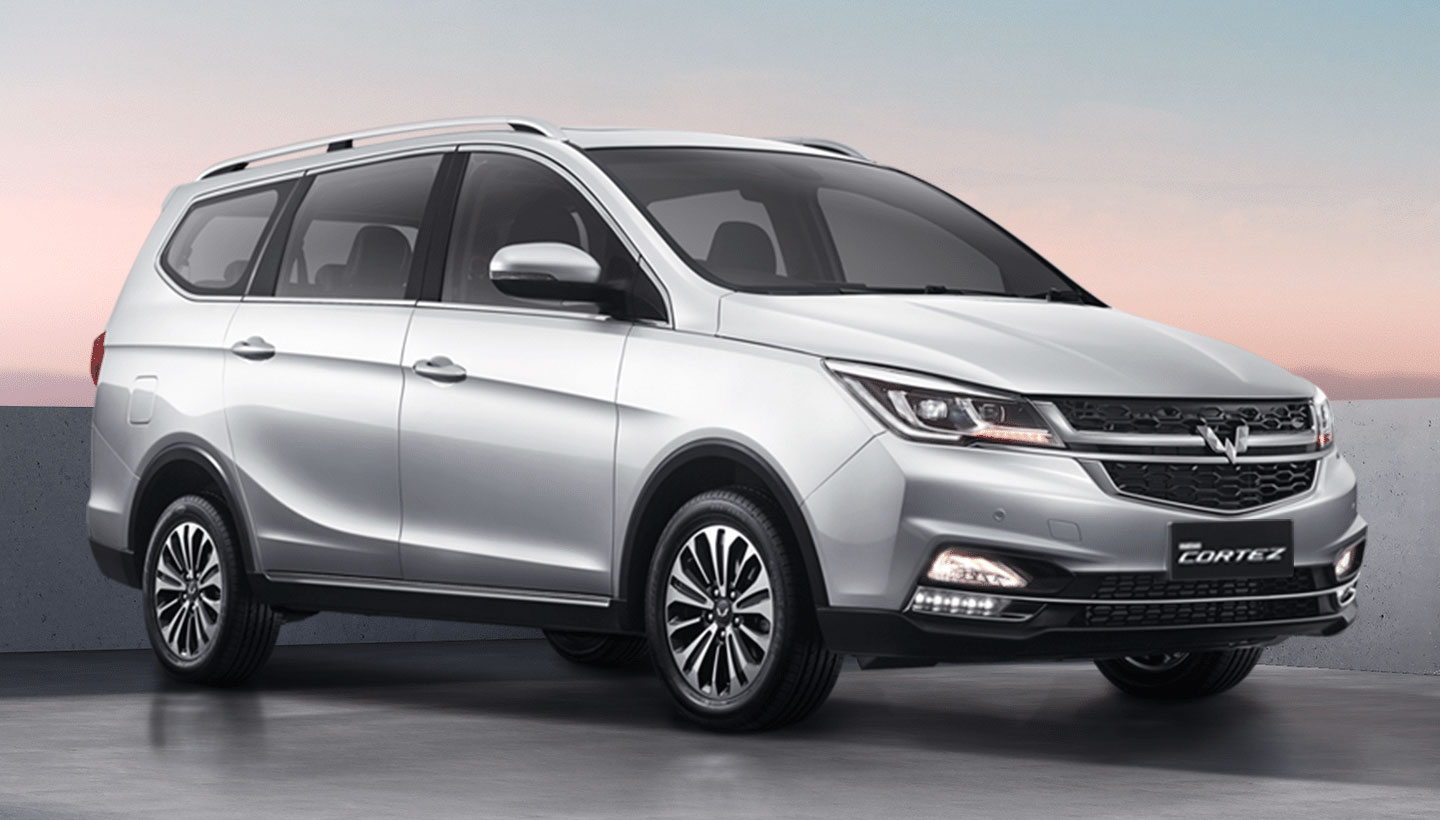 Buying a dream car for the first time is not easy. There are several aspects to consider beforehand. Not only a matter of price, but also a matter of comfort. You also need to take into account your needs: whether it will be used for families, young people, men or women who are active and productive in driving. Is there a car that can accommodate all of them?
Don't make the wrong choice because the car will be used for at least the next 5 to 10 years. Even though it can be resold in a short time, remember, the price of a car that has left the dealer will drop significantly when it is resold.
So, if you are still confused about deciding which car to buy, have a look at the following tips to make a more informed decision!
1. Weigh your Needs
The first tip for buying a new dream car is to pay attention to your needs. Do you need a car that is big and can carry a lot of people? If so, then the New Cortez can be an option because it has a 7 seater capacity that can carry 7 people at once.
Apart from capacity, you also need to consider what kind of roads you will pass every day, the distance traveled by your car, and the size of your car garage. Choose a car that fits your daily needs, because the right car must be able to accommodate your daily needs.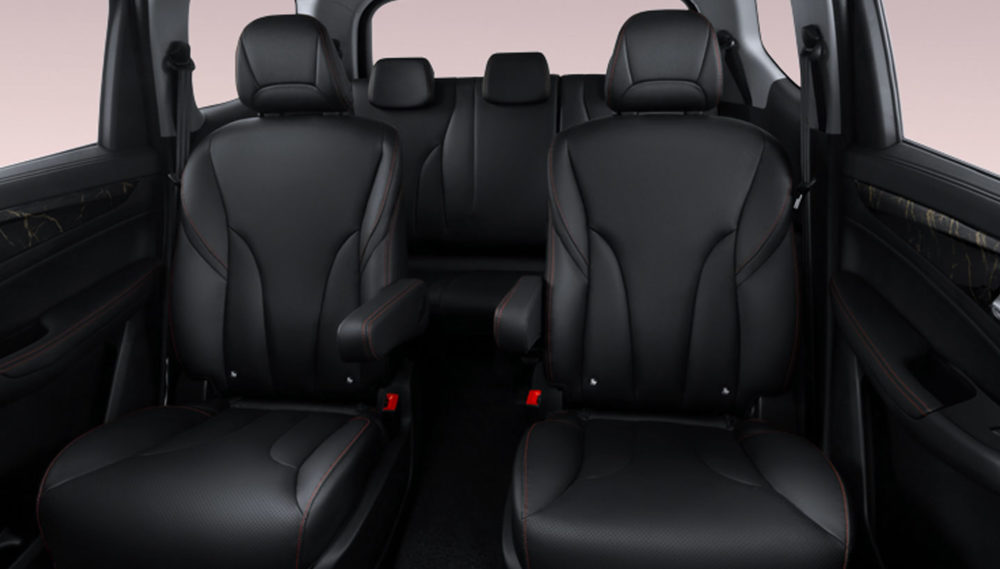 2. Prioritize Comfort
Another factor to consider when buying a new car is comfort. A comfortable car not only protects itself from the heat and rain, but is also comfortable to drive. Especially if you bring your family, comfort is the main thing.
The New Cortez is a comfortable car with a large passenger capacity, spacious and functional cabin. Comfort in the cabin makes it suitable for family cars and private cars for young people.
3. Ensure There are Safety Features
Not only comfort, choose a new dream car that has high safety features. Whether used for families, young people or working men and women who are always productive, driving safety must come first. That is why safety features in cars are very important.
Therefore, before buying a car, first check what safety features are embedded in the car of your choice. Like the New Cortez car which has qualified safety features. This car is equipped with dual SRS airbags, ABS brakes, seat belts up to the third row, rear parking camera, Hill Hold Control (HHC), Traction Control System (TCS), and Automatic Vehicle Holding which make this car safe to drive.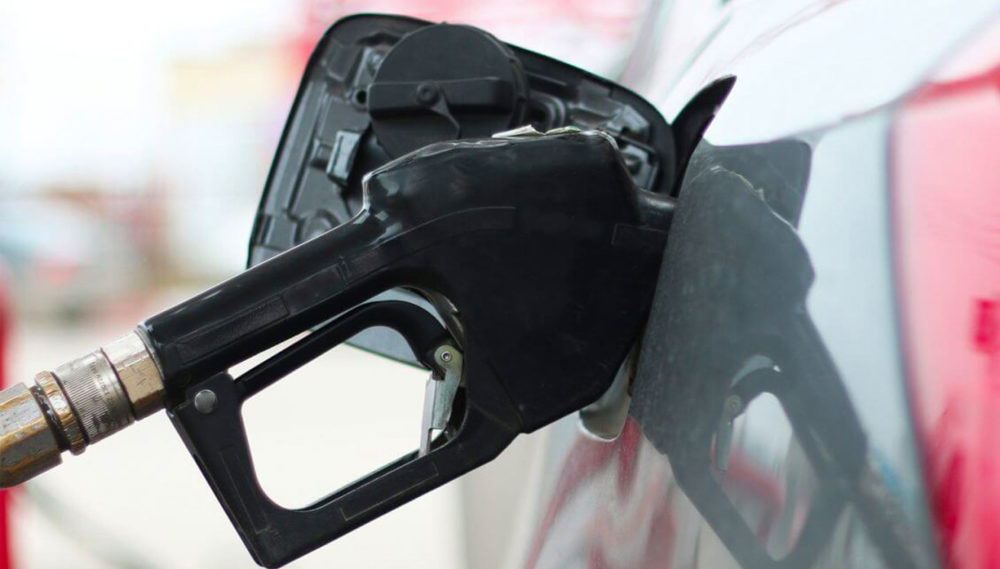 4. Check Fuel Consumption
Fuel is also a consideration that needs to be considered when buying a new dream car. Don't let car fuel consumption affect your finances. Therefore, make sure the car's fuel consumption is efficient enough so you don't have to go back and forth to the gas station just to refuel repeatedly. Of course you don't want to be broke after buying a new car, right?
5. Consider Your Budget
Lastly, consider the budget you have set aside. Choose a car at a price that fits your budget. Also think about the car payment method, whether it will be cash or credit. Not only that, you also need to consider other costs outside of the price of the car, such as taxes and maintenance costs.
Those are some tips on buying a new dream car that are important for you to pay attention to. In essence, the car you buy must meet your needs. Consider the New Cortez, which has a stylish design and qualified specifications. This ideal car from Wuling is suitable for both family cars, young people, men or women who are always productive at work and actively driving.