Get to Know the Function of Vehicle Invoice for a New Car
26 February, 2023
4 minutes read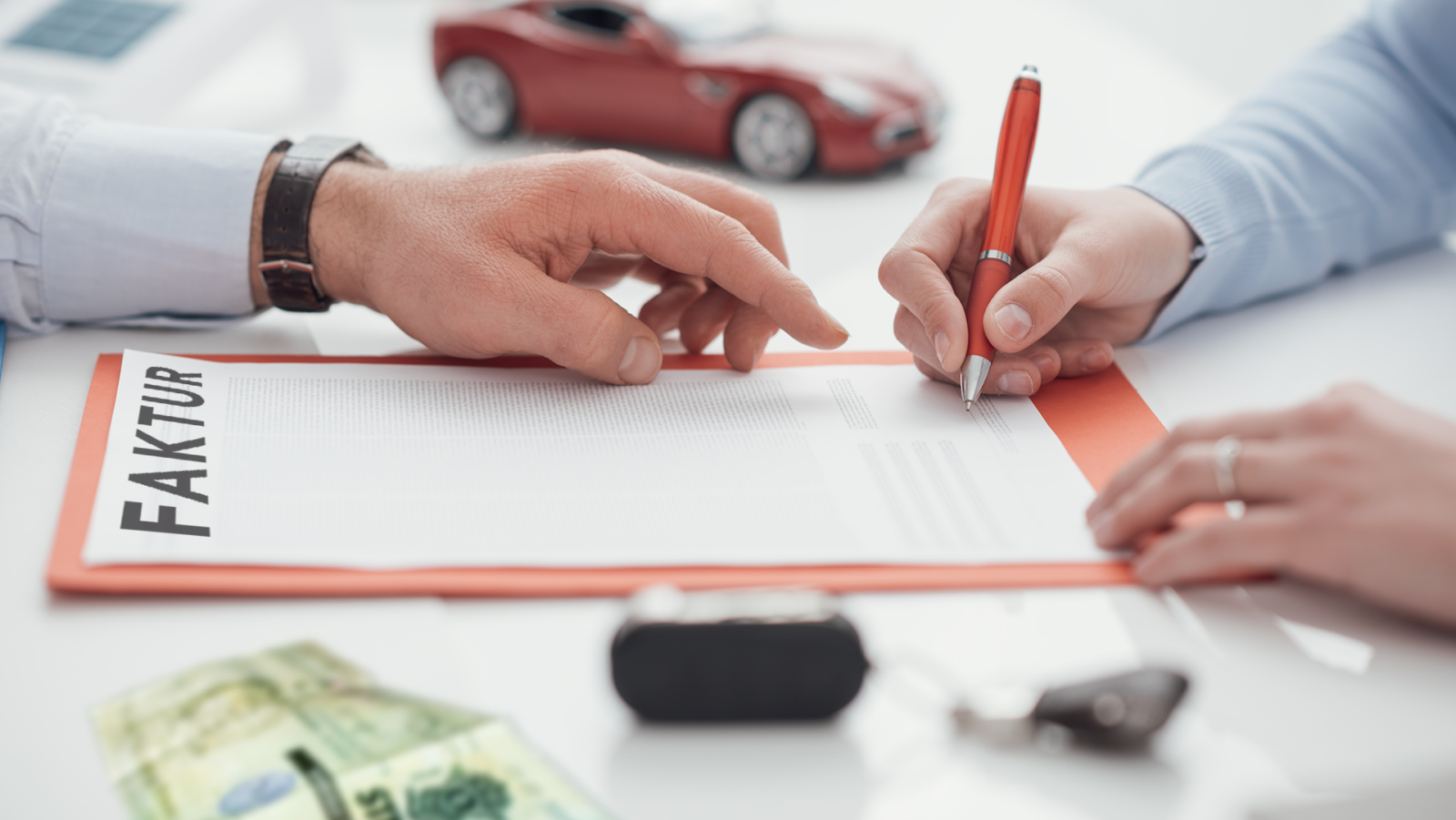 When buying a new car, you will receive a car invoice in the form of a piece of paper that must be kept. A car invoice is an official proof of purchase that is obtained when someone buys a vehicle. It is undeniable that car invoices have an essential function even though they are only in the form of sheets of paper.
So, what is a car purchase invoice and what are its functions? Why can't a motor vehicle invoice be lost? Have a look at the following review to know about it.
About Vehicle Invoice
As briefly mentioned above, a vehicle invoice is a valid vehicle purchase document. An invoice contains important information related to the purchase of a vehicle, such as the buyer's name, shop or dealer name, car purchase price, chassis number and engine number, and other information that is no less important.
A car invoice is obtained after you have legally purchased a vehicle from an authorized shop or dealer. The invoice is made by the seller and will be given to the buyer along with other important documents such as STNK and BPKB. The invoice needs to be kept by the buyer and a copy is kept by the seller.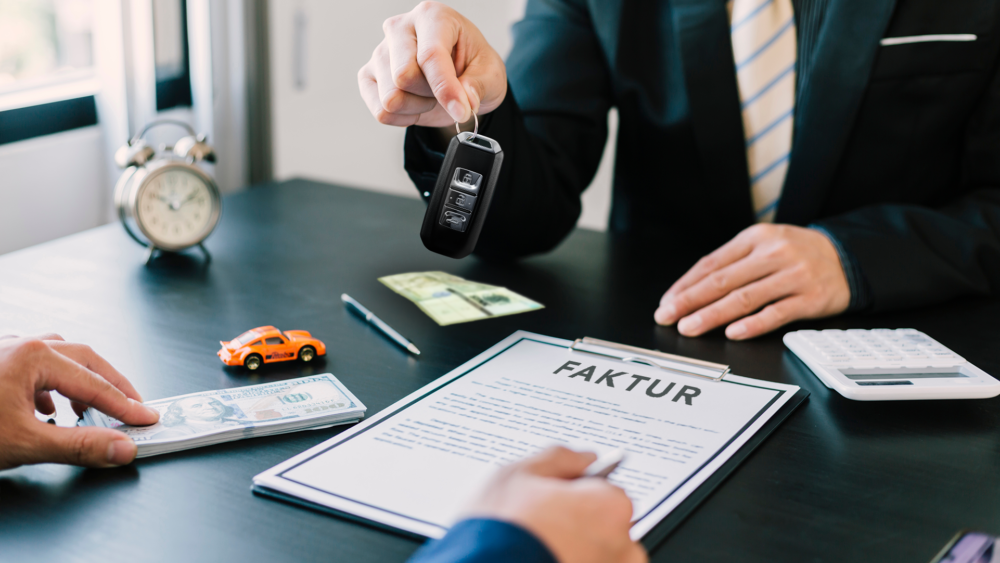 Motor Vehicle Invoice Functions
Given its essential function, motor vehicle invoices should not be lost. Here are some functions of motor vehicle invoices that you need to know:
1. Proof of Legal Motorized Vehicle Ownership
The invoice for purchasing a motorized vehicle acts as proof of a valid vehicle purchase. Invoices are officially obtained from dealers and can be used to arrange the registration of STNK and BPKB. Car invoices are also recognized by the police and other authorities.
2. Proof of Legality
The other function of the car invoice is as proof of the legality of ownership of motorized vehicles other than STNK and BPKB. This proof of legality is very important, especially when you want to resell the car or want to buy a used car.
3. Requirements for Submission of Used Car Loans
Another function of a vehicle invoice is as a requirement in applying for a used car loan. When there is a car purchase invoice, the possibility of getting a car loan is greater.
4. Basis for Calculating Taxes
Car invoices can also be used as the basis for calculating vehicle tax. The invoice contains information regarding the selling price of the vehicle so that it can be used to calculate the tax to be paid.
5. Determinants of Insurance Premiums
Next, vehicle invoices also function as a determinant of insurance premiums. Before you buy vehicle insurance, the insurer will first check the authenticity of the vehicle invoice to determine the premium.
What If Invoice Gets Lost?
Even though it shouldn't be lost, in fact there are many cases where car invoices are lost for some reason. No need to worry, you can take care of it again to get a new invoice. But in this case, you need to include the original STNK and BPKB. You can manage it through ATPM (Agen Tunggal Pemegang Merek or Brand Holder Sole Agent) as a trusted invoice management service.
Here's how to manage lost invoices via ATPM:
Contact the nearest ATPM in your city
Prepare supporting documents such as KTP, STNK, and a missing certificate from the police
Fill in the application form
Pay the cost of creating a new invoice
Wait for the ATPM confirmation regarding when the new invoice can be collected
Take the invoice and keep it in a safe place
To take care of lost invoices, you need to spend between Rp. 300,000 to Rp. 800,000. Therefore, choose a legal ATPM that is trusted and has worked with the police.
Those are some things related to motor vehicle invoices that you need to know. Before buying a car, whether new or used, make sure there is an invoice for the car and keep it carefully in a safe place. So, for those of you who are looking for a new vehicle that is comfortable and also environmentally friendly, Almaz Hybrid can be the right choice, especially for those of you who live in big cities with innovative features and optimal performance.