Recommendation for Choosing a Comfortable Family Car
27 August, 2022
3 minutes read
To ensure safety and comfort during the trip, it is important for you to choose the most recommended family car. This is because the comfort and safety of the whole family during the trip should be a top priority.
It is undeniable that the current need for family cars is increasing. Many manufacturers are developing family cars with various advanced comfort and safety features.
There are many cars for families equipped with various advanced features, one of which is the New Cortez MPV car. When choosing a recommended family car, consider the following important things.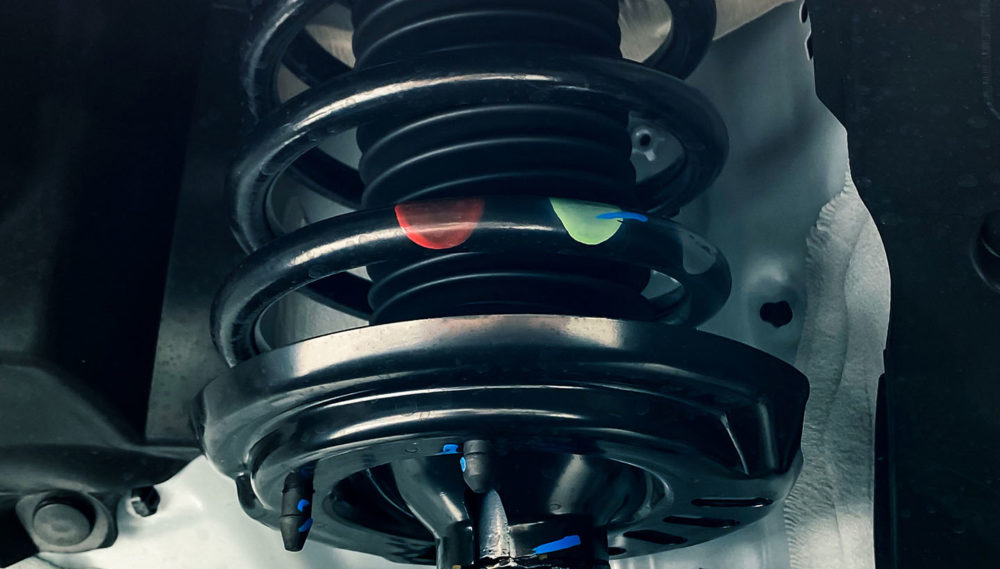 1. Comfortable Suspension
One of the things to consider when choosing a family car recommendation is to have a comfortable suspension. A family car must be equipped with comfort features because it may be used for children and the elderly.
By choosing a car that has a comfortable suspension, vibrations and shocks in the car during the trip can be minimized. This will certainly make traveling with family more comfortable and enjoyable.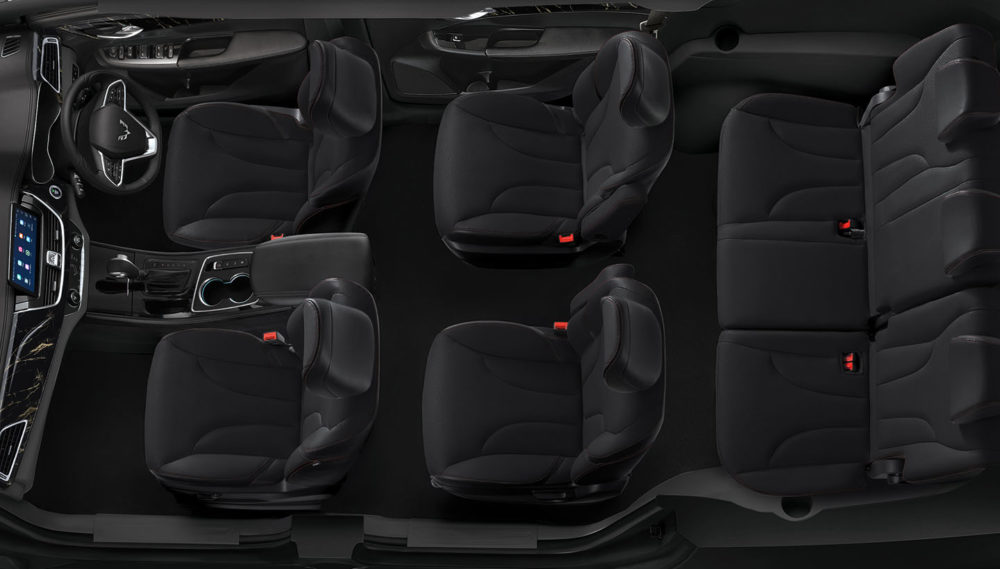 2. Passenger Capacity
In addition to the price of a family car, you also need to pay attention to the capacity when choosing a family car. Choose a car that has the capacity according to your needs so that all family members can fit in one car when traveling.
Currently, there are many choices of family car capacities that you can choose according to your needs. There is a family car with a capacity of 7 passengers, and there is also the latest model with a smaller body size that can accommodate 5 people, like the New Cortez.

3. Good Security & Safety System
The recommended car for the best family must also have a good security and safety system. This is because the safety and security of family members during the trip must still be a top priority.
An example of a safety feature in a family car is the electronic parking feature which allows users to park their vehicle more easily. Not only that, but family cars must also have a good braking system to avoid the risk of a collision during the trip.

4. Up-to-Date Features
Recommendations for a family car must also be up-to-date, especially regarding features. Equipped with interesting features, traveling with family will be more comfortable, fun, and safer.
one example of the up-to-date features in the New Cortez family car is the WIND voice command technology. This feature allows vehicle users to perform voice commands. Some of the features that can be controlled using this WIND technology include commands to open or close windows, open or close the sunroof, adjust the air conditioner, know the time without looking at the dashboard, operate the entertainment system, adjust the volume, and make phone calls while driving a vehicle.

5. After Sales Service
When choosing a family car, don't forget to pay attention to after-sales service. Recommended family cars with good prices also need good after-sales service.
Car companies provide after-sales service to consumers with complaints or claims when the sale and purchase transaction has ended. This service aims to increase consumer loyalty to the most comfortable car for the trip.
Choosing a car for a family must prioritize safety and comfort factors. The New Cortez can be one of the best family car recommendations because it offers various comfort and safety features that ensure a safe trip for all your family members.