Wuling Achieved Positive Results at the Indonesia International Motor Show 2023
27 February, 2023
3 minutes read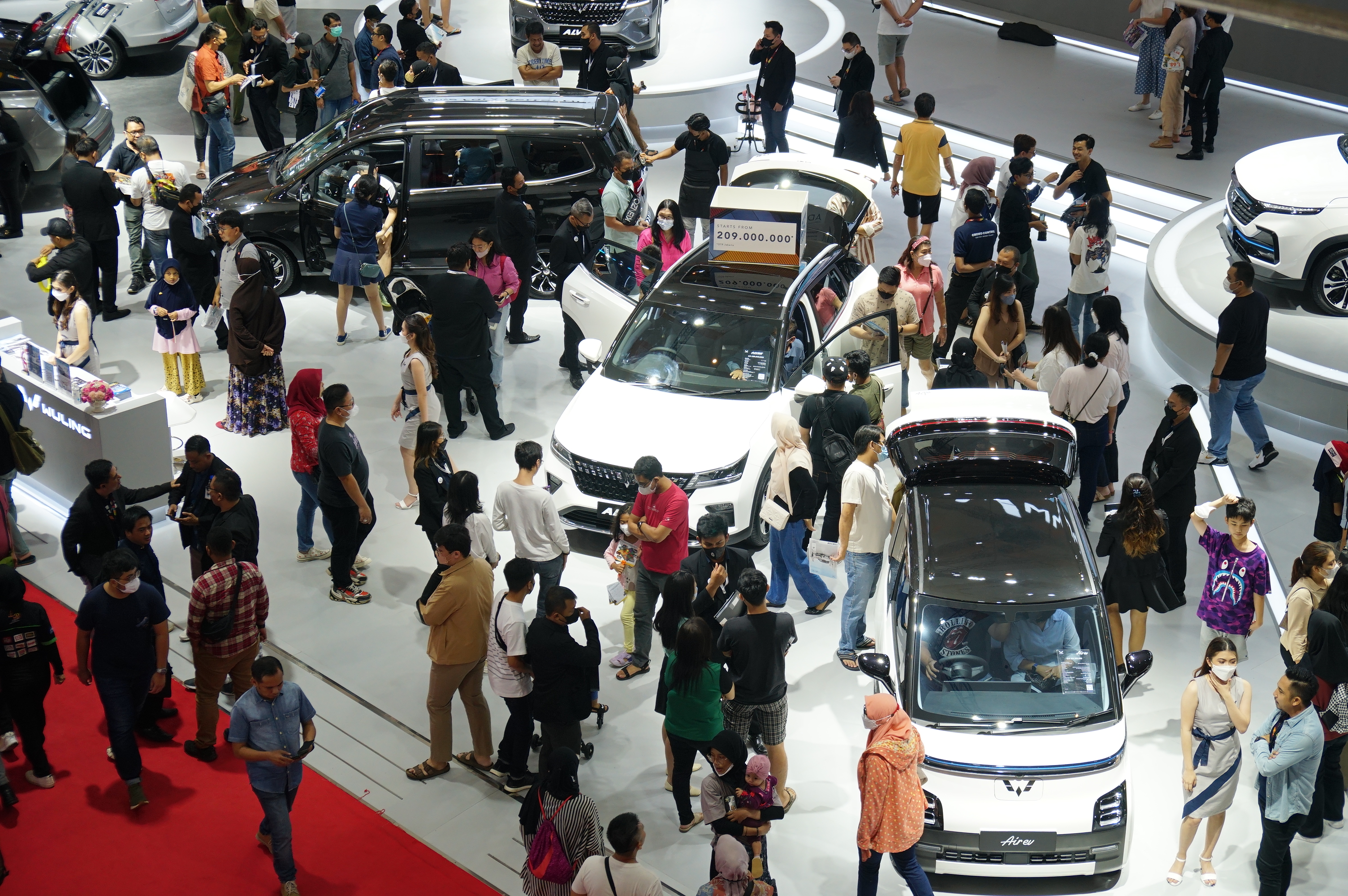 Successfully recorded up to 1,237 order numbers and 1,495 test drives during the exhibition
Jakarta, 27 February 2023 – Wuling Motors (Wuling) completed its participation in the IIMS 2023 event by making positive results during the exhibition. By the end of the exhibition, Wuling managed to record 1,237 vehicle orders (SPK) and 1,495 visitors did test drives. These positive achievements added to the various awards Wuling has achieved at IIMS 2023.
"We appreciate the enthusiasm of visitors at IIMS 2023 and the warm welcome shown towards Wuling products we brought, including Alvez which was launched for the first time at this exhibition. This great achievement becomes a push for us to always innovate in the best products and services for Indonesian customers  in line with the spirit of Drive For A Better Life," explained Dian Asmahani as Brand and Marketing Director of Wuling Motors.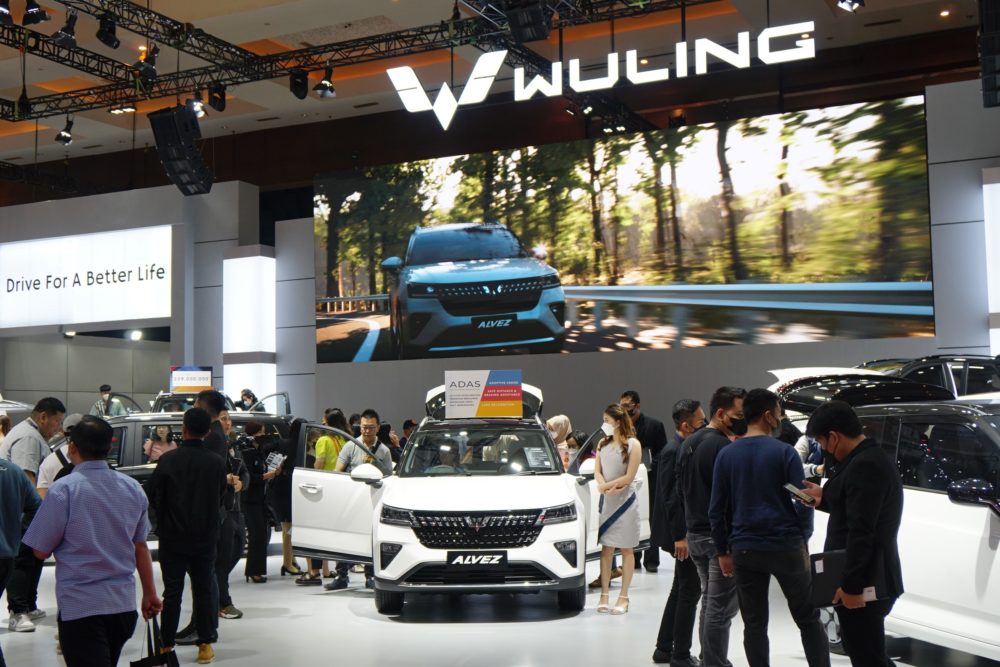 During the period from 16 to 26 February 2023, Wuling recorded a total number of orders of up to 1,237 SPK. As for the ordering contribution, 547 SPK were contributed by Wuling Air electric vehicles. Then there is  the Compact SUV, Alvez which has recorded 163 SPK.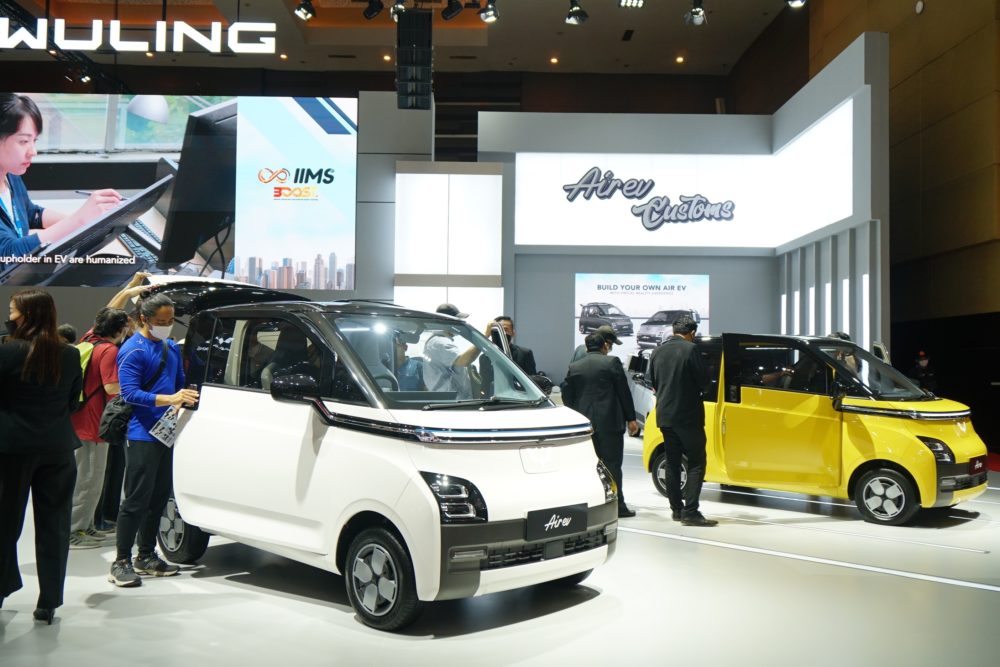 In addition to a good total number of vehicle orders during IIMS 2023, visitors' enthusiasm to test the Wuling product line-up was very high. This is shown by the large number of customers who did test drives. Based on the records in the test drive area, a total of 1,495 visitors did a test drive with the units provided. Regarding the product that has been tried the most was Alvez with 671 and followed by Air ev with 623 visitors.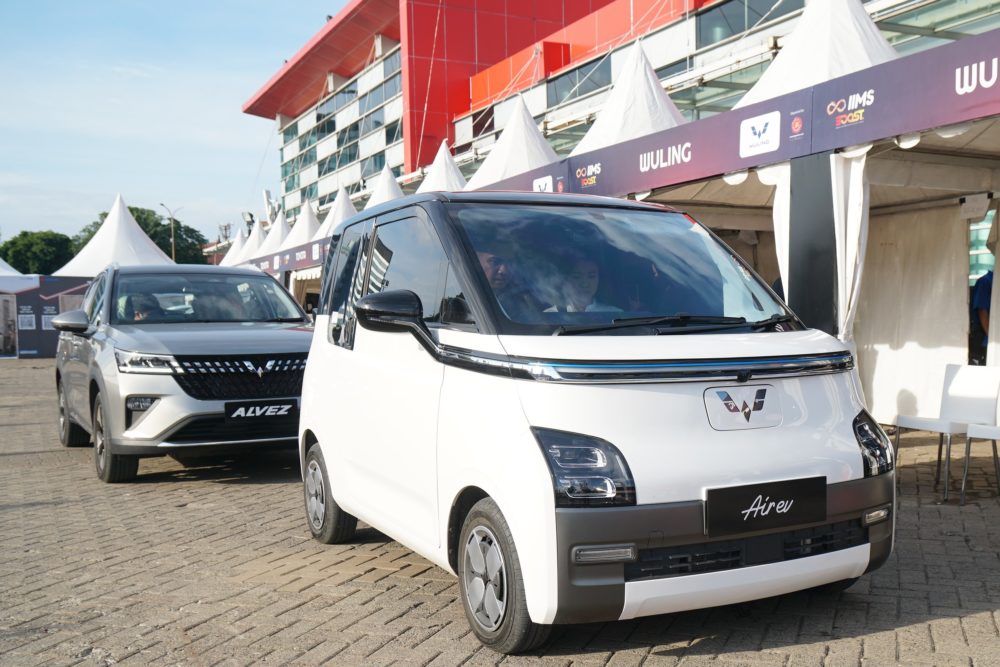 Wuling Air ev is an electric vehicle with compact dimensions that is presented as an environmentally friendly mobility solution that combines aspects of easy to use, easy home charging, and easy to own. Apart from being a magnet for visitors, Air ev also served as the Official Infinite Live Shuttle Car for Indonesian musicians who performed on the IIMS Infinite Live stage.
In this exhibition, Wuling was proud to launch its newest product in the compact SUV segment, namely Alvez. Carrying the tagline 'Style & Innovation in One SUV', Alvez combines a stylish exterior appearance, a modern interior, and innovative driving technology in one SUV product. The presence of this product was the main attraction for visitors to IIMS 2023. Wuling Alvez itself is offered in 3 variants with prices ranging from IDR 209 million to IDR 295 million (OTR Jakarta).
"We see Wuling Alvez, which has been tried by many IIMS visitors, showing the high level of curiosity to try out this new compact SUV in person. Then, followed by the number of Air ev test drives which were also large during this exhibition can be used as a positive indicator of the trend of electric cars among the public.," Dian Asmahani added.