Wuling held Drivexperience in Makassar invited Sulawesi Media Partners to Try Air ev
12 November, 2023
4 minutes read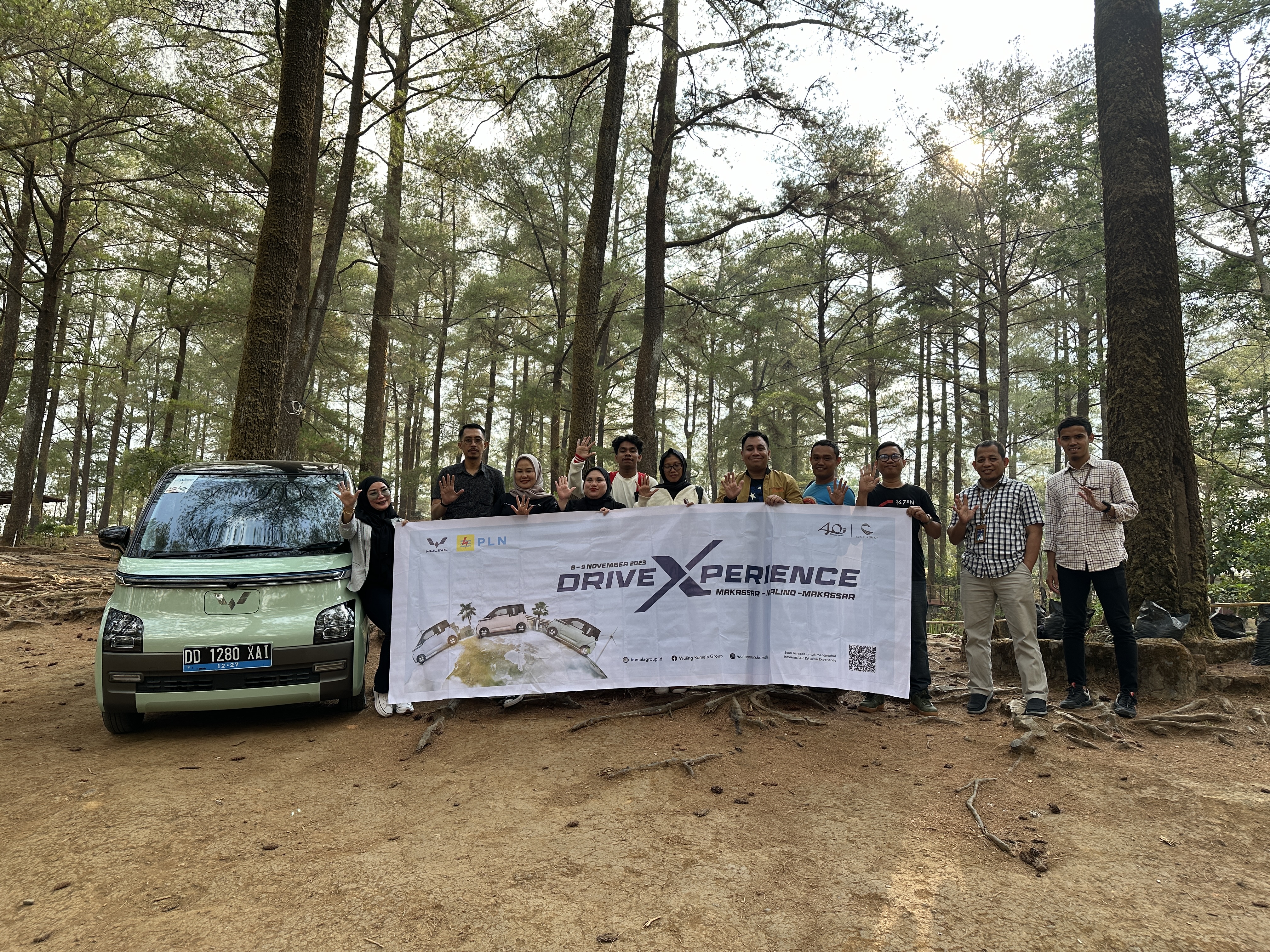 Together with media partners from Makassar, Kendari, Palu, and Manado tried the best-selling electric car with a number of achievements
Makassar, November 8 & 9, 2023 - Wuling Motors (Wuling) together with PT Kumala Cemerlang Abadi (Wuling Kumala Group) on November 8 & 9, 2023 held Wuling Drivexperience. The activity which took place in 2 batches involved a total of 18 media partners from Makassar, Kendari, Palu and Manado to explore the Makassar - Malino - Makassar route with 3 units of Wuling Air variant Long Range. The 120 Kilometer trip for each batch has been successfully passed by journalists by passing through various road conditions.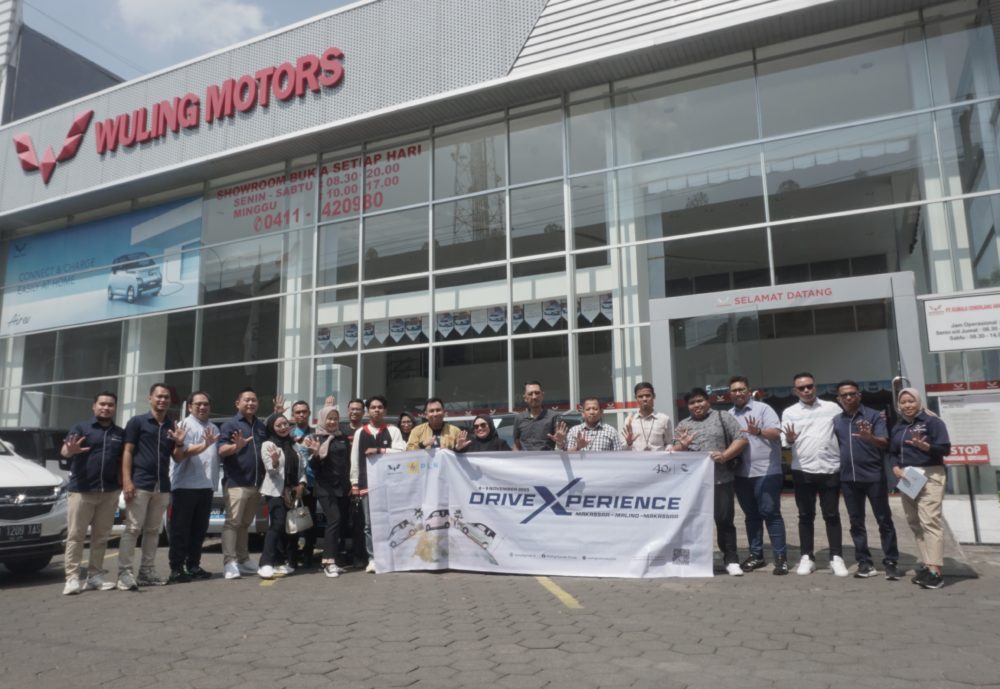 "Wuling Drivexperience is an event to share environmentally friendly driving experience with Wuling's first electric car that combines various conveniences. Starting from easy to use, easy home charging to easy to own. In addition, media partners can also try directly as drivers or passengers of Wuling Air ev with various travel routes. We hope this opportunity can be memorable and answer the curiosity of media partners in Sulawesi about mobility with the best-selling electric car in the country," said Diyal Riswanto as Area Sales Manager of Wuling Kumala Group.
Wuling Drivexperience took the starting point from Wuling Kumala Pettarani dealer where media partners received product information and welcome from Wuling Kumala Group and the starting flag raising. Then, the group headed to the highland area, Malino from the city of Makassar. Upon arrival in Malino at noon, media partners visited the PLN Malino office while obtaining information about charging electric cars in the Malino tourist area. After that, the trip continued to return to the finish line located at the Wuling Kumala Pettarani dealer in Makassar city.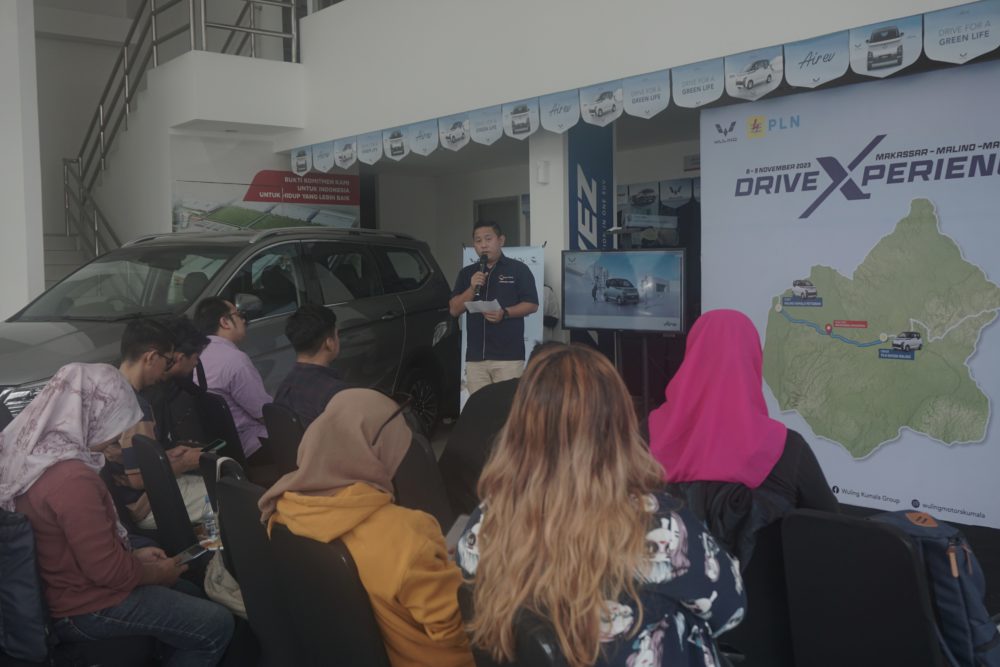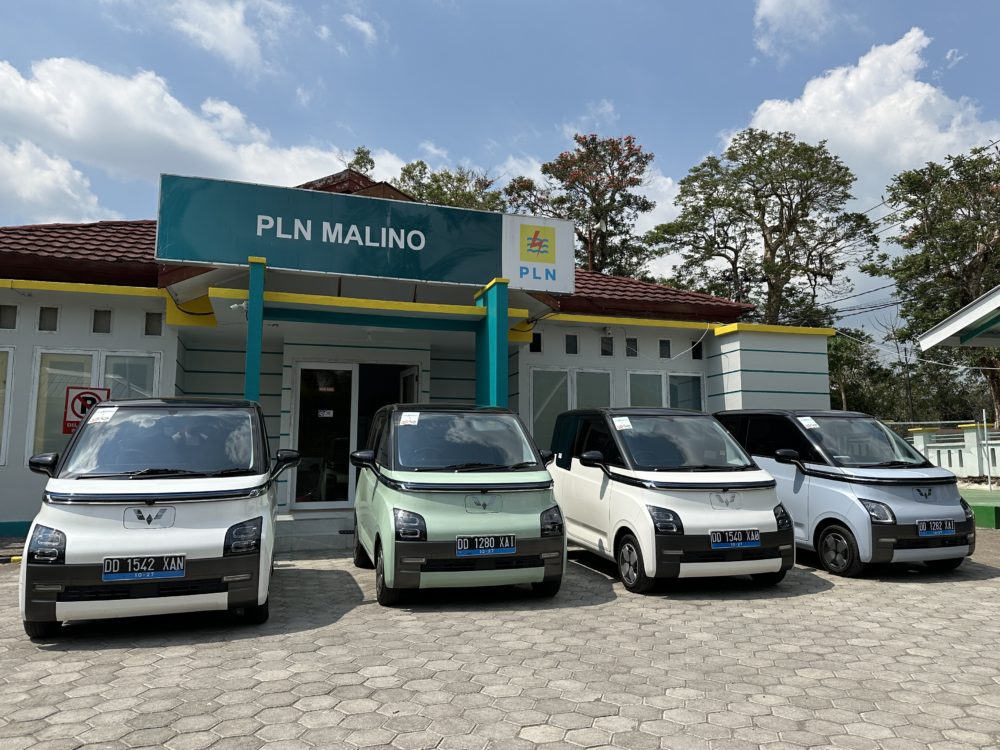 Air ev is an electric car that carries a compact body that is easy to drive in various urban traffic conditions and easy to park. Supported by the future-tech exterior design language, that makes the Air ev look futuristic. Speaking of accommodation, this electric car can accommodate 4 people and is offered in 5 attractive color choices.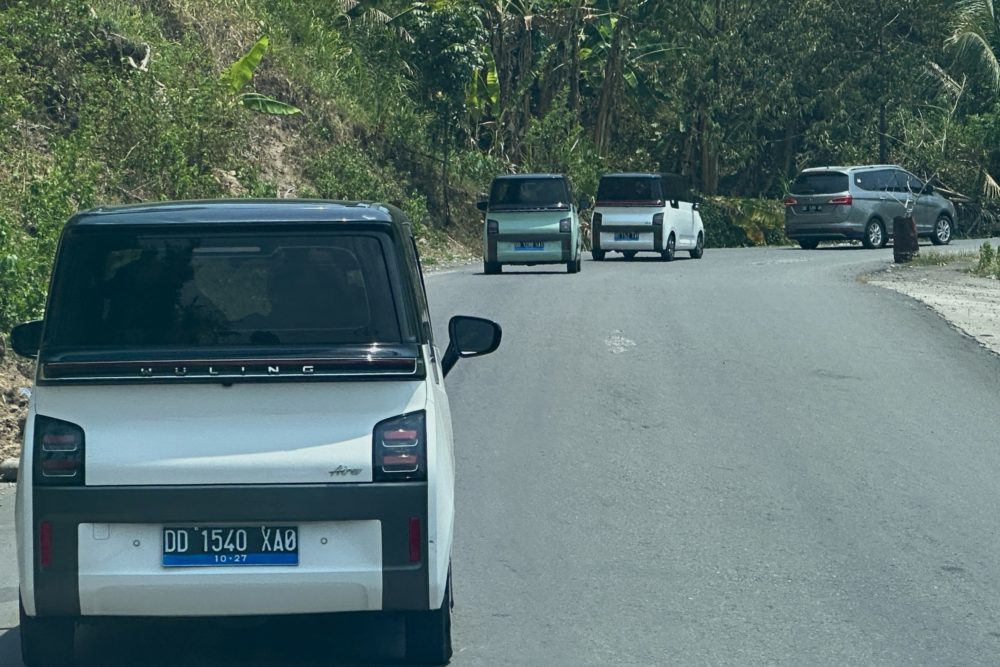 As the heart of this compact vehicle's power source, Wuling uses lithium ferro-phosphate (LFP) batteries. The Long Range variant has a battery capacity of 26.7 kWh which covers a range of up to 300 kilometers when fully charged. Wuling's first electric car puts forward the concept of easy home charging that provides convenience in charging anywhere even at home with a minimum power of 2,200 Watt, not only that, Air ev can also be charged from the Public Electric Vehicle Charging Station (SPKLU). The battery used in Wuling Air ev has been guaranteed safety with IP67 standard and has been tested in various extreme conditions.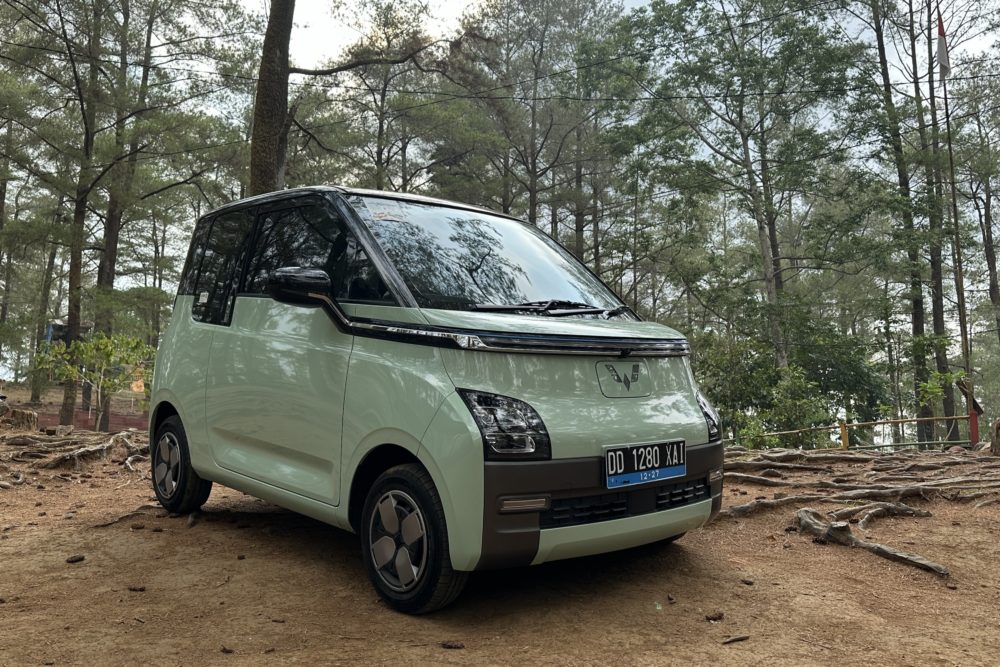 Wuling Air ev also offers an easy to own program. It is notable that the total periodic maintenance costs incurred for this electric vehicle are affordable at around Rp3.9 million up to 100,000 Kilometers or 5 years. There are also various warranties that support user comfort while owning Wuling Air ev, including a general vehicle warranty of 100,000 Kilometers or 3 years, free maintenance costs up to 50,000 Kilometers or 2 years, to a battery warranty of 120,000 Kilometers or 8 years, whichever comes first.
"Since its launch in the country in August 2022, Air ev has received a positive response from the Indonesian market with excellent sales figures which touched more than 11,000 units, dominating the EV segment and holding the title as the best-selling electric car in the country. In addition, Air ev has also been trusted as the Official Car Partner in various international events, starting from the 2022 G20 Summit in Bali, the 2023 ASEAN Summit in Labuan Bajo, the 2023 ASEAN Summit in Jakarta to the 2023 AIS Forum Summit in Bali.  Wuling Air ev has also received various prestigious awards from many parties. As many as 9 awards have been received by this Wuling electric vehicle from the media," added Brian Gomgom, PR Manager of Wuling Motors.
As additional information, there are 20 Wuling Kumala outlet networks on the island of Sulawesi to provide consumer needs both for unit sales, maintenance and spare parts.