Wuling Held Green Drive Festival as an Appreciation Towards 10,000 Air ev in Indonesia
17 July, 2023
3 minutes read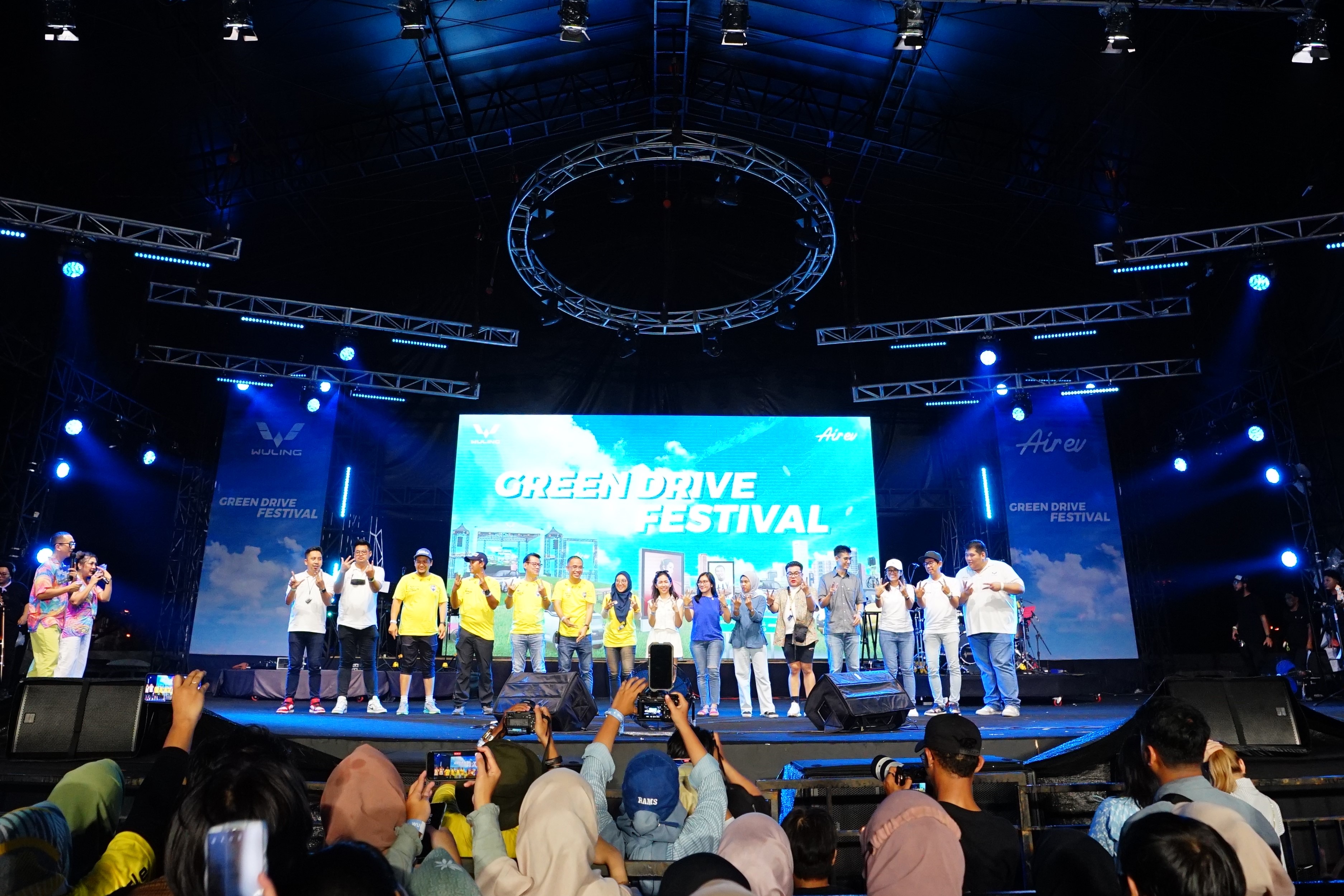 Various exciting activities and performances were presented by famous singer, Raisa, and stand-up comedian, Mongol
Tangerang Regency, 16 July 2023 - To celebrate the journey towards 10,000 Air ev units within one year of this compact electric car's existence in Indonesia, Wuling Motors (Wuling) held a customer gathering entitled 'Green Drive Festival' with Air ev consumers and also the Wuling Electric Vehicle Indonesia (WEVI) community on Saturday (15/7). There were more than 100 Air ev units participating in this event. Green Drive Festival was also enlivened with various exciting activities and performances by stand-up comedian, Mongol, and a famous Indonesian female singer, Raisa.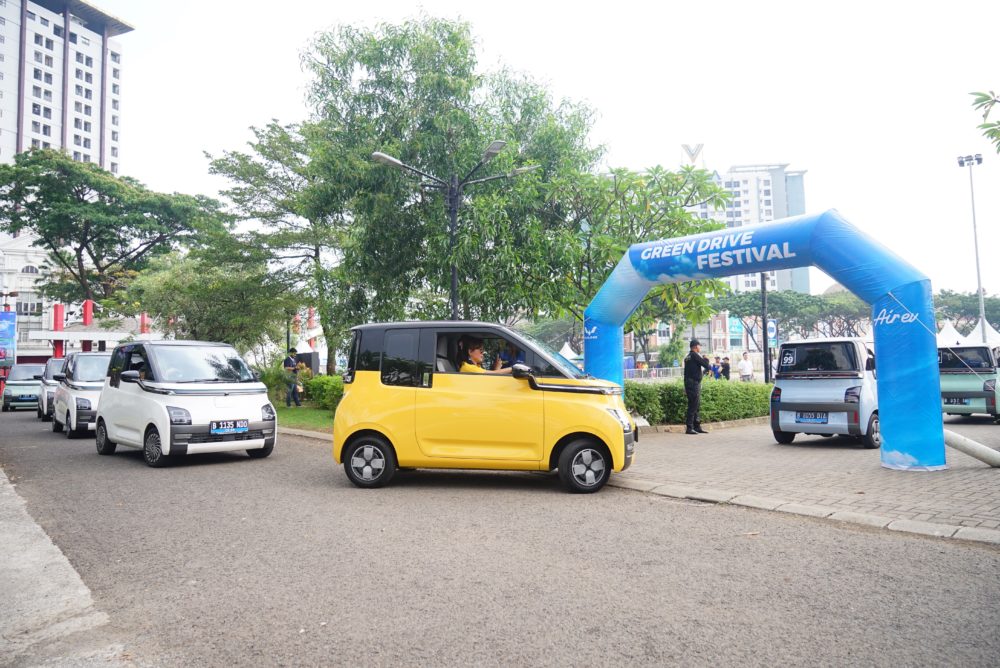 "We appreciate the trust of Indonesian consumers towards Air ev, Wuling's first electric vehicle in the country, which is proven by the number of Air ev owners that will reach 10,000 consumers in 1 year since its launch. Through this Green Drive Festival, we would like to celebrate this milestone together with Air ev owners and WEVI as the official community of Air ev owners and introduce the easy and modern driving experience with Air ev to the people. We hope that many people will be inspired to be part of supporting environmentally friendly mobility for cleaner air in the future," said Dian Asmahani as Brand and Marketing Director of Wuling Motors.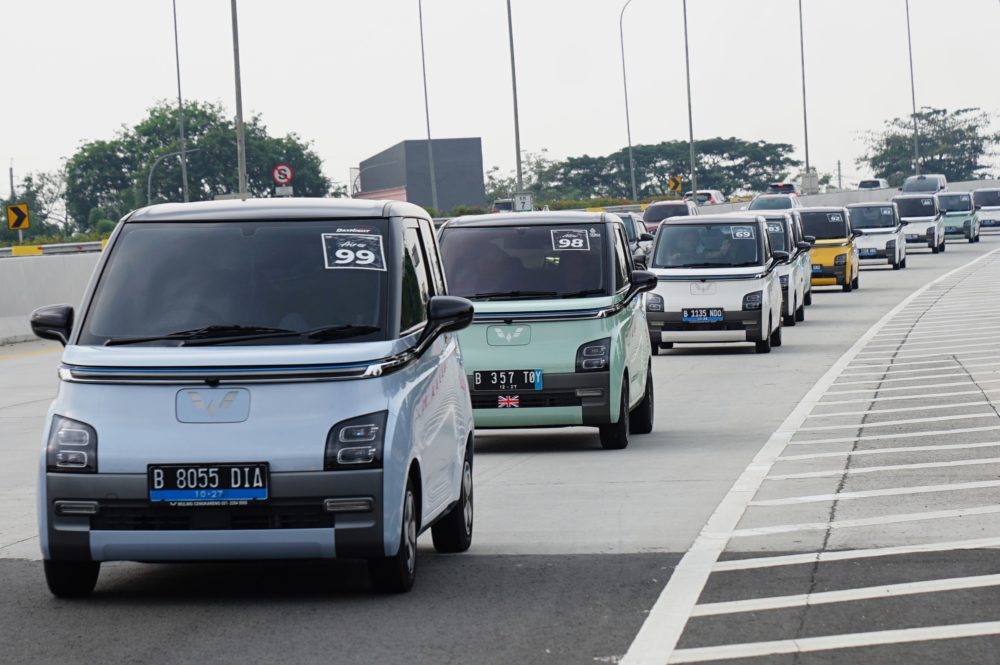 Wuling started the Green Drive Festival at Aloha, Pantai Indah Kapuk 2. Once they arrived at this meeting point, participants were directed to park in a '10 K' formation which was captured as a sign of celebration towards 10,000 Air ev consumers in Indonesia. Next, participants did check-in and re-registration and received starter packs from Wuling. Afterward, participants were invited to enjoy lunch. Before the convoy of Air ev users moved on to the primary event location, Wuling provided safety instructions so that the journey could be completed safely and comfortably. Aiming to maintain conducive traffic conditions, the Air evconvoy was divided into 4 batches and the journey started alternately. The convoy of each batch was officially departed by Michael Budihardjaas Sales Operation Director of Wuling Motors.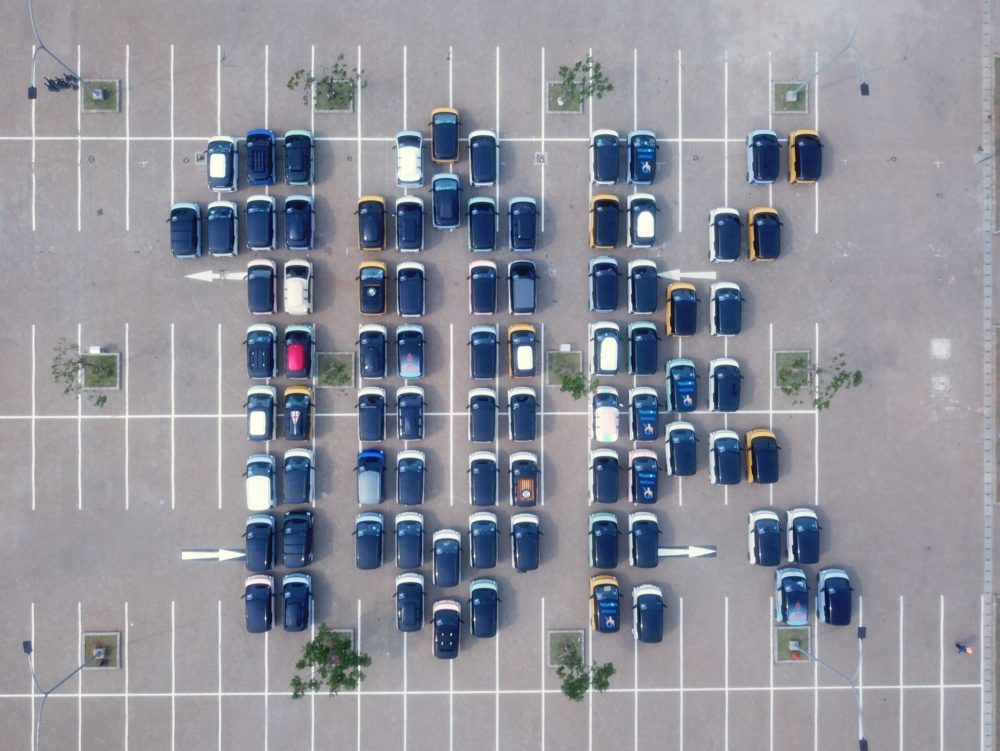 Upon arrival at Uptown Park, Summarecon Mall Serpong, participants could enjoy various food stalls, and many fun activities. Test drive units were also available for visitors who wanted to try driving with Air ev. The main event of the Green Drive Festival began with remarks from Dian Asmahani as Brand and Marketing Director of Wuling Motors, and was followed by symbolic pinning to WEVI community and customer representatives.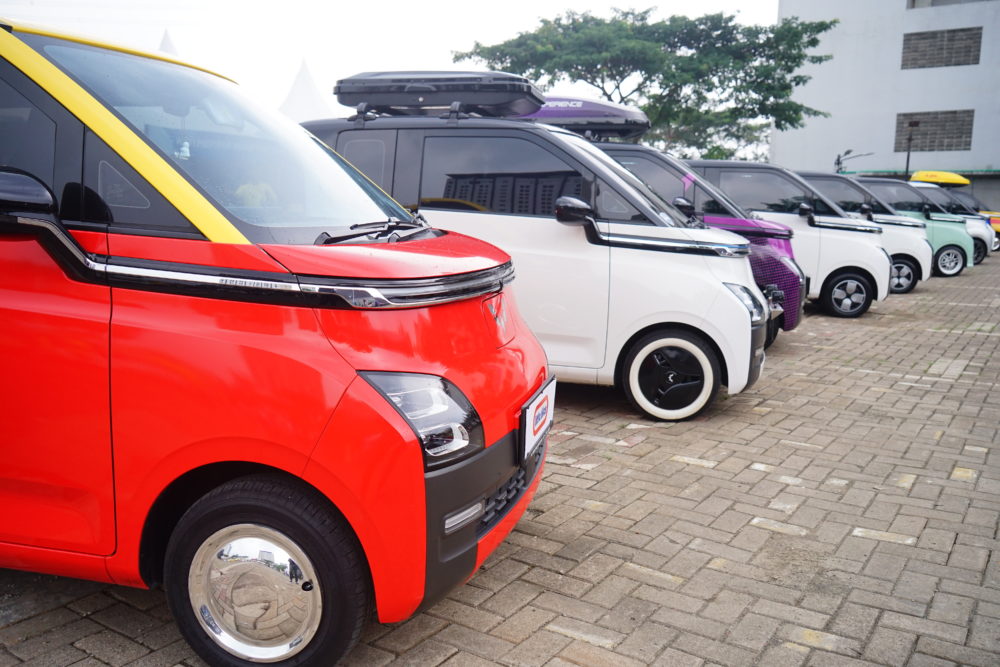 The event was also enlivened by stand-up comedy by comedian and actor, Mongol Stres, and a special performance from famous singer, Raisa, who invited all visitors to sing along and enjoy the music during the event. The excitement of the 'Drive Green Festival' event was closed with a fireworks party that lit up the sky from Uptown Park.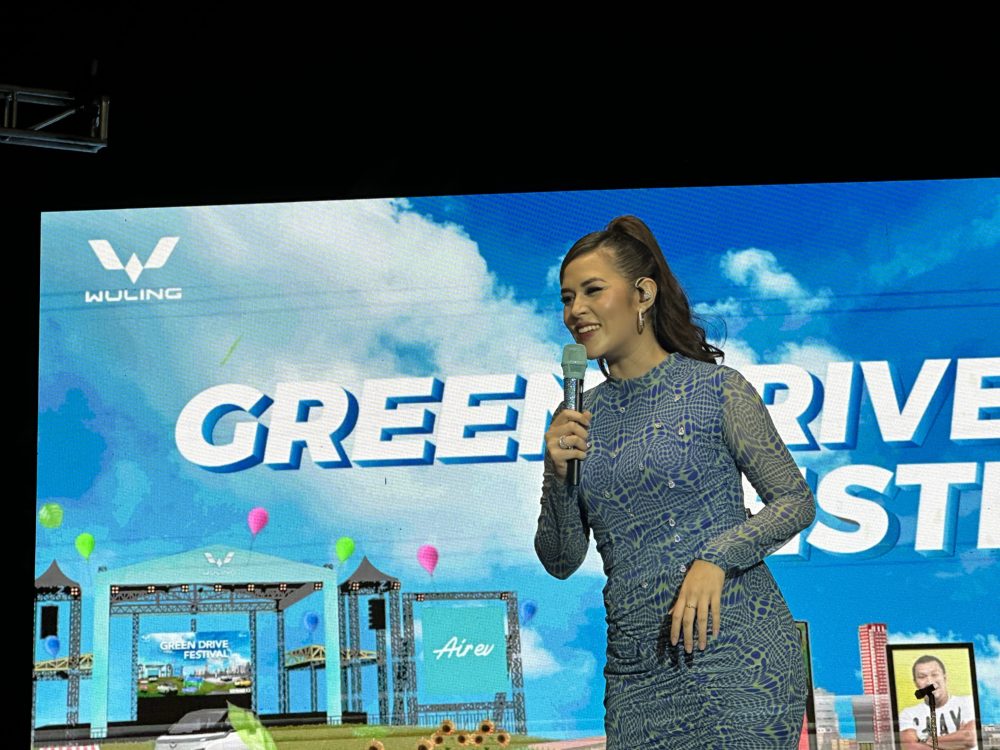 For additional information, Air ev as Wuling's first electric vehicle launched globally in Indonesia has received a positive response from the people. This earned a series of awards from various parties including Best User Friendly Electric Car from SBBI Award 2023, Indonesia Automotive Industry Leader 2022 Electric Vehicle Category, Rookie of the Year Automotive Award 2023, and other awards. Moreover, Air evhad been trusted to be the Official Car Partner at two international events, namely the 2022 G20 Summit in the Island of the Gods and the 2023 ASEAN Summit in Labuan Bajo.