Get to know the Wuling Air EV Easy Charging System
25 September, 2022
3 minutes read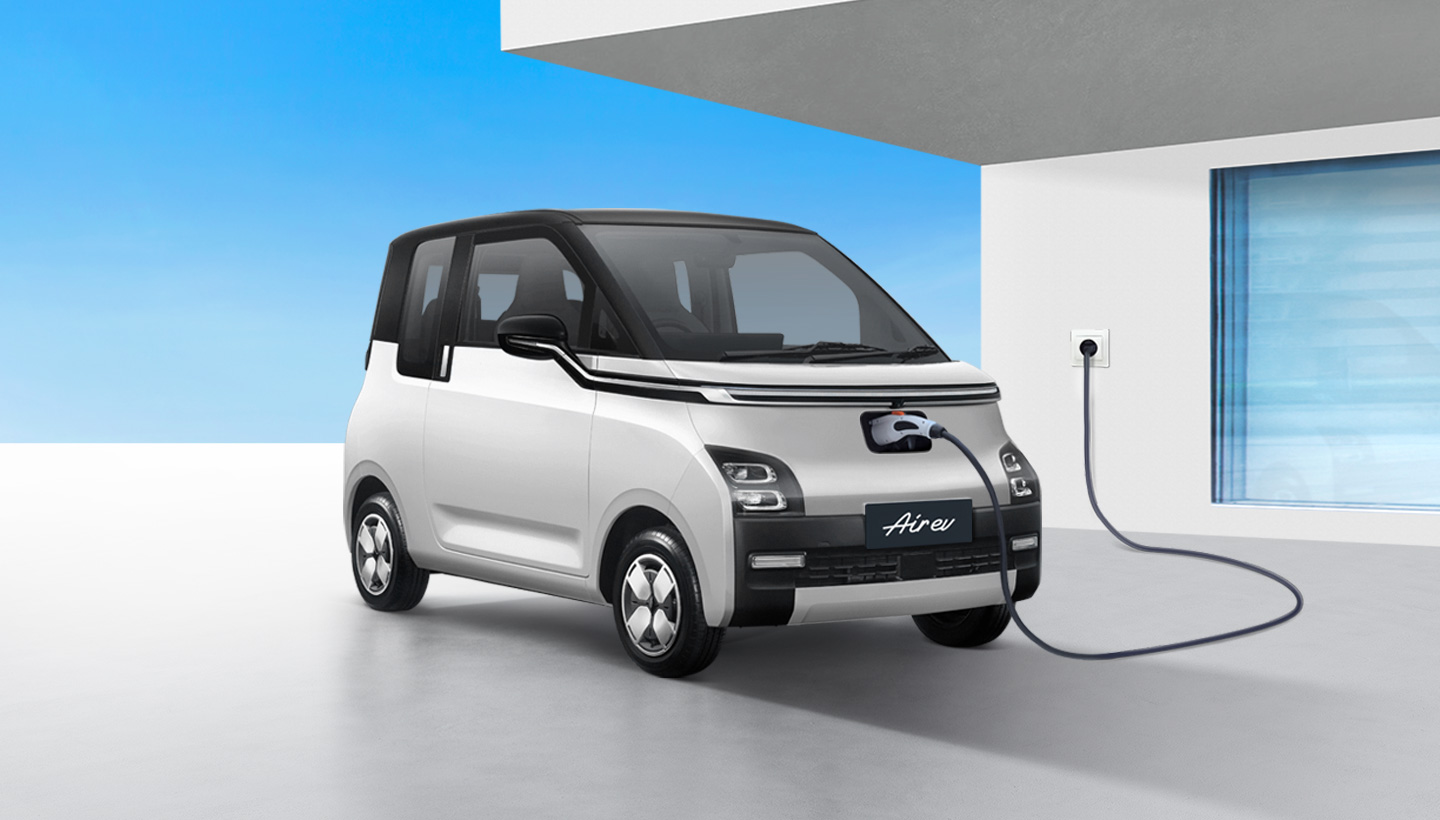 The Wuling Air EV electric car has recently attracted the attention of automotive lovers. In addition to offering a compact design that is suitable for daily mobility, this electric car is also equipped with various advanced features, one of which is the Easy Charging feature.
Wuling Air EV is indeed a new player in the Indonesian electric car market. This car is here to answer the need for an environmentally friendly yet innovative car with an exterior appearance that confines the future-tech concept.
One of the advantages of this Wuling Air EV car is the easy charging feature. This feature allows car users to charge the battery easily and quickly. Not only that, but Wuling Motors also claims that this feature allows car  users to charge their batteries from home.
Wuling Air EV is equipped with 2 easy charging systems, namely Socket Box and Charging Pillar. To find out more about these two systems, check out the reviews below.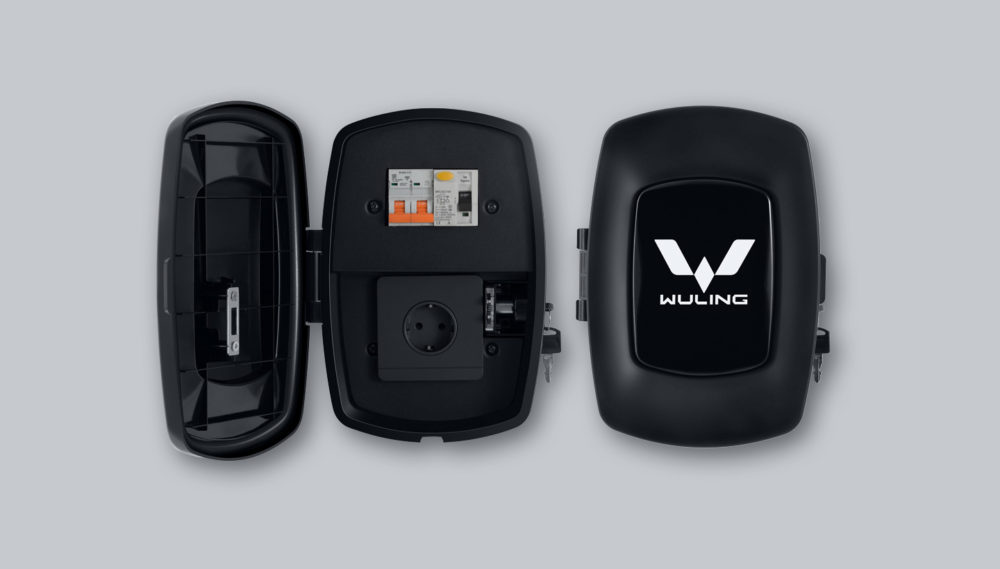 Socket Box
To make it easier for users, every purchase of the Wuling Air EV electric car is equipped with a Socket Box. This tool has a function that is almost the same as a charger for a laptop where the user only needs to plug it into a power source and can be directly channeled to an electric car through the socket that is provided.
This Wuling Air EV car socket box contains sockets or electrical plugs and electrical safety devices. The type of charging socket used is the AC GB/T type. This Socket Box is capable of transmitting 2200 W of electrical power.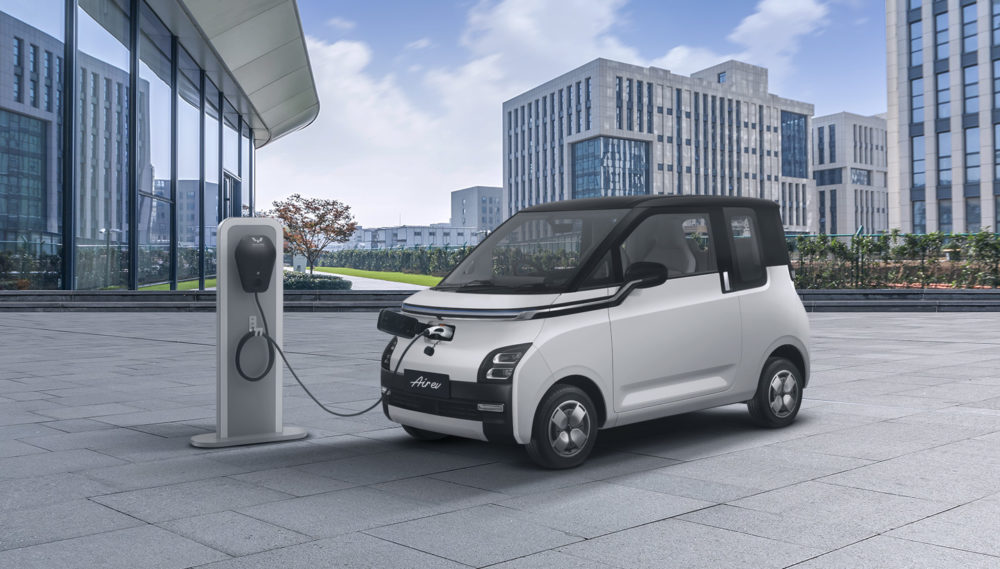 Charging Pillar
The Charging Pillar in the Easy Charging feature of the Wuling Air EV car has been equipped with a charging gun so that it can be directly plugged into an electric car. This pillar is capable of transmitting electrical power up to 7700 W.
Just like the Socket Box, every purchase of Wuling Air EV is also equipped with a Charging Pillar. With this device, users of the smart electric car can charge the battery easily and independently from their respective homes.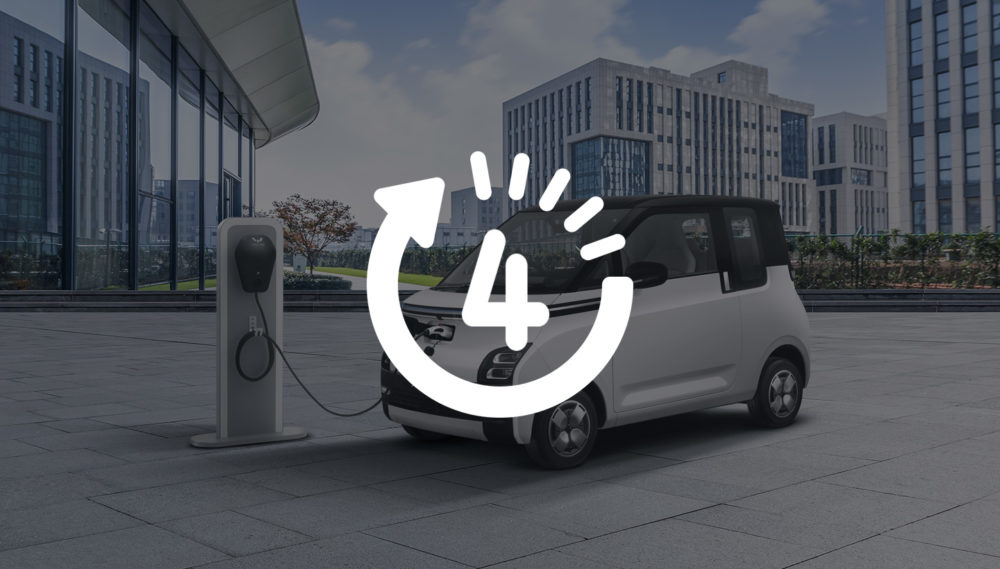 Wuling Air Battery Charging Time Duration EV
Wuling Air EV is launched in two types, namely Long Range which can be used to drive up to a distance of 300 km and Standard Rage which can be used up to a distance of 200 km. Each of these types has a different charging time or duration. Long range electric power reaches 2200-6600 kWh, while the Standard Rage electric power is 2200 kWh.
For charging data using a Socket Box, the Long Range type takes 11 hours of charging, while the Standard Rage type takes 8.5 hours. If using a socket box, the Long Range type takes 4 hours and the Standard Rage type 8.5 hours.
The Easy Charging feature owned by Wuling Air EV can indeed be a solution for car users who are in urban areas and are always busy with activities. The presence of this feature makes the process of recharging the battery easy, it can even be done independently at home. No wonder Wuling Air EV immediately became a new idol since it was first launched.