Understanding the Energy Sources for Electric Cars
20 November, 2022
3 minutes read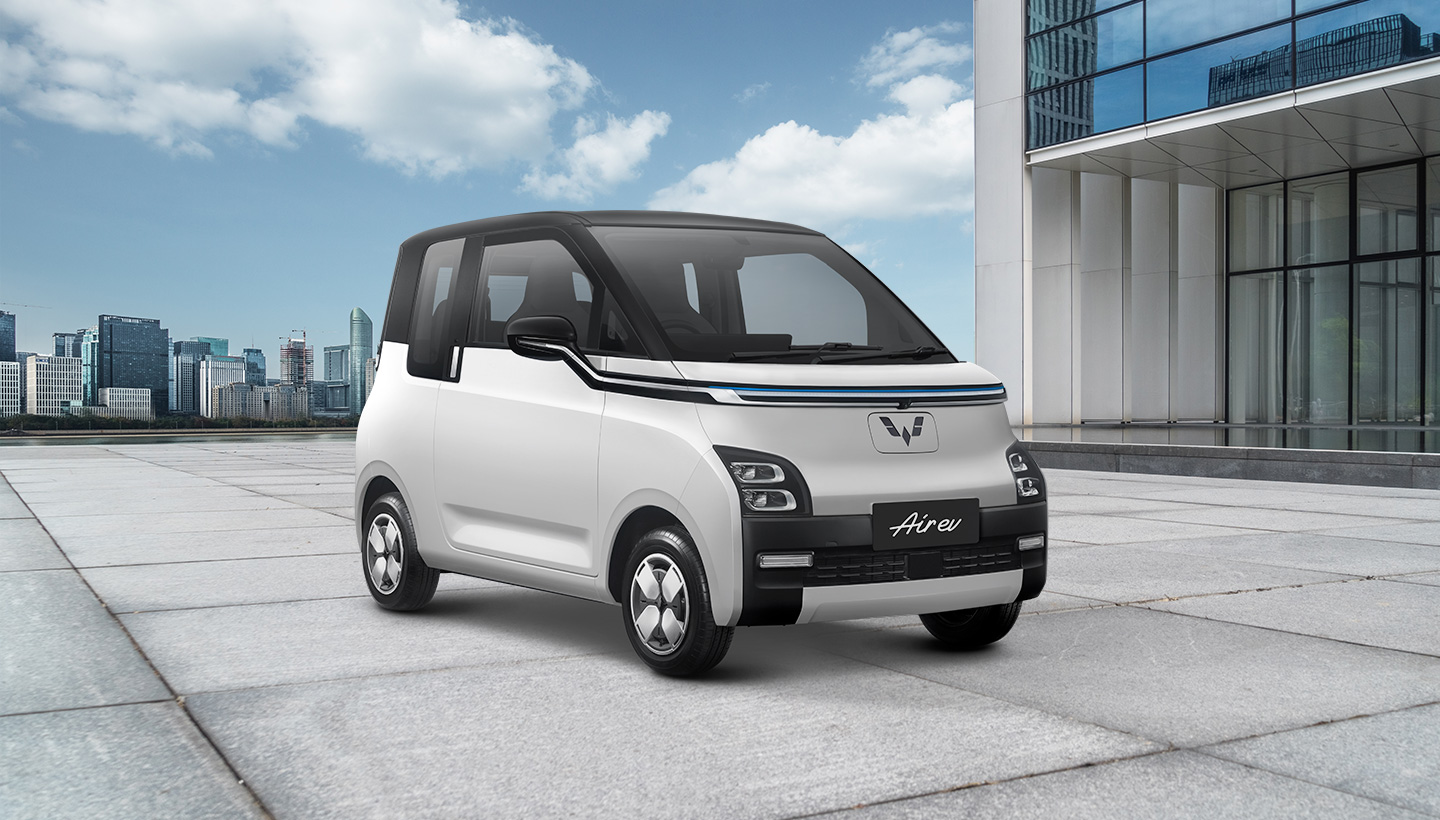 Are you a fan of electric cars? Do you know what is the source of electrical energy in the car? If you don't know, make sure to read this article. The electric car has been quite popular lately. This type of car uses an energy source that comes from batteries so it is considered more environmentally friendly. Electric cars are also more economical because they don't need fuel to run.
Then where does the energy source in the electric car come from? Check out the following description.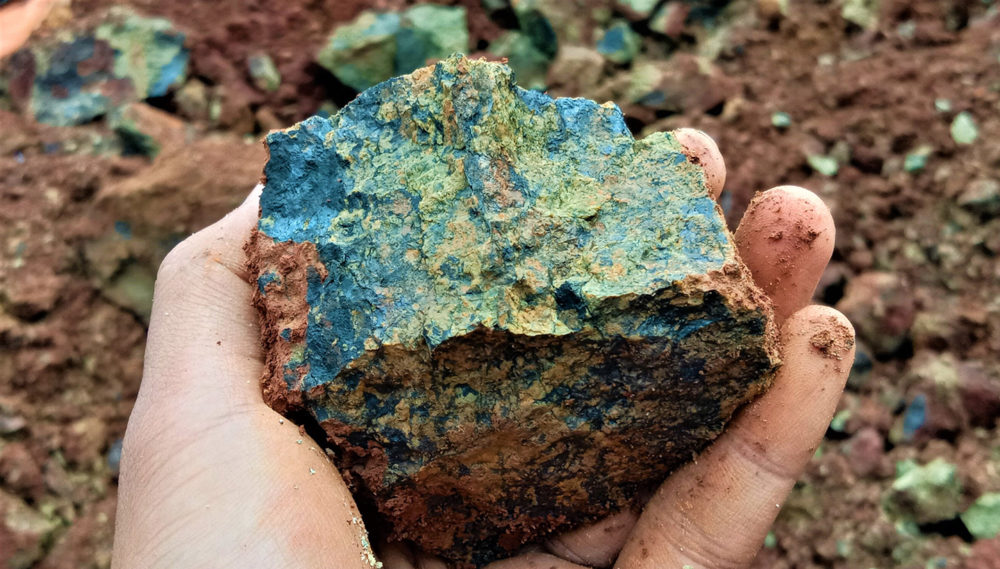 Raw Materials for Energy Sources in Electric Cars
The source of electrical energy in the car is the battery installed in the car. Car batteries are capable of producing a source of electrical energy that becomes the driving force so that electric cars can run and be used.
There are many types of batteries commonly used for electric cars, including Lithium-ion, NiMH, SLA, Ni-Cd, and many more. This electric car battery component is made from various raw materials such as nickel, cobalt and also manganese.
According to the official website of the Ministry of Industry, Indonesia has large reserves of nickel, which makes it very likely to become a producer of electric car batteries. About 25% of nickel reserves in the world come from Indonesia.
In 2019, total world nickel production reached 2,668,000 tonnes of Ni. Indonesia alone contributed 800,000 tons of Ni and made it the country with the largest nickel production among other countries.
With abundant availability of raw materials and lower prices, it is not impossible for Indonesia to become a producer of electric car batteries and take a strategic role in the development of electric vehicles in the future.
Not only that, to build an electric battery, other components are required, such as nickel, cobalt, lithium and manganese. The good news is that Indonesia has these natural resources, with the exception of lithium, so the opportunity to become the number one electric car producer in the world is very possible.
In addition to the raw materials that are already available, according to the Minister of Capital Investment (BKPM), Bahlil Lahadalia, citing from the BKPM website, said that currently there has been investment in electric cars entering Indonesia. One of them is Foxconn which has entered into an MoU with the Government of Indonesia and a national private company. With this development, it is hoped that Indonesia will soon produce electric car batteries in the near future.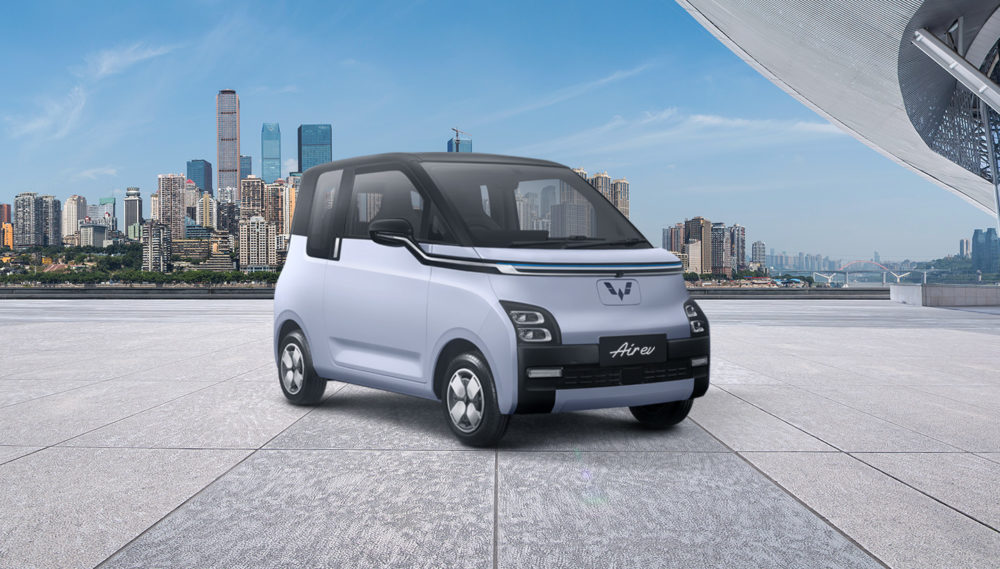 Wuling Air ev, Environmentally Friendly Electric Car
Wuling Air ev is an electric car that is very suitable for today's lifestyle. With a compact design, this car is able to maneuver well on the streets. Moreover, the futuristic design also makes the appearance of the Wuling Air ev car seem modern and stylish.
The fuel for this electric car comes from a lithium ion type battery that can travel up to 300 km in one charge. With these advantages, it's no wonder that the Wuling Air ev car is the choice for today's cars.
The Indonesian government is currently encouraging people to switch to using electric cars. Besides not using fuel, electric cars are also more environmentally friendly. The main energy source for electric currents in cars is nickel, which incidentally is very abundant in Indonesia. So it's not impossible, in the future Indonesia will become one of the best electric car manufacturers in the world with affordable selling prices.