What is the Function of Input Shaft in a Car Transmission?
24 February, 2023
3 minutes read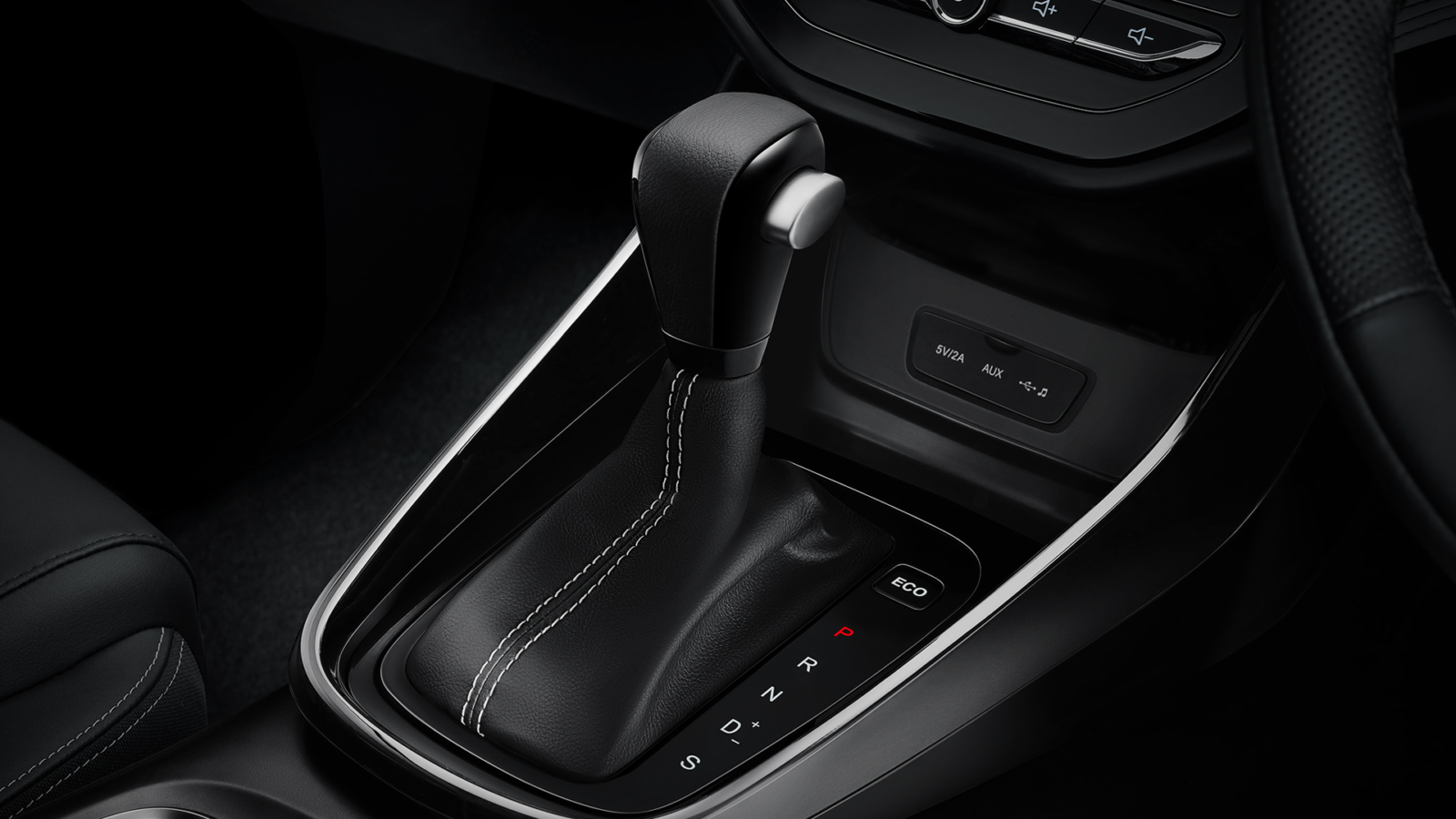 There are 2 types of transmission in cars, namely manual and automatic transmission. Now, automatic transmission is divided into 2 types, namely CVT (Continuous Variable Transmission) transmission and conventional AT (Automatic Transmission) transmission. The CVT transmission is a transmission used in newer cars which has the convenience of shifting gears and assisting the movement of the input shaft.
So, what is the input shaft in the CVT transmission system and what are its functions? Check out the following reviews!
Definition of Input Shaft in Car Transmission
The input shaft is part of the gearbox on a car with a CVT transmission system, which is a very important component in the transmission because without this component, the power transfer system on a car cannot function properly.
In the transmission, this section functions to change the speed of the car so that the gear shift goes well. Then it will rotate the gear for the first time before being transferred to another gear on the gearbox.
Input Shaft function
As we know, the function of the transmission is to continue the rotation of the engine to the car's axis. While the function of the input shaft is as the input shaft where the engine power flows from the clutch to the car gears.
Later it will rotate the teeth first before being channeled to other gears in the gearbox. With this component, gear shifting is easier to do and the car's power is more stable.
Input shaft location
This section is located on the front of the transmission housing. The shape of this component is a long, jagged rod with an acceleration gear at one end. Meanwhile, at the next end, enter the serrations.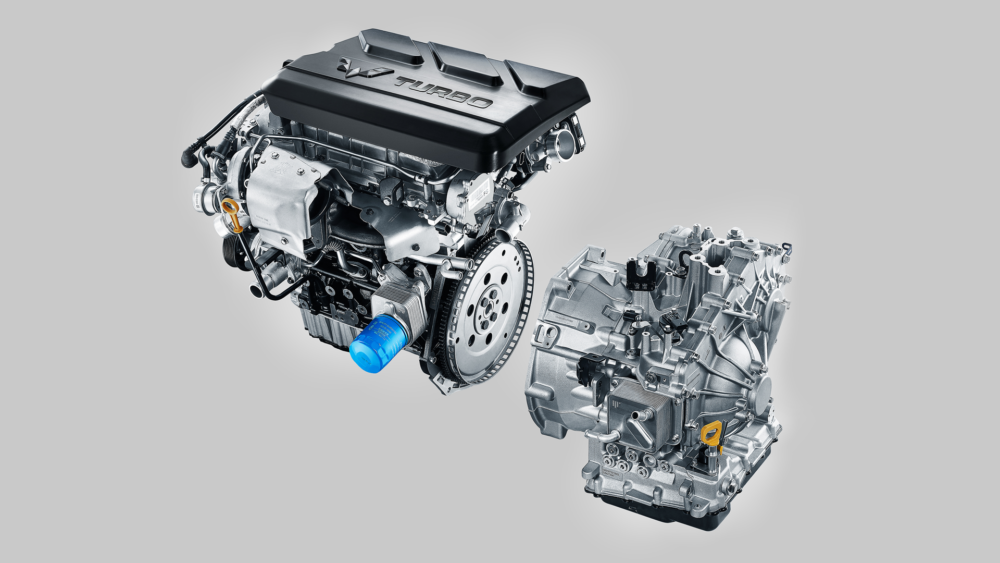 How the Input Shaft Works
This component works by connecting the power or rotation of the engine to the gear section. This is closely related to the amount of power that is transmitted to the driving wheels. This component also acts as the input shaft where the engine power flows to the gears in the car's transmission.
When a gear change is made, the input shaft is the component that will first contact. That is why this component has a very important role in the car transmission. In cars with CVT transmissions such as the Wuling Almaz RS Pro, the movement of the input shaft is much easier so that the car is easier to run and to control optimally.
So, now that you know what it does in a car transmission and how important the role is, make sure the input shaft on your car is functioning properly!