Buying an Electric Car at the Beginning of the Year? Check Out These Tips!
21 January, 2023
3 minutes read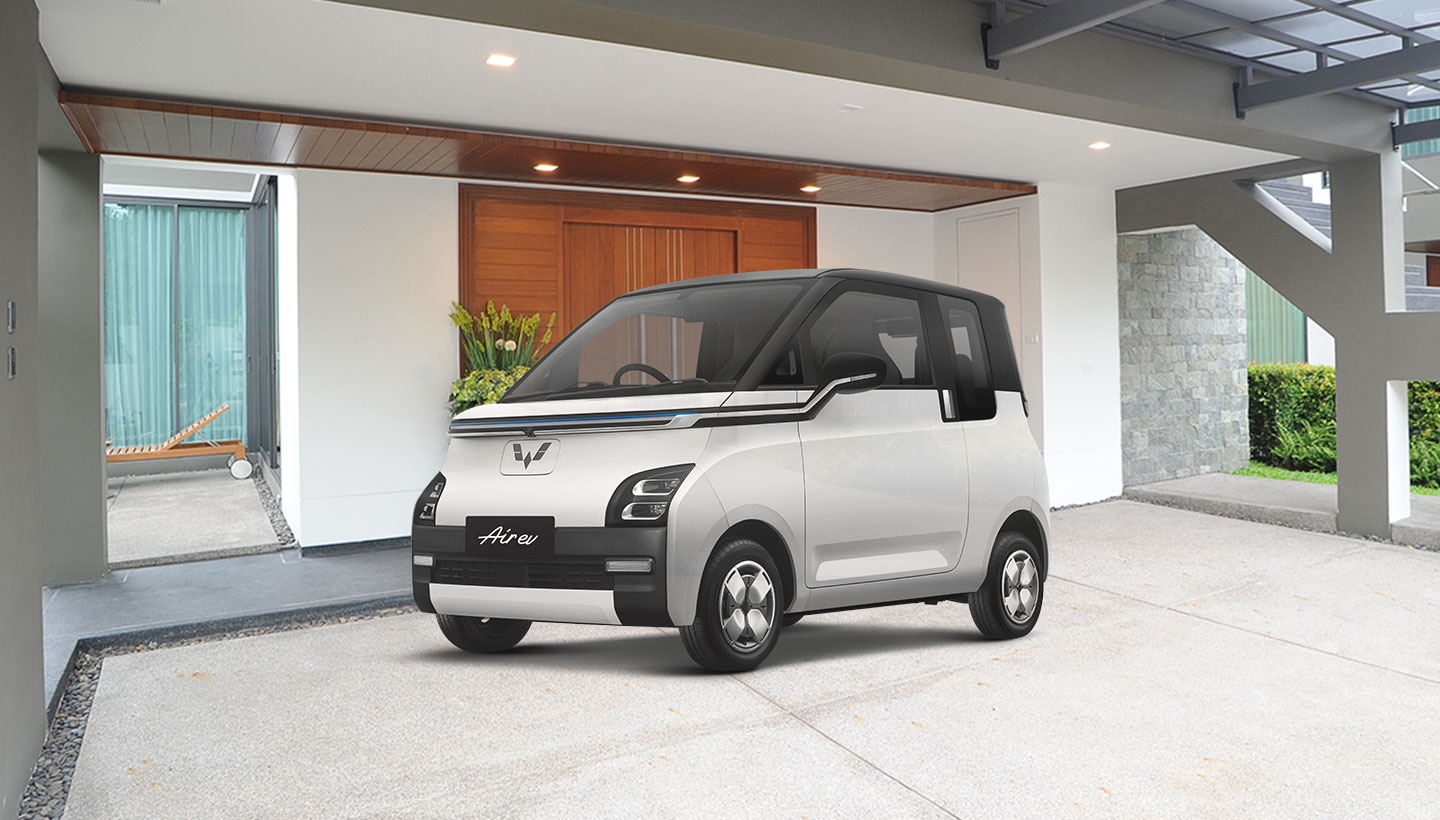 Interested in buying an electric car earlier this year? Yes, it feels like this is the right moment for you to change from using gasoline cars to electric cars. The New Year's moment is the first step to make changes to the environment, namely buying an electric car to reduce carbon emissions. If you want an environmentally friendly and economical vehicle, an electric car is the answer.
So, before deciding to buy an electric car, you should know some of the following tips for buying an electric car: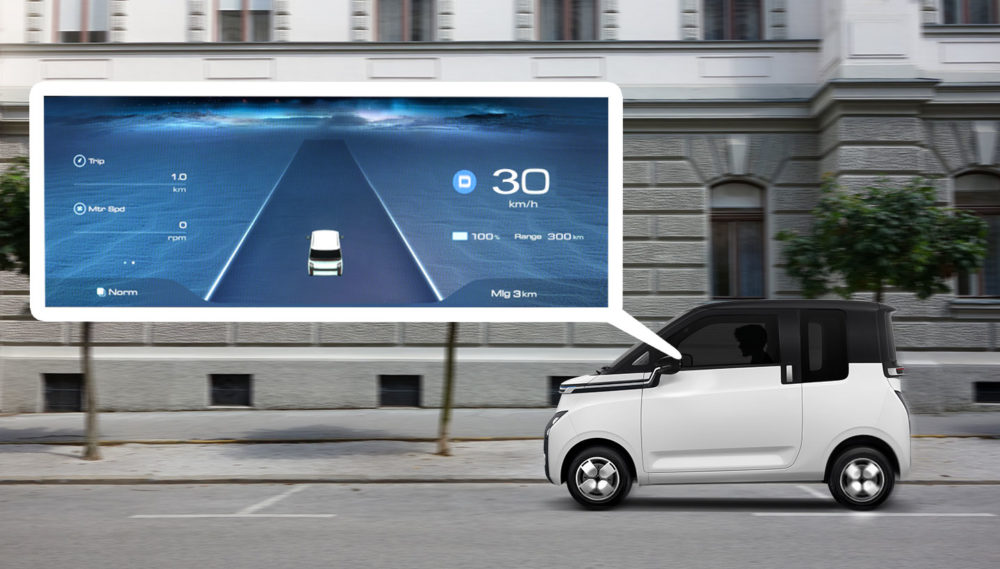 1. Consider Battery Mileage
By buying an electric car, you must be prepared for new consequences that are different from petrol or diesel fueled cars. One of them is the use of battery energy sources which are certainly different from conventional cars. The power source of the electric car is the battery, which will greatly affect the car's mileage.
You need to consider the mileage of the electric car battery that you want to buy. Electric car mileage can reach up to hundreds of kilometers when the battery is full. Like the Wuling Air ev electric car which has a battery capacity of 26.7 kWh with a range of 300 kilometers for the Long Range type and 18 kWh with a range of 200 km for the Standard Range type.
2. Ensure SPKLU Availability
The availability of SPKLU at the closest place to your location is very important to note. SPKLU is a Public Electric Vehicle Charging Station where you can charge electric car batteries here. But there's no need to worry because currently the government and the private sector have built and provided SPKLUs at many points, making it easier for the general public to charge electric cars.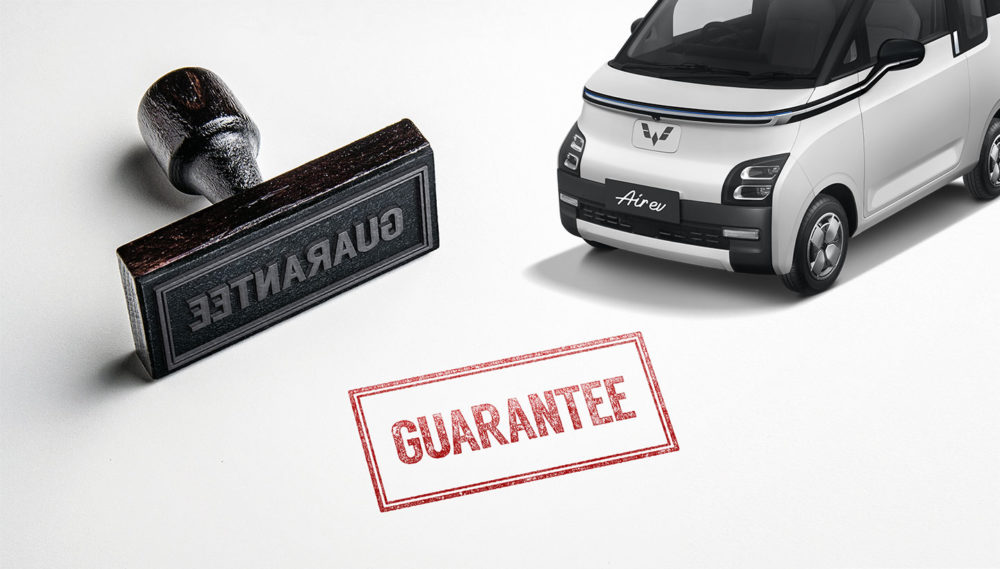 3. Electric Car Battery Warranty
Before buying an electric car, you should also make sure there is a battery warranty on the electric car. Battery warranty is very important because the battery is a major component in electric cars. For example, the Wuling Air ev has a battery warranty of up to 8 years or 120 kilometers and a general guarantee of up to 3 years or 100 kilometers. Of course, this guarantee makes it easier for you to care for and use an electric car because there is a guarantee in case of damage.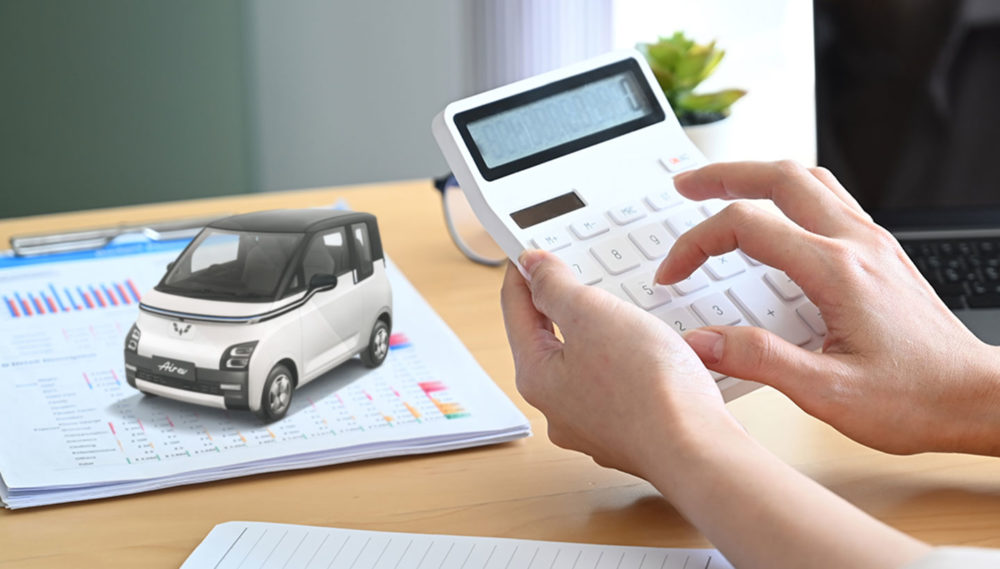 4. Adjust to Your Budget
Finally, you need to consider the budget you have. Make sure the electric car you choose is in accordance with financial availability so it doesn't drain your pocket for other important needs. In addition, using electric cars also supports the shift towards environmentally friendly movements to produce healthier air, especially in big cities.
So, those are some tips on buying an electric car that are important for you to pay attention to. Discuss with your partner and family before buying so that you are more confident in choosing your dream car. Also make sure you do a test drive before buying an electric car!