Eco Driving Techniques for Eco-Friendly Driving
31 January, 2023
4 minutes read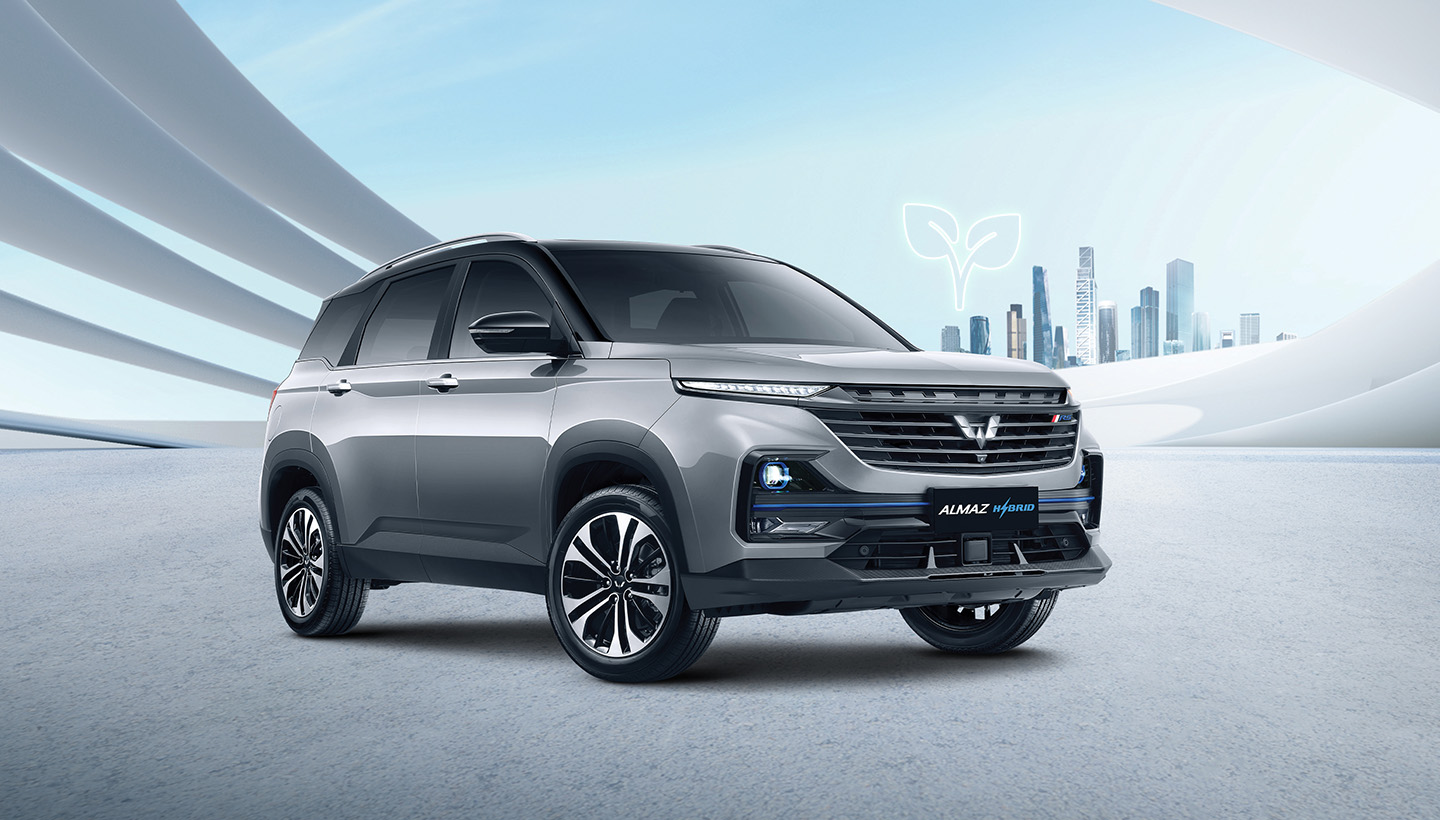 To reduce the effect of emissions on the environment, it is very important to know how to drive with eco driving techniques. As the name suggests, this driving technique is considered more environmentally friendly because it can maximize fuel efficiency so that fewer emissions are produced.
The increasing popularity of environmentally friendly vehicles, making eco driving driving techniques also increasingly more popular. Eco driving is one of the three driving techniques that must be mastered by drivers.
To be clearer about what eco driving techniques are, what are the benefits and how to drive them, let's see the detail explanation below!
Definition of Eco Driving
Eco driving is a driving technique that is oriented towards fuel efficiency. This way of driving aims to optimize fuel consumption efficiently and can play a role in reducing the risk of road accidents.
Eco driving is one of the 3 aspects of driving skills that must be mastered by drivers. Apart from being oriented towards fuel-efficiency in cars, this driving technique also contributes to environmental preservation programs by reducing the contribution of carbon dioxide gas.
This driving technique is a combination of safety driving techniques with defensive driving techniques. This driving technique can save time and money and is more environmentally friendly.
Benefits of Eco Driving
Over time, the number of motorized vehicles is increasing. This condition significantly affects the preservation of the environment and the use of fossil fuels. Besides, the high number of motorized vehicle also has a negative impact on the environment so that the right solution is needed.
Applying eco driving driving techniques can be a solution to overcome the large demand for fuel oil and the effects of increasing emissions. This type of driving technique offers a number of benefits, including:
1. Increases Fuel Efficiency
The first benefit of eco driving is being able to increase fuel efficiency. This benefit is closely related to cost savings because the less fuel used, the more economical expenses will also be.
2. Helping Environmental Preservation
Driving with this technique is also more environmentally friendly. This type of driving technique produces fewer emissions when compared to other driving techniques. The result is less emission or vehicle residue.
3. The Engine Lasts Longer
Another benefit of driving with this technique is that it can make the engine last longer. This driving technique does not make the engine work hard so the car engine can be more durable and long lasting. In addition, the driver is also not easily tired when driving with eco driving techniques.
4. Reducing the Risk of Accidents
Eco driving techniques can also minimize the risk of accidents while driving. This is because this driving technique is carried out in a relaxed manner so that the driver does not get tired easily and can stay focused. Not only that, eco driving also makes car performance more stable so as to avoid the risk of accidents due to suboptimal car performance.
How to Drive Eco Driving
Driving with eco driving techniques is one of the skills that every driver must have. Before you can use this driving technique, there are several things that need to be prepared, including:
Use fuel according to octane
Check the air pressure in the tires
Avoid overload
Conduct car maintenance regularly
If the vehicle is ready, then you can immediately try the eco driving driving technique. Here's how to drive eco driving that you can try:
Press the gas pedal slowly
Do not overload the engine with excessive RPM rotation
Keep a safe distance from the car in front of at least 2-3 meters
Pressing the gas pedal smoothly when stuck
Don't do the half clutch leg position too often
Take advantage of engine break for braking
Avoid running the engine too long when idling
Set the AC temperature in the ideal position
Close window when speed is high
Not aggressive while driving
Currently there are many types of vehicles that support eco driving techniques, one of which is the Wuling Almaz Hybrid. This hybrid vehicle combines the concepts of gasoline and electric cars and is equipped with advanced features to support the application of eco driving techniques. With these advantages, driving using Almaz Hybrid is more environmentally friendly and efficient in fuel use.