What's the Maximum Speed of Electric Cars?
1 August, 2023
4 minutes read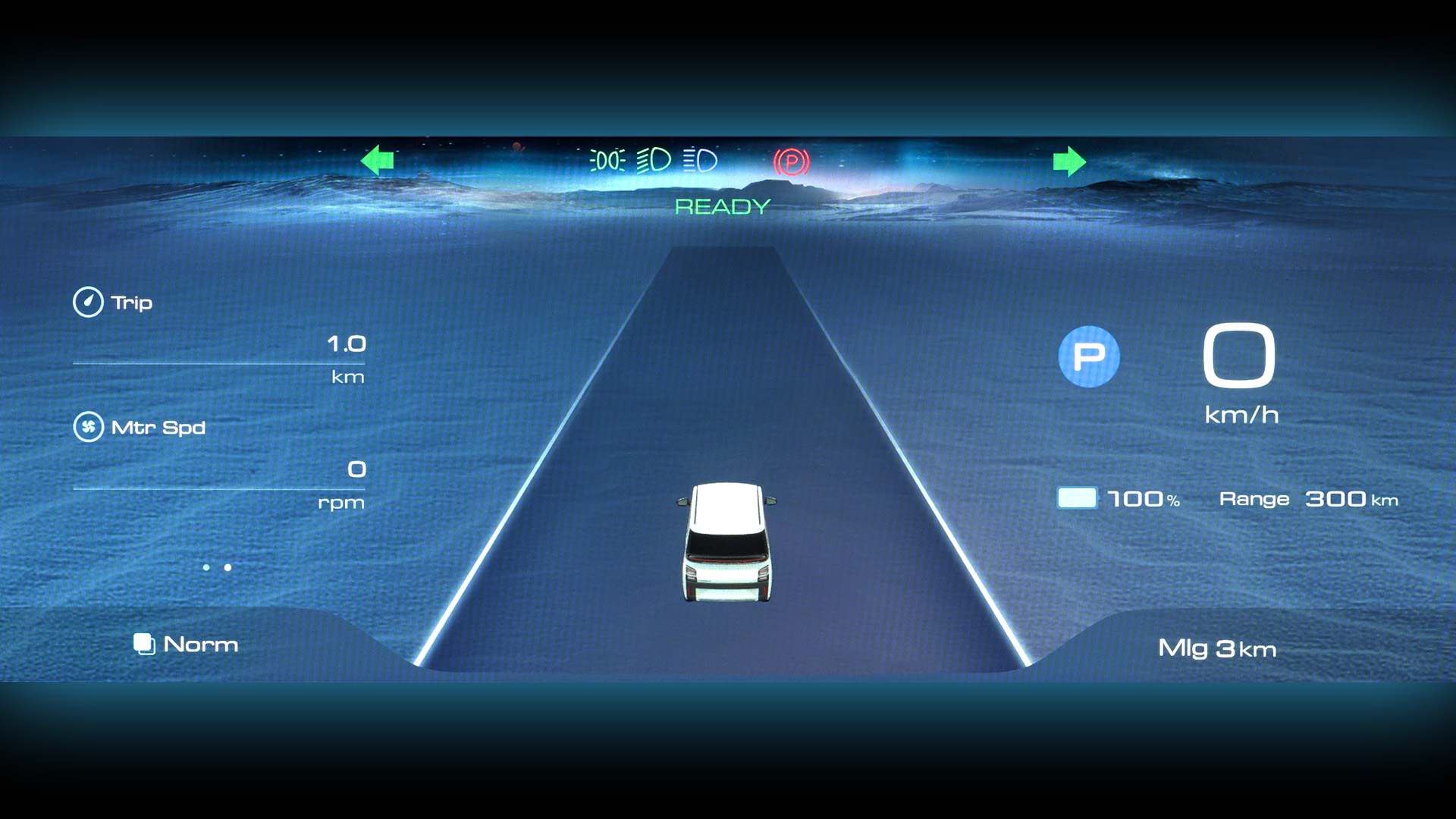 Electric cars have become a popular choice of vehicle, especially among urban dwellers looking to transition to more environmentally friendly options. One electric car that has caught the attention of Indonesian society is the uniquely designed and futuristic Wuling Air ev.
Despite this, some still question the capabilities of electric cars compared to their gasoline or diesel counterparts. One common query is about the speed of electric cars. Can electric cars move quickly? If so, how fast can they go? Here's a detailed review of electric car speeds and the distances they can cover.
What is the Maximum Speed of Electric Cars?
The maximum speed of electric cars varies depending on the power of their driving motors. Currently, the fastest electric car can reach speeds of up to 412 kilometers per hour.
The Wuling Air ev, an electric car, can reach speeds of up to 100 kilometers per hour. This speed is achieved through an electric motor capable of producing up to 40 horsepower and a torque of 110 Nm.
Although it can travel at speeds of up to 100 kilometers per hour, the Air ev remains stable while being driven. The car is also minimally affected by vibrations, ensuring a comfortable ride. Nonetheless, drivers must still adhere to traffic signs, especially those indicating the maximum speed limit on the road.
On many city toll roads, the typical maximum speed allowed is around 80 kilometers per hour. On toll roads outside the city, the minimum speed limit is usually 60 kilometers per hour, while the maximum speed limit is 100 kilometers per hour. Aside from maximum speed, many also inquire about the range electric cars can cover on a single charge. Below is a comprehensive overview of electric car ranges.
How Far Can Electric Cars Travel?
Similar to maximum speed, the range of electric cars varies between different models. The range refers to the distance an electric car can travel on a single charge. The distance an electric car can cover is influenced by various factors. What are these factors that affect the range of electric cars?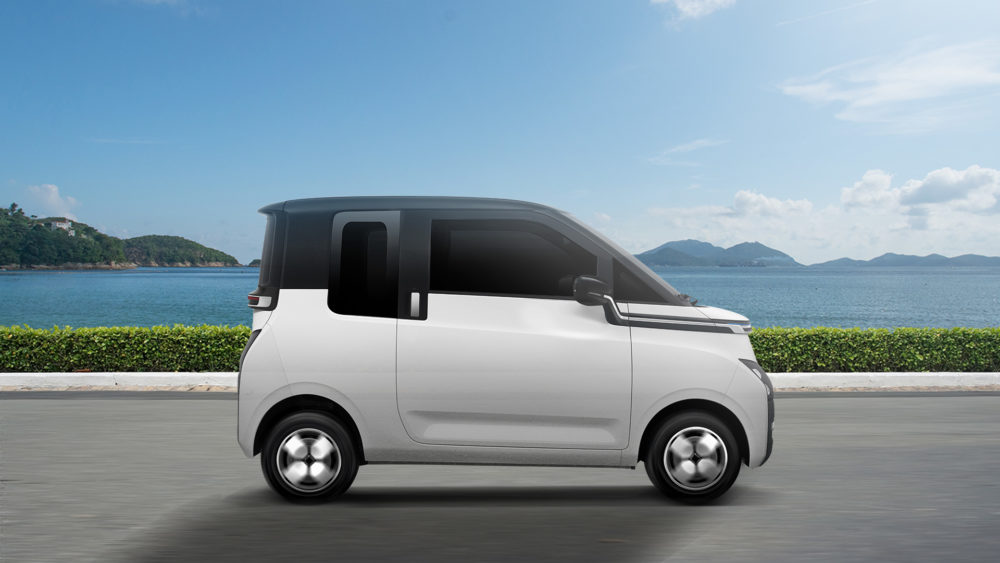 Factors Affecting the Range of Electric Cars
Several factors influence the range of electric cars, including:
1. Battery Capacity and Quality
The primary factor that affects the range of electric cars is the battery. For electric cars, the battery is a crucial component as it is essential for their operation. A larger battery capacity allows more energy to be stored, resulting in a longer range. Additionally, battery quality is a consideration when choosing an electric car. Battery quality is reflected in its durability, resistance to water and dust, tolerance to hot and cold temperatures, ability to retain energy despite multiple charges, and other factors.
2. Road Conditions
Apart from the battery, the condition of the road being traveled significantly affects the range of an electric car. Smoother and flatter roads, such as highways, reduce the load on the driving motor, leading to more efficient energy consumption from the battery. This results in a longer electric car range. On the other hand, roads with inclines or heavy traffic that involves frequent stops increase energy consumption, thereby reducing the electric car's range.
3. Driving Style
Another factor influencing the range of electric cars is driving style. An aggressive driving style leads to inefficient energy consumption. Excessively high speeds and frequent aggressive acceleration can deplete the car's battery quickly. Additionally, aggressive and repeated use of brakes can also lead to battery depletion. Consequently, the range of the electric car is shorter than usual.
For example, the Wuling Air ev electric car demonstrates a range of up to 300 kilometers for the long-range variant and up to 200 kilometers for the standard-range variant. This range represents the distance that can be covered on a single charge. The charging duration for the Air ev is approximately 4.5 hours with 6.6 kW AC (long-range variant) or 8.5 hours with 2.0 kW AC (standard range variant).