What Is the Actual Function of the Rescue Lane on the Toll Road?
27 October, 2023
4 minutes read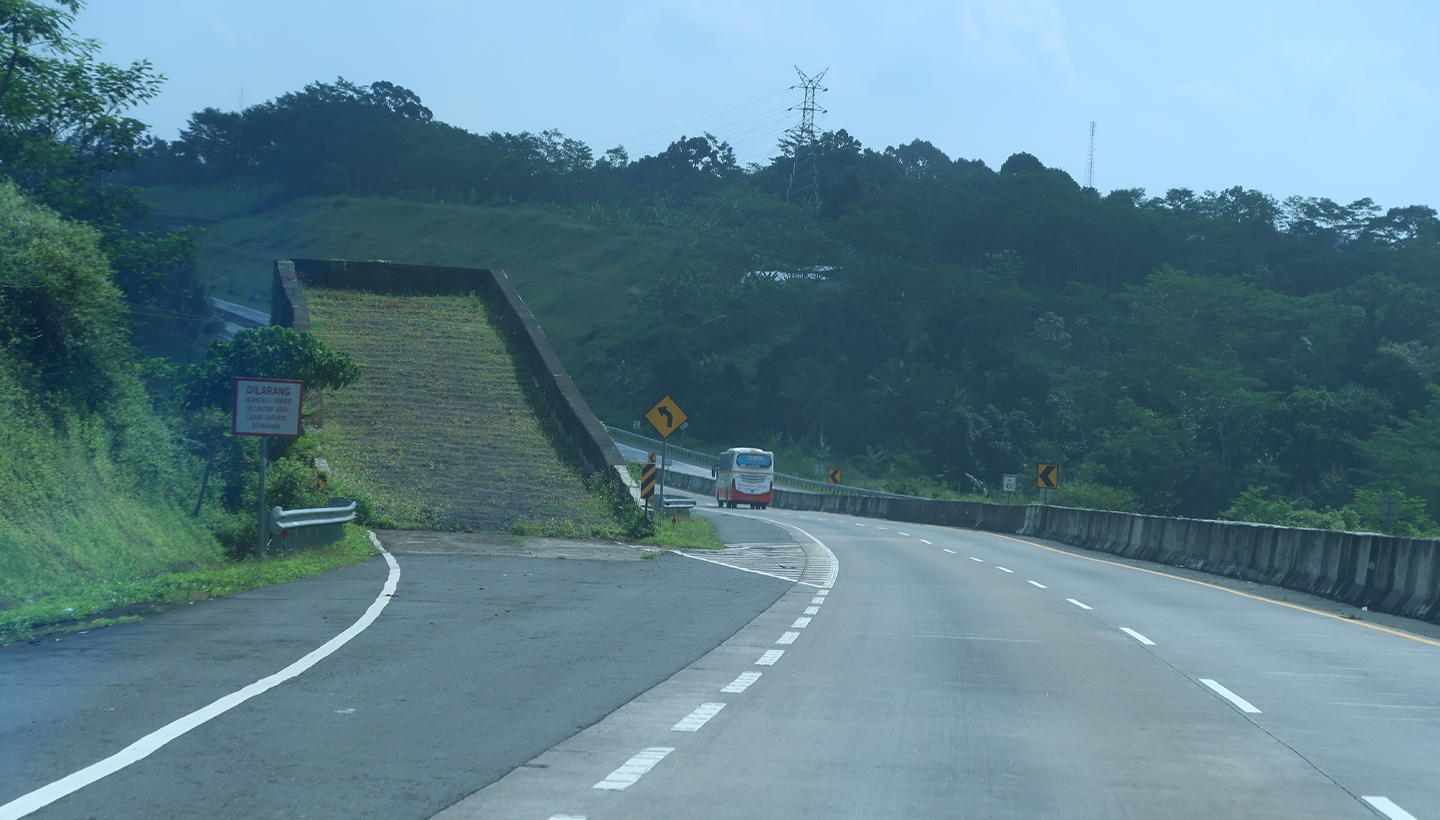 Toll roads are a vital piece of infrastructure in modern mobility, playing a crucial role in connecting various regions. With toll roads, long-distance travel becomes faster and more comfortable because toll roads are unobstructed routes. Drivers can speed through toll roads, thus reducing travel time.
However, accidents on toll roads are not uncommon and are often caused by a car experiencing brake failure or brake system failure while traveling at high speeds. To anticipate this, many rescue lanes are provided on toll roads for drivers to use.
What is the Rescue Lane on Toll Roads?
The rescue lane, also known as the emergency safety area, is a designated space on toll roads designed to provide a safe haven for drivers and passengers experiencing brake failure or malfunction. This lane is characterized by an inclined terrain with undulating contours to assist in reducing the speed of the vehicle.
Typically, rescue lanes are abundantly present on toll roads with inclines and declines. With the existence of these rescue lanes, drivers navigating toll roads who find themselves unable to control their vehicle speed can guide their vehicles into these lanes to receive external braking assistance.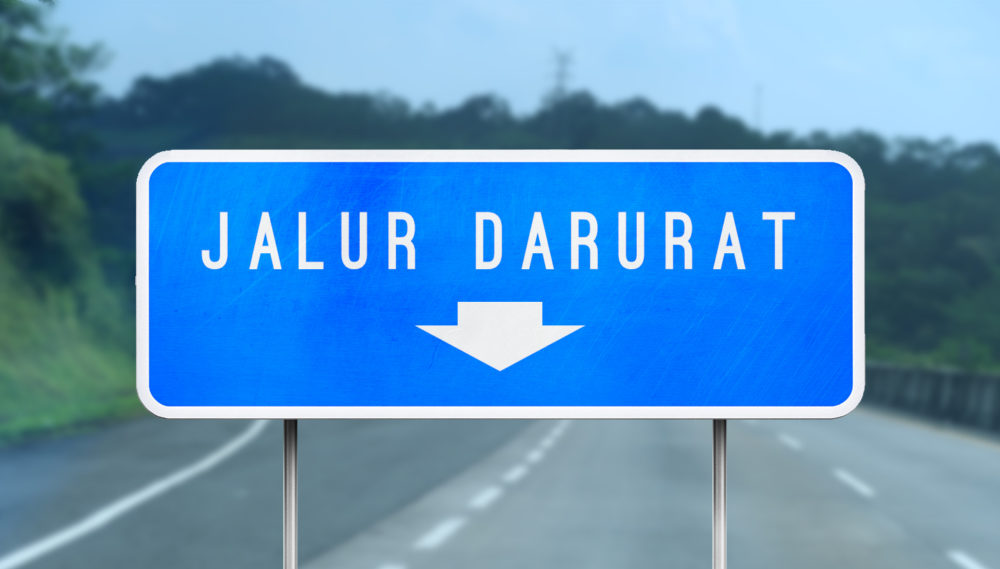 Function of Rescue Lanes on Toll Road
The primary function of toll road rescue lanes is to provide braking assistance to vehicles experiencing brake failure, offering ample space for drivers to bring their vehicles to a halt. Additionally, these rescue lanes can be utilized to offer a safe resting place for drivers facing other emergency situations, such as running out of fuel, a flat tire, or a medical emergency. Rescue lanes provide sufficient parking space and serve as a temporary shelter before further assistance arrives.
By understanding the true function of toll road rescue lanes, it is hoped that users will refrain from misusing these lanes for less urgent purposes. This ensures that the lanes are used appropriately by vehicles genuinely in need. If a driver requires a momentary rest stop without being in an emergency condition, it is advisable to stop at the designated rest areas on the toll road.
Braking Assistance with AEB and IHBA Features
For those driving on toll roads and needing braking assistance, they can not only use the rescue lane but also utilize emergency braking features such as AEB (Autonomous Emergency Braking) and IHBA (Intelligent Hold and Brake Assist).
AEB is an automatic braking system that can identify emergency situations on the road. When the vehicle detects collision danger, the system will alert the driver. If the driver does not respond, the AEB feature will automatically apply limited braking and reduce the vehicle's speed to avoid or mitigate the impact of the collision. This feature operates at speeds ranging from 7 to 150 km/h.
Meanwhile, Intelligent Hold and Brake Assist can help the driver brake the vehicle. If the driver presses the brake but the pedal force is insufficient, the system will automatically increase the braking force according to the situation experienced, with a speed range of 7–150 km/h.
The combination of AEB and IHBA features can be found in the Wuling New Almaz RS Pro. This Wuling SUV offers advanced and effective emergency braking solutions. The presence of these features can help you address braking issues and ensure the safety of drivers and passengers while driving on toll roads.
In addition to using the rescue lane or emergency safety area, you can also use the AEB and IHBA features on the New Almaz RS Pro for safety and comfort during your journey on toll roads. Nevertheless, it is essential to remain vigilant and drive with full awareness when traversing toll roads or highways. This way, you can ensure the safety of passengers and other road users.