Wuling Air ev Battery Has Passed Various Endurance Tests
25 July, 2022
3 minutes read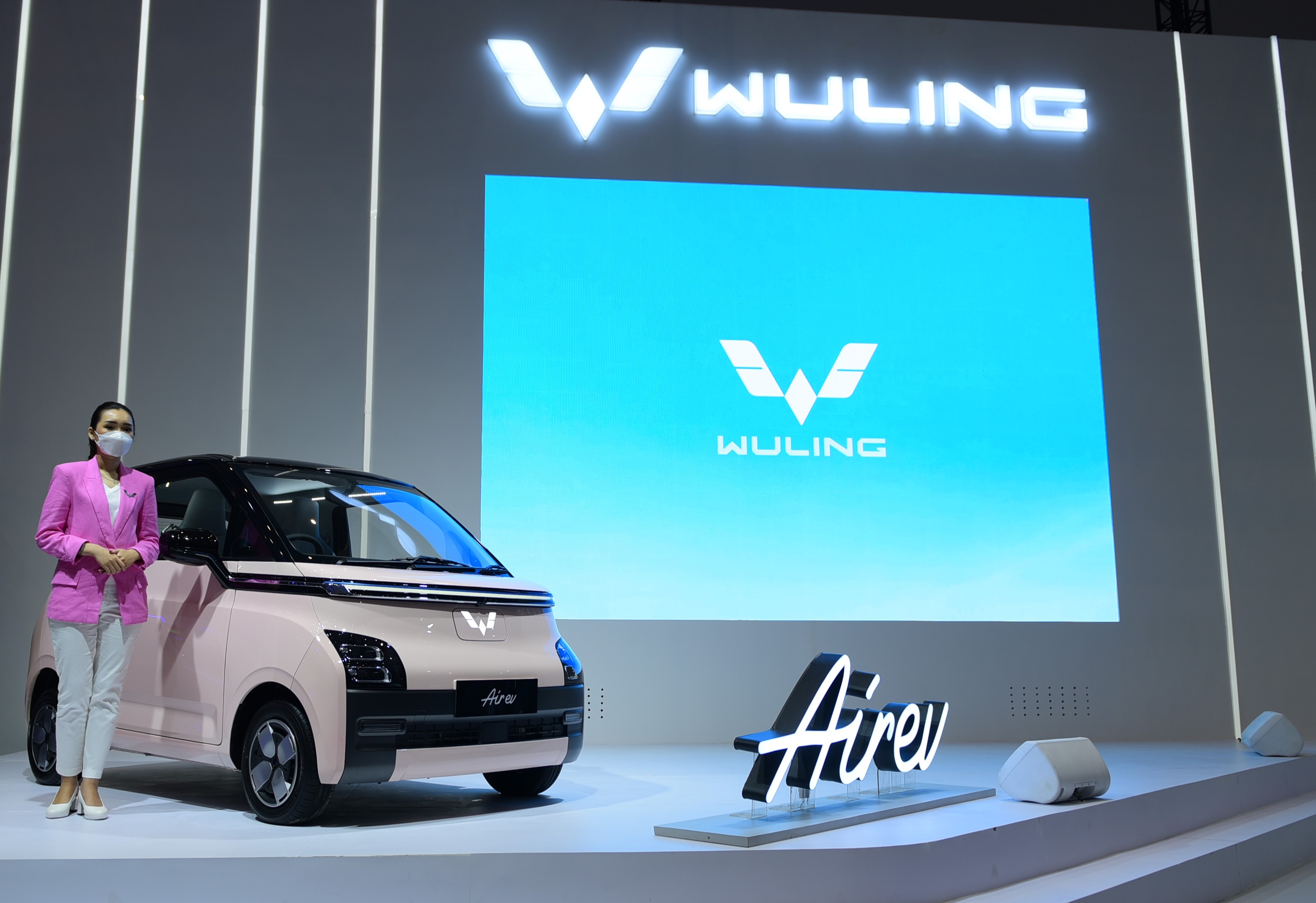 Wuling's first electric vehicle battery meets the standards and is safe to use
Jakarta, July 25 2022 - Wuling Motors (Wuling) also enlivened the Periklindo Electric Vehicle Show (PEVS) 2022 at the Jakarta International Expo (JIEXPO) Kemayoran by showcasing its first electric vehicle for the Indonesian market, the Air ev. Various innovations from this electric car can be witnessed firsthand by the visitors, ranging from a futuristic exterior appearance, modern interior design, to a comfortable cabin. One of the innovations that Wuling Air ev present is battery safety which has been well tested.
"Safety is certainly a priority in the development of electric vehicles, especially in battery components and high-voltage electrical systems. Air ev battery has passed various tests with satisfactory results. The test aims to ensure the safety and durability of the battery in various operating conditions," explained Danang Wiratmoko as Product Planning Wuling Motors.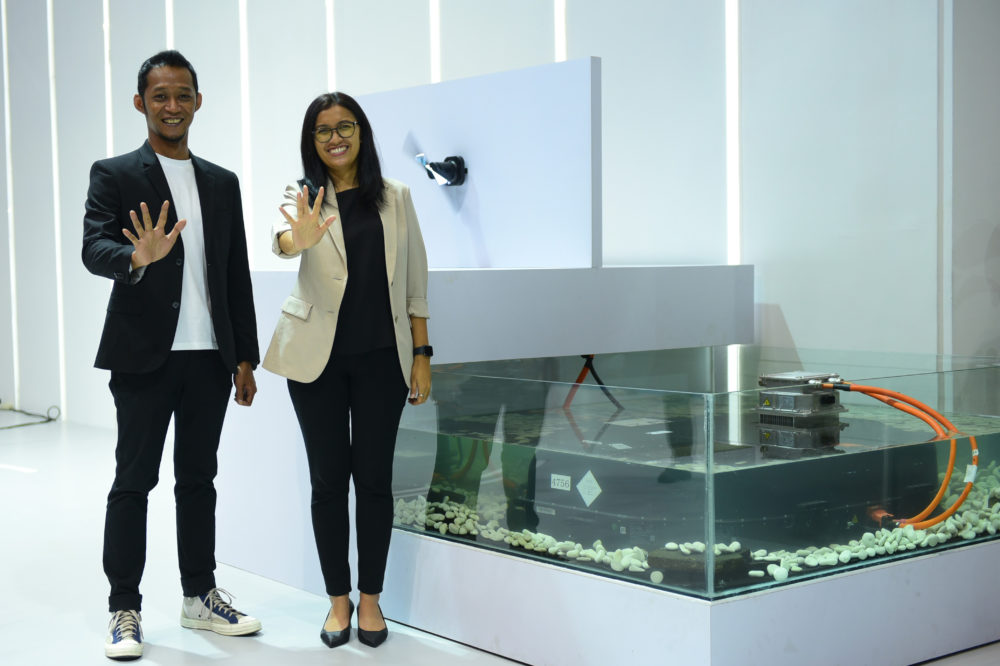 Wuling Air ev carries a lithium iron phosphate (LFP) battery which is in charge of storing as well as being a source of energy needed by the electric motor in this compact car. The battery has passed 16 endurance test models in various conditions and situations. These tests include drop tests, repeated rotation, fire, water immersion, collision, and vibration to ensure the battery remains safe for daily use by users.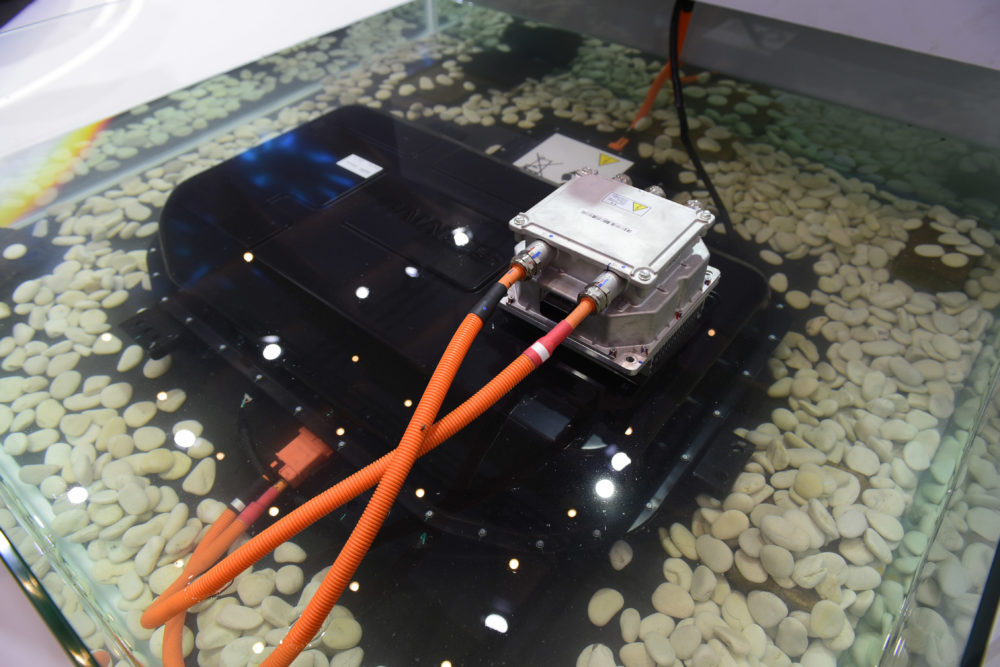 Various tests of Air ev battery devices were carried out in various scenarios. One of them is the battery endurance test on collision with the drop test method from a one meter height. Then, a crash test was also carried out with an acceleration of up to 28G from one point to another and also a flip test with repeated rotations like in an overturned car condition. As a result, the Air ev battery pack has successfully passed these various tests in good and complete condition and is still functioning normally.
In addition, Air ev batteries are also tested under other extreme conditions, namely fire situations. In this test, the battery successfully passed the combustion process at high temperatures without any explosion or other damage. Furthermore, the battery pack has passed a water immersion test with good results, thus obtaining IP67 certification, without leakage to ensure safety in rainy or flood situations. Furthermore, to protect the battery on a bumpy road conditions, the Air ev battery has passed the vibration test with a frequency of 24Hz for three days.
"The various tests that have been successfully passed show that the Wuling Air ev battery is safe and durable to use in conditions of use in Indonesia. Added with its convenience in recharging, Air ev is a new solution for modern mobility that is environmentally friendly and safe," concluded Danang Wiratmoko.
Wuling Air ev can now be ordered by visiting Wuling authorized dealer, official wuling.id website, or exclusive e-commerce partner Blibli.com. Please visit the Wuling booth at the PEVS 2022 event at JIEXPO Kemayoran to see the first electric vehicle from Wuling for the Indonesian market.