Wuling Air ev Brings Green Driving Experience to the Delegates of ASEAN Summit 2023
5 September, 2023
3 minutes read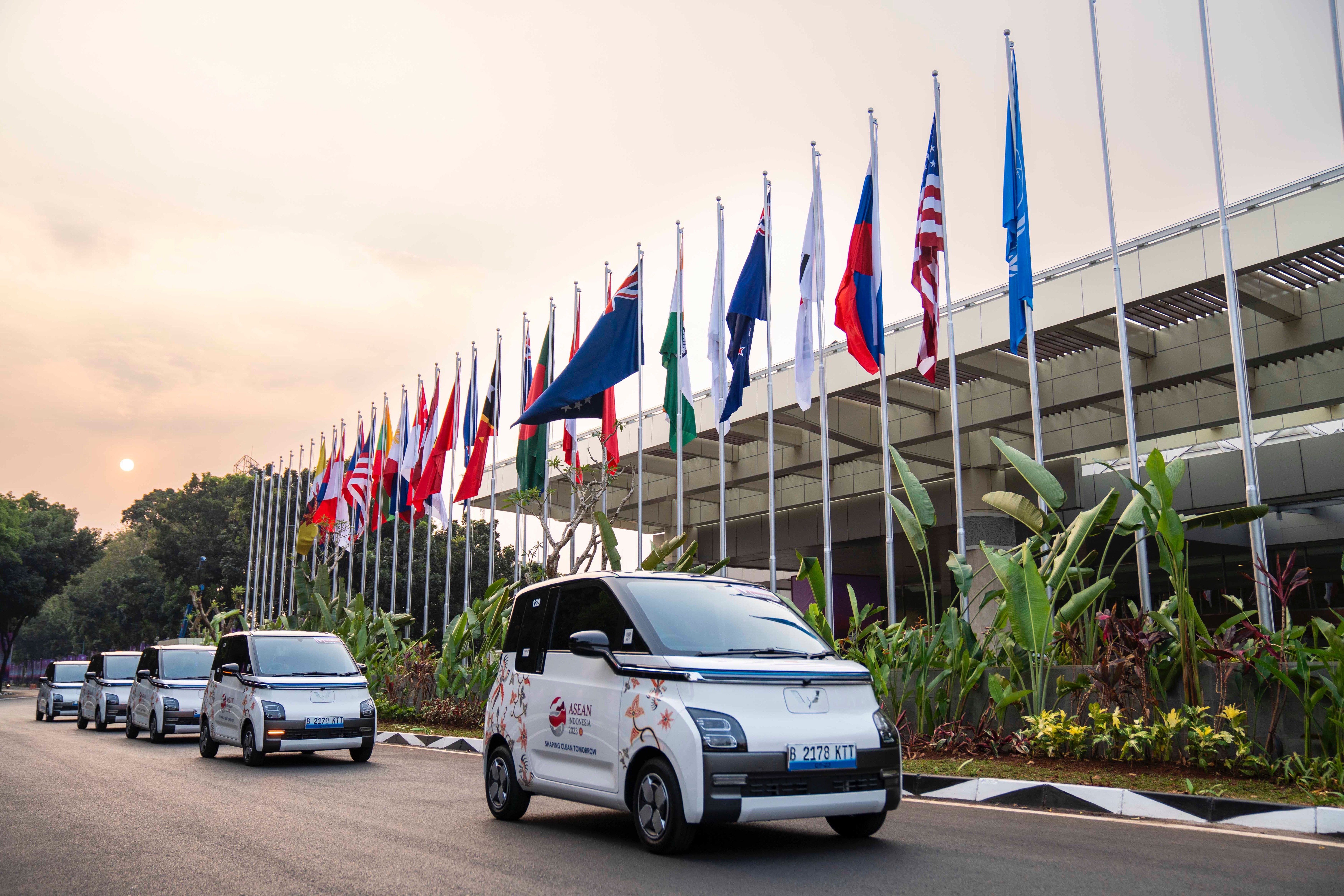 150 Air ev units becomes the environmentally friendly transportation choice to support the mobility needs of the delegates
Jakarta, 5 September 2023 – After successfully becoming the Official Car Partner at the 42nd ASEAN Summit 2023 in Labuan Bajo, Wuling Motors (Wuling) once again participates in the international standard event of the 43rd ASEAN Summit 2023 which is held in Jakarta starting today until 7 September 2023. To bring environmentally friendly mobility, Wuling Air ev was assigned to be the official vehicle for the delegates while traveling to the location of the ASEAN Summit 2023 in Jakarta.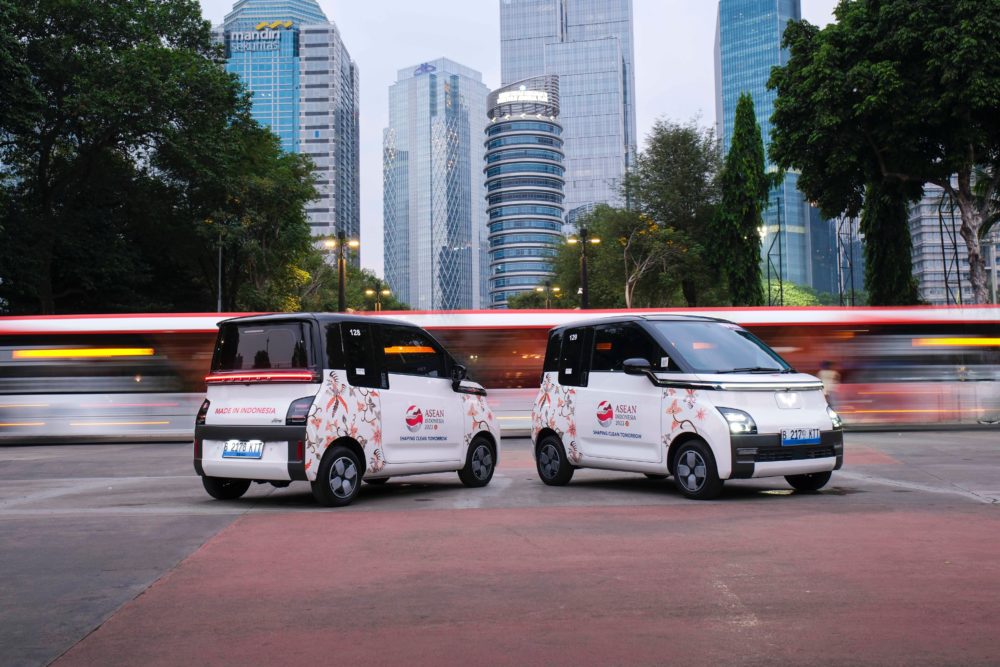 Photo 1: 150 units of Air ev Long Range variant supported the mobility of delegates during the high-level conference. The Air ev is decorated with a special livery with Betawi batik motif, the ASEAN Summit 2023 logo, the words 'Made in Indonesia' on the trunk door, the Indonesian flag on the front hood, and the words of 'Shaping Clean Tomorrow' on both doors which represent Wuling's spirit to get to a cleaner future with environmentally friendly vehicles.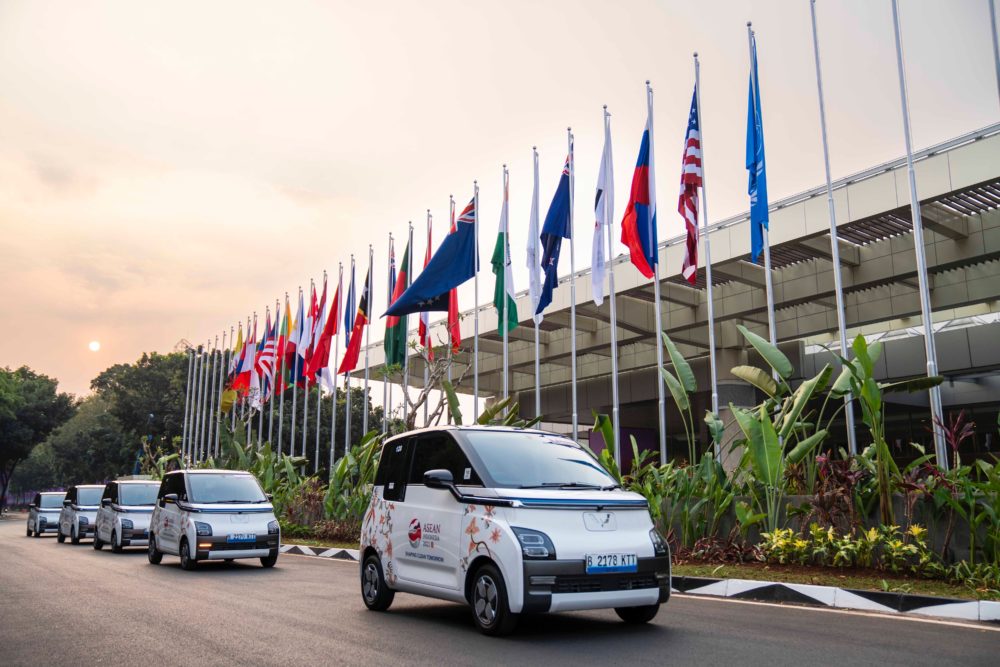 Photo 2: Delegates and participants from 22 countries and international organizations traveled with Air ev. This locally produced electric vehicle offers an environmentally friendly driving experience and numerous conveniences when traversing various traffic conditions to get to the location of the ASEAN Summit 2023 in Jakarta.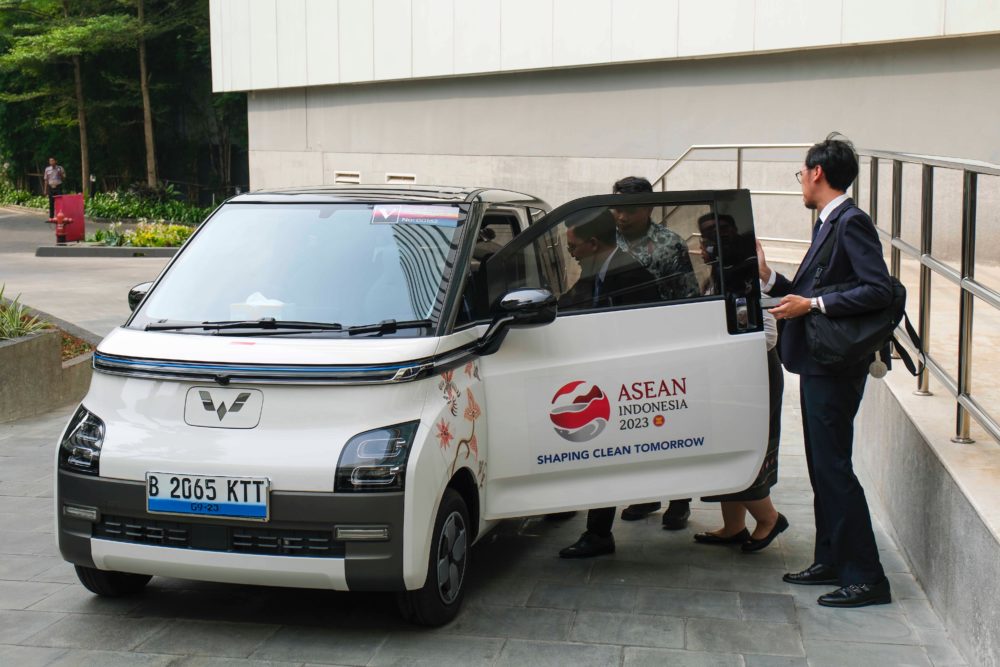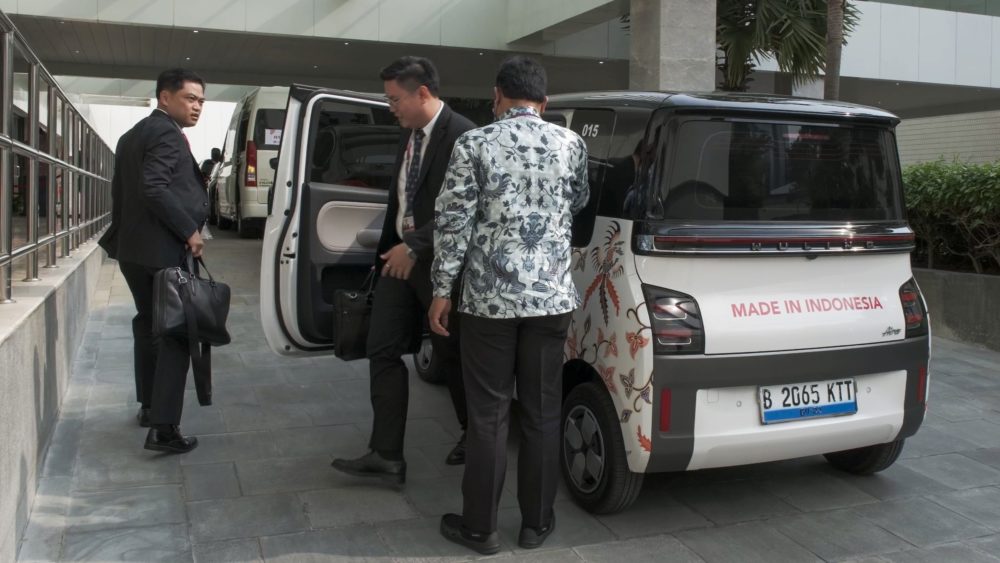 Photos 3a & 3b: A comfortable cabin is one of the advantages that delegates and participants could feel when driving with Air ev. Despite its compact body size, the Air ev could accommodate up to 4 people. Apart from that, this electric vehicle is also easy to drive so that delegates could easily go to the activity location.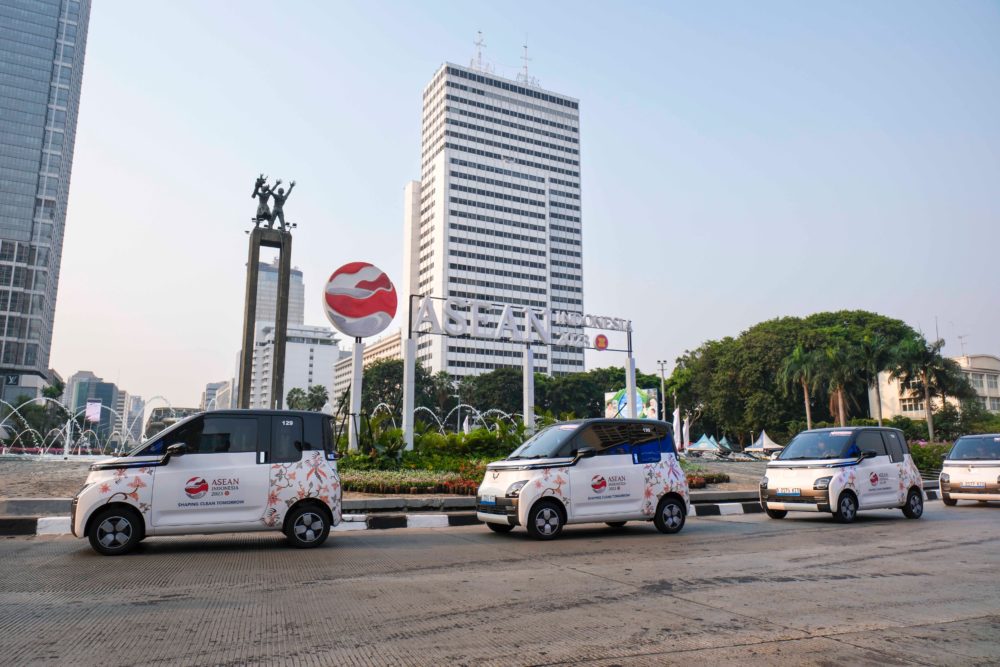 Photo 4: Wuling Air ev Long Range became the transportation choice for the delegates thanks to its ability to cover a distance of up to 300 kilometers in one full battery charge. Air ev answered the driving needs of delegates and participants at the ASEAN Summit 2023 in Jakarta which is easy to drive and environmentally friendly until the end of the event. Moreover, Wuling Air ev as an electric vehicle is also free from odd-even rules, making it easier for delegates and participants of the ASEAN Summit 2023 in Jakarta when crossing the odd-even route.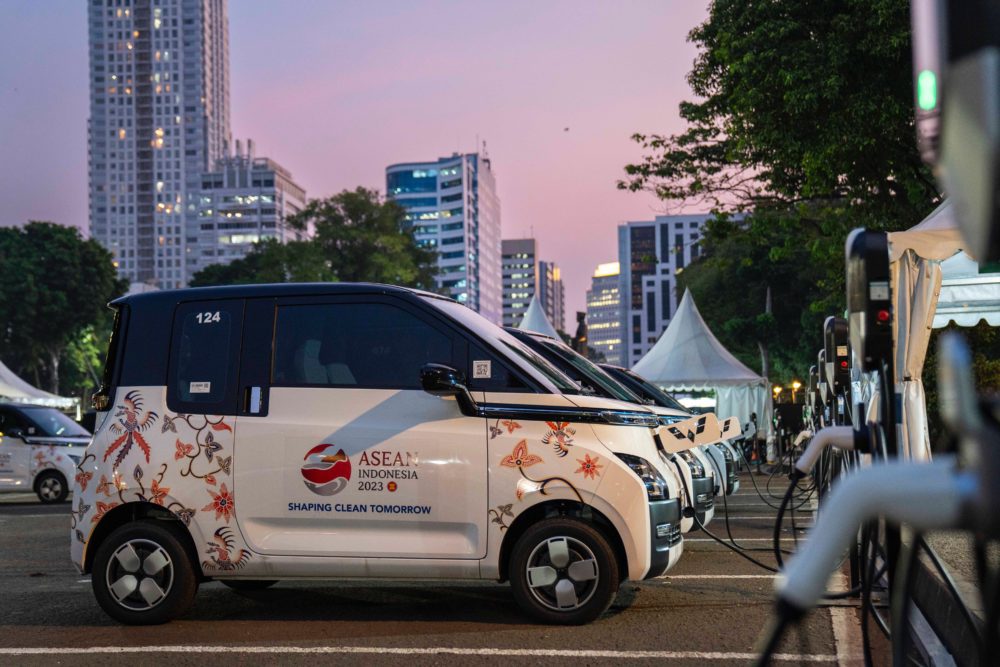 Photo 5: Easy charging is one of the other advantages of Wuling Air ev. To support this event, Wuling also provided the Wuling Senayan Pool as a center for charging as well as service and maintenance. At this location, the Wuling Aftersales team was on standby to monitor and ensure all units participating in the ASEAN Summit 2023 in Jakarta are in top condition.