Wuling Brings Complete Electric Vehicle Innovation at the Periklindo Electric Vehicle Show
17 May, 2023
3 minutes read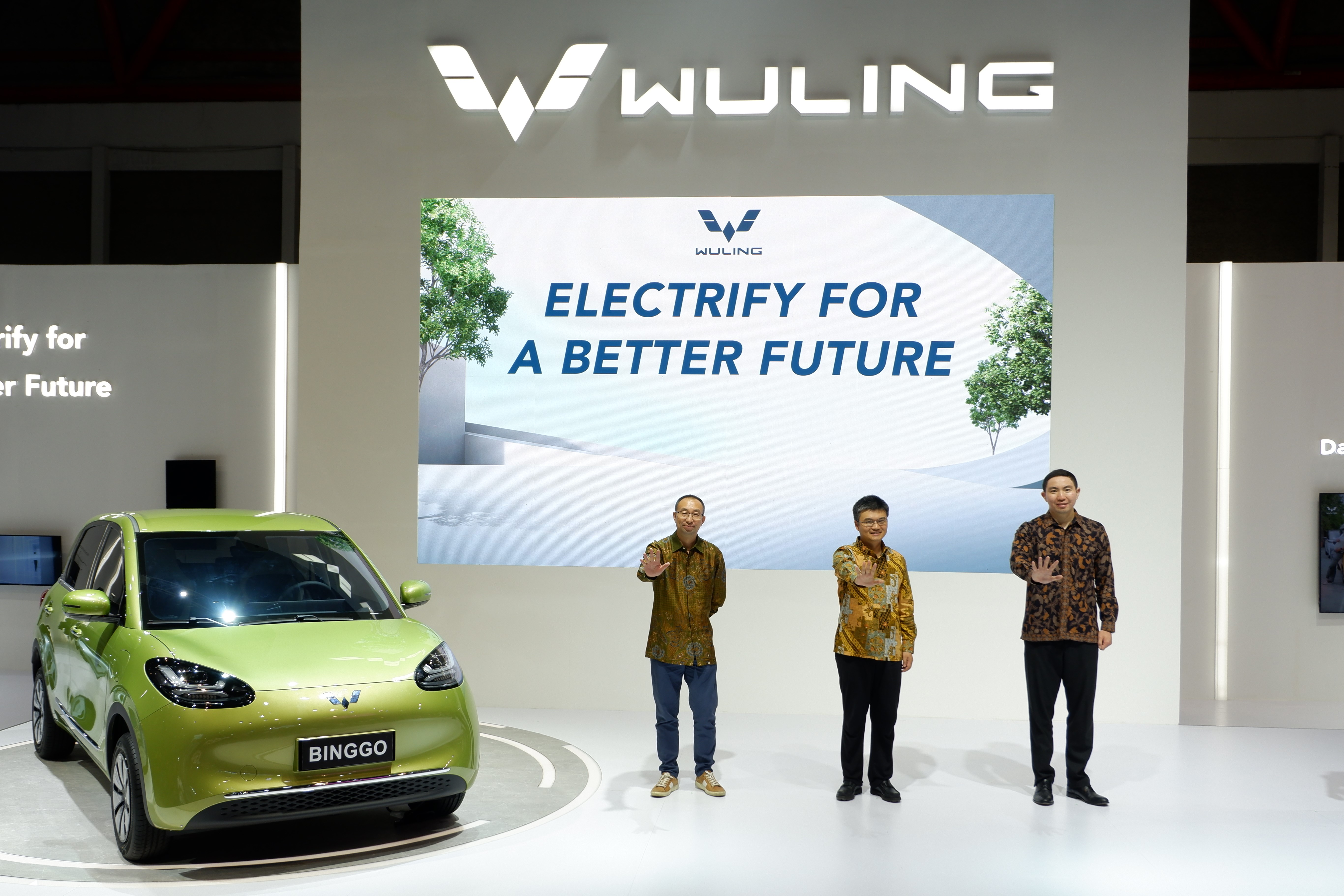 Included Wuling's First Electric Car, Air ev, and EV platforms also that can be seen directly by visitors
 Jakarta, May 17, 2023 – Wuling Motors (Wuling) continued its commitment in the development of electric vehicles through its participation in the Periklindo Electric Vehicle Show (PEVS) 2023. In this special exhibition of electric vehicles, Wuling showcased 8 (eight) display units consisting of two complete variants of the Air ev units, two Air ev units as police and fire fighting cars and Air ev G20 and ASEAN Summit 2023 editions. Occupying booth A1 with an area of 520 square meters in Hall A, JIEXPO Kemayoran, Wuling also displayed an EV platform development unit that has been marketed and received positive responses in China, namely Wuling Binggo and an EV unit with autonomous innovation.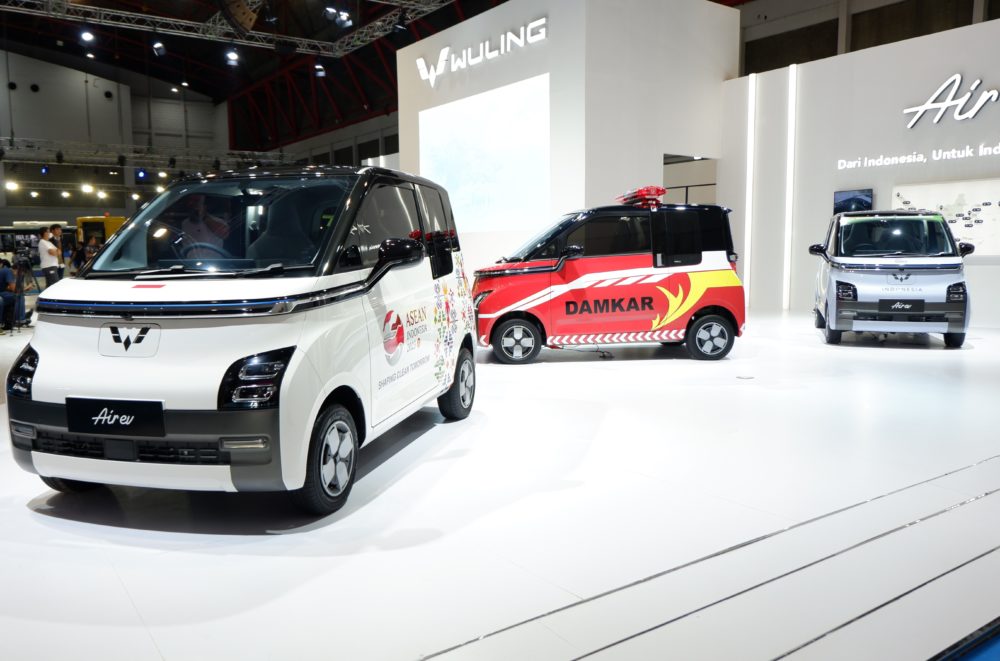 "In PEVS event this year, Wuling strengthens its position as a credible and trusted electric vehicle manufacturer through Air ev and global EV platform innovations which recorded great sales number in their home country. This participation is Wuling's way to keep abreast of the trend of electric cars in Indonesia and involvement in the Indonesian government's program of vehicle electrification acceleration. It is also an initiative to create the greener and healthier world," explained Dian Asmahani, Brand & Marketing Director Wuling Motors.
Wuling's presence at PEVS 2023 is in line with the EV market trend which continues to increase. Since its presence in this country in August 2022, Air ev has immediately received a positive response from the Indonesian market with excellent sales figures and dominated the EV segment. Furthermore, Air ev is also trusted to be an environmentally friendly mobility partner for delegates at two international events, namely the G20 Summit 2022 and ASEAN Summit 2023.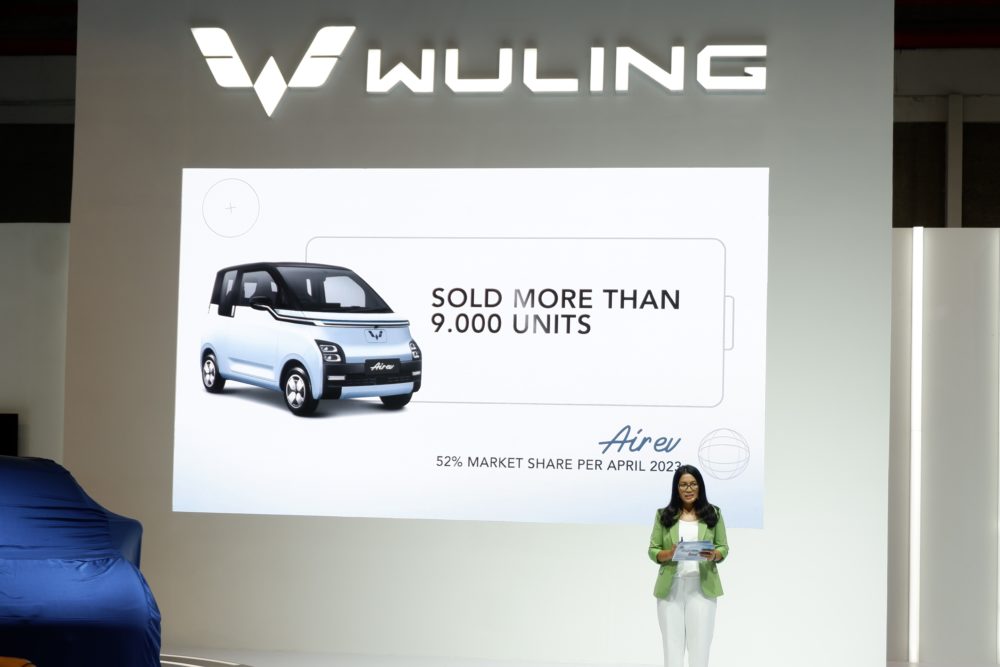 Furthermore, Wuling also brought two special display units from Air ev which have been modified as police cars and firefighters. The reason Wuling exhibited two special units is to show that this compact electric car is very practical and can be customized for various needs, including on this occasion to serve the public interest.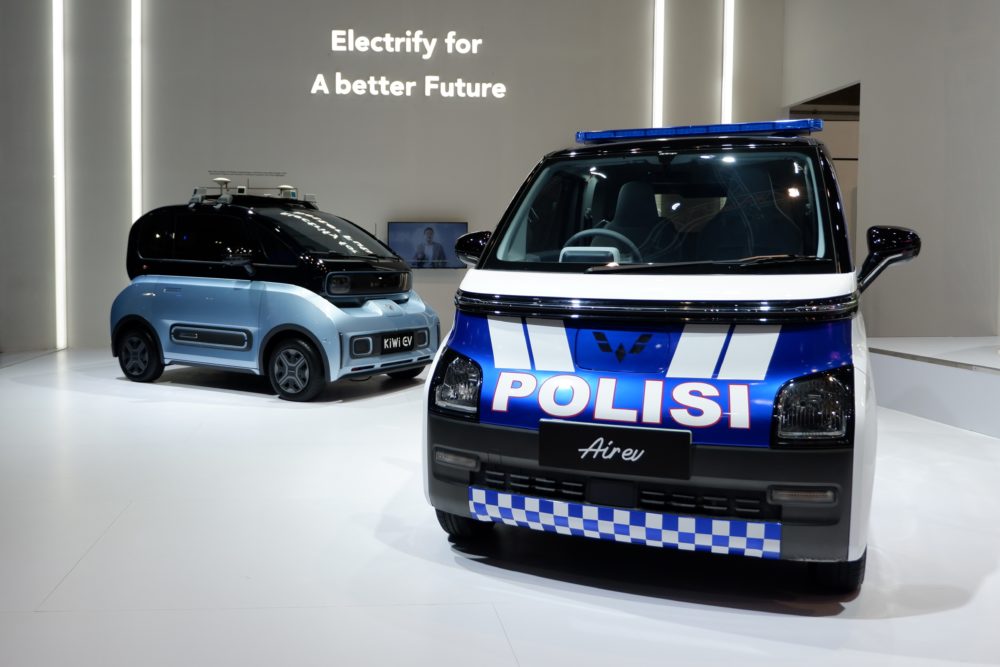 To emphasize its position as an automotive brand that also produces electric vehicles in the global market and its commitment to always innovate, Wuling also displayed its EV platform development vehicle which is marketed in Tiongkok namely Wuling Binggo and one E300 unit with autonomous driving capability. The two models could be seen directly at the Wuling Global Platform Corner booth.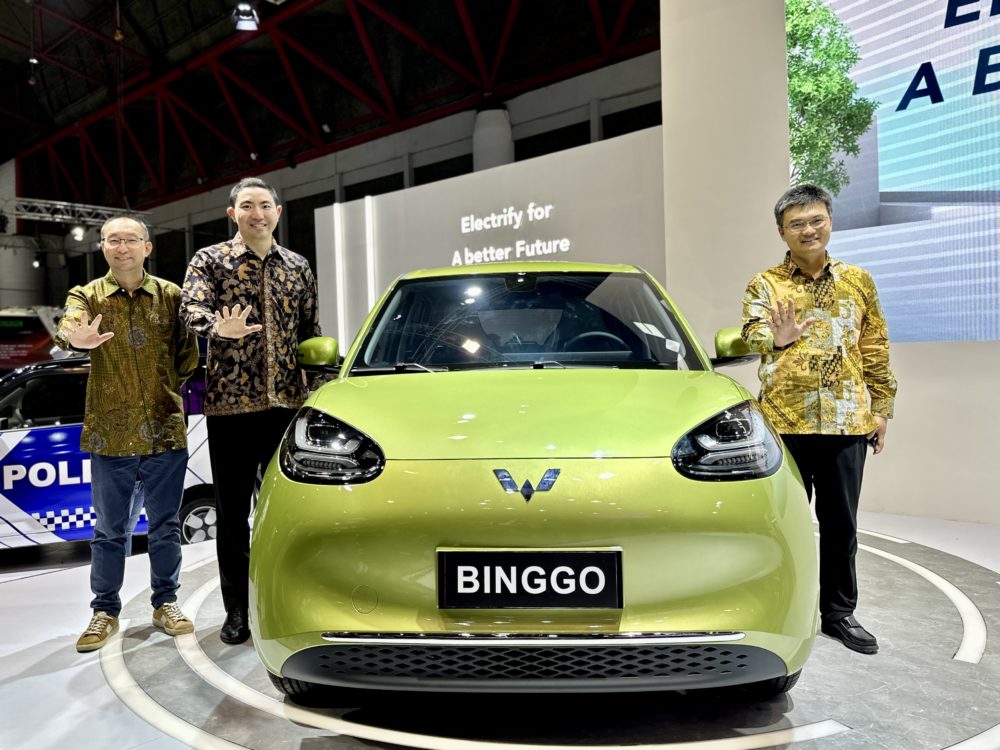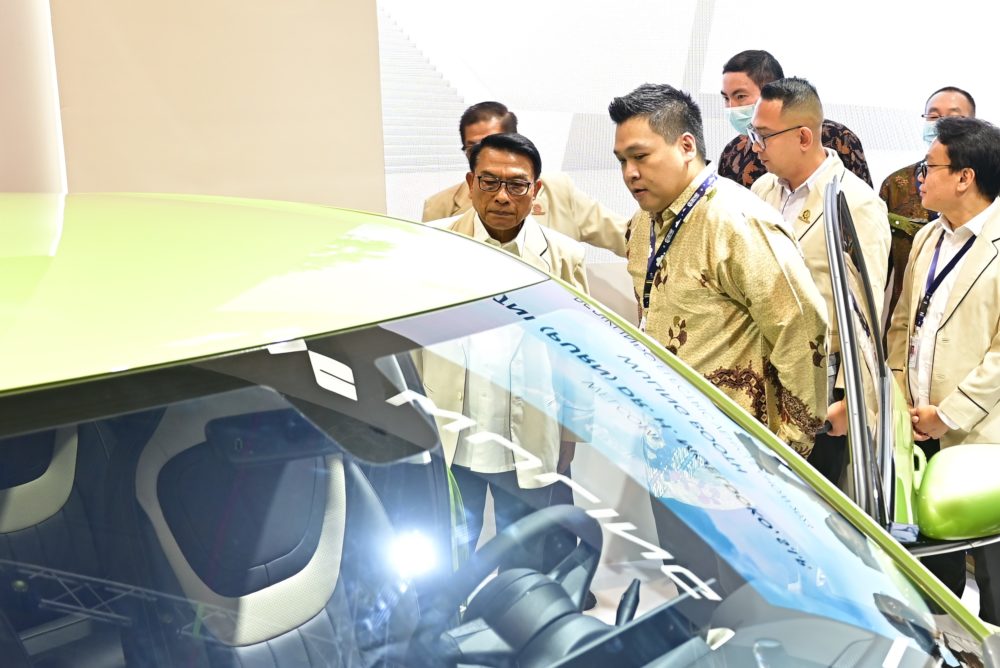 For visitors who wanted to experience driving with the electric vehicle Wuling Air ev, visitors could try in the test drive area and there were 3 (three) Air ev units that had been prepared. There were also various interesting programs prepared for visitors who made transactions during the exhibition through lucky dips with e-wallet prizes, smart bands, smart watches, and modified body kits.
Visitors who wanted to purchase Air ev could enjoy low down payments and installments in the 'Prime Week' program. At this event, Wuling also prepared an attractive offer for the Air ev unit which has been used as the Official Car Partner at a nationwide event namely ASEAN Summit 2023 in Labuan Bajo.
"Let's visit the Wuling booth at PEVS 2023 to witness Wuling's environmentally friendly vehicle lineup. Don't miss the attractive offer for those of you who want to contribute to a cleaner environment and air by buying Air ev during the exhibition," added Dian Asmahani.