Wuling Motors Donates Aid to Cianjur Earthquake Survivors
29 November, 2022
2 minutes read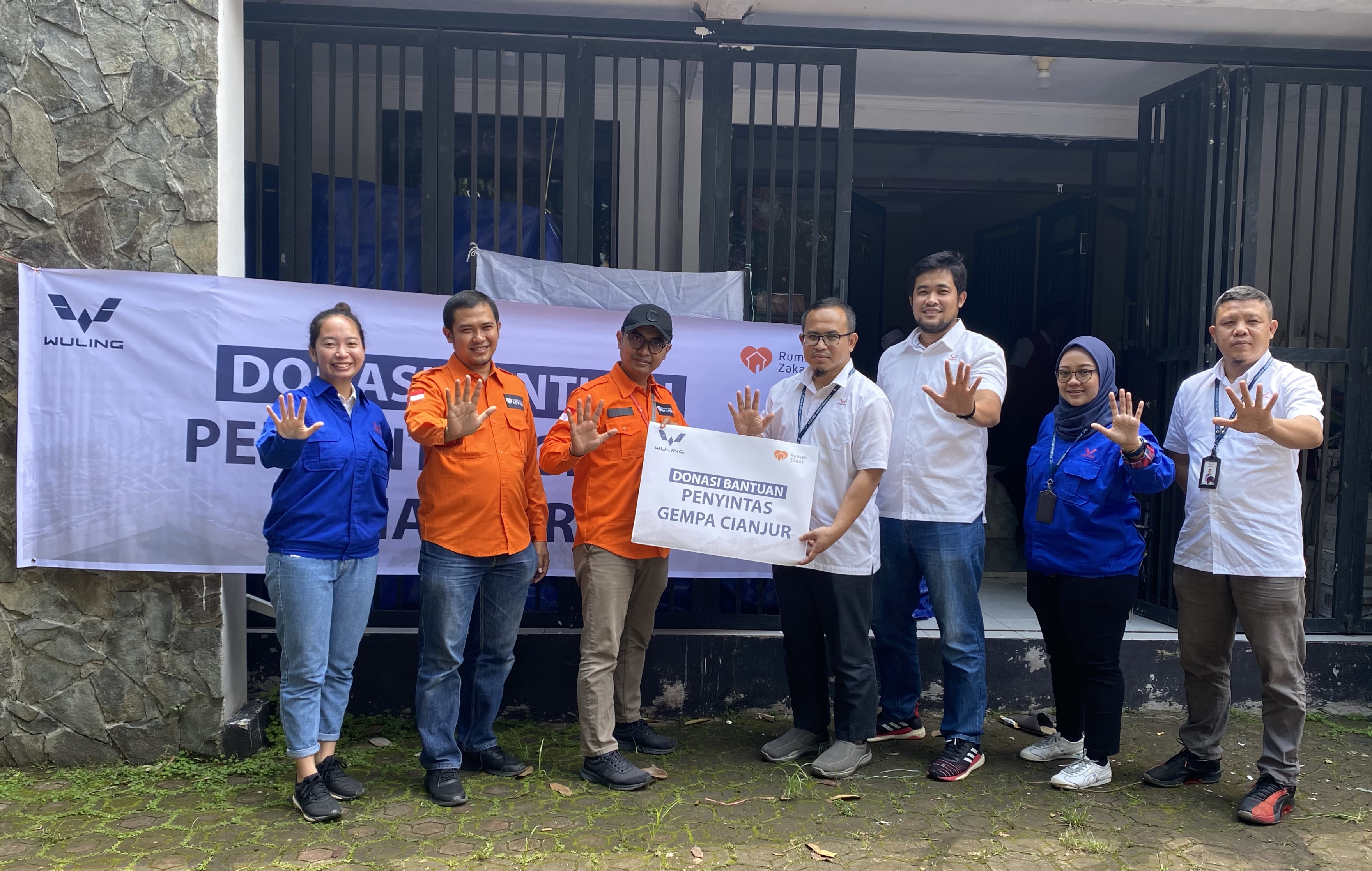 Collaborating with Rumah Zakat to provide aids of more than IDR 300,000,000 for Cibeureum Village
Cianjur, 29 November 2022 – The earthquake in Cianjur that occurred on Monday 21 November 2022 has left deep sorrow for the people affected by the natural disaster. Motivated by humanitarian sense, yesterday (28/11) Wuling Motors (Wuling) together with Rumah Zakat took the initiative to donate aid to the earthquake survivors in Cibeureum Village, Cianjur, West Java.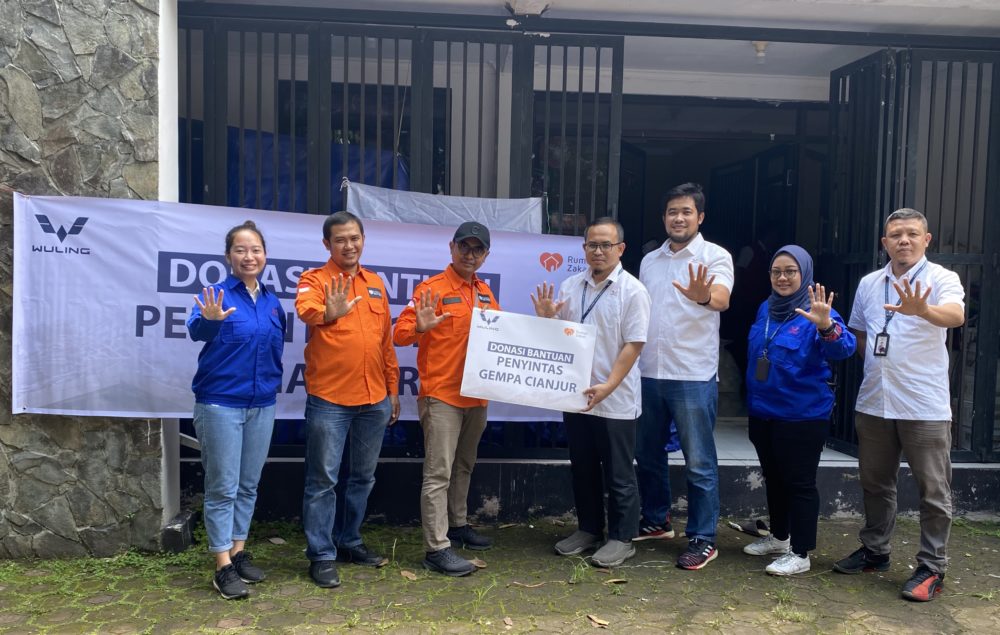 Photo 1
Wuling together with Rumah Zakat handed over assistance worth a total of IDR 306,221,000 to earthquake survivors in Cianjur. The donation was divided into 220 packages of basic necessities, 840 packages of ready-to-eat food, 155 packages of sleeping equipment, 85 packages of tarpaulin, 155 packages of toiletries, 100 packages of equipment for babies, 100 packages of cleaning supplies, 100 packets of sarongs, and 200 packages of religious supplies.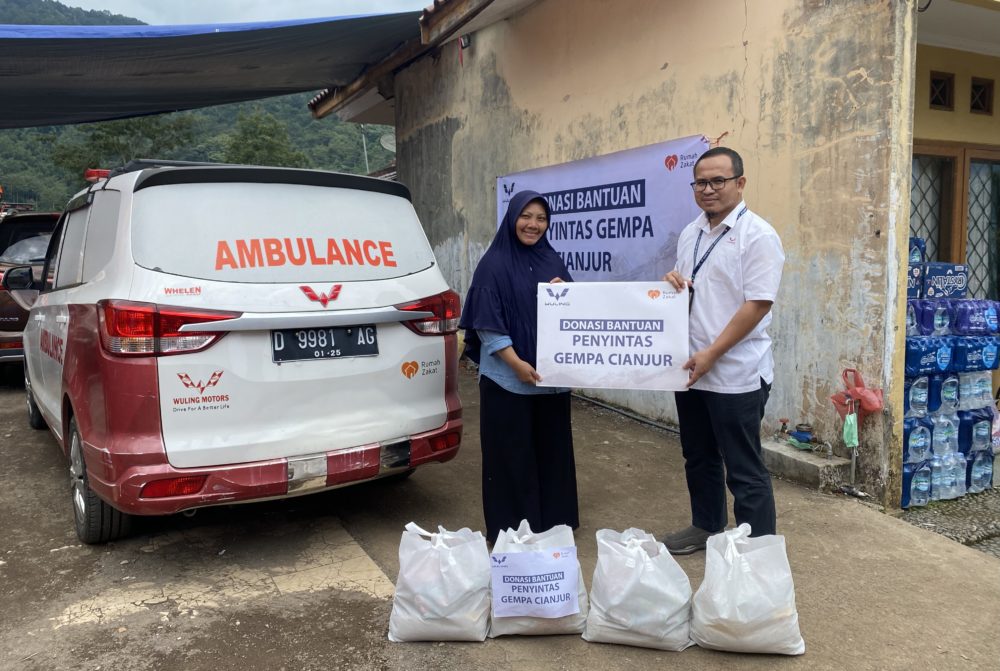 Photo 2
" In line with the spirit of 'Drive For A Better Life', Wuling distributed aids for earthquake survivors at Cianjur, West Java. We hope that this donation can help Cianjur residents who were affected by the earthquake to quickly recover and get back on their feet to organize their lives again," said M. Ivan Nuramdhani S as HR Manager of Wuling Motors.
The delivery of assistance was represented by M. Ivan Nuramdhani S. HR Manager of Wuling Motors to Vera as the Head of Cibeureum Village, Cianjur. On the occasion, Rumah Zakat team also brought 1 ambulance unit from the previous Wuling CSR program for Rumah Zakat in 2019, which is now being operated by Rumah Zakat in order to help evacuate earthquake victims in Cianjur.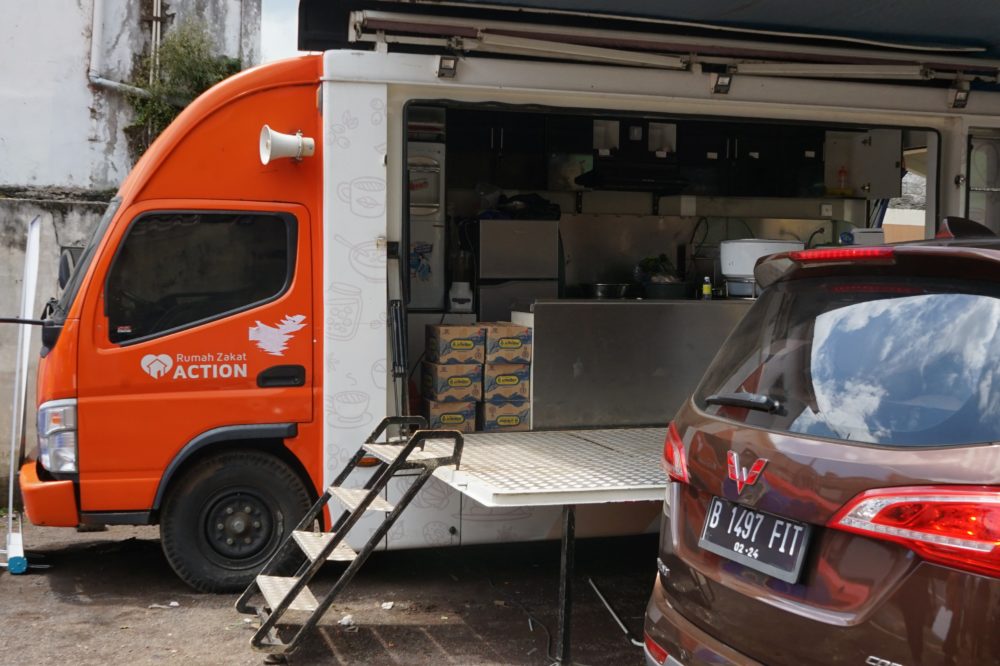 Photo 3
In the Rumah Zakat Action program, Wuling and Rumah Zakat also provide public kitchens to supply daily food for the earthquake survivors in Cianjur.