Wuling Formo Max, 'Enteng Bikin Untung' Pick-up Car is Available in Two Variants
17 January, 2023
3 minutes read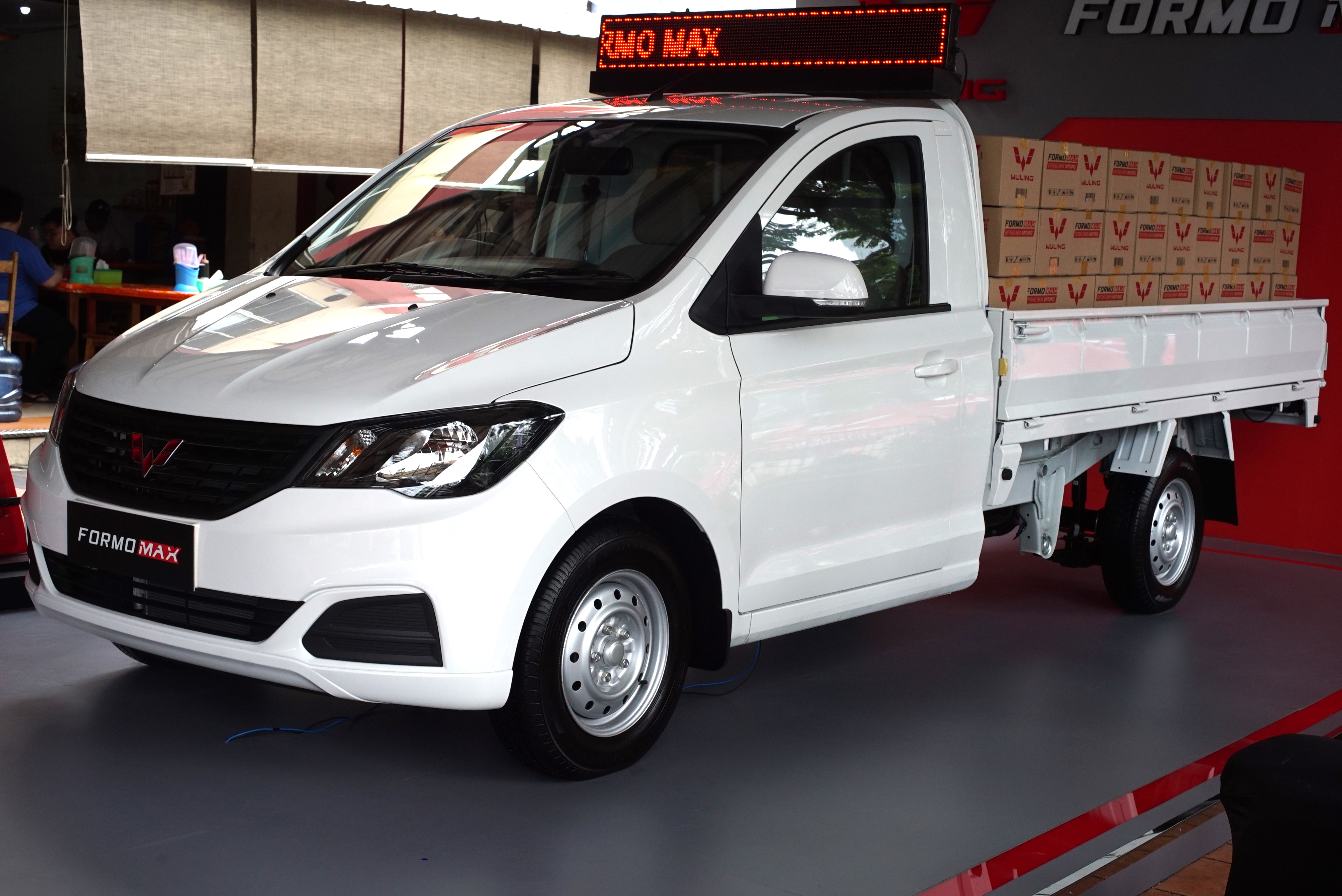 Both are equipped with a spacious cargo area, powerful engines, EPS to driving safety features
Jakarta, 17 January 2023 – Wuling Motors (Wuling) officially launched Formo Max and presented a more in-depth explanation of its newest commercial vehicle to the media in a press conference at Dapur Jum, Pantai Indah Kapuk, Jakarta, today. In the event, Danang Wiratmoko as Product Planning for Wuling Motors gave an explanation of the two Formo Max variants, namely Formo Max Standard and Formo Max AC.
"Both variants of Formo Max offered a spacious cargo area, powerful engines, Electric Power Steering, as well as a variety of safety and security features to support business productivity. The difference is in the supporting features for driving comfort. With these two variant options, business owners can choose the Formo Max variant depending on their needs," explained Danang Wiratmoko, Product Planning Wuling Motors.
Overall, Formo Max has dimensions of 5,135 x 1,725 x 1,740 mm with a wheelbase of 3,160 mm. The pick-up vehicle has advantages such as wider cargo size in its class with dimensions of 2,695 mm in length and 1,725 mm in width plus a 3-sided tailgate opening for practical access to load goods in and out from the cargo. In order to support daily business mobility, the Formo Max is supported by a powerful 1,500cc 4-cylinder engine which gives 98 hp of power and 140 Nm of torque and is supported by a 5-speed manual transmission. The two Formo Max variants are also equipped with Electric Power Steering (EPS).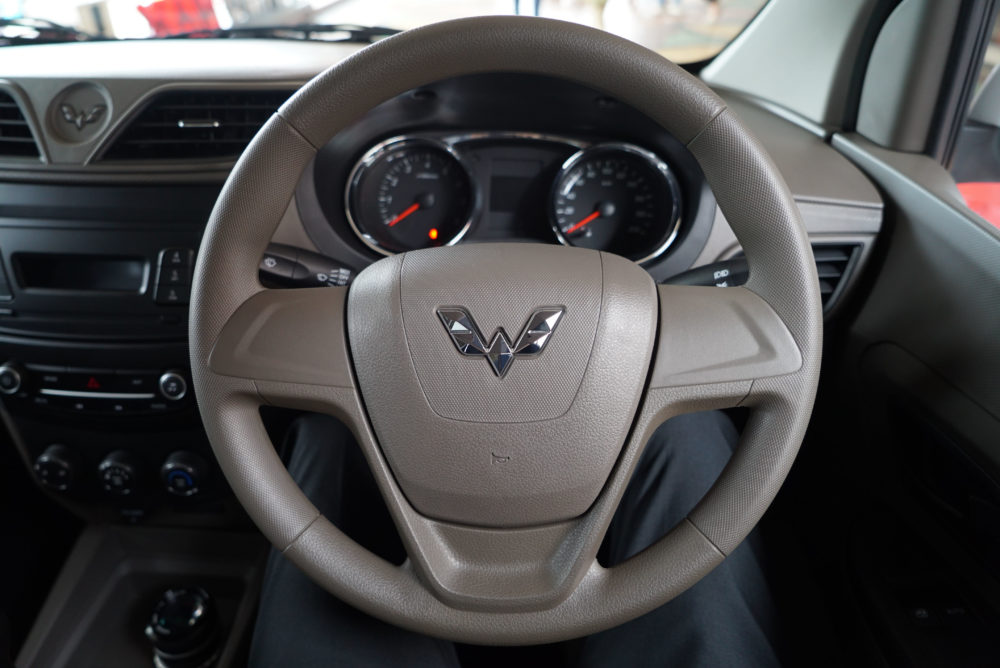 Regarding safety and security features, the two Formo Max variants are equipped with better and more capable features. These features consist of disc brakes on the front wheels plus an ABS & EBD braking system, seat belts equipped with an automatic retracting and locking system, seat belt reminder for drivers, and anti-theft alarms.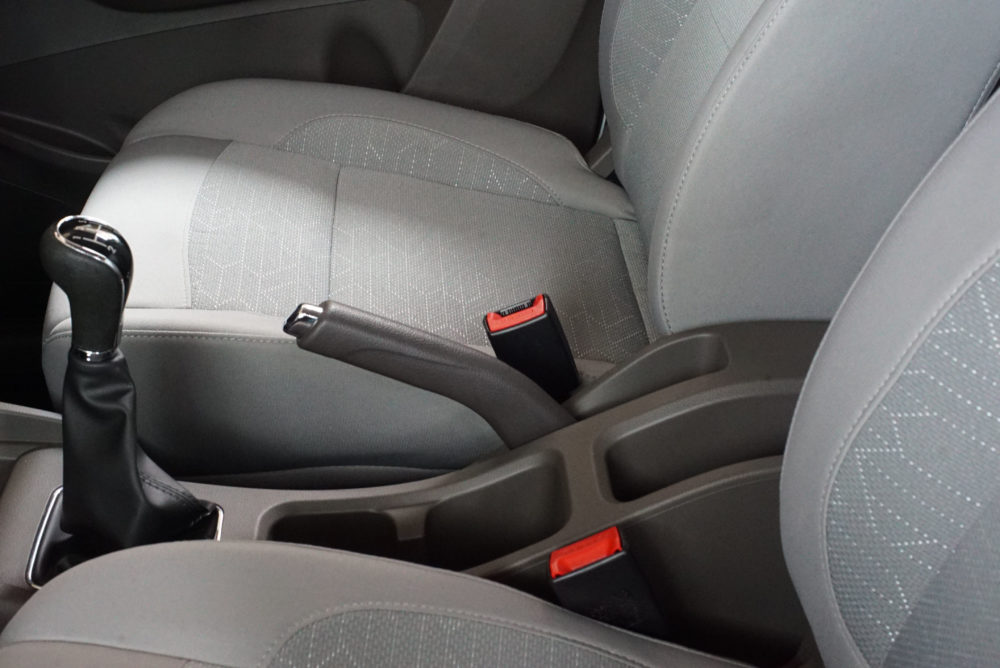 Moving to other driving features, Wuling has embedded a series of features that support more convenience on the Formo Max Standard, including a Foldable Remote Key, seat settings and headrests, automatic power windows, and a sunvisor for the driver. Meanwhile, for the Formo Max AC, the comfort aspect was further enhanced with the additional features such as air conditioner, head unit with radio and USB connection, as well as 2 speakers.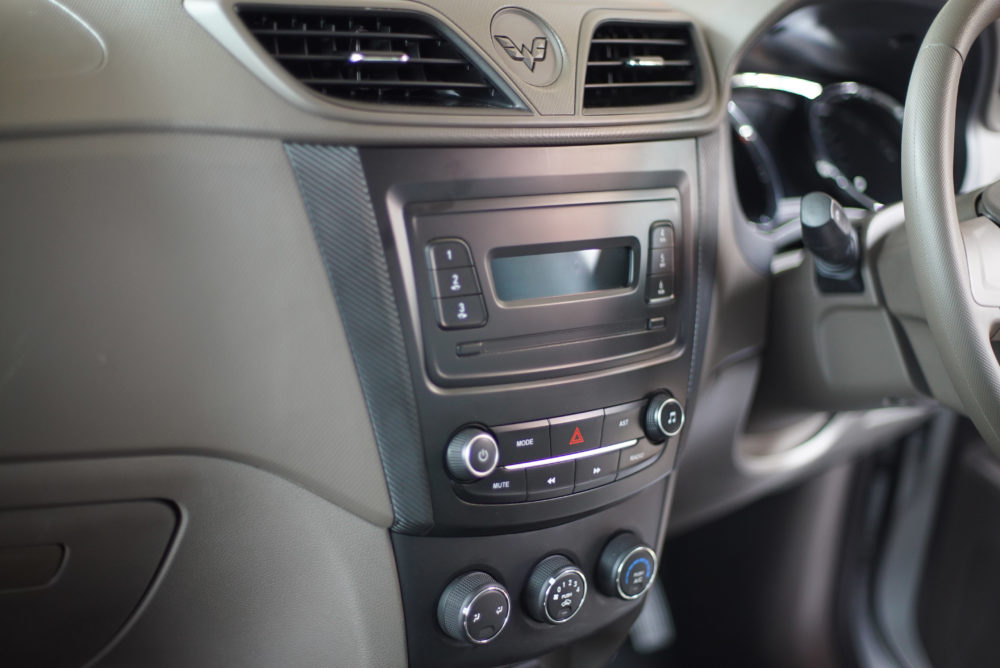 Wuling also supports Formo Max with an accessible after-sales service at all authorized Wuling dealers across Indonesia. The warranty provided consists of a general guarantee and warranty for the main engine and transmission components for 3 years or 100,000 kilometers (whichever comes first) with terms and conditions that apply.
In addition, Formo Max was launched at a price of IDR 162,000,000 for Formo Max Standard and IDR 170,000,000 for Formo Max AC (OTR Jakarta). The available color options include black, white, and silver.