Traffic Jam Assistance, an Important Feature In the Middle of a Traffic
28 July, 2023
4 minutes read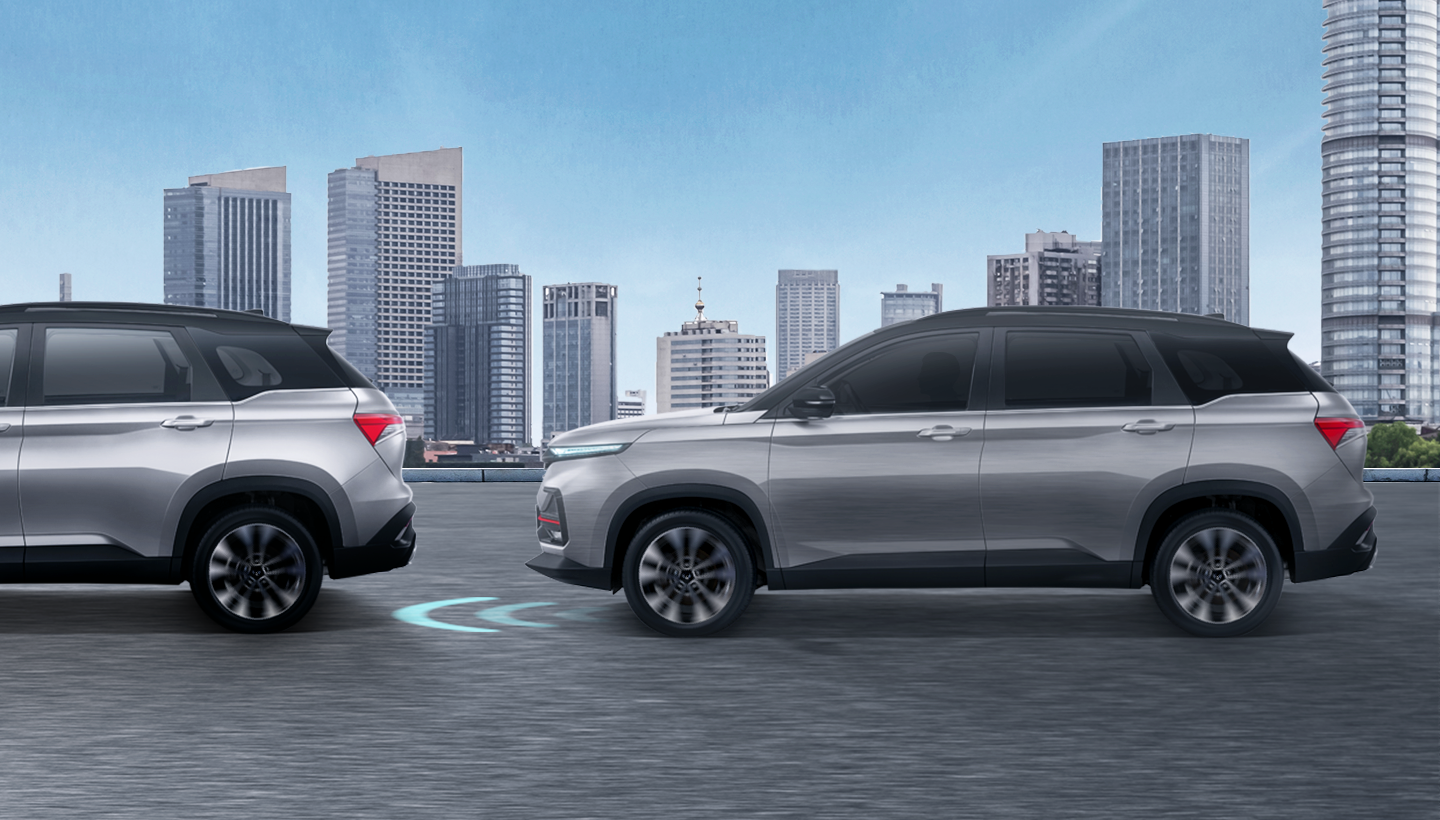 With urbanization on the rise, traffic has become an inseparable part of modern life in large cities. Spending hours in dense traffic conditions can leave drivers stressed and fatigued. Fortunately, advanced automotive technology has introduced a solution to alleviate this burden. One such innovation is traffic jam assistance, commonly known as TJA. What is Traffic Jam Assistance?
Understanding Traffic Jam Assistance
Traffic Jam Assistance is a feature within the Advanced Driver Assistance System (ADAS) technology that automatically adjusts a vehicle's speed, maintains distance from the vehicle ahead, and keeps the vehicle within its lane. This feature is designed to assist drivers in slow-moving and stop-and-go traffic conditions, such as when stuck in traffic.
How Traffic Jam Assistance Works
Traffic Jam Assistance operates through a combination of sensors, including cameras, radars, and specialized algorithms. When sensors detect a traffic road, the feature actively monitors the distance and speed of vehicles ahead. It then automatically adjusts the car's speed to match the movement of the leading vehicle, whether it slows down, stops, or starts moving again.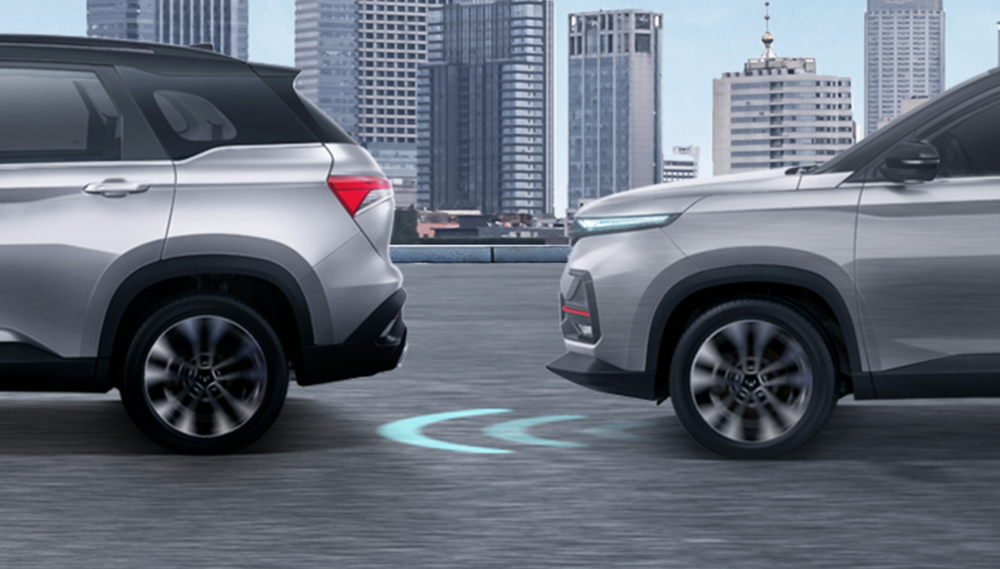 Importance of Traffic Jam Assistance
a. Preventing Driver Fatigue
The Traffic Jam Assistance System helps prevent driver fatigue caused by traffic road conditions. This feature assists drivers in maintaining an appropriate speed according to the dense traffic scenario.
b. Enhancing Safety
Traffic Jam Assistance's ability to regulate vehicle speed contributes to driver and passenger safety, reducing the risk of accidents.
c. Improving Traffic Flow
Utilizing traffic jam assistance can contribute to smoother traffic flow as vehicles adjust automatically to road conditions. Additionally, this feature reduces sudden stops caused by drivers' lack of focus on road conditions.
d. Contributing to Autonomous Driving Systems
Data and insights gathered from Traffic Jam Assistance technology can aid in the development of autonomous driving systems, creating self-driving cars.
Conditions Enabling Traffic Jam Assistance
Traffic Jam Assistance functions effectively in traffic conditions, particularly in slow-moving traffic where drivers experience stop-and-go scenarios. Additionally, the feature performs well when road markings are clearly visible, allowing the camera sensor to capture images accurately.
However, if the road is covered with water, snow, or damaged, causing unclear road markings, the Traffic Jam Assistance system may struggle to function properly. Similarly, if the car's camera is covered with dust or dirt, it can disrupt the feature's performance. Therefore, it's crucial for drivers to maintain vehicle cleanliness and check their car's condition before hitting the road.
Furthermore, traffic jam assistance technology operates optimally in favorable weather conditions. Extreme weather conditions like heavy rain, snowstorms, or very dusty or foggy roads that hinder camera sensor visibility can affect the feature's performance. It's advisable to avoid driving in such extreme conditions to ensure safety. It's wiser to stop at rest areas and wait for improved weather before continuing the journey.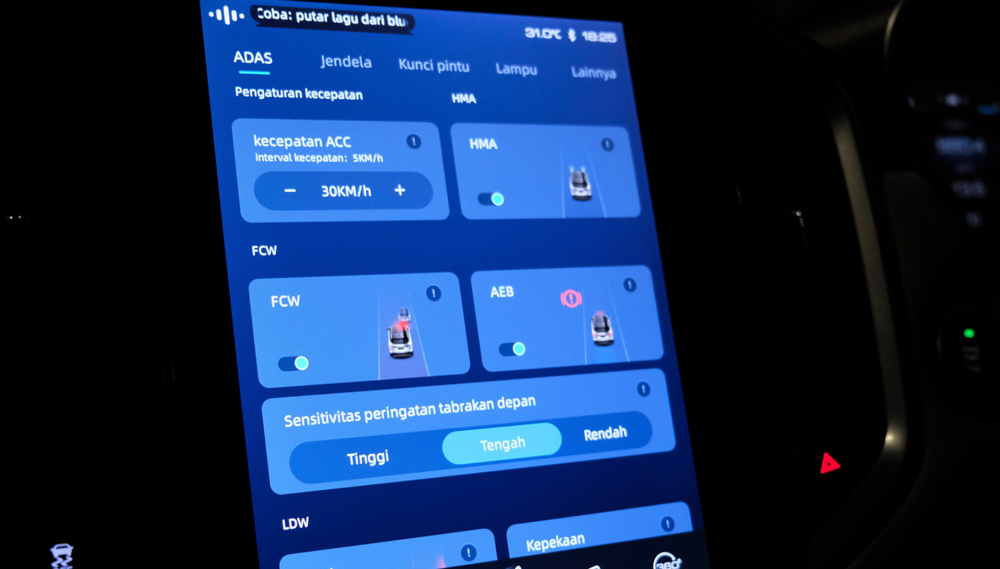 Traffic Jam Assistance in Wuling Cars
You can find the Traffic Jam Assistance feature in vehicles like Wuling Almaz and Wuling Alvez. This feature activates when the Adaptive Cruise Control (ACC) feature of the Advanced Driver Assistance System (ADAS) is turned on, at speeds ranging from 0 to 60 kilometers per hour. ACC helps drivers maintain a predetermined speed. With ACC, drivers no longer need to use the accelerator pedal to control speed; the feature adjusts the car's speed based on traffic conditions.
By using Traffic Jam Assistance, you can navigate through heavy traffic more easily and comfortably, as the car maintains a safe distance while driving. This ensures a pleasant driving experience, even during prolonged periods of traffic.
However, it's important to note that TJA is not an autonomous driving system. Drivers must remain vigilant and actively control the vehicle. The system requires driver input and reactions, so staying attentive and making decisions while driving is essential. Always maintain a calm demeanor during traffic jams; prioritize your safety and that of other road users. Don't get too emotional, which you may later regret. You can also rely on Wuling's Traffic Jam Assistance as a loyal companion during your journeys.