10 Iftar Snacks When You Are on the Road
23 March, 2023
4 minutes read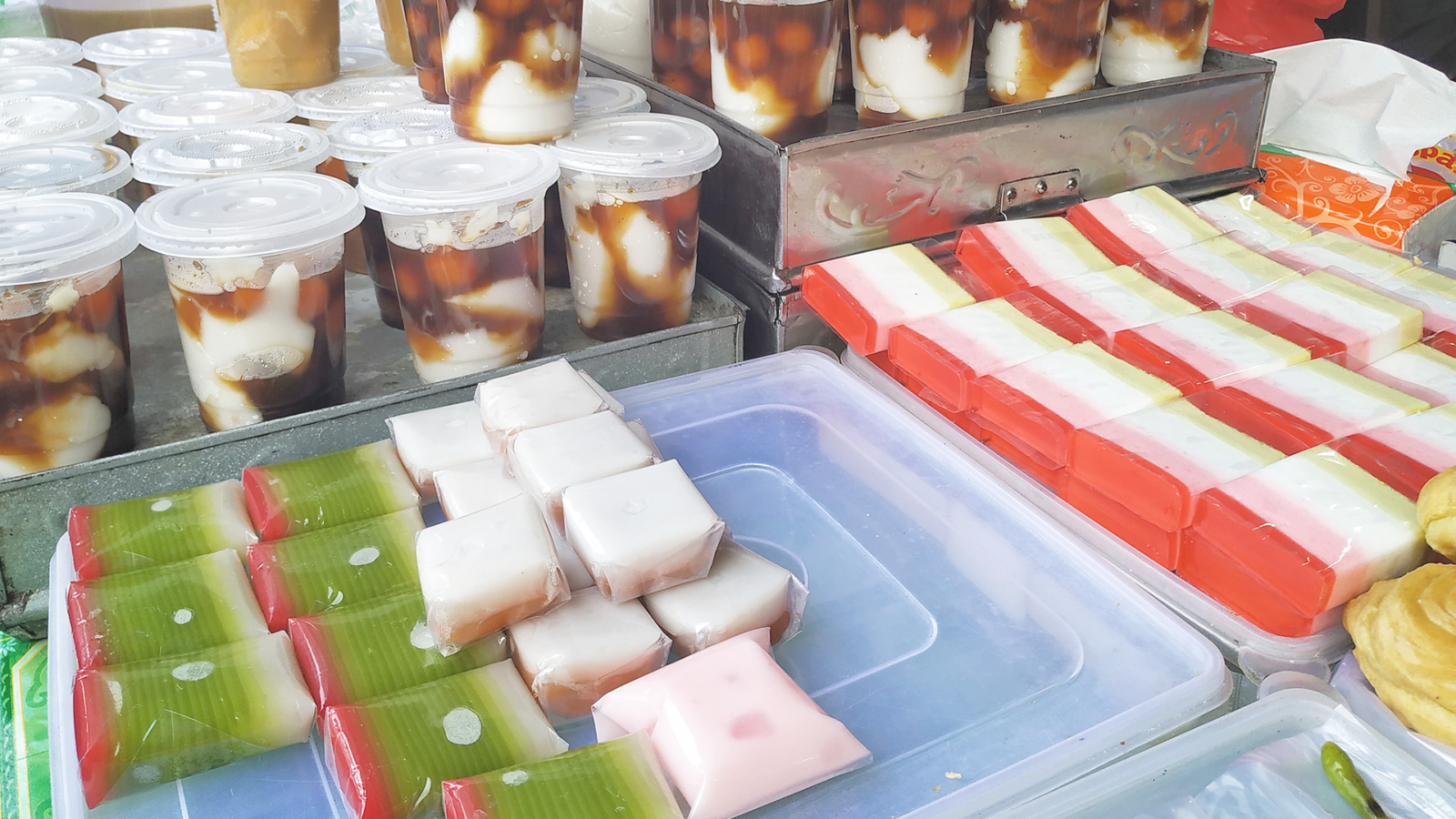 The month of Ramadan is a month full of blessings and kindness. However, this month can also be challenging for those who frequently travel by car. When breaking the fast, many people feel hungry and thirsty, so they need a snack to fill their stomachs. However, when we are traveling or busy outside the home, it is difficult to find snacks that are practical, easy to carry, and easy to enjoy in the car.
So, what are the snacks that are suitable to be enjoyed in the car? How can you enjoy it without getting dirty or messy on the go? This snack can still break your fast deliciously and comfortably anywhere.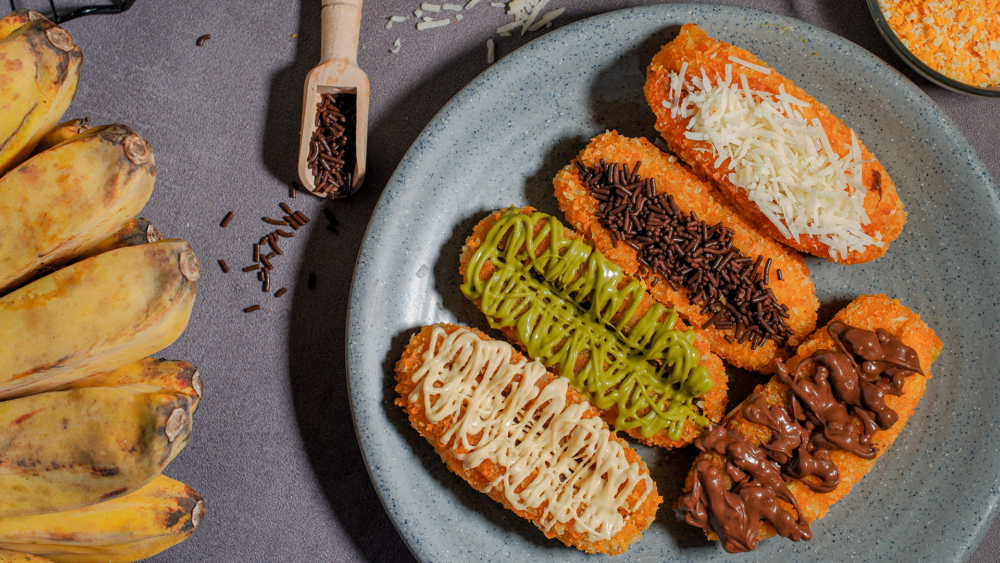 1. Pisang Nugget
Pisang nugget is a modern iftar snack that is sweet and filling. Bananas that are breaded and fried until crispy make a delicious sweet snack. These banana nuggets can also be created with various ingredients added. Enjoying this food on the way is not a hassle because of the dry and crunchy texture.
2. Dry Cereal
Dry cereal is a healthy snack that's easy to pack and eat in the car. You can choose a cereal with your favorite flavor or mix a variety of cereals in one container. Cereal can also be an excellent snack for kids on the go. This snack can be added to milk or yogurt as a compliment.
3. Yogurt
Yogurt is a fermented drink from cow's milk or vegetable milk with a sweet and sour taste. Yogurt is good for digestive health and body immunity after fasting all day. Yogurt is also easy to intersperse with snacking on dry cereal or fresh fruit. In addition, now there is economical and efficient yogurt packaging. You can enjoy it on the go, even while driving, without fear of spilling.
4. Fresh Fruits
Fresh fruit is a healthy snack that refreshes the body after fasting. Fresh fruits also contain lots of vitamins, minerals, antioxidants, and fiber suitable for the body. You can choose your favorite fruits, such as apples, oranges, grapes, melon slices, or watermelon.
5. Tahu Kriwil
An iftar snack made of tofu cut into pieces, mixed with seasoned flour, and then fried until it is crunchy and delicious. You can add chili sauce or sweet soy sauce as a complement.
If you are on your way to using the New Cortez when it's time to break your fast, you can place the curly tofu on the Multipurpose Seat Tray and add chili sauce or sweet soy sauce as a compliment. You can also enjoy this practical snack while watching video entertainment on the sophisticated 10.25-inch screen in this MPV car.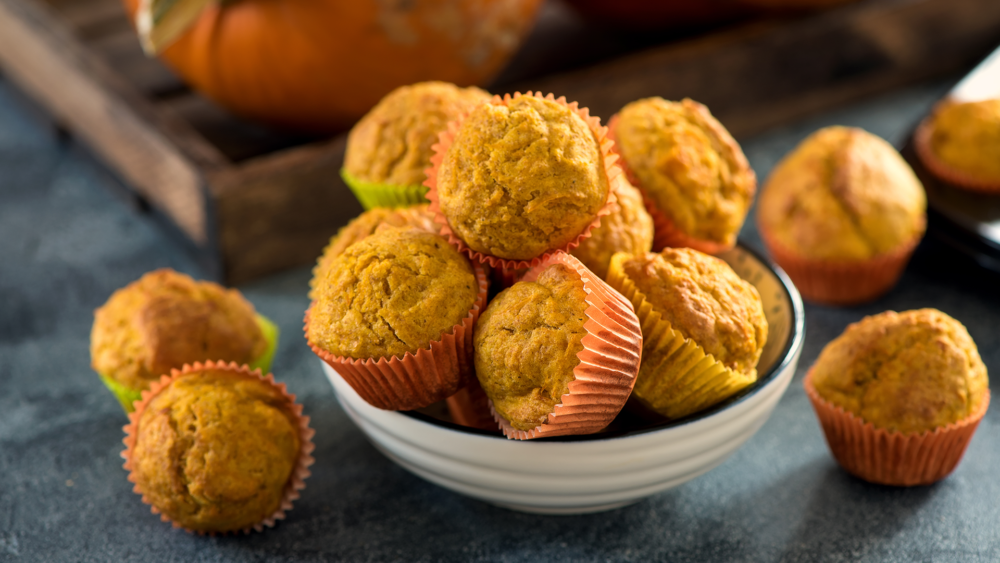 6. Muffins
Muffins are a sweet snack that is fluffy and soft. You can choose muffins with various flavors, and they are very easy to make at home with a simple recipe. This takjil iftar snack can be made from pumpkin. Yellow pumpkin itself has a legit taste and is rich in beta-carotene. Not only easy to get and cheap, but this pumpkin is also very rich in nutrients and easy to digest.
7. Cheese Potato Sticks
Cheese potato sticks are a simple iftar snack made from grated potatoes mixed with grated cheese and flour and baked or fried until cooked. You can choose this if you are on a trip, because this snack is suitable to prop up your stomach before eating the main menu of breaking the fast.
8. Kolak Biji Salak 
Kolak biji salak is a sweet snack made from yellow sweet potato shaped like snakefruit seeds and boiled in brown sugar coconut milk. This snack has a chewy texture and legit taste that warms the body with a sweet taste that is easy to carry. It is recommended to stop driving when consuming these foods if on a trip.
9. Fried Tempe
You can choose flour-fried tempeh with a crunchy sensation evenly distributed until the last bite. You can also choose tempe mendoan with the characteristics of being half cooked, aka not until it is crunchy. This simple snack is perfect to enjoy warmly with soy sauce and cayenne pepper.
10. Tofu meatballs
Tofu meatballs are a famous Indonesian food from Ungaran City, Semarang Regency, Central Java. This snack is made from tofu filled with meatballs in the middle. You can choose this snack if you are bored with fried dishes. Tofu meatballs can be enjoyed while warm as a booster for the stomach while still on the go.
That's a list of iftar snack recommendations that are practical when traveling. Starting from modern snacks to simple snacks you can easily find anywhere and enjoy comfortably in the car, such as the New Cortez, which has a Multipurpose Seat Tray feature for food and drink containers.