What is Indent for Car Purchases?
30 January, 2023
3 minutes read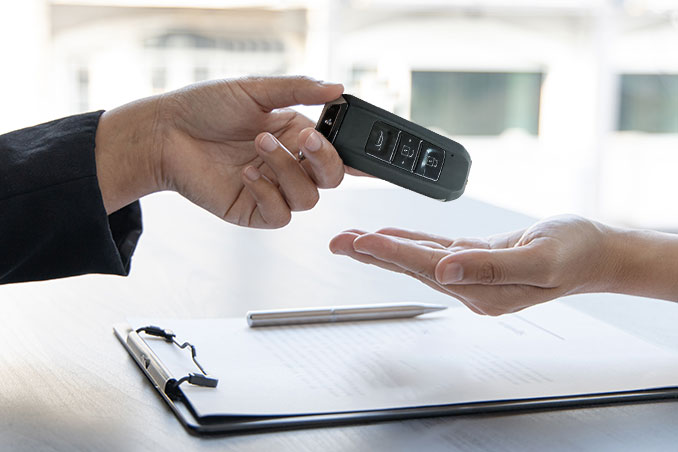 Have you ever heard of the term indent in purchasing a vehicle? Indent refers to the availability of vehicles during the purchase process. When buying a new car, there are 2 terms used, namely ready stock and indent. Ready stock means that the vehicle units are available and can be taken home by the buyer immediately. While indent means the vehicle ordered is still in the waiting period.
One illustration of the indent car process for purchase is the Wuling Air ev. Considering that at that time the public's enthusiasm was quite high with the news about the distribution of this compact electric car in Indonesia.
So what does the car indent mean? And how long is the indent on a new car? For more details, see the following article!
What is a Car Indent
A car ident is a term used for buyers who don't immediately get to bring home the car they bought. With car ident, you have to book a car in advance because the unit is not ready. You need to wait for the car production process before you can take it home.
The length of waiting for car indent varies. This depends on how long the manufacturer produces the vehicle unit. There are indents that take weekly, monthly, even yearly basis. For this reason, if you buy an indent car, you need to ask how long the waiting period is for clarity.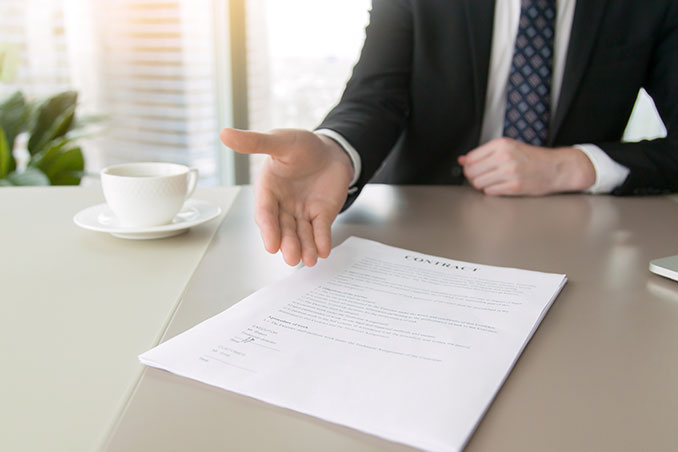 Causes of the Long Indent Period
As previously explained, the car indent period can vary depending on the manufacturer and the dealer concerned. There are cars that have a quite quick indent period, but there are also longer ones that can even take years.
Here are several factors that cause the old car pivot period:
Demand exceeds existing production capacity
Product distribution quotas are different for each dealer
Certain types of cars require a longer pivot period
The scarcity of microchips after the Covid-19 pandemic
Tips for Buying an Indent Car
If  you who are planning to buy a pivot car, here are some tips that you should do:
Buy an indent car at an authorized dealer
Choose a dealer who is trusted and has a good track record
Dig up complete information and surveys before buying
Make sure all vehicle purchase documents are complete
So, those are some things about indent cars that you need to know. Before buying the unit, make sure you understand clearly about indent cars and how to buy tips so you don't get disappointed.