All At Once Driving Experience Invites Media to Enjoy Mountain Trails with Wuling Alvez
23 May, 2023
3 minutes read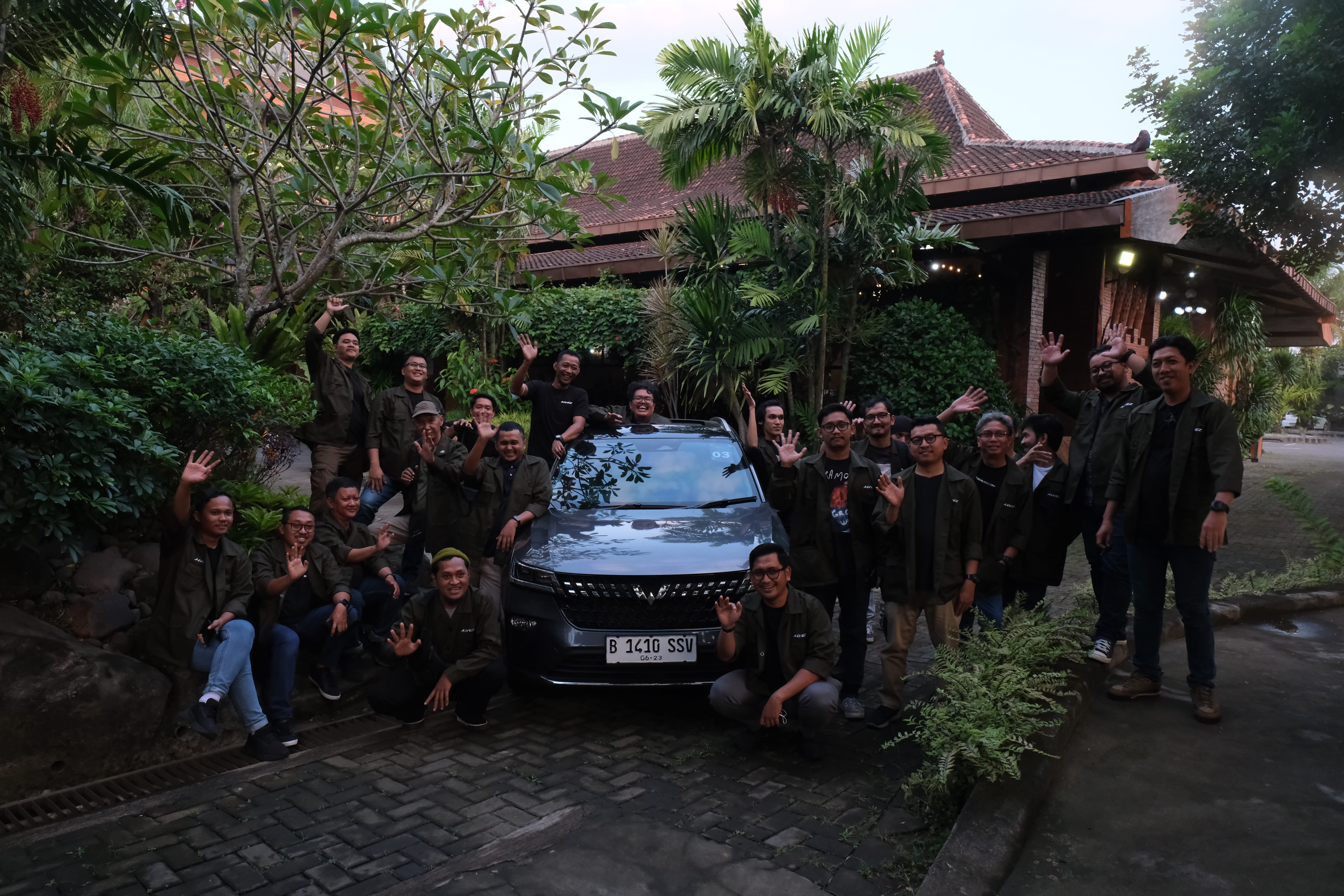 Through the Malang-Kediri-Solo route, Alvez supports a comfortable journey with a variety of innovative features
Malang, 22 May 2023 – Today, Wuling Motors (Wuling) started a series of All at Once Driving Experience activity with media colleagues. By using Alvez 'Style and Innovation in One SUV', Wuling invited 20 media to try the driving sensation with this latest compact SUV on mountain trails. On this journey, 5 Alvez EX units were deployed to provide a modern driving experience with a stylish design and support for a variety of innovative features. The activity which was held for 2 days and 1 night started from the city of Malang and ended in Solo through Kediri.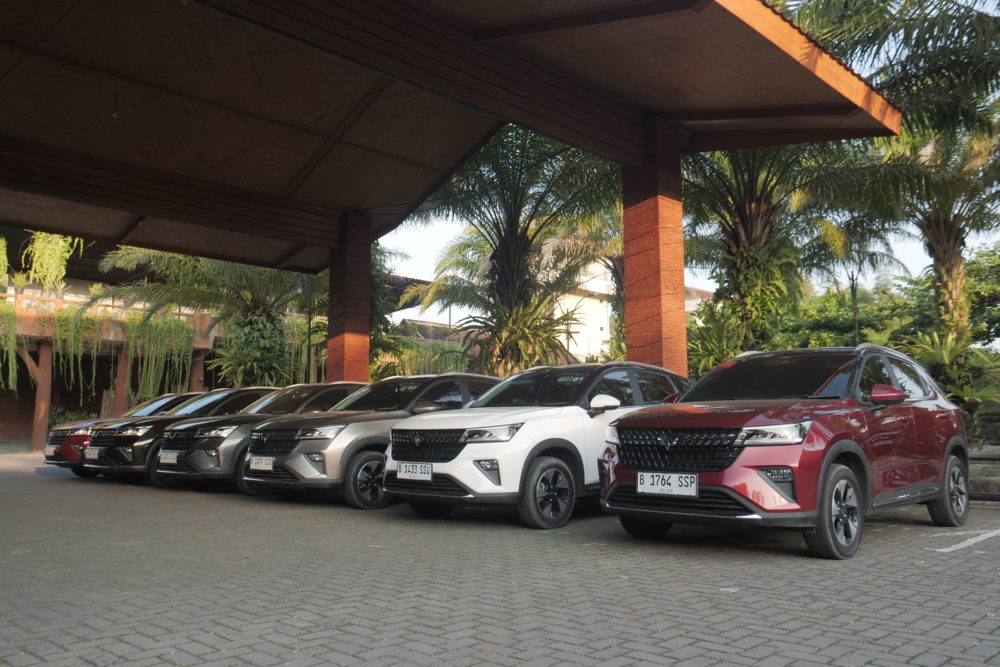 "This All at Once Driving Experience is an opportunity for media colleagues to drive Alvez on long distance through mountain trails that had its own challenges. Supported by Alvez's innovative features and stylish design, we hope media colleagues can experience a modern driving experience with Wuling Alvez, Style and Innovation in One SUV," explained Dian Asmahani as Brand & Marketing Director of Wuling Motors.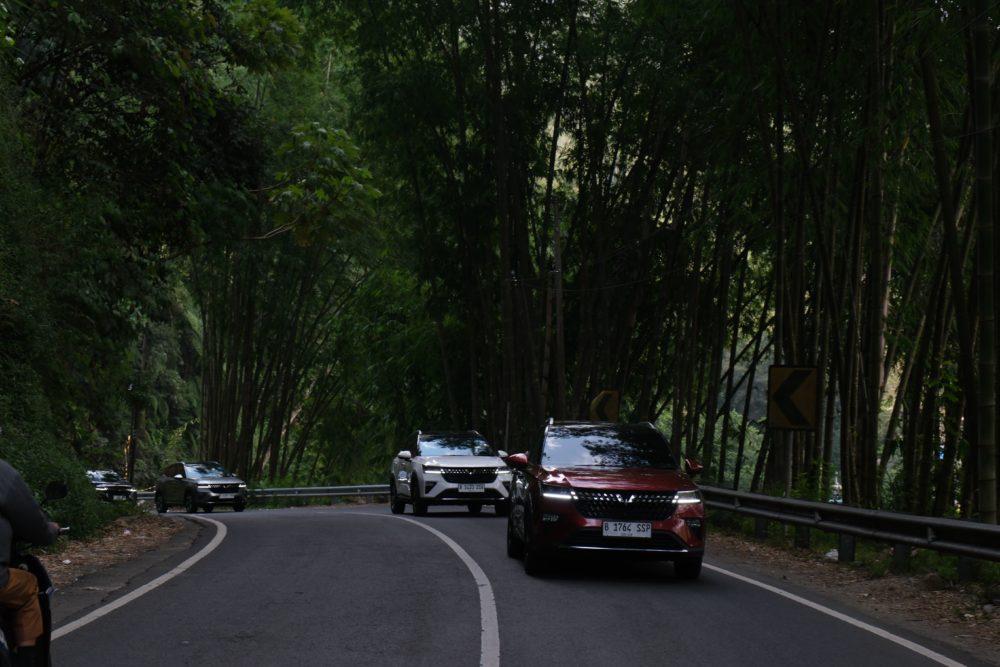 The journey began as soon as they arrived at Abdul Rachman Saleh Airport, Malang. Then, media colleagues moved to Rockhills Bistro & Cafe in the Batu area, Malang, to have lunch and capture moments with Alvez in a unique building set. Media colleagues can easily park the Alvez which is supported by the Rear Parking Camera with Dynamic Trajectory.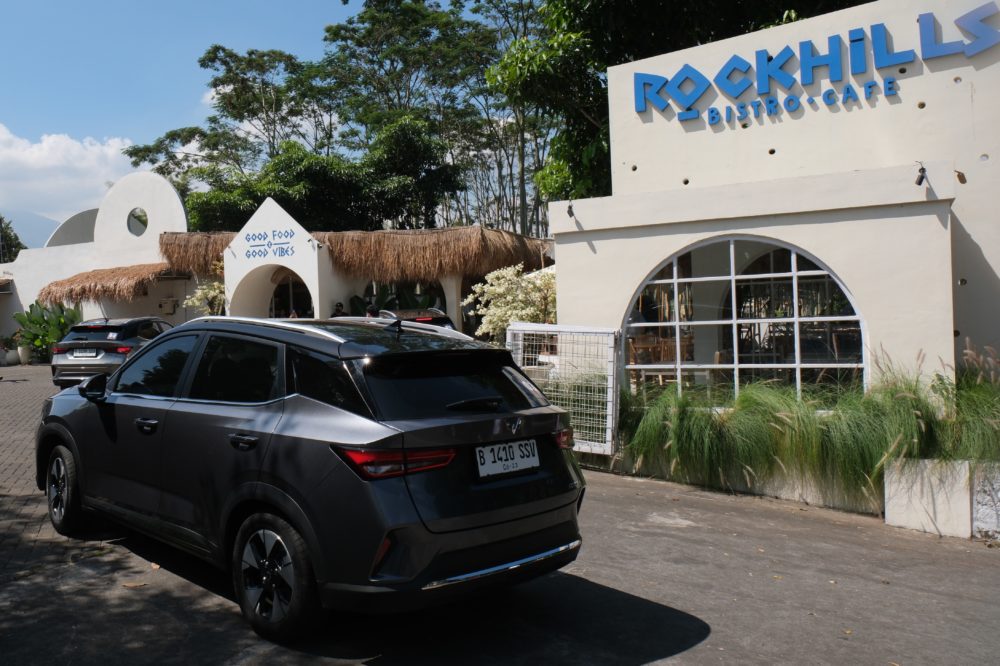 The journey continued to the Keboen Rodjo Restaurant which is located in Kediri City. Media colleagues experienced an exciting driving experience on mountain trails with the support of a 1.5L engine and CVT transmission which has a choice of 8-speed manual transmission modes, and enjoyed the view through the electric sunroof so that traveling on this route was even more comfortable with Wuling Alvez.
The journey continued to Solo City through Madiun toll roads afterwards. Driving was even more exciting because it is supported by the entertainment system in the 10.25" head unit. Various driving features can also be operated easily through the Wuling Indonesian Command. Arriving in Solo, media colleagues had a pleasant dinner at A&M Co which offers the concept of a one stop dining experience. The first day of the trip ended at Swiss-Belhotel Solo.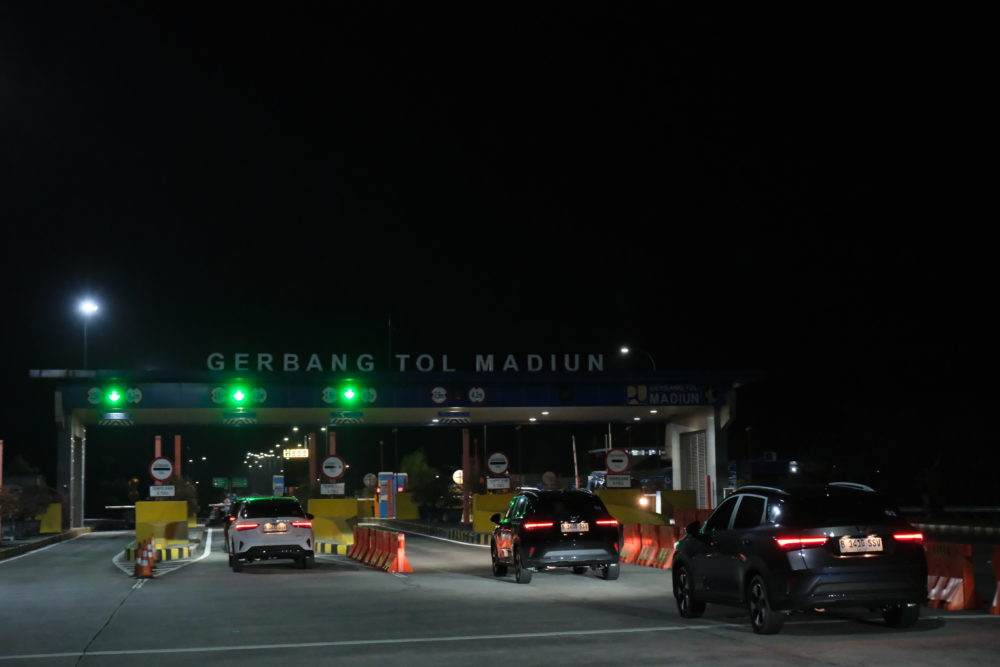 On the second day, media colleagues traveled to the De Tjolomadoe. The enjoyable experience and lunch session were prepared in this place. After completing the activities there, the media colleagues continued to the end point of the first batch of All at Once Driving Experience at Adi Soemarmo International Airport to return to Jakarta.