Formo Max, The New Pick-up Car from Wuling, Can Be Ordered Starting Today
5 January, 2023
3 minutes read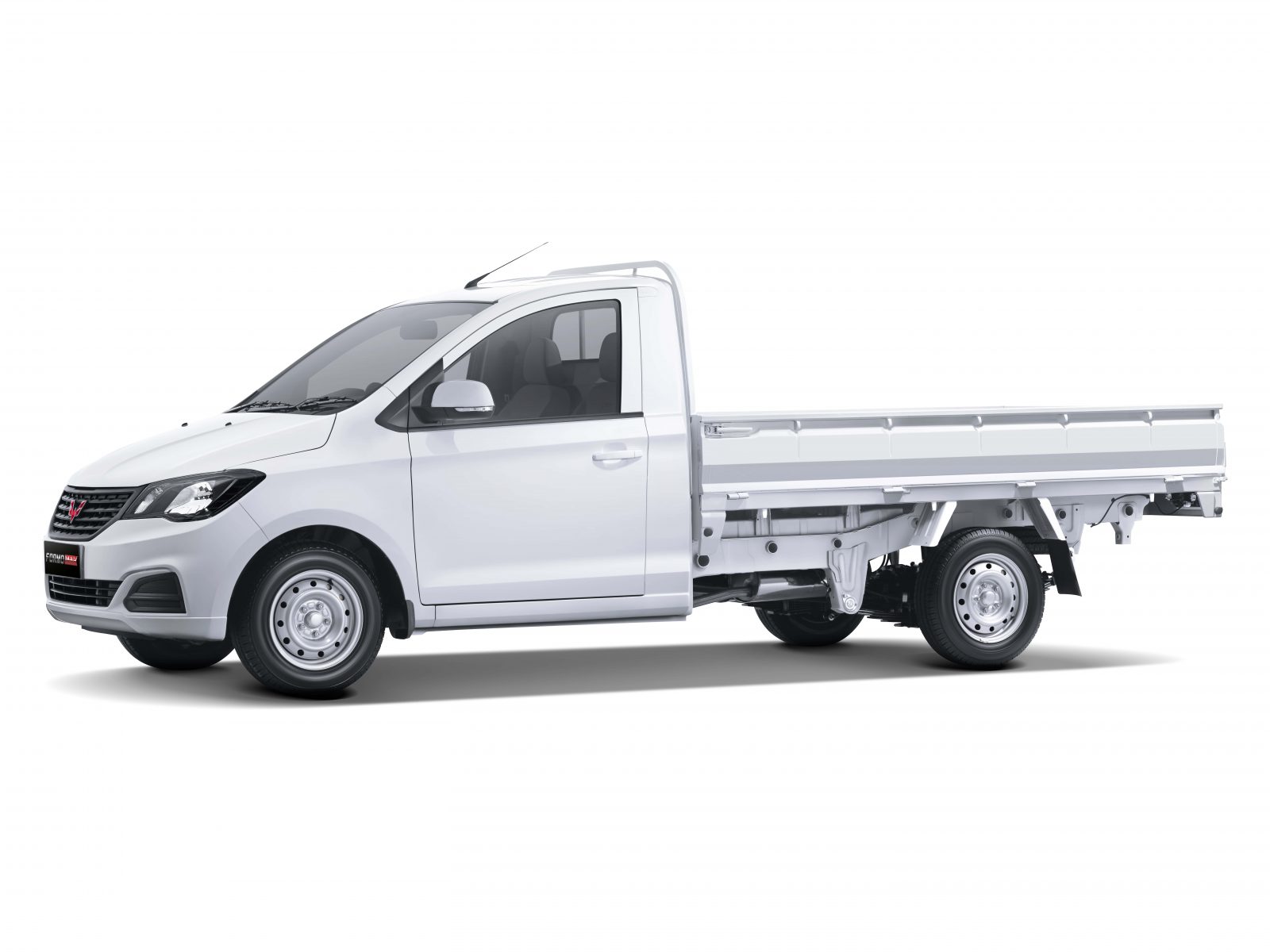 Wuling commercial vehicle supported by a spacious cargo area, powerful engine, reliable safety features up to EPS
Jakarta, 5 January 2023 – Starting 2023, Wuling Motors (Wuling) opened orders today for its newest commercial vehicle, namely the Formo Max. Carrying the name Formo, the product that conveys the tagline 'Enteng Bikin Untung' is intended to support various businesses with various benefits that make it easy to transport loads and safe, plus comfortable while on trips. Wuling Formo Max is offered in two variants and can now be ordered at Wuling dealers or the official Wuling website.
"We realize that the business industry has a big contribution to economic growth in Indonesia. Therefore, at the beginning of this year, we took steps to support the business industry by introducing Formo Max, a new-generation pick-up vehicle that is capable of carrying large loads of cargo with a spacious cargo area, equipped with EPS (Electric Power Steering) and reliable safety features and a powerful engine. This product also offers a comfortable driving experience to increase daily productivity in all business sectors," said Dian Asmahani as Brand & Marketing Director of Wuling Motors.
To support productive business operations, Wuling Formo Max is equipped with a powerful 1,500cc engine with a 5-speed manual transmission. Wuling's newest commercial vehicle also has the advantage of a wider cargo size aspect with dimensions of 2,695 mm in length and 1,725 mm in width plus a 3-sided tailgate opening making it easier to load goods in and out. Thanks to this, entrepreneurs can transport a lot of cargo in one trip with Formo Max.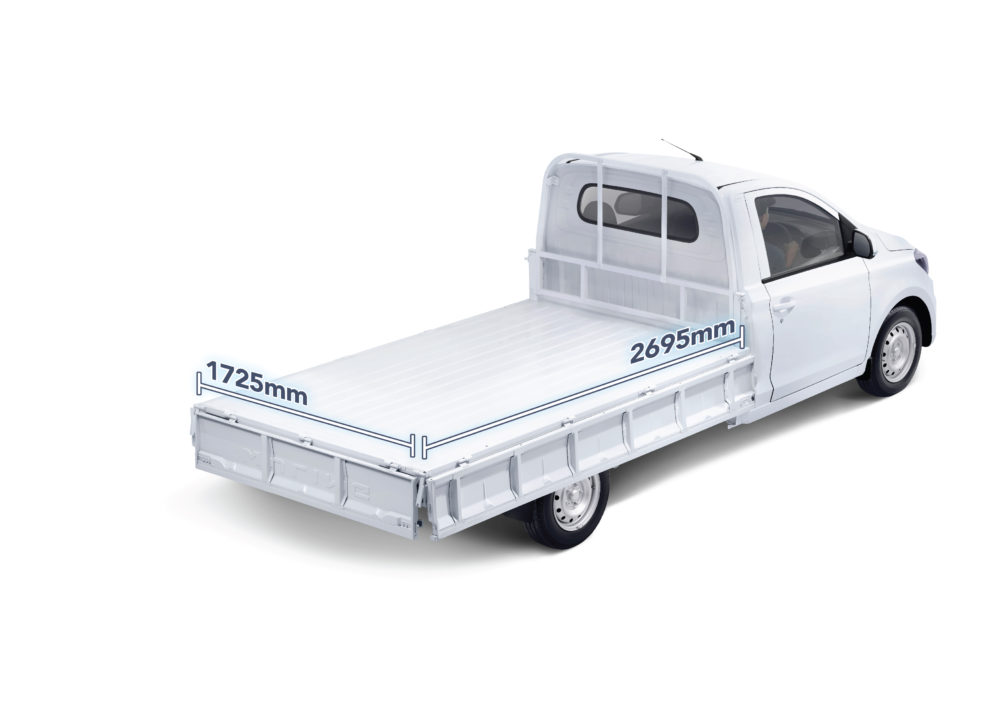 Moreover, Formo Max is also equipped with reasonable safety and security features. From the ABS (Anti-lock Braking System) & EBD (Electronic Brakeforce Distribution) braking system, and seat belts to anti-theft alarms. For the comfort aspect, both the driver and front passenger can feel comfortable thanks to the engine located on the front hood, EPS (Electric Power Steering), AC (Air Conditioner), seat settings, power windows, to the head unit. The features are presented to increase the comfort aspect of going through daily business operations.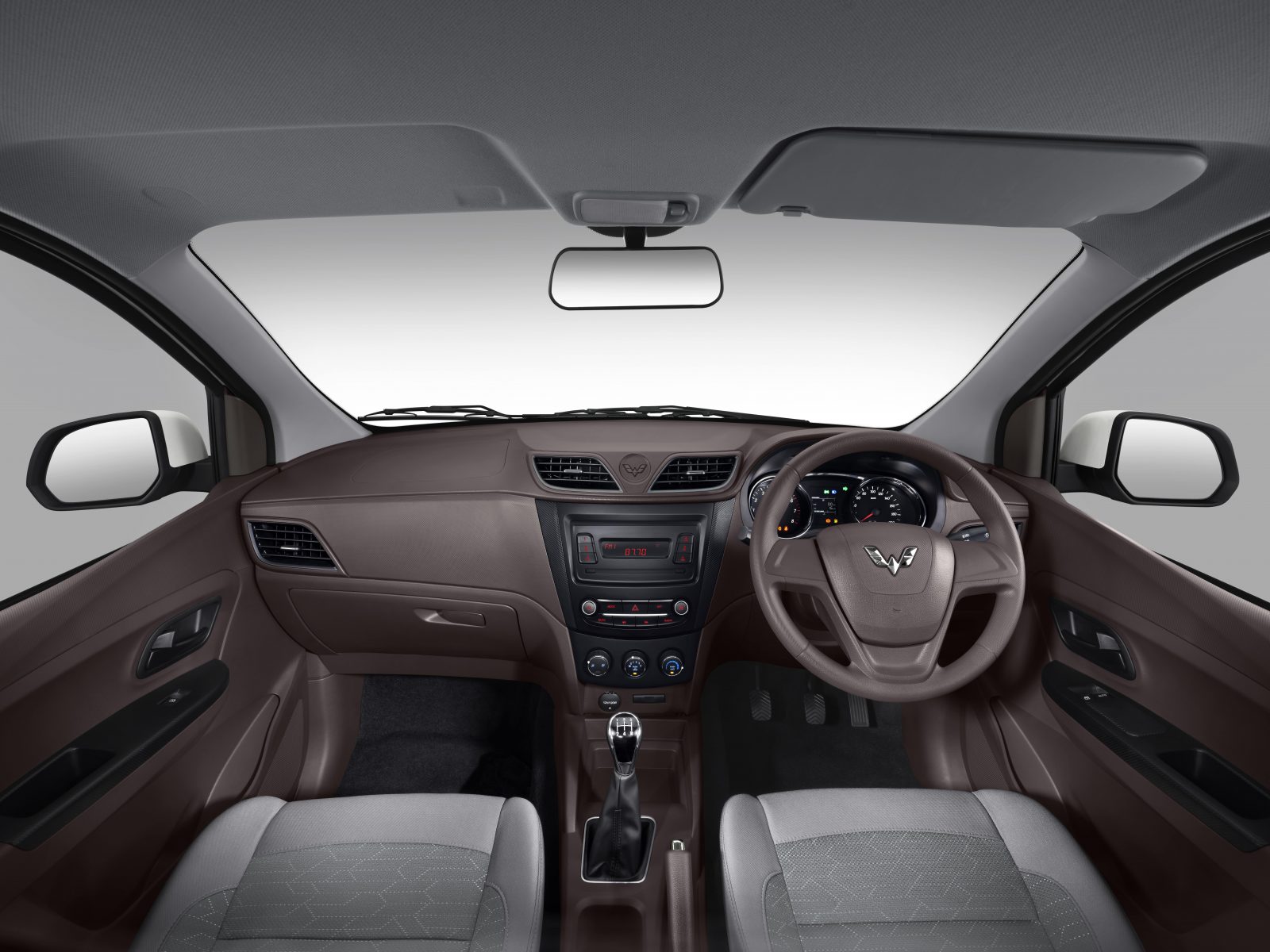 For consumers who are interested in having Formo Max to support operational activities in their business, orders can be made starting today at the nearest Wuling dealer or visit the official website at wuling.id. "We are opening pre-book orders of Formo Max for consumers to order earlier. Estimated price of IDR 163,000,000 - IDR 172,000,000 for the DKI Jakarta area. Let's look forward to the launch of our newest commercial vehicle in mid-January," added Dian Asmahani.