Wuling Wins The Most Innovative Automotive Company for Creating Sophisticated Driving Technology Award from Warta Ekonomi
3 April, 2023
3 minutes read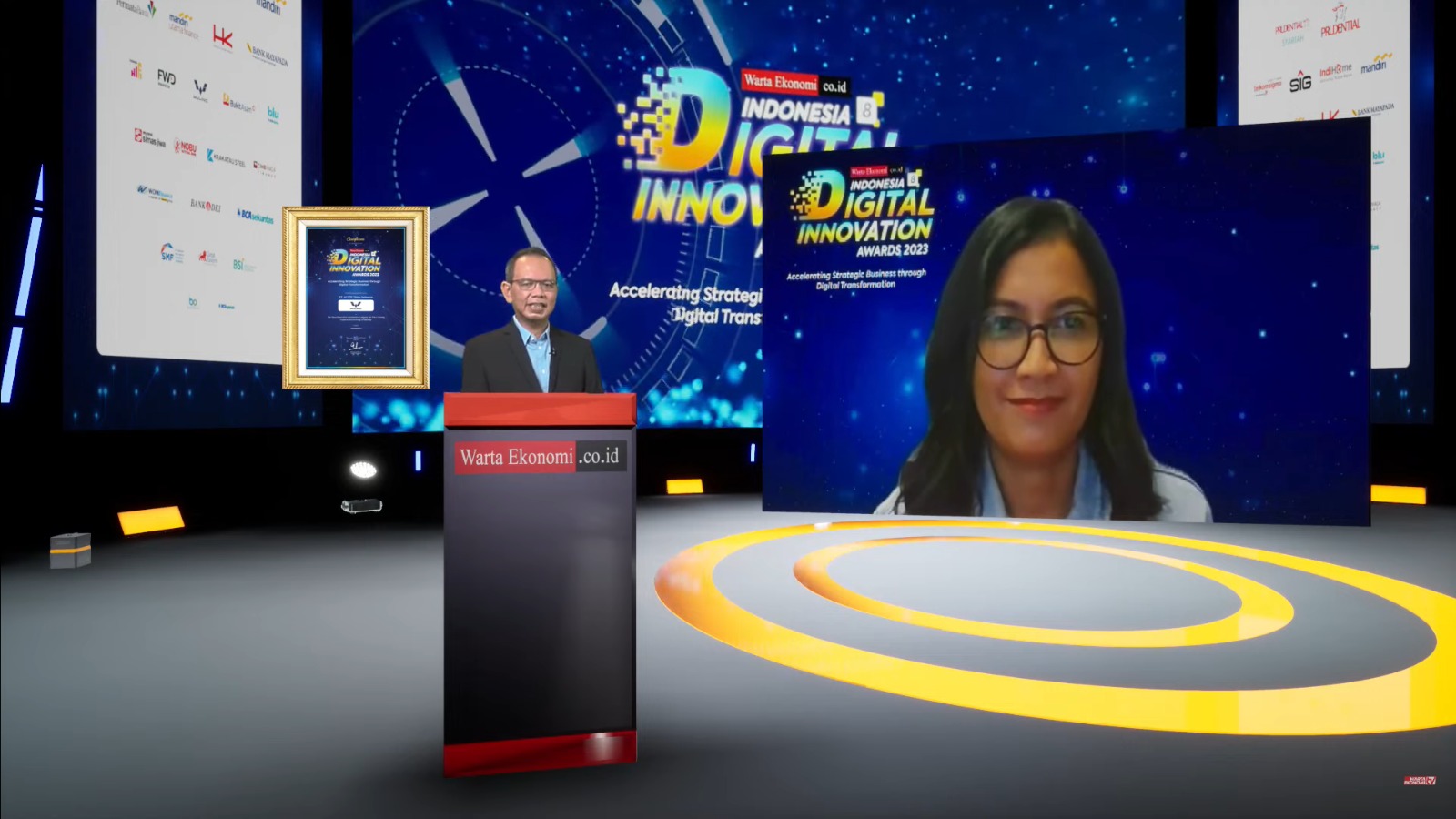 It is a form of appreciation for a series of innovative technologies that are applied in various Wuling product lines
 Jakarta, 1 April 2023 - Wuling Motors (Wuling)'s innovative steps in the Indonesian automotive industry again received appreciation. This time, Warta Ekonomi gave an award to Wuling as The Most Innovative Automotive Company for Creating Sophisticated Driving Technology at the 2023 Indonesia Digital Innovation Awards which was held last Thursday (30/3). With the theme Accelerating Strategic Business through Digital Transformation, Warta Ekonomi appreciated Wuling for the various innovations presented, starting from the Wuling Indonesian Command (WIND), the Advanced Driver Assistance System (ADAS), to the Wuling Remote Control App which is embedded in a variety of its flagship products.
"We are grateful for the award given by Warta Ekonomi to Wuling. We hope that this appreciation will be our motivation to continue to present a variety of innovative products and services that are able to answer the mobility needs of the Indonesian people to advance towards a better life. This is also in line with the spirit that we always carry, 'Drive For A Better Life'," explained Dian Asmahani as Brand and Marketing Director of Wuling Motors.
Indonesia Digital Innovation Awards 2023: Accelerating Strategic Business through Digital Transformation is an award from Warta Ekonomi to companies in Indonesia that have succeeded in producing digital innovations in their various services and products, strengthening digitalization within the company, and having a positive impact on society through digital services and products. In determining the winner of the award, the Warta Ekonomi research team uses a desk research approach, media monitoring, and also expert panels.
Throughout its journey in Indonesia, Wuling has marketed a variety of products supported by innovative technology, including New Cortez, Almaz, Almaz RS, Almaz Hybrid, Air ev, and Alvez. All of these products are supported by the Wuling Indonesian Command (WIND), which is the first Indonesian voice command in Indonesia using the keyword 'Hello Wuling' and followed by the desired command. This feature makes it easy for users to access vehicle settings, from opening the sunroof, adjusting the air conditioning temperature, to selecting a favorite radio frequency.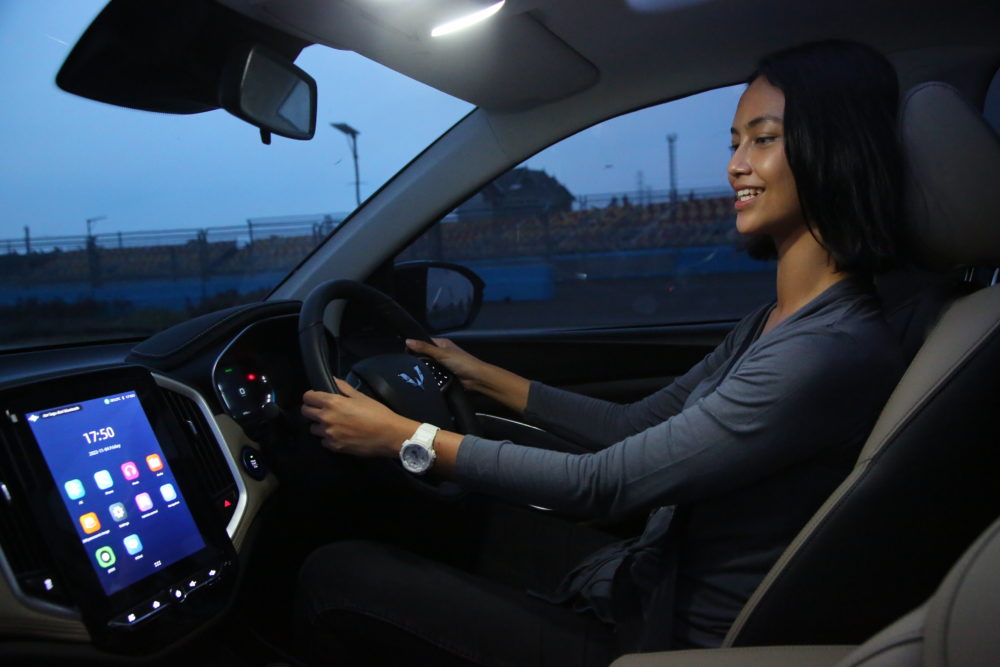 In addition, the Advanced Driver Assistance System (ADAS) is also available on Almaz RS, Almaz Hybrid and Alvez. This feature helps the driver when driving in various conditions and certainly increases safety and comfort. ADAS is also very active in improving safety standards with the help of smart devices, so that accidents could be reduced and injuries to passengers could be minimized.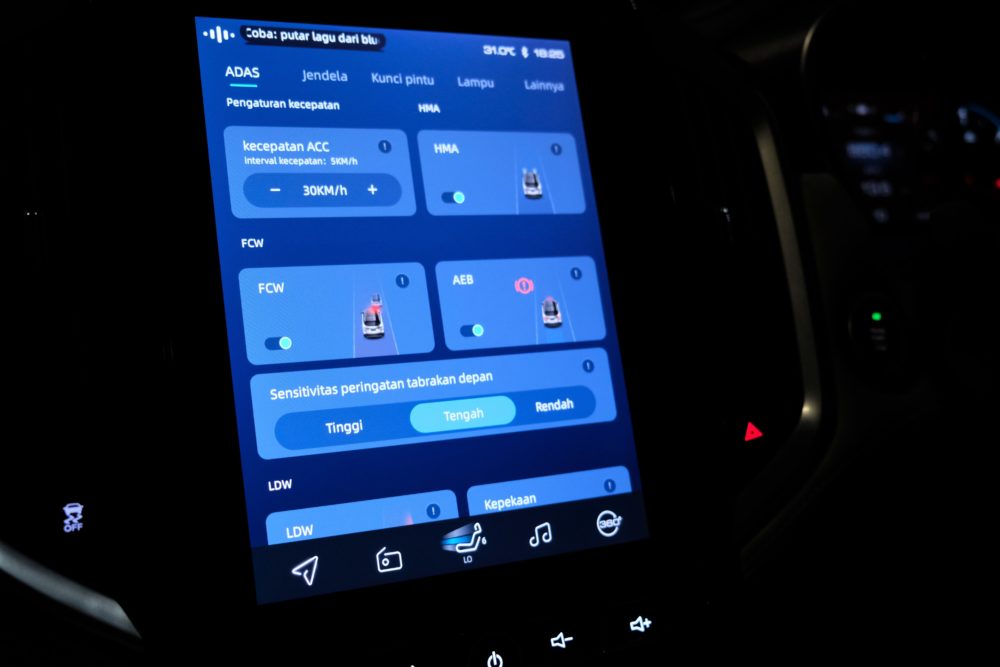 Then, Wuling also has the Wuling Remote Control App which could support users to access their vehicle remotely via the MyWuling+ application on a smartphone. This technology is owned by New Cortez, Almaz RS, Almaz Hybrid, Air ev, and Alvez. Users could check fuel status and remaining mileage through the smartphone display to access IoV features such as Vehicle Remote Control, Bluetooth Key, Vehicle Positioning and Geo-fencing Security with the touch of a finger on this application.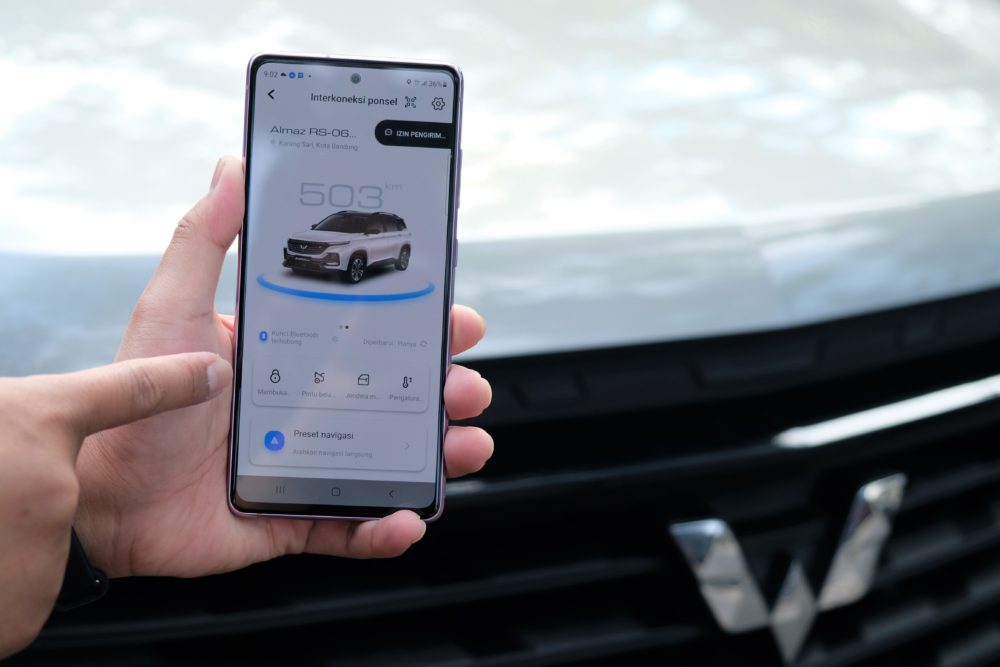 Other than features, Wuling is also developing vehicles with new energy that are environmentally friendly by presenting Air ev and Almaz Hybrid. The Air ev, which was launched in August 2022, is Wuling's first electric vehicle in Indonesia which is also produced locally. Then, Almaz Hybrid which was introduced in November last year is the first hybrid product of Wuling in the country.