Methods of Patching Car Tires, What Are They and What's the Price Range?
26 February, 2023
4 minutes read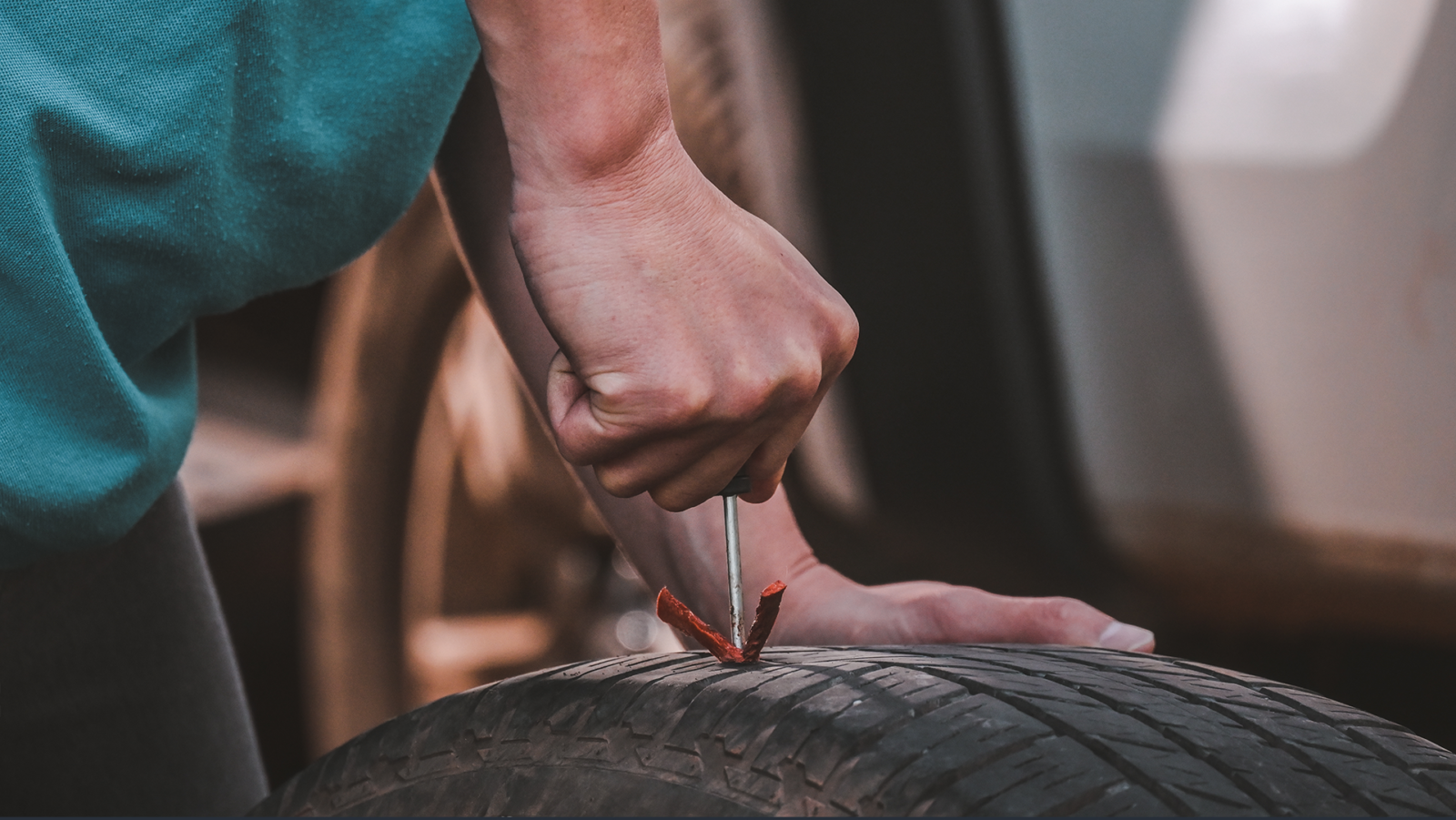 When driving on the streets, there will always be a risk of punctured tires. You need a car tire repairman immediately to patch car tires. For this reason, you need to know the ins and outs of car tire patches. You have to be prepared for the worst case scenario that might happen.
Currently there are many types of car tire patches on the streets. Therefore, make sure you know what types, prices, and also how to choose a tire repair shop that is suitable for your vehicle.
Types of Car Tire Patches
There are several methods or types of car tire patches that are used to patch vehicle tires. Here are the types you need to know:
1. Patches
The first type of car tire patch is literally called a patch. This method is generally used on cars that still use inner tubes. The way to patch it is to attach a piece of rubber to the punctured part of the tire and then heat it with fire so that the rubber does not come off.
This tire patching method is the cheapest method, with costs ranging from IDR 15,000 to IDR 30,000 per puncture point. Even so, you still need to be careful because this method is generally not very durable.
2. Plug and Patch
The next tire patch method is plug and patch. Tire patching is done by using an umbrella-shaped rubber patch covered with rubber on the top and bottom. The rubber patch is then inserted into the punctured tire using compressed air.
Then the patched part of the tire will be coated with special glue and heated clips to make it more adhesive and durable. This method is more durable compared to the previous method. It is not surprising that the price of this type of tire patch is quite expensive, reaching IDR 75,000 to IDR 100,000 per tire.
3. Tire Seal String
Next, there is also a tire seal string tire patching method which is often called a worm tire patch. This type of patch is used for patching tubeless tires. The way this tire patching method works is by widening the punctured part of the tire using a hook and then covering it with glue, then covering it again with rubber. This rubber is then cut according to the tread of the tire.
The price for this type of tire patch is also quite cheap, which is IDR 20,000 to IDR 25,000 per puncture point. Even though it's cheap, this tire patching method is not recommended because it can damage the tire tread. These tire patches are also not very durable and long lasting.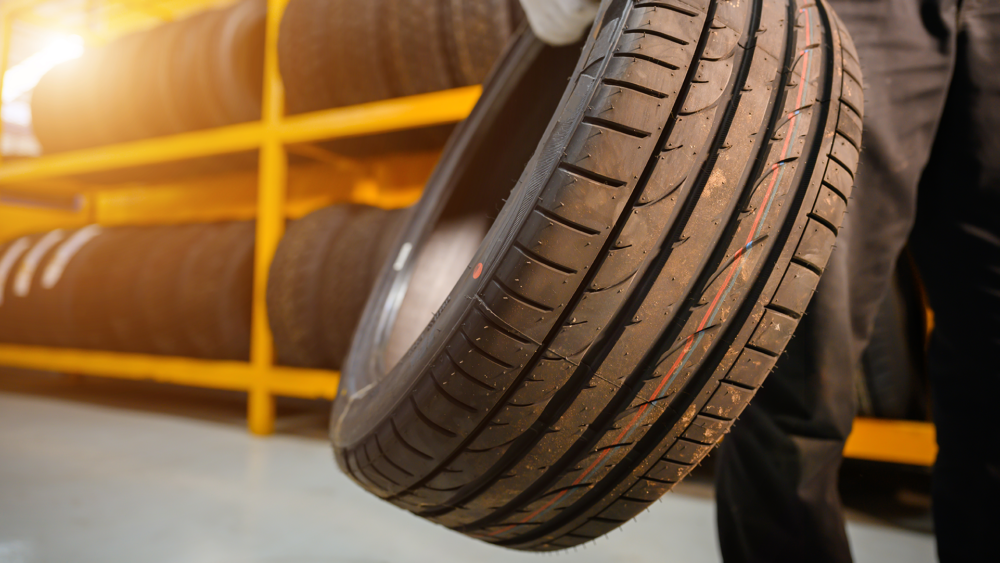 How to Choose a Car Tire Patch Place
When your car tire punctures on the road, avoid choosing random tire patches. Make sure you choose the right tire patch in the following way:
1. Find a Safe Place
When stuck having a flat tire on the road, choose the nearest car tire patch that is safe and crowded. Pay attention to your surroundings, whether the place has good lighting and lots of people around it. If you are forced to come to a deserted tire patch, then save your valuables so as not to create a potential crime.
2. Watch How to Patch
You also need to pay attention to how to patch the car tires, is it right or not. Don't let anyone patch you up at random with the aim of you returning to that place at close range. So make sure your car tires are properly patched.
3. Ask the price in advance
Don't forget to ask about the tire patching method used and the price before patching the tire. The reason is, many people are looking for profits by fixing prices outside the fair price. So to avoid that, make sure you confirm the price first.
So, those are some things about car tire patches that you need to know. Starting from the type of method, price, to how to choose the right tire patch. Hope the above reviews help you!