Understanding Different Types of Car Rims & the Manufacturing Process
2 May, 2023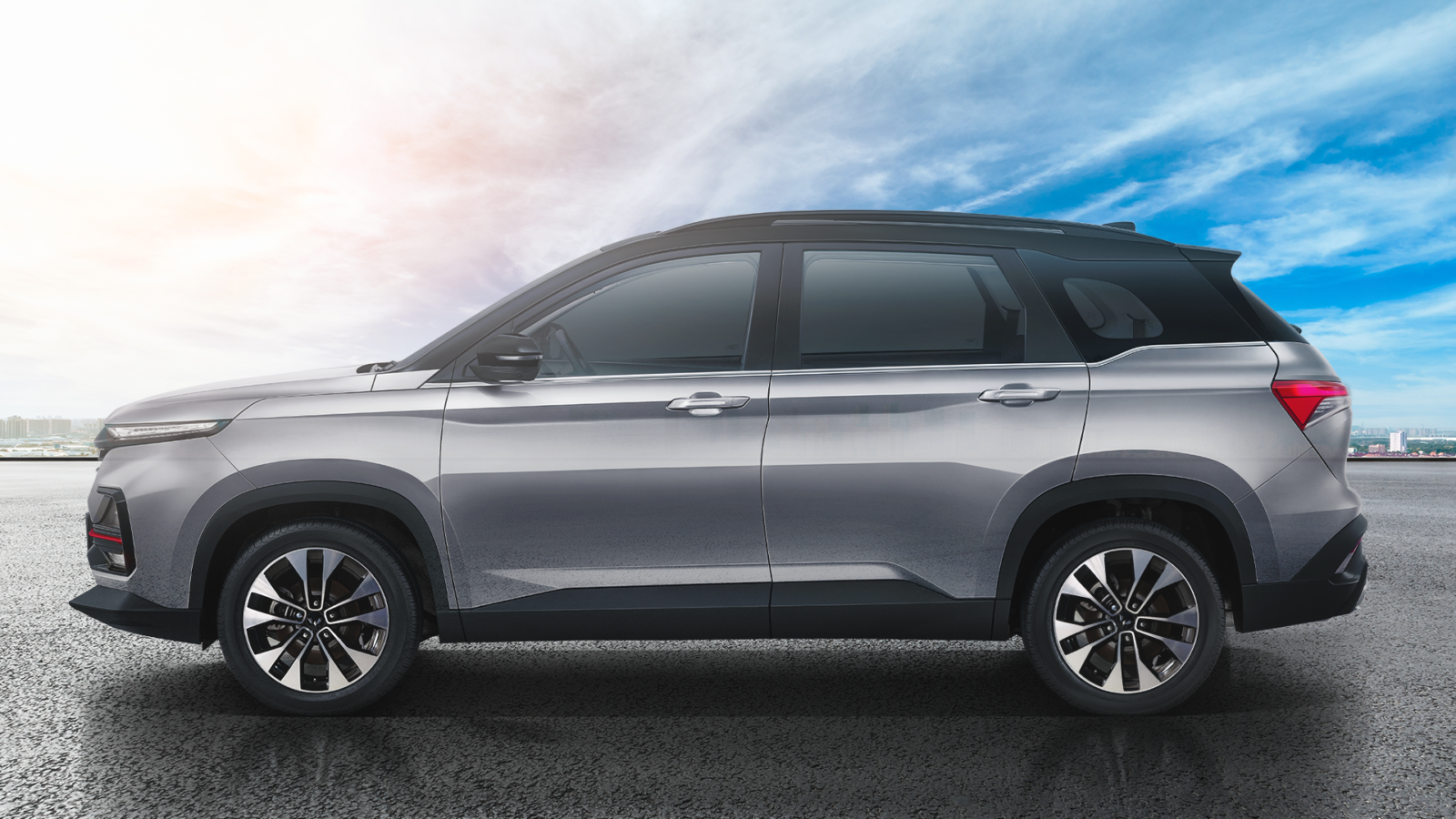 Car rims are one of the components that affect a car's performance and appearance. They not only support the vehicle's appearance but also play a role in its stability. Therefore, this load-bearing component is sometimes replaced by car owners when they want to modify their car's wheels to add a more attractive exterior value.
However, before choosing the right car rim, it's essential to consider several things, such as the suitable rim size for the car and the quality and durability of the rim material. Here is an explanation of the different types of car rims, their manufacturing process, construction, materials used, size, and characteristics of good rims.

Types of Car Wheels Based on Their Manufacturing Method
Car wheels are an essential component that plays a role in driving safety and comfort. There are several types of car wheels and their functions. Based on the manufacturing method, car wheels consist of forged, cast, and flow forming. Let's take a look at the differences below:
Forged wheels are made using high pressure and extreme temperatures to form the wheels from shaped metal blocks. With this manufacturing method, forged wheels have better durability and strength compared to casting and flow-forming wheels. However, these wheels are also more expensive and harder to find.
Casting wheels are wheels made by casting and are divided into two types: gravity casting and low-pressure casting. This manufacturing method is easier and more efficient, making the price more affordable compared to forged wheels. However, casting wheels are less strong compared to forged wheels.
Flow-forming wheels are wheels made by rotating and shaping metal at high temperatures, resulting in higher strength compared to casting wheels. The price of flow-forming wheels is also more affordable compared to forged wheels.
Types of Wheels Based on Construction
In addition to the method of manufacture, car wheels can also be distinguished based on their construction. There are two types of car wheels based on their construction, namely split wheels and monoblock wheels.
Split wheels consist of two or three parts that are separated and then reassembled. The advantage of split wheels is that they can be easily repaired by simply replacing the damaged part. However, split wheels are heavier and less strong compared to monoblock wheels.
Meanwhile, monoblock wheels are made from a single solid metal piece that is formed into a wheel. This type is lighter and stronger than split wheels. However, if damage occurs, the monoblock wheel must be replaced entirely.
Type of Wheels Based on Material
The type of car wheels based on the material used also affects the performance and appearance of the car. Here are several types of car wheels based on the materials used:
Steel wheels are made of steel and have a more affordable price compared to other types of wheels. Steel wheels are also stronger and more durable than other wheels, but they are less efficient in terms of fuel economy and have a heavier weight.
Alloy wheels are made of aluminum and silicon alloy, making them lighter and more efficient in fuel economy. Alloy wheels are also more corrosion-resistant and better in terms of air ventilation compared to steel wheels.
One of the car variants that uses these wheels is the Almaz Hybrid. This new car from Wuling has 18-inch wheels that give a fuller appearance to the car's stance with 215/55 tires. It's no wonder that this car has a stylish and robust look.
Carbon fiber wheels are made of specially woven carbon fibers and have a higher strength than other wheels. Carbon fiber wheels are also lighter and have good resistance to weather conditions.
Types of Car Rim Sizes
Car rim size does have a significant impact on a car's performance. Here are some common car rim sizes and their explanations:
The 15-inch rim size is the standard size commonly used in sedans and hatchbacks. This rim size provides comfort and good performance for the car.
The 16-inch rim size is usually used in SUVs or MPVs. This rim size provides better performance compared to the 15-inch rim size.
The 17-inch rim size is generally used in cars with sporty designs and high performance. This rim size provides a more robust appearance for the car.
The 18-inch rim size is typically used in cars with larger tire sizes, such as SUVs and MPVs, like the Wuling Almaz Hybrid. The 18-inch rim size provides a larger and more robust appearance for the car's wheels. Additionally, the 18-inch rim size can also improve a car's performance as it is lighter than smaller rim sizes.

Signs of Good Car Wheels
Here are some signs of good car wheels:
1. High-quality and durable material
Wheels made of high-quality materials such as alloy or magnesium have better resistance to impact and corrosion. Additionally, high-quality wheels are lighter, which can improve the car's performance.
2. Attractive design that suits the car owner's taste
An attractive wheel design can give a better appearance to the car. Choosing a wheel design that suits the car owner's taste can also increase their satisfaction with their vehicle.
3. Proper size of wheels that match the car's tire size
Choosing the right size of wheels that match the car's tire size can affect driving comfort and safety. If the wheel size is too small or too large compared to the car's tire size, it can affect the car's performance and even endanger the driver's safety.
4. Lightweight wheel rims
Wheel rims that have a lightweight design can enhance a car's performance by reducing the load on its suspension system and not burdening the car's performance.
5. Easy maintenance and durability
Wheel rims that are easy to maintain and durable can save you money on vehicle maintenance costs.
In conclusion, the various types of car wheel rims demonstrate the importance of choosing the right wheel rims for your car. Selecting the appropriate wheel rims not only improves a car's appearance but also affects its performance and safety.
Like the Almaz Hybrid, which comes with an elegant and sporty appearance, including lightweight 18-inch alloy wheel rims that are durable. Additionally, the larger diameter of the wheel rims compared to standard car wheel rims also provides advantages in terms of vehicle control and performance.
However, it is important to remember that not all cars are suitable for larger-diameter alloy wheel rims, such as those found on the Almaz Hybrid. The type of car and the road conditions it will be driven on should be considered when selecting the appropriate car wheel rims. Always make sure to pay attention to the specifications and recommendations from the car manufacturer before deciding to replace your car's wheel rims.