Effective Ways to Keep Cars Safe from Thieves
1 March, 2023
3 minutes read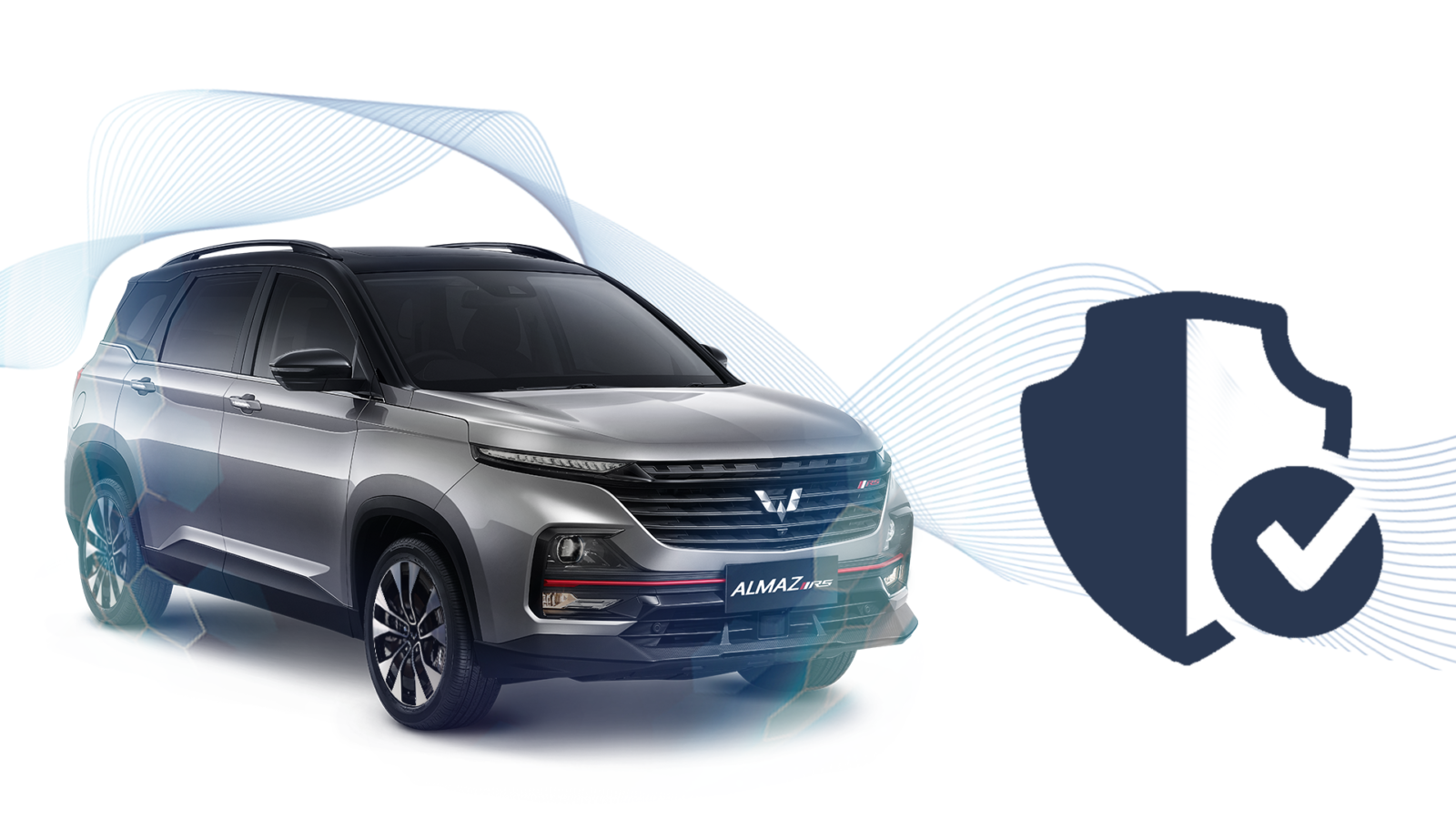 Having a private vehicle will certainly facilitate your mobility, but you need to be aware of crimes that can happen anywhere and anytime. When you drive on the road or when you park your vehicle, crimes can also occur, one of which is car theft. In order for the car to be safe from thieves, of course you need a special tactic.
Cars are indeed large vehicles, but cars can still be stolen. Moreover, many thieves today understand technology so that car theft can be easily carried out. So, how do you keep your car safe from thieves? What car safety devices should be used? See the following reviews!
1. Avoid Reckless Car Parking
To keep your car safe from thieves, you can't park your car carelessly. When going to a place, make sure you park your car in a safe place. Try to choose a parking space inside that can minimize theft. If forced to park outside, then make sure there is a parking guard to guard your car.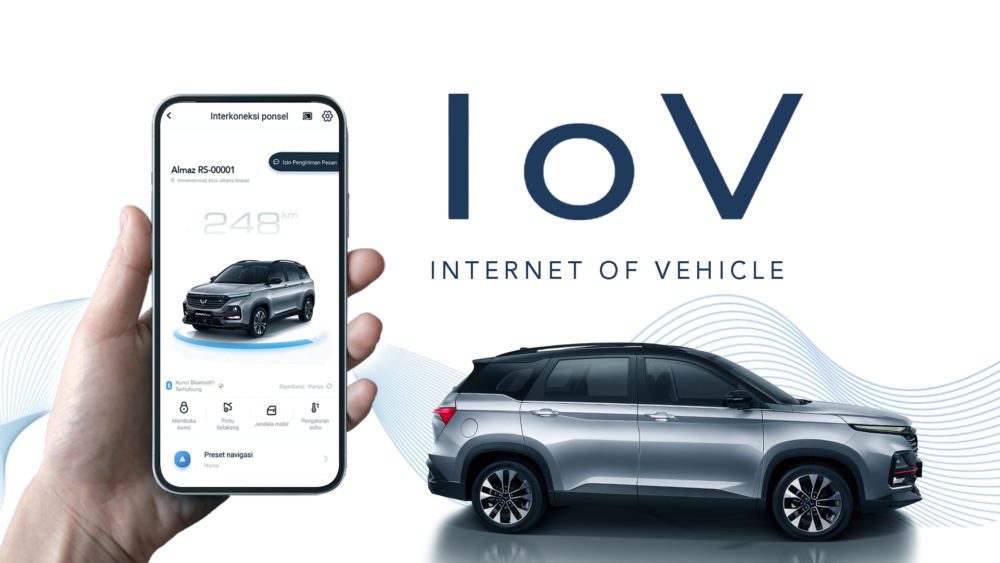 2. Choose a Car with Adequate Security System
If possible, choose a vehicle that is equipped with an adequate security system. One of them is the Geo-Fencing Security technology found in Almaz RS Pro. This technology allows vehicle owners to receive notifications when their car is in an unsafe location. Geo-fencing technology is connected directly to the GPS system and smartphone application, making it easier for car owners to 'secure' their car.
3. Make Sure the Car Door is Locked
You also need to make sure the car door is locked before leaving the vehicle. Many people are in a hurry when parking their vehicles so they forget to lock the door, as a result the potential for theft increases. Therefore, don't forget to always lock the car door whenever you get out of the car.
4. Install a Car Alarm
Next, to keep your car safe from thieves, you need to install a car alarm. The car alarm feature can prevent theft from happening to your car and is a car safety device that must be available in every car. Therefore, make sure you install an alarm for the safety of your car.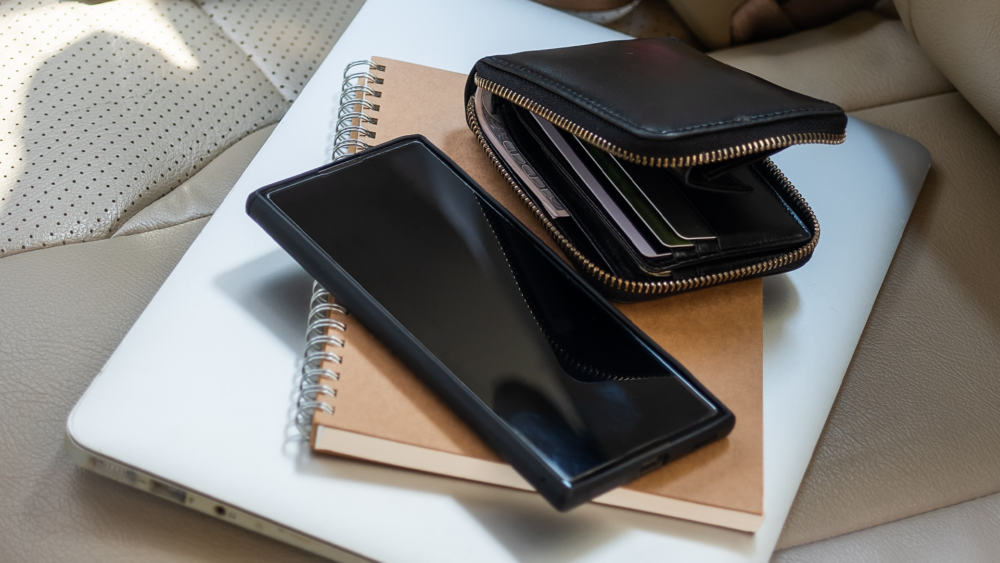 5. Don't Leave Valuables Things Uncovered
When driving, avoid placing valuables such as smartphones, laptops or others in the car openly and carelessly. The reason is, this can trigger the occurrence of crime on the street. Therefore, when carrying valuables, try to cover them with a blanket or cloth so that they are not visible from the outside. And when leaving the vehicle, make sure these valuables are stored in a safe place.
These are important tips that you can do to keep your car safe from thieves. Of all that, the most important thing is to have a vehicle with complete safety features, not just prevention by the car owner. Like the Almaz RS Pro SUV which has been optimized with an innovative security system.