Electric Cars' Efficiency for Modern Vehicles
12 September, 2022
4 minutes read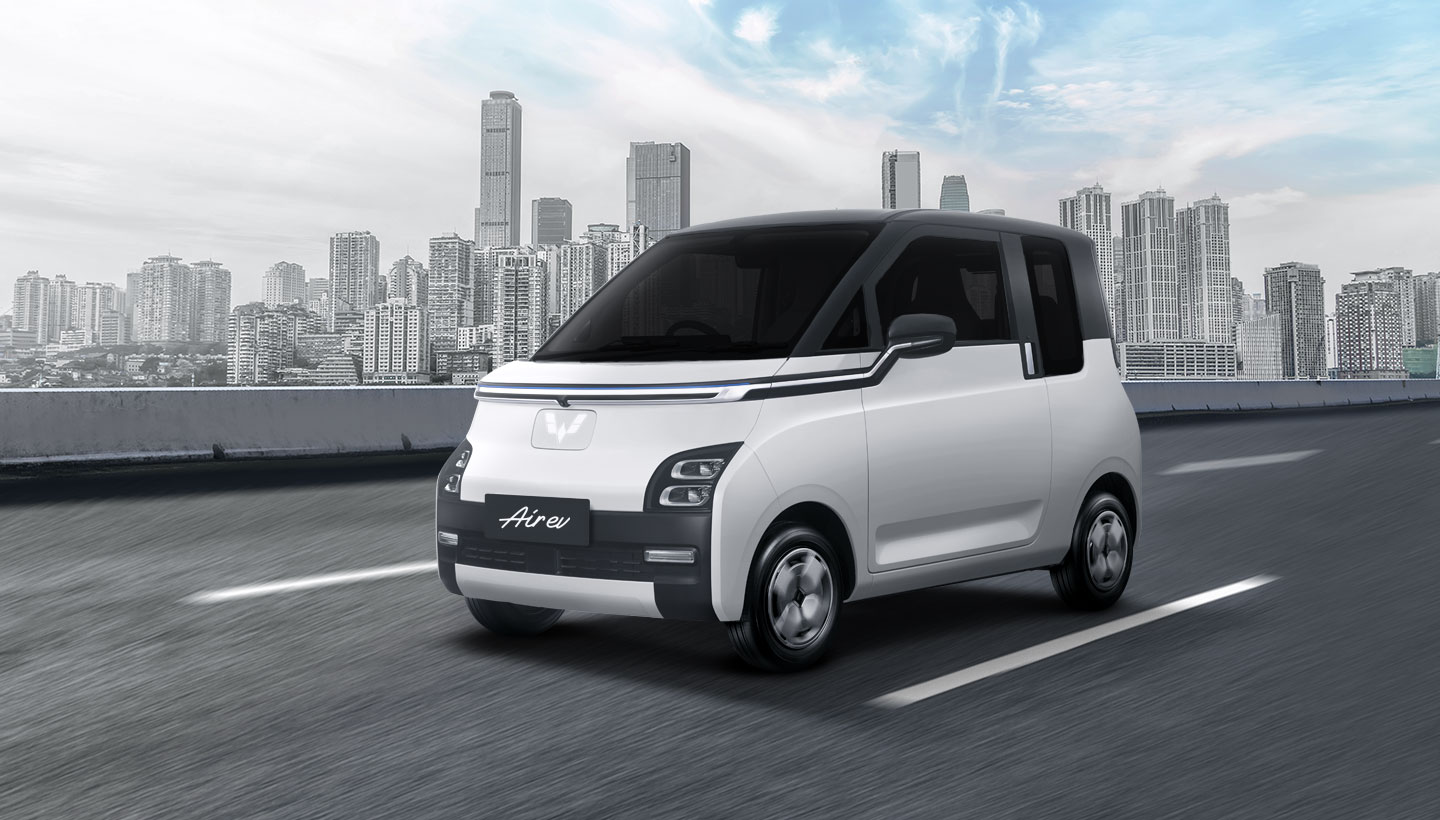 The efficiency of electric cars is unquestionable when compared to conventional cars. As the name suggests, this car uses a power source from a battery or electricity, so you don't have to spend money to buy fuel. This is certainly more efficient and economical, especially amid rising fuel prices like now.
In recent times, the popularity of electric cars has become increasingly popular. Electric cars are considered more environmentally friendly, so it is unsurprising that many manufacturers are releasing electric car products with various advanced features.
The increase in the electric car market is in line with government policies that urge people to switch from conventional cars to electric cars. This policy is supported by the construction of SPKLU ('Stasiun Pengisian Kendaraan Listrik Umum' or General Electric Vehicle Charging Stations) in various parts of Indonesia to make it easier for vehicle owners to recharge their batteries.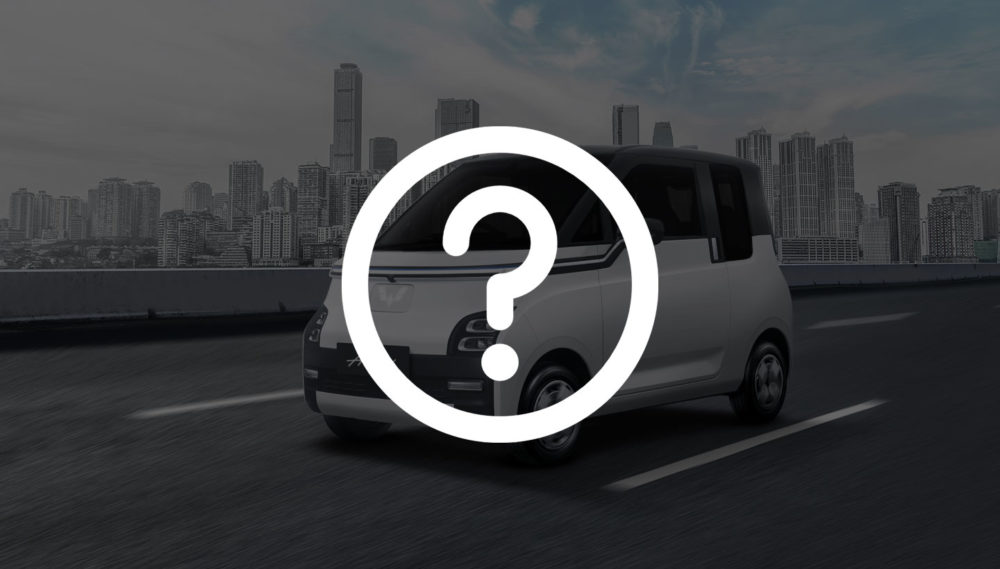 How Electric Car Works and How Efficient It Is
In general, how an electric car works is actually quite simple. The source of energy used in electric cars comes from batteries. In this car there is an inverter technology that is useful for converting DC battery power to AC. Furthermore, this AC electric current will change the induction motor so that it can activate the driving wheel.
Previously, electric cars were more expensive than conventional cars. But along with its development, there are now many types of electric cars that are marketed at quite affordable prices.
Not only do they offer affordable unit prices, but electric cars also offer cheaper charging costs compared to refueling. The cost for charging electric car batteries ranges from IDR 1,700 - IDR 1,800 per 1.3 kWh. Meanwhile, the cost of refueling is around IDR 10,000 - IDR 17,000 per liter.
With this calculation, an electric car only requires a charging fee of around IDR 200,000 for a trip from Jakarta to Bali. Whereas in conventional cars, gasoline costs around Rp. 1.2 million for this route. Much cheaper, right?
Citing a press release published by kemenperin.go.id, the results of studies and research conducted by the Ministry of Industry in collaboration with the Ministry of Research, Technology and Higher Education and the automotive industry show that electric cars are considered capable of saving up to 80% energy when compared to conventional cars which use fuel. Not only that, the use of this electric car can also save fuel up to two times when compared to using B20 fuel.
Besides being more efficient, electric cars are also more environmentally friendly because they are low in emissions. Electric cars only produce carbon dioxide (CO2) emissions of 0.5 grams/km. While conventional cars produce CO2 emissions of 125 grams / km.
So, it can be said that switching to an electric car can be the right alternative as a modern vehicle today. With the advantages and high levels of efficiency, electric cars are definitely more efficient and you don't have to worry about the situation when there is an increase in fuel prices.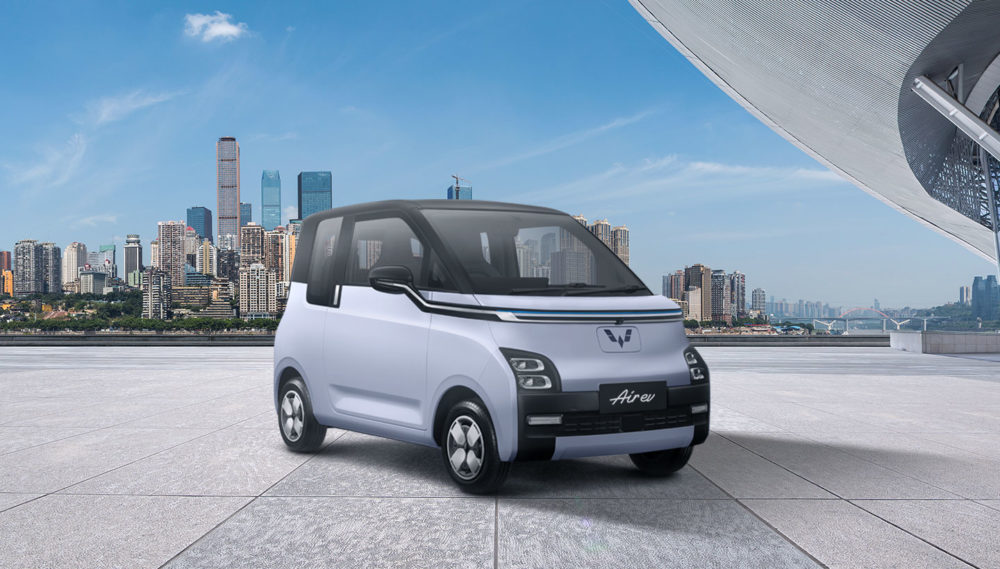 Wuling Air EV Can Be An Efficient Car Choice
Currently, there are many choices of electric cars, one of which is an electric car with a compact dimension with a future-tech design, the Wuling Air EV. Electric cars are not only equipped with various advanced features but also have a good level of efficiency. This car is suitable for daily driving needs, especially for urban communities.
Wuling Air EV is also equipped with an easy charger feature so it doesn't take long to recharge the battery, supported by the optimal quality of electric car battery life. Besides being more practical, this method is certainly also more efficient than using a conventional car with gasoline.
The increase in fuel prices can indeed make people confused because they have to spend more to buy fuel, so users have to turn around to save on fuel spending. But by switching to an electric car, you don't have to worry about this situation because the car uses electricity as its power source. The efficiency of electric cars is also better when compared to conventional cars.