Jakarta to Implement 25 Paid Roads or ERP Policy
28 February, 2023
3 minutes read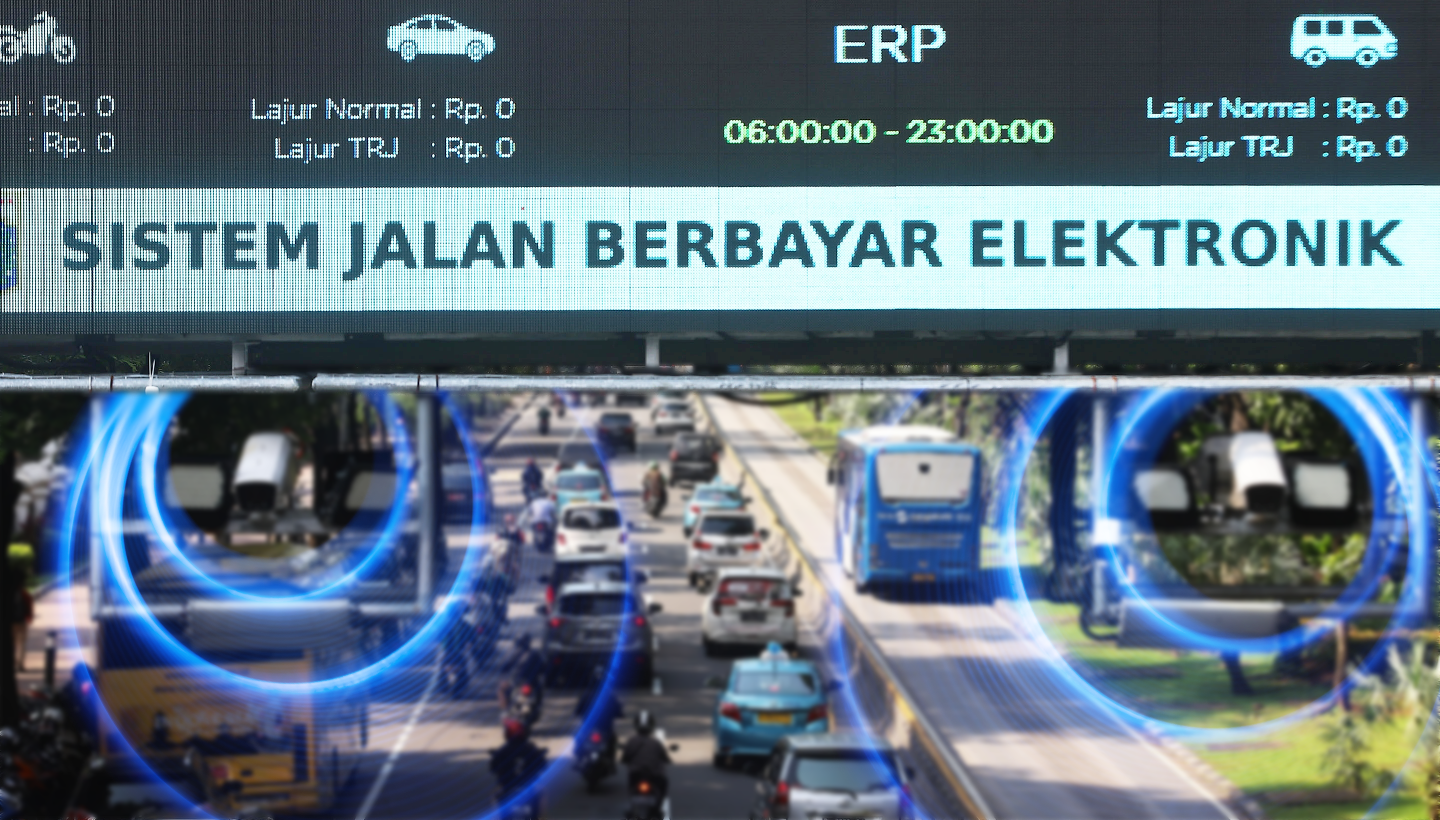 The Provincial Government of DKI Jakarta plans to implement paid road rules in Jakarta or what is known as ERP (Electronic Road Pricing). The purpose of this policy is as an effort to reduce congestion in Jakarta. The traffic jams in the city of Jakarta are still often complained about by residents, therefore the paid road policy in Jakarta is felt to be capable of overcoming it.
So, to find out more clearly about what ERP is and how it works, let's look at the following review!
What is ERP Jakarta?
ERP or Electronic Road Pricing is the implementation of paid roads for electronic-based dense roads with progressive fare. The planned road fare depends on rush hour and the density of motorists on the road. During rush hour, roads that are congested with motorists will be charged a higher fare than on roads that are less busy.
The paid road system in Jakarta imitates a number of neighboring countries that have successfully implemented this rule, including England, Germany, Slovakia, Hungary, Russia and Switzerland. The hope is that with the fare charged, people will switch from private vehicles to public transportation, so that traffic jams can be minimized.
How ERP Systems Work
ERP implementation in Jakarta will be applied to congested roads that are prone to traffic jams. There are 25 roads in Jakarta that are planned to use this paid system. These road locations will be subject to paid rules from 05.00-21.00, 7 days a week.
For the pricing, Pemprov DKI is still discussing it until now. However, in the proposal, fares will be charged from Rp. 5,000 to Rp. 19,000 per vehicle every time it passes. However, there are exceptions for certain types of vehicles, such as electric bicycles, bicycles, yellow plated vehicles, government/TNI/Polri cars, and ambulances which are not subject to ERP rates.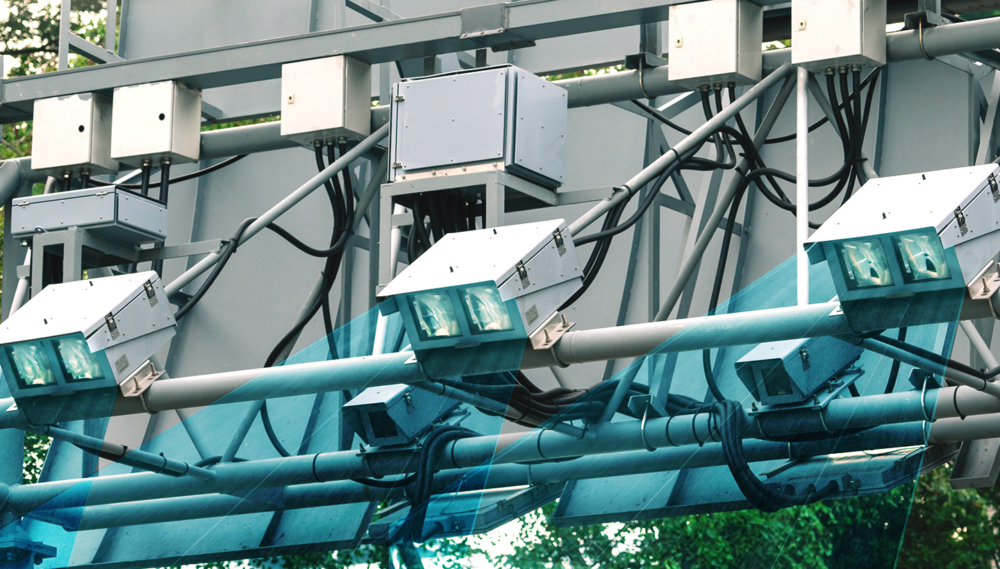 How to Pay for ERP Systems in Jakarta
Vehicles that cross the ERP road must have an OBU or On Board Unit tool. This tool contains electronic money which will be debited automatically every time a vehicle crosses a scanner located on a paid road.
There are 2 technologies that are often used for paid roads abroad, namely short-range communication technology and satellite technology. However, in Indonesia it is not yet known whether to use which technology for the implementation of this paid road.
25 List of Paid Streets in Jakarta
So which way will the ERP rules apply? Here's a list of 25 paid roads in Jakarta that you need to know:
Pintu Besar Selatan Street
Gajah Mada Street
Hayam Wuruk Street
Majapahit Street
Medan Merdeka Barat Street
Moh. Husni Thamrin Street
Jend. Sudirman Street
Sisingamangaraja Street
Panglima Polim Street
Fatmawati Street (Ketimun 1 Street Intersection - TB Simatupang Intersection)
Suryopranoto Street
Balikpapan Street
Kyai Caringin Street
Tomang Raya Street
S. Parman Street (Tomang Raya Intersection - Gatot Subroto Intersection)
Gatot Subroto Street
MT Haryono Street
DI Panjaitan Street
Jend. A Yani Street (Bekasi Timur Raya Intersection - Perintis Kemerdekaan Intersection)
Pramuka Street
Salemba Raya Street
Kramat Raya Street
Pasar Senen Street
Gunung Sahari Street
HR Rasuna Said Street
So, will the implementation of paid roads in Jakarta really be effective in reducing congestion rates? We'll see when this rule gets rolled out.