Contactless Toll Road System: All You Need to Know
28 February, 2023
3 minutes read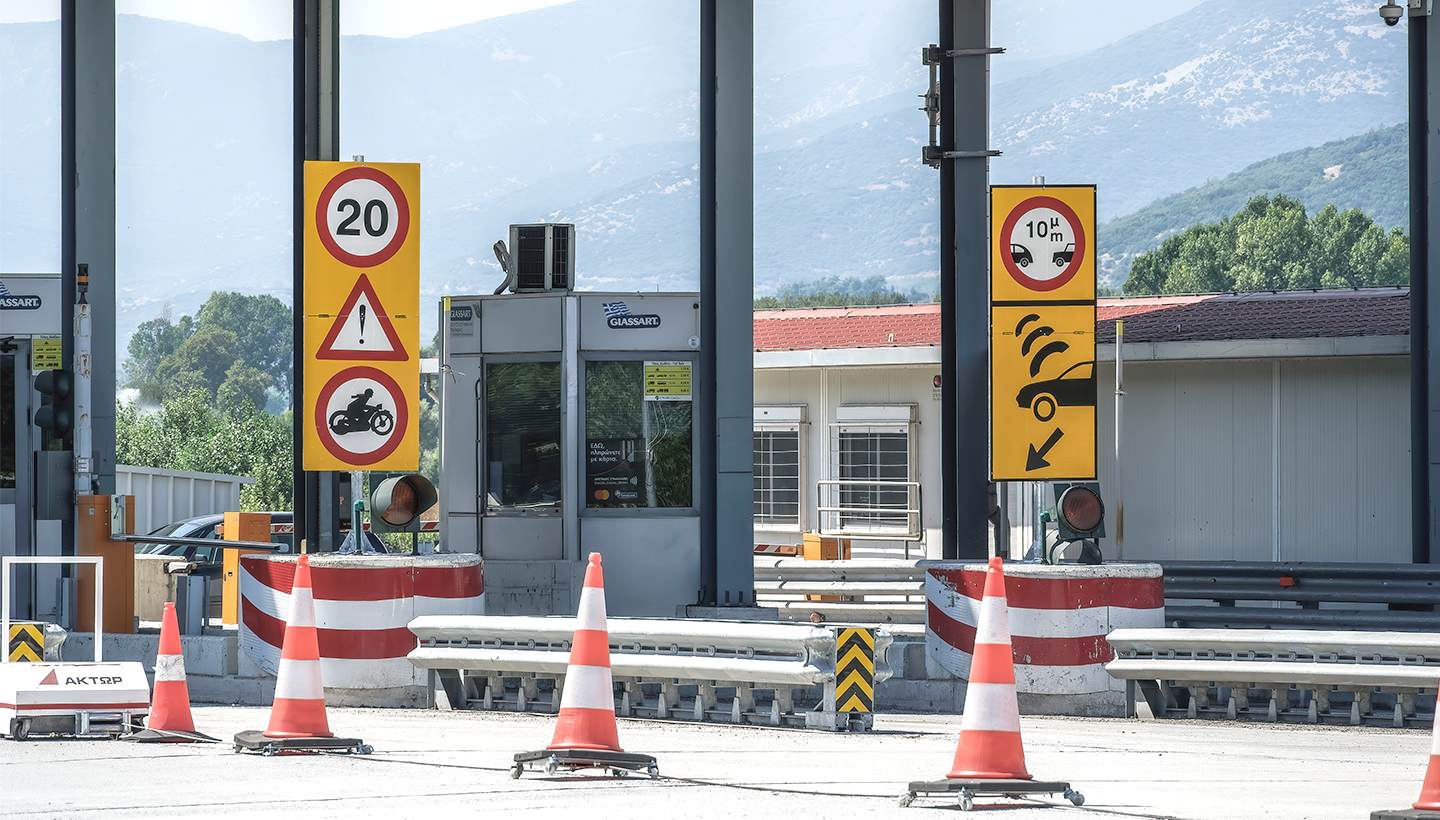 Starting in December 2022, the government began implementing a contactless toll payment or non-cash contactless toll transaction system based on Multi Lane Free Flow (MLFF). With this contactless toll transaction, payment transactions on toll roads can be carried out at normal speed. This transaction system creates effectiveness, efficiency and comfort for drivers when crossing toll roads in Indonesia.
So, to find out more about contactless roll payments or MLFF, take a look at the following explanation!
What is a Contactless Toll?
Contactless tolls are a new payment system for vehicles crossing toll roads in Indonesia. This system allows motorists to pay tolls at the toll gate without the need to open the windshield using contactless technology.
Toll payments are made through a mobile application with a server system based on Global Navigation Satellite System (GNSS) technology. The application used for contactless toll road payments is the 'Cantas' application developed by the Ministry of PUPR.
When a vehicle crosses the toll road, the GNSS technology will detect the vehicle and at that time the e-wallet balance of the driver will be immediately deducted by the system. For this reason, drivers are required to provide funds in electronic money which will be scanned directly by the system.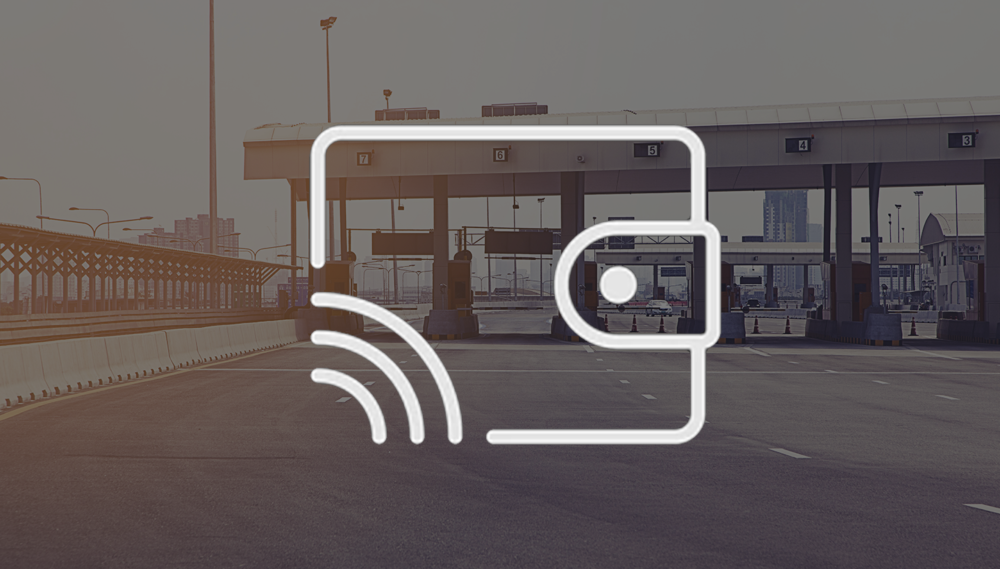 How Touchless Toll Roads Work
As discussed above, the technology used in a contactless highway system is GNSS technology installed in an application on a smartphone. Later the GPS will determine the location where the vehicle passed and then a map-matching process will be carried out.
Now, when exiting the toll gate, the map-matching process ends and the system will calculate the toll rates. The balance will be deducted directly from the driver's e-wallet so that the driver does not need to stop and open the window to pay the toll. This system can certainly shorten the vehicle travel time so as to create efficiency and effectiveness.
Drivers only need 4 seconds to pay the toll, of course this is much shorter than conventional toll payments which require 10 seconds of transaction time. The use of contactless toll road technology can eliminate queuing time at toll gates and minimize fuel consumption.
Now that you know the contactless toll road system, this new payment rule has been in effect since December 2022 onwards. Even so, the manual payment system on toll roads still exists, so that if there are drivers who don't have a contactless application they can still pay tolls manually.