Touring by Car Can be Exciting and Safe With the Following Tips
1 June, 2023
5 minutes read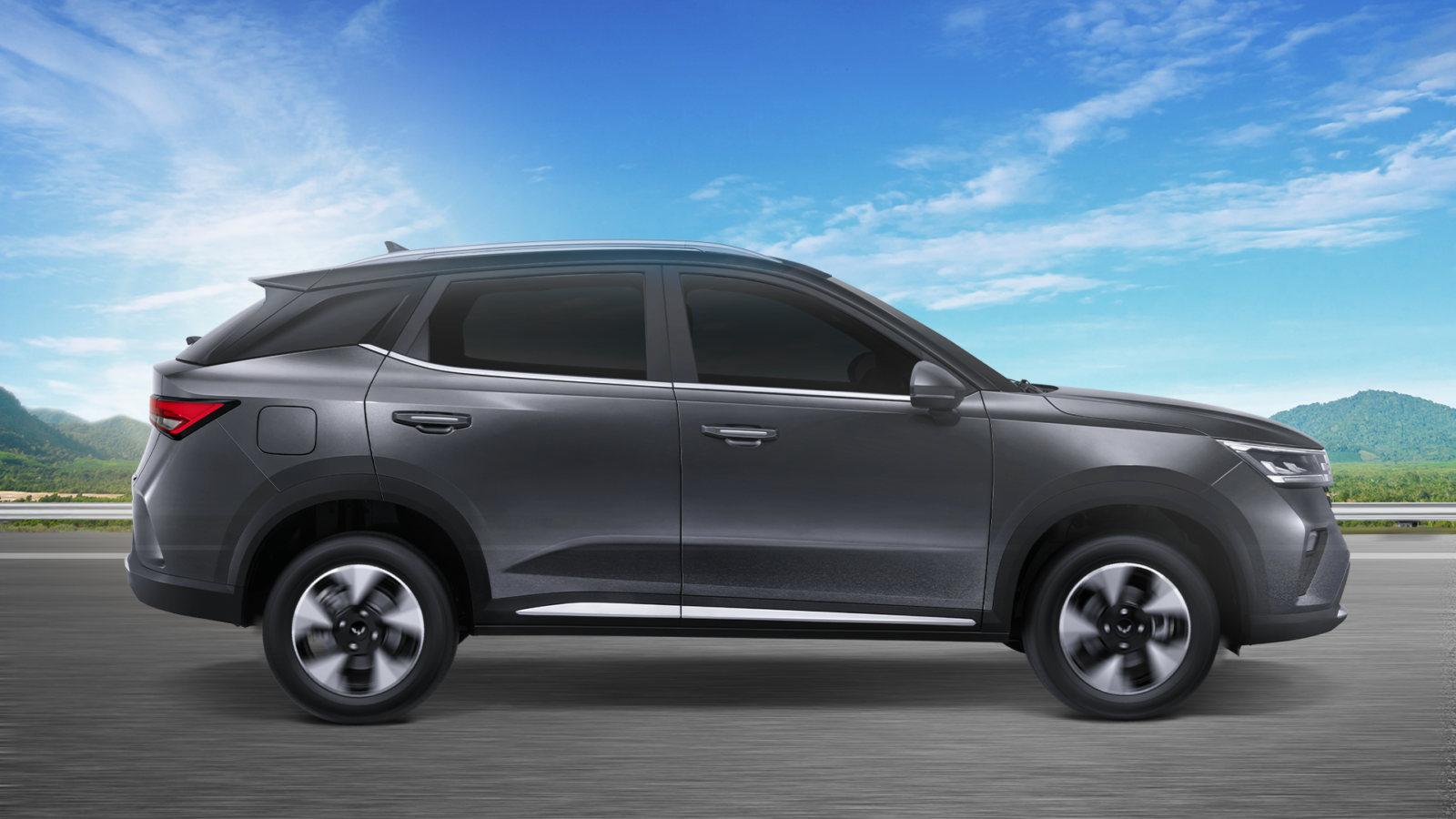 There are lots of fun hobbies you can do with your favorite car. Touring by car is one of them. You can travel with a specific purpose through one city to another to enjoy nature and other offerings in certain places.
Because generally touring by car is carried out over a long period of time and over long distances, you need to be prepared. Whether you do it alone or with a group, here are some tips for touring using a safe and fun car while traveling.
1. Prepare Physically and Mentally
Traveling by car is fun, but if done for a long time it can drain physical and mental energy. Therefore, make sure before touring you have to get enough rest and always eat on time and with good quality. Make sure to eat as much nutritious food as possible. Estimate the bad possibility of what happened on the road and find out the solution. That way, automatically, your mind will be trained.
2. Prepare Important Luggage
Avoid packing only the day before leaving for touring. Time is tight and feeling impatient for touring soon can make you forget what items to bring. This can become a problem down the road. Remember, you will be traveling with a lot of people. If there is a small mistake, you will annoy a lot of people.
Start preparing basic medicines, snacks that can drive away drowsiness in the middle of the road, and of course a change of clothes to keep the trip comfortable. Don't forget to fill in a sufficient amount of the e-toll card, so you don't have to bother in the middle of the road when the internet signal is suddenly unstable or you can't find an ATM and minimarket to top up.
3. Check the Condition of the Vehicle
The best touring car is a car that is ready to use. Therefore, both old and new cars, the condition of the vehicle must be checked before taking a long trip by car. This is very important for safety and comfort while traveling. A car that is in top condition will accompany your journey with excitement, especially if touring with the people closest to you.
Wuling Alvez is a vehicle for young people who are stylish as a touring companion with friends. Its sophisticated and innovative features are suitable for urbanites who like road trips, starting from the Internet of Vehicle (IoV) to Wuling Indonesian Voice Command (WIND) which can receive voice commands.
The interior is super comfortable with soft leather seats and a dashboard made of soft touch material. For safety features, you don't need to worry. This car has super complete features. Enjoy the ABS brakes and parking sensors that make traveling easier. In addition, Wuling Alvez is also equipped with dual airbags, EBD brakes, Hill Hold Control, ESC and level-2 ADAS safety features.
4. Get to know the Travel Route
Don't forget to learn the itinerary that has been planned with other touring members. Even though you've passed this route before, there's nothing wrong with checking again so you don't miss anything and be sure before leaving.
5. Make Sure the Touring Car is No More Than 12
In car touring, it is strongly recommended that only a maximum of 12 cars be followed. The goal is to be easily monitored by the touring leader. Cars traveling more than 12 will be more difficult to monitor. The trip can be hampered if there is only one car that has problems or is not monitored by the chairman. So to be safe, make a tour consisting of 10-12 cars maximum.
6. Start the Journey When It's Light
It is highly recommended to go when it is still light. Morning is the best time. This is to increase safety on the road. When it's getting dark, maybe the driver's condition is tired or the traffic signs are not clearly visible. Even if you have passed the route many times, walking when it is light is more advisable.
7. Maintain The Ideal Speed
Try not to use too high a speed. The most ideal speed for touring cars is 40-50 km per hour. Above it a little is still allowed, as long as it does not exceed 80 km per hour. In addition, it is important to observe a safe distance between cars. Don't be too far away so that the touring leader can easily monitor it, but don't be too close either so that you avoid cars colliding if someone brakes suddenly. The most recommended safe distance between one car and another is 3 seconds.
8. Set Stopping Places
When planning the itinerary, you should also set a stop so that all touring participants know where they can rest. It is recommended to make a stop after driving for 3-4 hours. Make an estimate of the stops that can be visited within that time frame.
These are the times when drivers start to feel tired or bored staring at the road constantly. Instead of being forced, you should find a place to rest and stop for at least 30 minutes to 1 hour. During breaks, tour participants can rest, stretch, eat, go to the toilet and so on so that the body becomes refreshed.
Those are some fun and safe car touring tips. Make sure you stay responsible and maintain ethics during the trip. Have fun!