Media Exploring the Plateau Route of Central Java on the All At Once Driving Experience with Alvez
29 May, 2023
3 minutes read
The Yogyakarta-Wonosobo-Semarang route trip supported by innovative driving features owned by Wuling Alvez
Yogyakarta, 26 May 2023 – The All at Once Driving Experience series of activities with media colleagues has entered its final batch. Taking the starting point in Yogyakarta, as many as 20 media colleagues will explore the plateau route in Central Java and reach the finish line in Semarang. A total of 5 units of Wuling Alvez 'Style and Innovation in One SUV' were involved in the driving experience event which was held for 2 days and 1 night.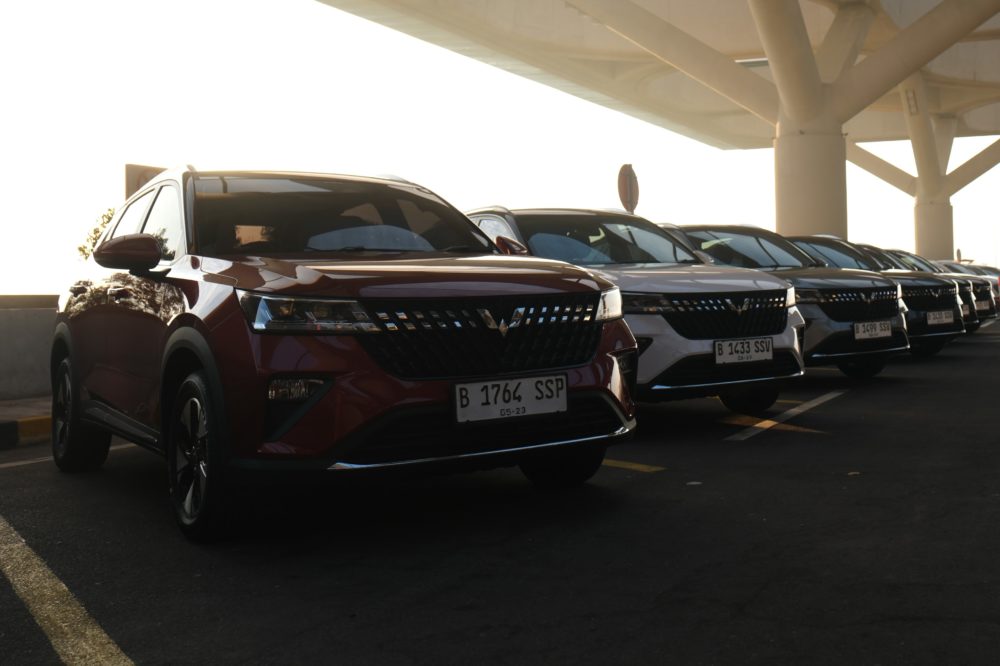 "After being launched last February, we are now providing an opportunity for media colleagues to drive with Alvez on long-distance routes which provide a different driving experience. Supported by Alvez's innovative features and stylish design, we hope media colleagues could enjoy a pleasant journey with this compact SUV in the last batch of the All at Once Driving Experience series," explained Dian Asmahani as Brand & Marketing Director Wuling. Motors.
Driving activities began at Yogyakarta International Airport, Kulon Progo. Then, media colleagues traveled to Truntum Gasblock Borobudur to have lunch. Media colleagues could easily maneuver the winding streets which are surrounded with green panoramas. At Truntum Gasblock Borobudur, media colleagues had the opportunity to capture moments with Alvez with beautiful views around the Magelang area.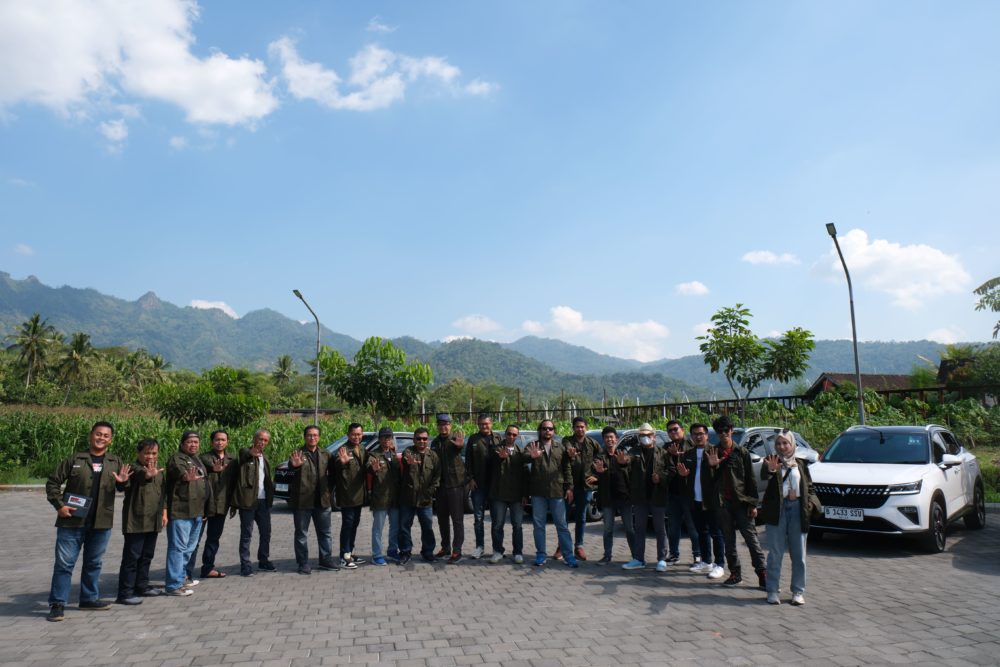 The journey continued towards Dhayo Coffee, Wonosobo. Here, media colleagues could enjoy coffee breaks and make mocktails. During the trip, media partners could experience safe driving with the support of the Advanced Driver Assistance System (ADAS) which is able to increase safety standards in driving. From Dhayo Coffee, media colleagues continued their journey to Tungkubumi, Semarang. With the electric sunroof and the use of premium materials in the cabin, this trip is even more comfortable with Alvez. At Tungkubumi, media colleagues had dinner while accompanied by refreshing and beautiful mountain views.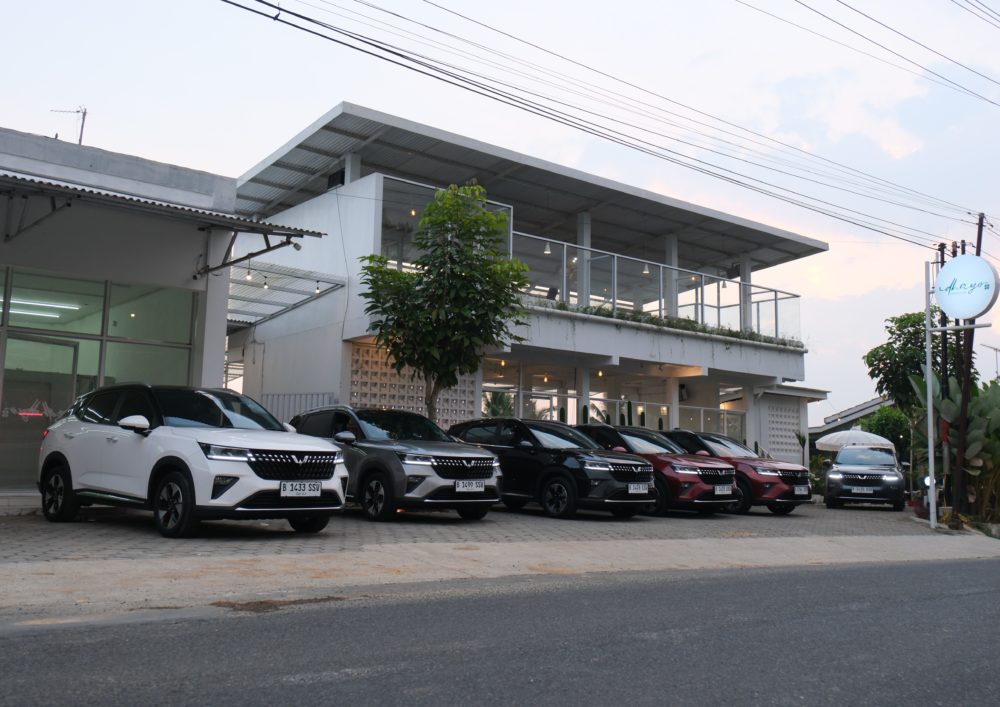 Then, the journey continued to downtown Semarang via Banyumanik. Driving was even more exciting because it was accompanied by an entertainment system embedded in a 10.25" head unit. Various driving features could also be operated easily through voice commands in Indonesian. Arriving in Semarang, media colleagues closed the first day's journey by staying at the Aruss Hotel in Semarang.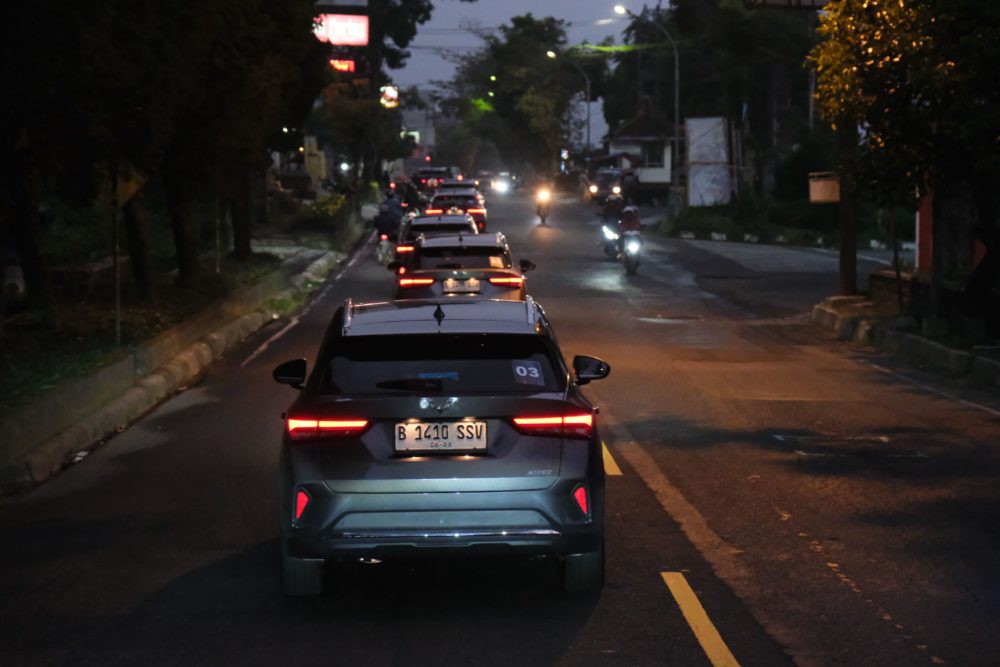 On the second day, media colleagues traveled to Layang Layang Resto. At that location, the media had lunch together and got ready to head to Jenderal Ahmad Yani International Airport as the final point of the third batch of All at Once Driving Experience to return to the capital city of Jakarta.