Wuling Alvez, A Compact SUV with Various Modern Innovations
18 February, 2023
3 minutes read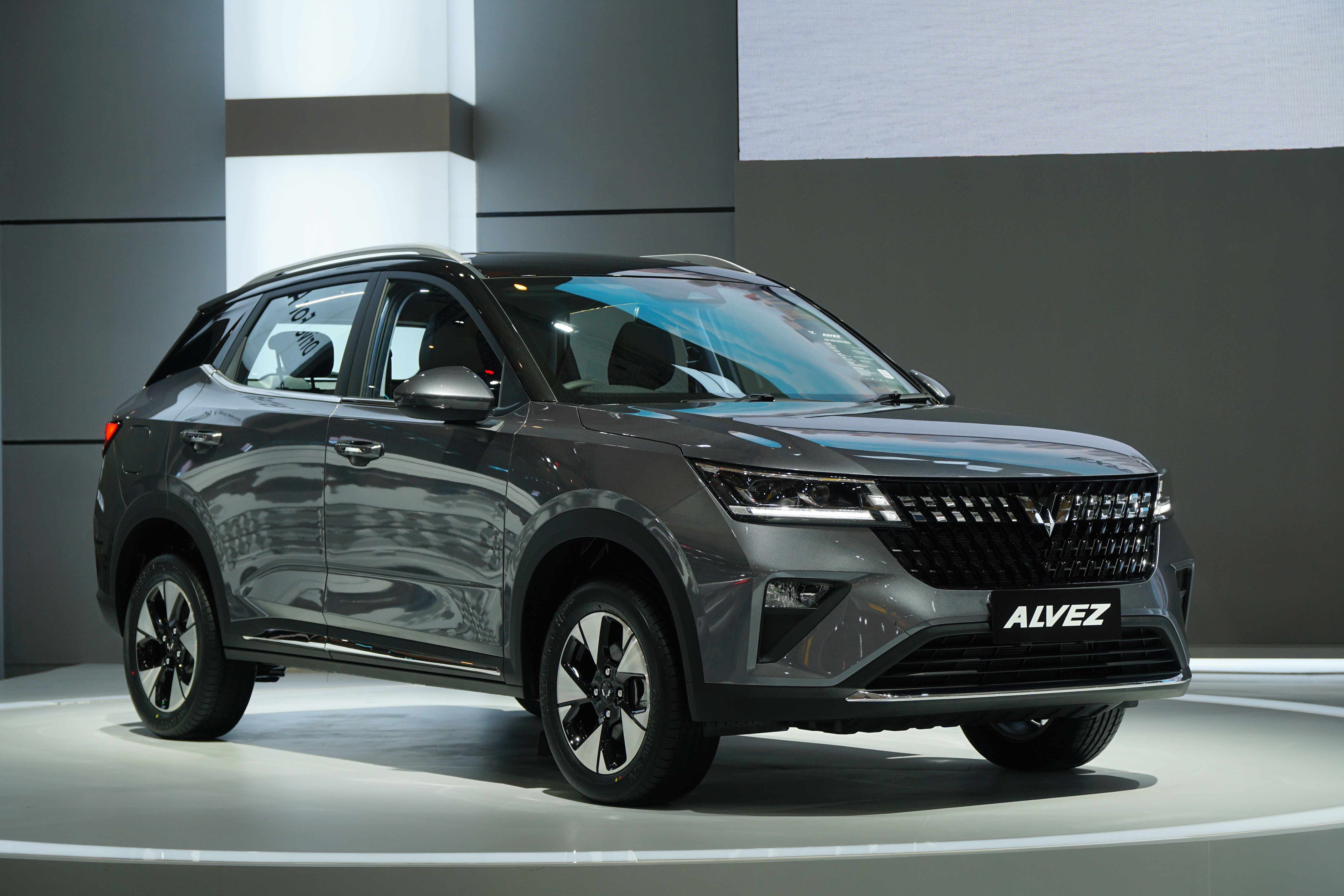 Wuling Remote Control App, Indonesian voice command, and ADAS are available in Wuling's newest product
Jakarta, 17 February 2023 – In the media briefing event at IIMS 2023 which took place today, Wuling Motors (Wuling) also gave a more in-depth presentation of its newest product, Alvez. Not only its stylish looks, Alvez is also supported by a number of modern innovations included in the Wuling Interconnected Smart Ecosystem (WISE). This innovation consists of the Wuling Remote Control App, the first and only Indonesian voice command, and the Advanced Driver Assistance System (ADAS).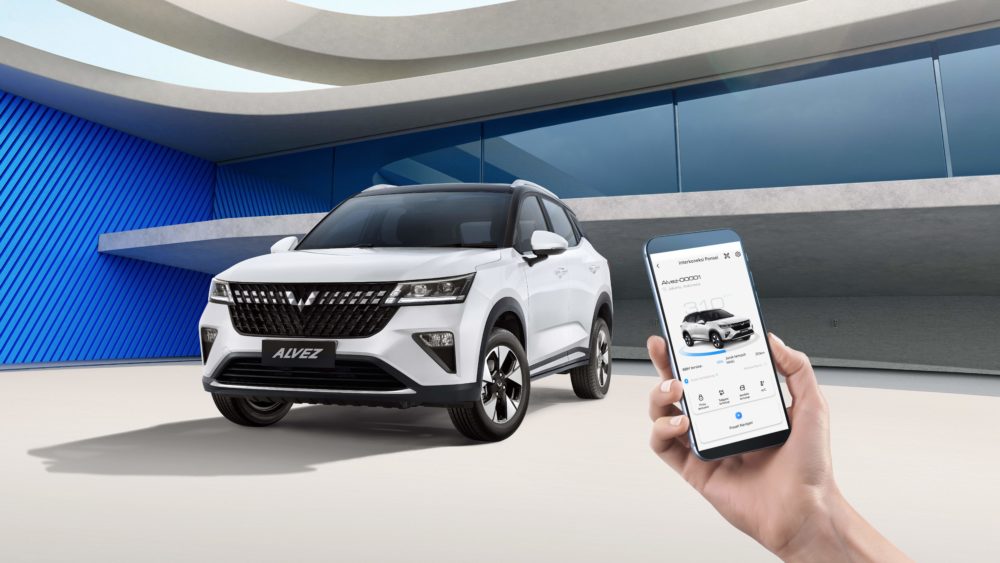 "Apart from highlighting the sleek & stylish exterior design and modern interior, we also complement Alvez's modern innovations as an embodiment of the spirit of 'Style & Innovation in One SUV'. Wuling Interconnected Smart Ecosystem (WISE) provides convenience and comfort, even since you are preparing to drive this Wuling's latest compact SUV," explained Danang Wiratmoko as Product Planning for Wuling Motors.
The first innovation is the Wuling Indonesian Command (WIND), which allows users to operate various driving features through sophisticated voice commands in Indonesian. This interactive voice command feature allows the user to turn on, turn off or operate various vehicle features. Such as air conditioner (AC), windows, sunroof, access to entertainment features such as music or radio, make phone calls, run applications, adjust the volume level, and inform the current date and time.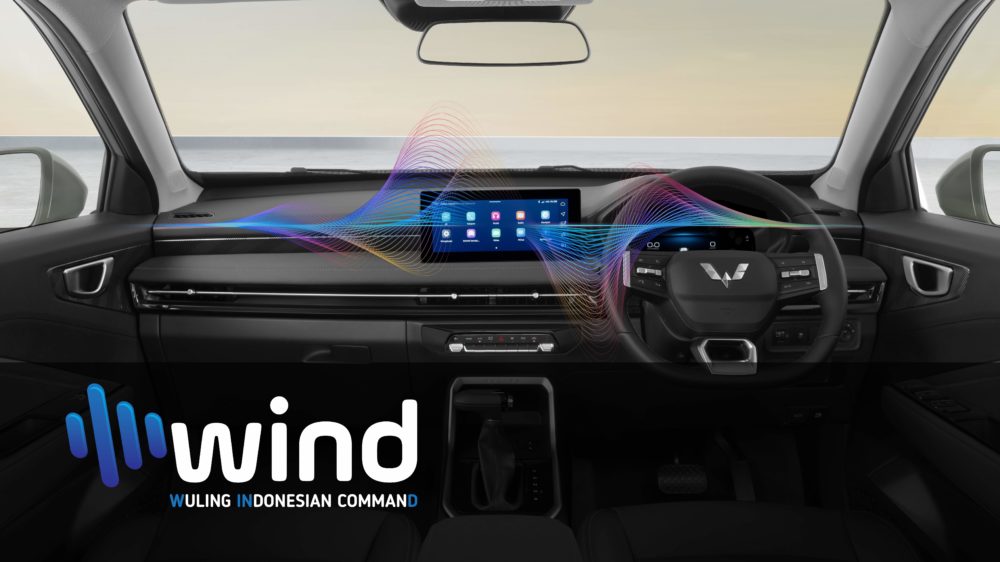 The next modern innovation is the Wuling Remote Control App which connects users to their cars via the internet. Thanks to this innovation, drivers can access their vehicles remotely via the MyWuling+ application on a smartphone, making mobility easier. The features that can be enjoyed from this innovation through smart devices consist of Vehicle Remote Control, Bluetooth Key, Geo-Fencing Security and Vehicle Positioning. Besides that, drivers can enjoy the convenience of Online Music, Online Navigation and Internet Messaging App through the head unit which has been supported by Indonesian command.
Moreover, Wuling Alvez's other innovations is the Advanced Driver Assistance System (ADAS) which helps and accompanies you on trips. There are three categories of ADAS features in this SUV, namely Adaptive Cruise, Lane Recognition, and Safe Distance & Braking Assistance. The Adaptive Cruise category includes Adaptive Cruise Control (ACC), Bend Cruise Assistance (BCA), Traffic Jam Assistance (TJA) with lane-keeping function, and Intelligent Cruise Assistance (ICA) with lane-keeping function. Then, there are Safe Distance Warning (SDW), Forward Collision Warning (FCW), Collision Mitigation System (CMS), Automatic Emergency Braking (AEB), and Intelligent Hydraulic Braking Assistance (IHBA) which are included in the Safe Distance & Braking Assistance category. The Lane Departure Warning feature in the Lane Recognition category is also ready to help users drive safely in their lane.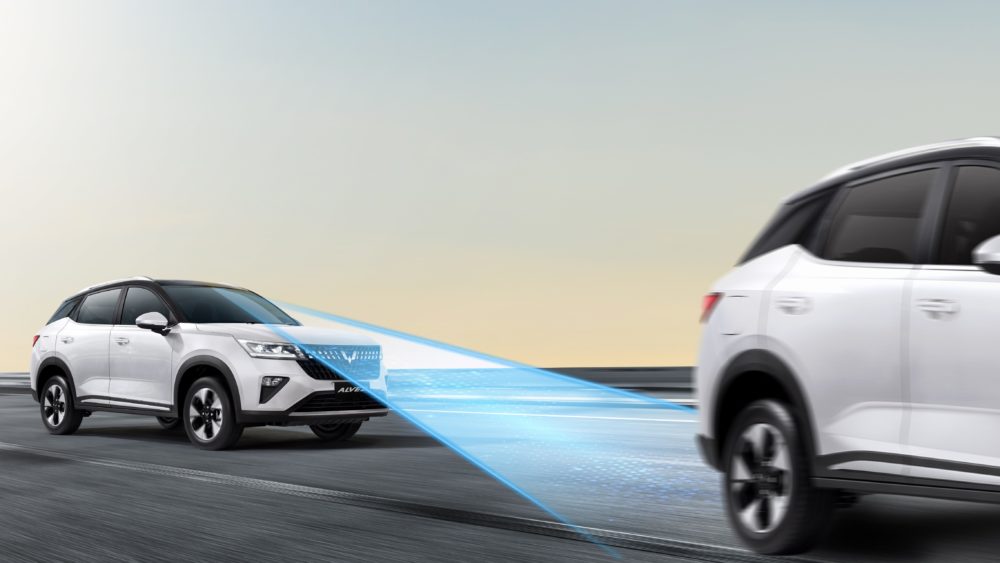 "The integrated ADAS safety system innovation keeps users worry less while traveling with Alvez. This technology is able to detect, warn, react to risks of danger while traveling, and reduce the user's workload while driving," added Mahesa Ryan Pamuji, Product Planning Wuling Motors.