Wuling Formo Max, "Enteng Bikin Untung" Pick Up, Officially Launched in Balikpapan
26 January, 2023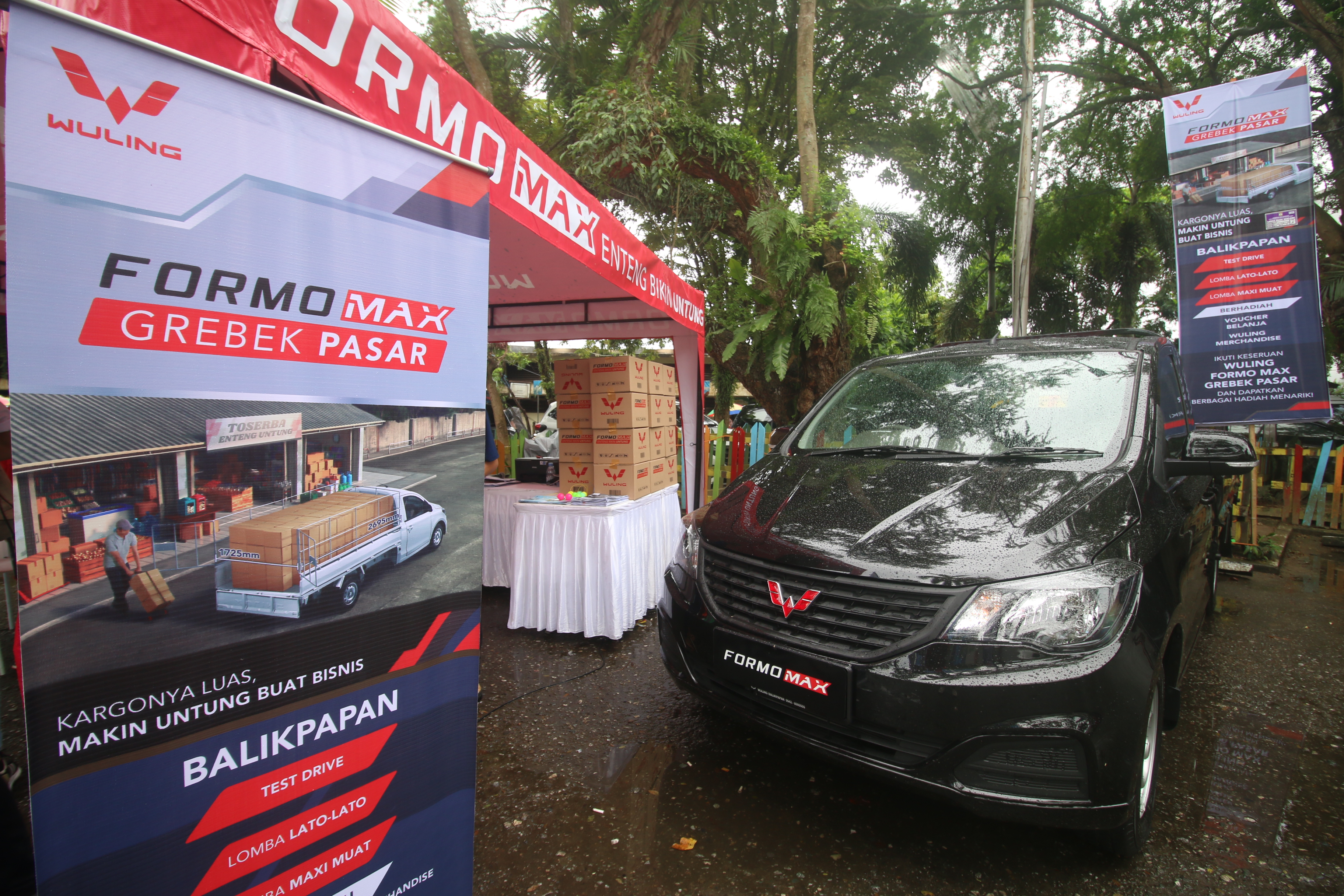 Wuling also held 'Formo Max Grebek Pasar' with a variety of activities, exclusive promos, and attractive prizes
Balikpapan, 26 January 2023 - After the successful launch of Formo Max in Jakarta, today Wuling Motors (Wuling) together with PT Arista Jaya Lestari officially launched Formo Max 'Enteng Bikin Untung' for the people in Balikpapan, East Kalimantan. This commercial vehicle is marketed in East Kalimantan with on the road price of IDR 180,000,000 for Formo Max Standard and IDR 188,000,000 for Formo Max AC. In the launch event entitled 'Formo Max Grebek Pasar', Wuling also held various interesting activities and promos in several markets in Balikpapan, starting from Klandasan today, then Sepinggan on January 27-28 2023, then continuing in Pandansari on January 29 2023.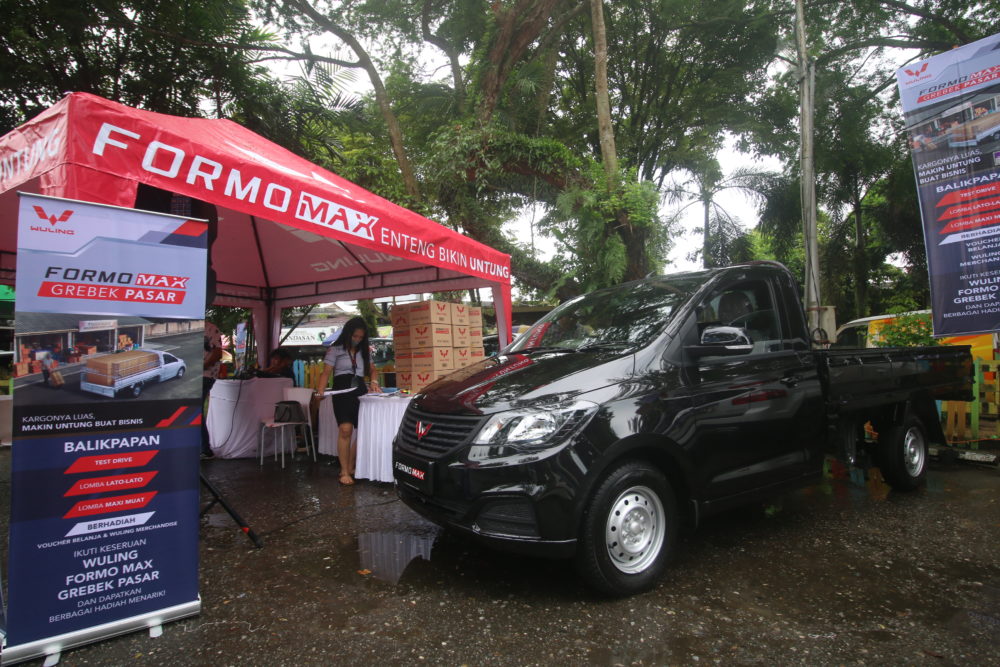 "We chose Balikpapan as the location for the launch of Formo Max because this city has a high economic level in Kalimantan and is a center of business and enterprise. Therefore, we are sure that this latest Wuling commercial vehicle can be a pick-up option for business owners in Kalimantan, especially Balikpapan. Let's visit the 'Formo Max Grebek Pasar' event to see firsthand a pickup with the best features in its class," said Angga as Regional Sales Area Manager of Wuling Motors.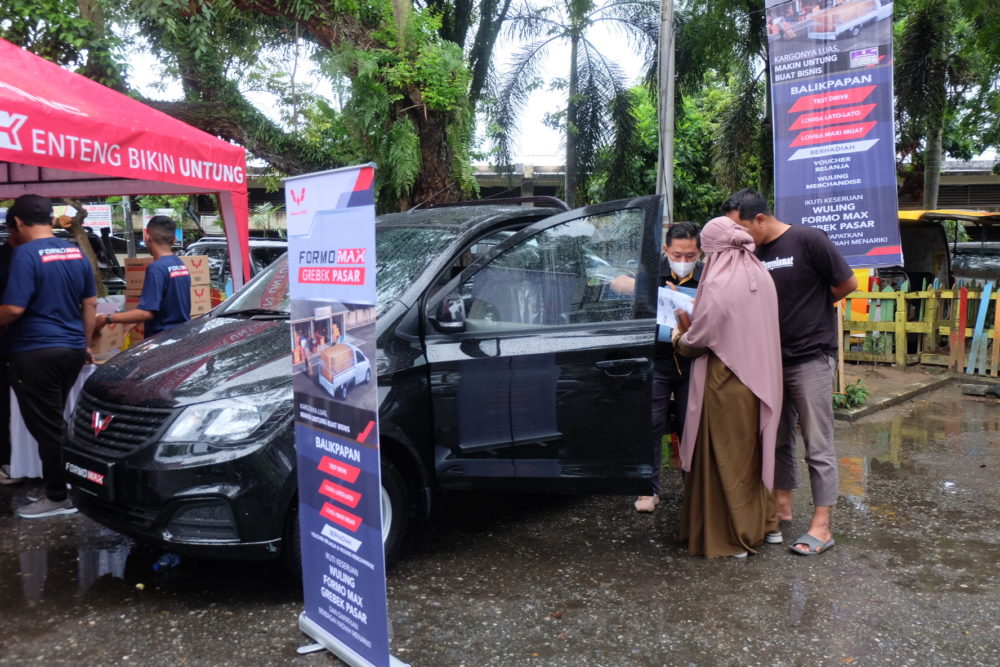 Formo Max has the advantage of a wider cargo area with dimensions of 2,695 mm in length and 1,725 mm in width and a 3-sided cargo opening which makes access in and out of loads more practical and easy. Formo Max is also supported by a powerful 1,500cc 4-cylinder engine that produces a power competency of 98 hp and 140 Nm of torque and is equipped by a 5-speed manual transmission. The two Formo Max variants are also presented with Electric Power Steering (EPS).
Formo Max is also equipped with safety and security features that are decent and capable. These features consist of disc brakes on the front wheels supported by ABS & EBD braking systems, seat belts equipped with automatic retracting and locking systems, seat belt reminder for driver, and anti-theft alarms.
Furthermore, Wuling has also embedded a series of facilities that support comfort on the Formo Max Standard, including a Foldable Remote Key, seat and headrest adjustments, automatic power windows, and a sunvisor for the driver. Meanwhile, for the Formo Max AC, the comfort aspect is even more complete thanks to the addition of features, ranging from air conditioner, radio head unit and USB connection, as well as 2 speakers.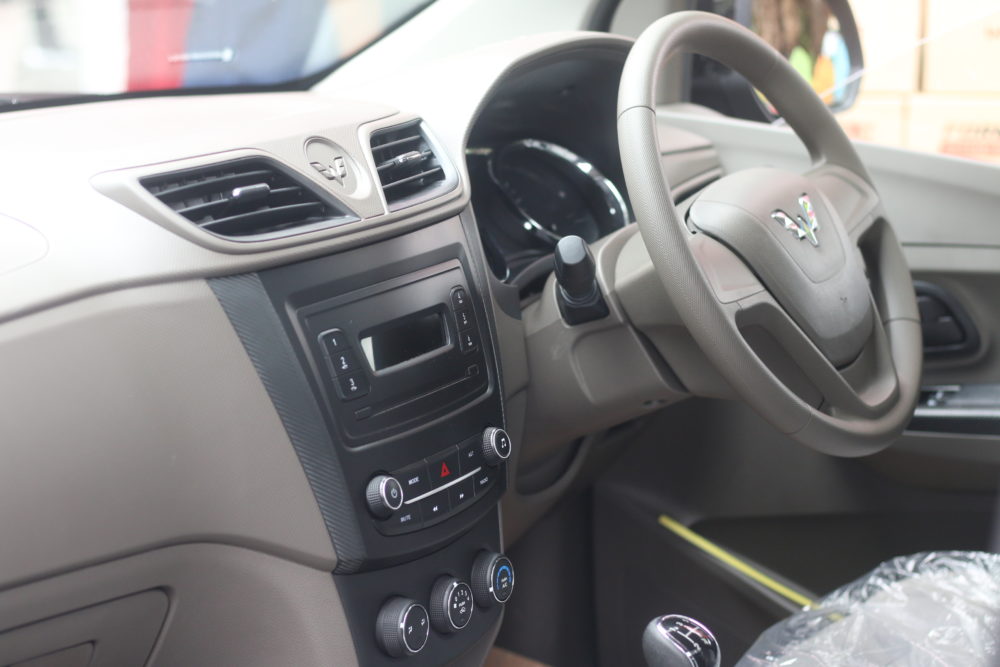 Wuling also supports Formo Max with easy after-sales service at all authorized Wuling dealers. The warranty provided consists of a general guarantee and warranty on the main engine and transmission components for 3 years or 100,000 kilometers (whichever comes first).
As additional information, Wuling held various interesting activities at this event such as entertainment, quizzes, MAXi Load challenges, and test drive sessions for visitors to test Formo Max. Consumers that took part in these activities had the opportunity to get various attractive prizes with terms and conditions applied.
Wuling Dealer in East Borneo

Wuling Arista Balikpapan

Wuling Arista Samarinda