150 Units of Wuling Air ev Take Part in the Success of ASEAN Summit 2023 Jakarta
11 September, 2023
3 minutes read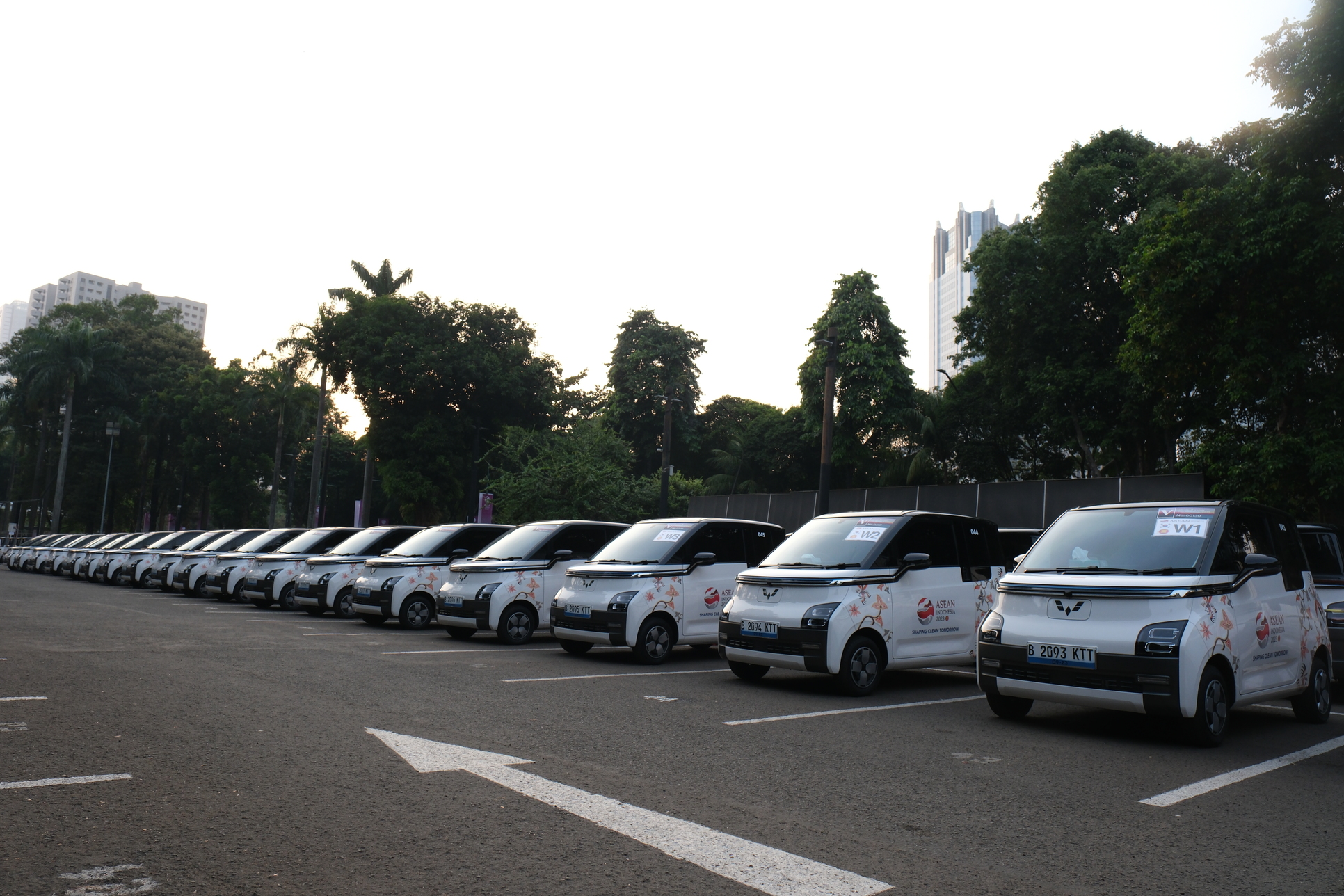 The electric cars produced in Cikarang have brought green mobility to delegates and international organizations
Jakarta, September 9, 2023 - The 2023 ASEAN Summit in Jakarta which took place from September 5 to September 7 has come to a successful end. In this international event, Wuling Motors (Wuling) presented environmentally friendly mobility for delegates and international organizations as the Official Car Partner. There were 150 units of Air variant Long Range in Pristine White color with a special livery with Betawi batik patterns that were on duty throughout the 43rd ASEAN Summit.
"Thank you for entrusting Wuling Air ev as the Official Car Partner at the 43rd ASEAN Summit 2023 in Jakarta. Therefore, this accomplishment is an honor for us, especially Wuling's first locally-produced electric vehicle that supports Southeast Asia to become the center of the development of environmentally friendly mobility in line with the theme of the ASEAN Summit this time, ASEAN Matters: Epicentrum of Growth. Wuling's participation in Jakarta ASEAN Summit Jakarta also shows our commitment to a greener future with the spirit of 'Shaping Clean Tomorrow'," said Dian Asmahani as Brand and Marketing Director of Wuling Motors.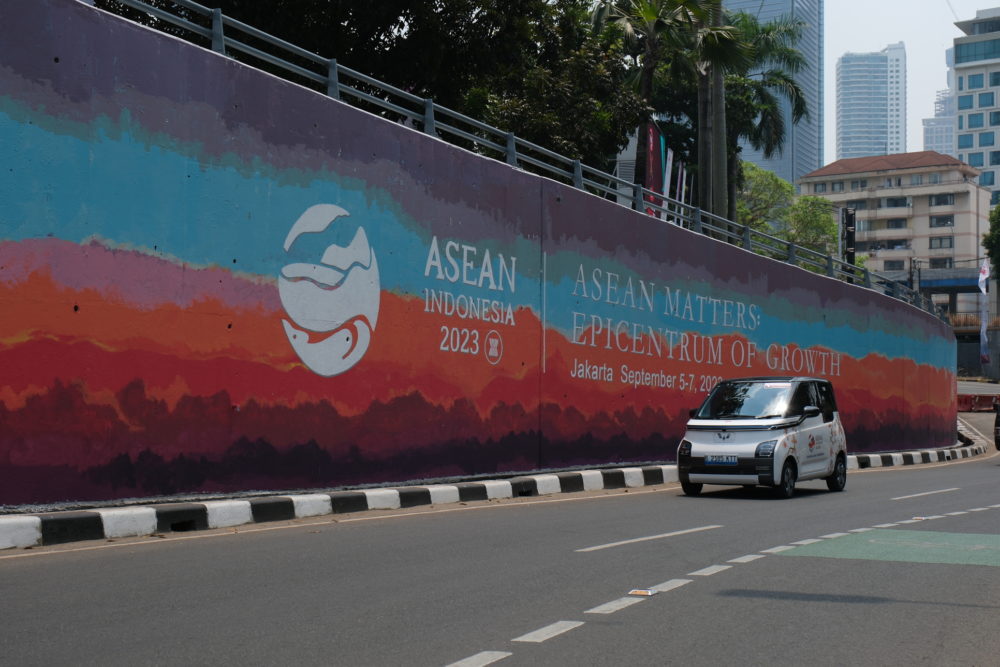 Wuling Air ev's participation as the Official Car Partner of ASEAN Summit 2023 in Jakarta began with the delivery of 150 units of Long Range variants directly from the Wuling factory in Cikarang to Gelora Bung Karno area, Senayan, on August 28, 2023. Upon arrival at Wuling Senayan Pool, a final check by the Aftersales team was conducted to ensure that all units were in good condition. Wuling also provided theoretical and practical training on Wuling Air ev to 150 drivers before the ASEAN Summit Jakarta was held in the GBK Senayan area.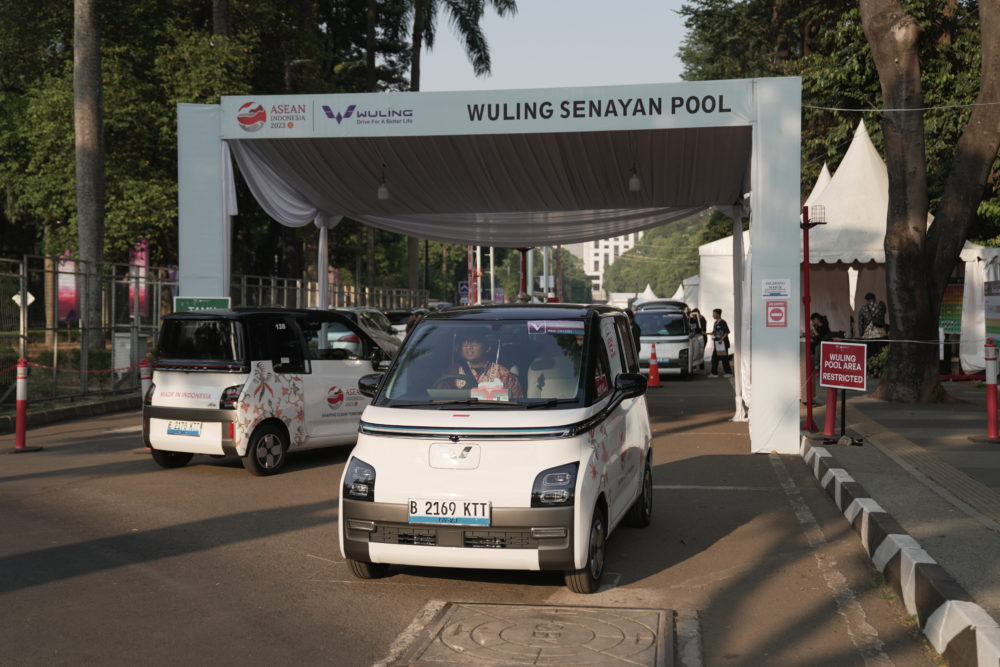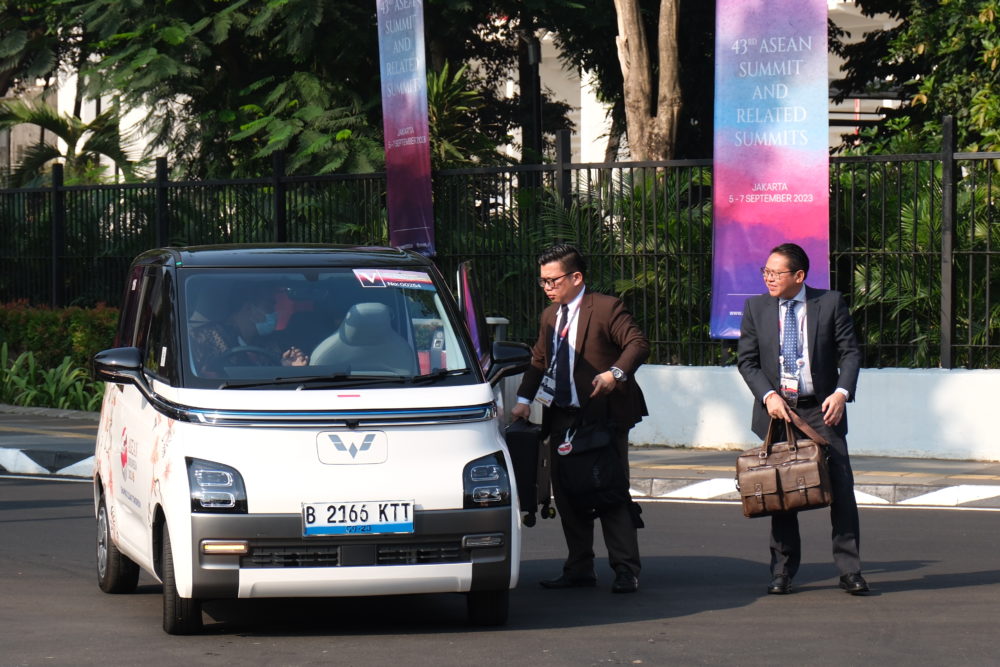 Throughout the event, representatives from 22 participating countries and international organizations had the chance to use Wuling Air ev in their mobility to complete their duties during the summit. The delegates were able to pass through urban traffic comfortably thanks to the Air ev's compact dimensions despite its spacious roomy cabin that can accommodate 4 people. As an electric car, Air ev is qualified as an odd-even exempted vehicle, allowing delegates to travel through license plate restriction areas on several Jakarta roads.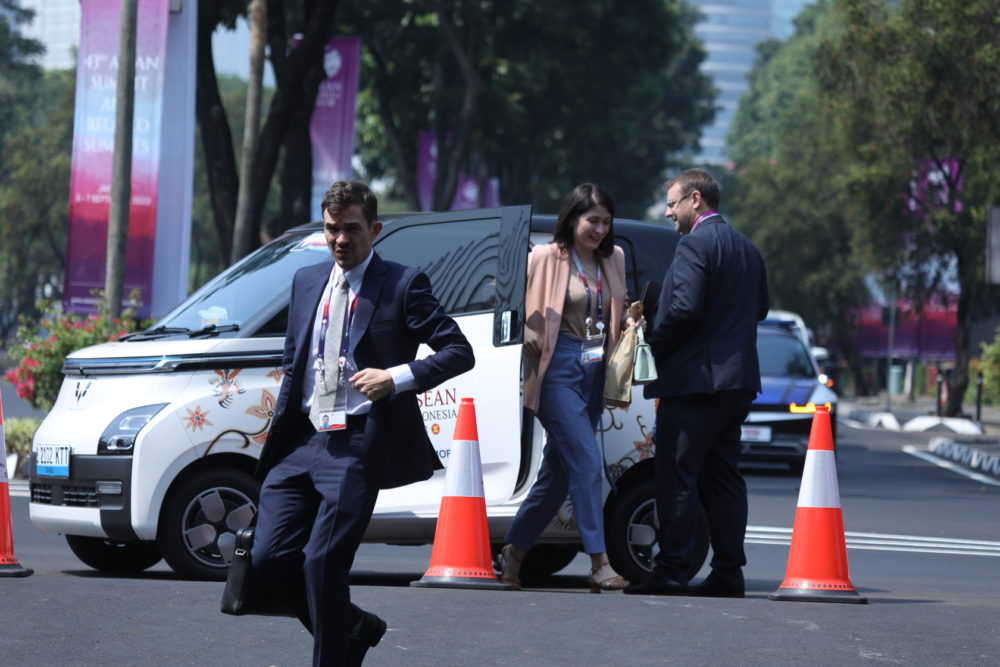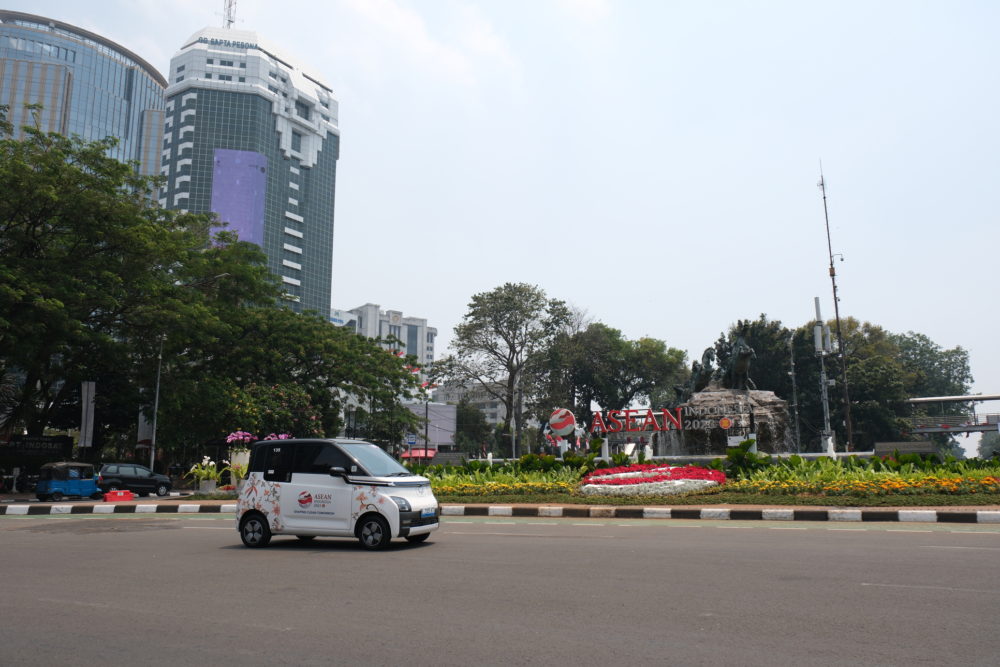 Following successful support for G20 Summit 2022 in Bali in November last year and ASEAN Summit 2023 in Labuan Bajo last May, Wuling once again reached a new milestone at ASEAN Summit 2023 in Jakarta. Wuling Air ev has realized its commitment to encourage the acceleration of electrification in Indonesia and the world in creating cleaner air in the future with the use of electric vehicles.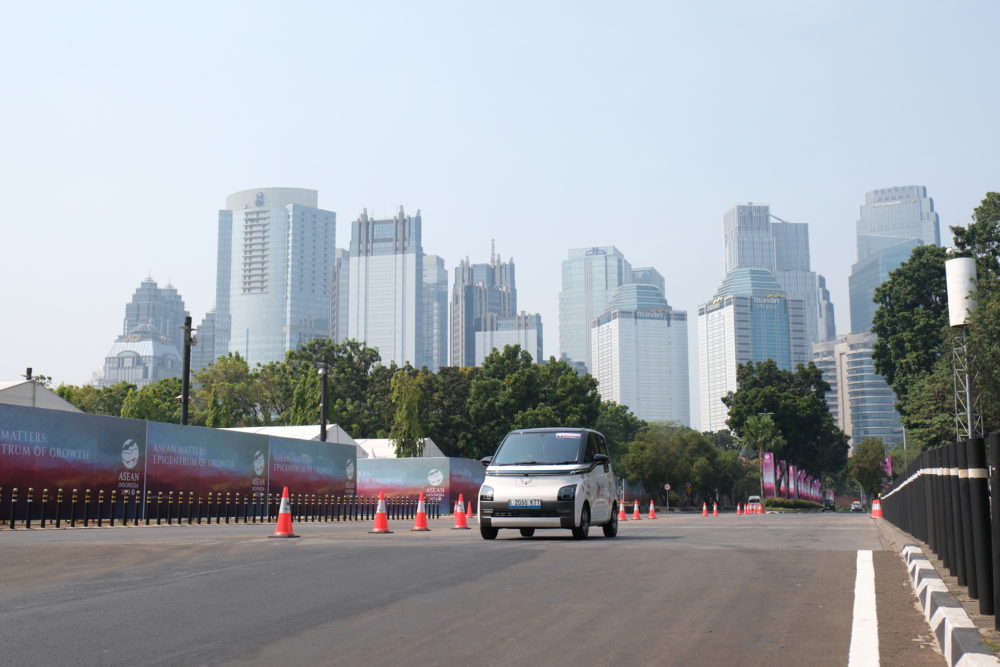 "We appreciate all parties who contributed to the success of ASEAN Summit 2023 in Jakarta. This success motivates us to continue to bring the best in organizing the upcoming Summit," added Dian Asmahani.