Wuling Invites Media Partners to Feel the Sensation of Driving Alvez in the GBK Area
31 March, 2023
3 minutes read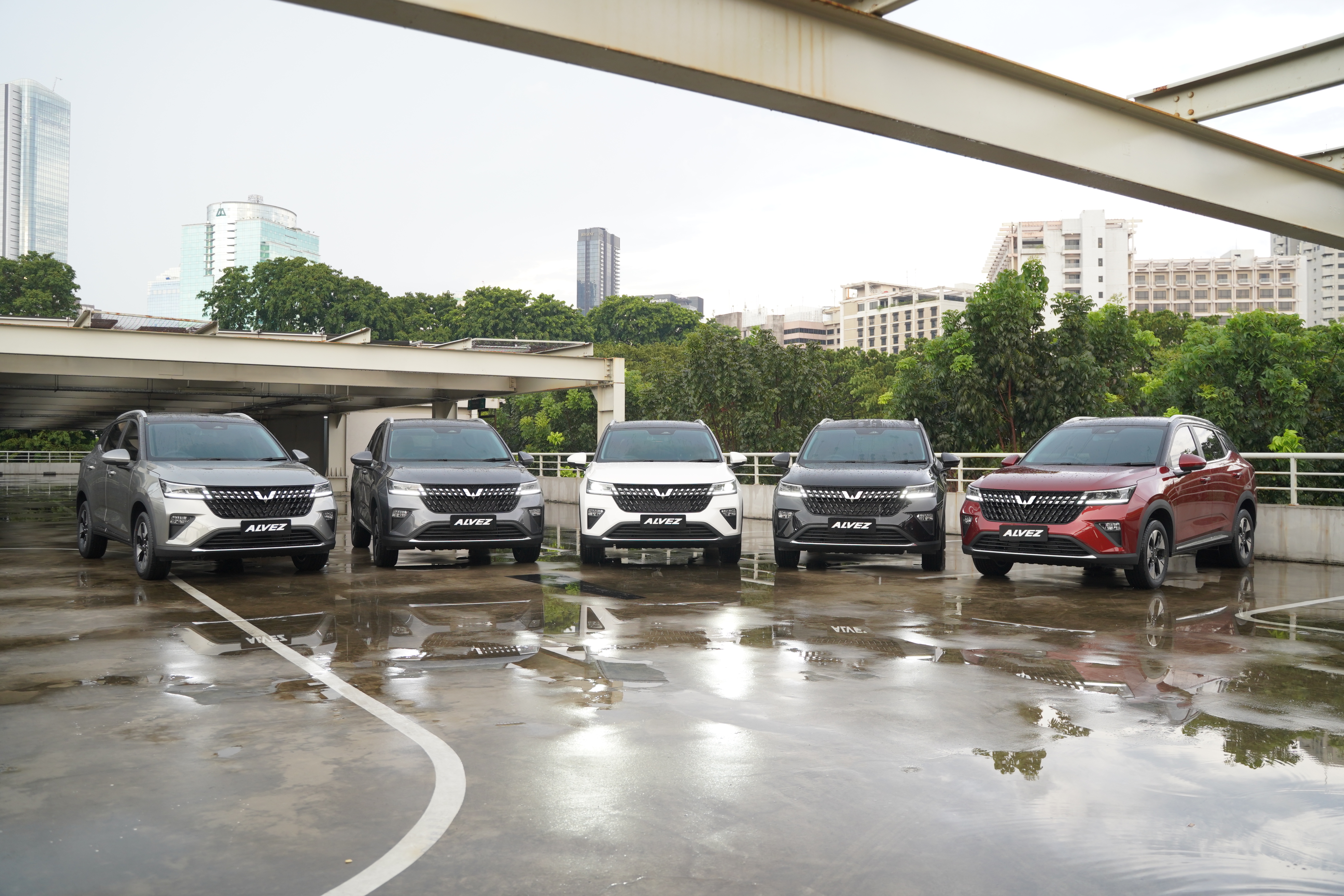 The media had the opportunity to drive with a compact SUV that combines style and innovation
 Jakarta, 30 March 2023 - Wuling Motors (Wuling) today held Wuling Alvez First Media Impression in Gelora Bung Karno (GBK) area, Senayan, Central Jakarta, together with media. In this activity, as many as 5 (five) units of Wuling Alvez EX have been prepared with complete color choices. Four Alvez units can be tried on the prepared route to provide an overview of daily driving and one other Alvez unit is specifically for trying the Wuling Remote Control App.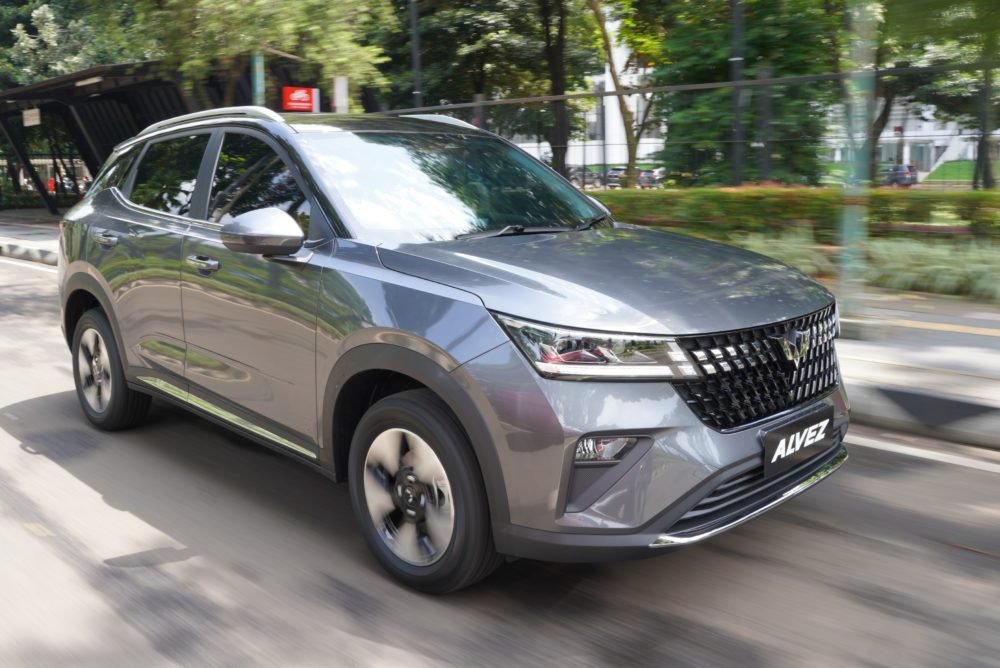 "This event is an opportunity for media to try Wuling Alvez and answer their curiosity about this stylish compact SUV equipped with modern innovations. This time, media can try driving Alvez in a daily driving situation in the Gelora Bung Karno (GBK) area, Senayan. We hope that media partners can experience a pleasant driving experience and also modern features owned by Alvez," explained Dian Asmahani as Brand and Marketing Director of Wuling Motors.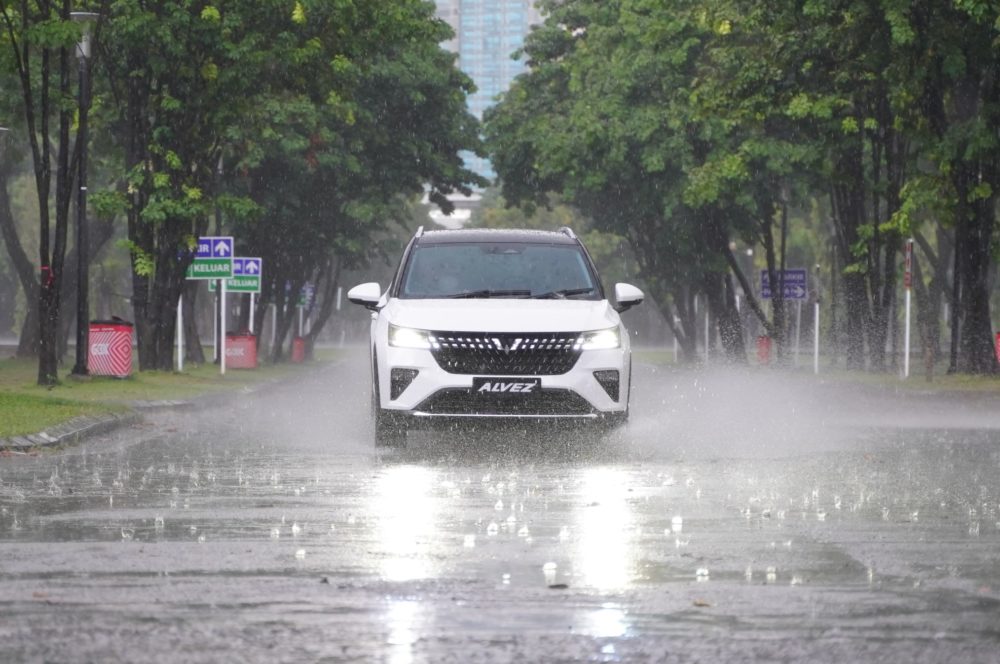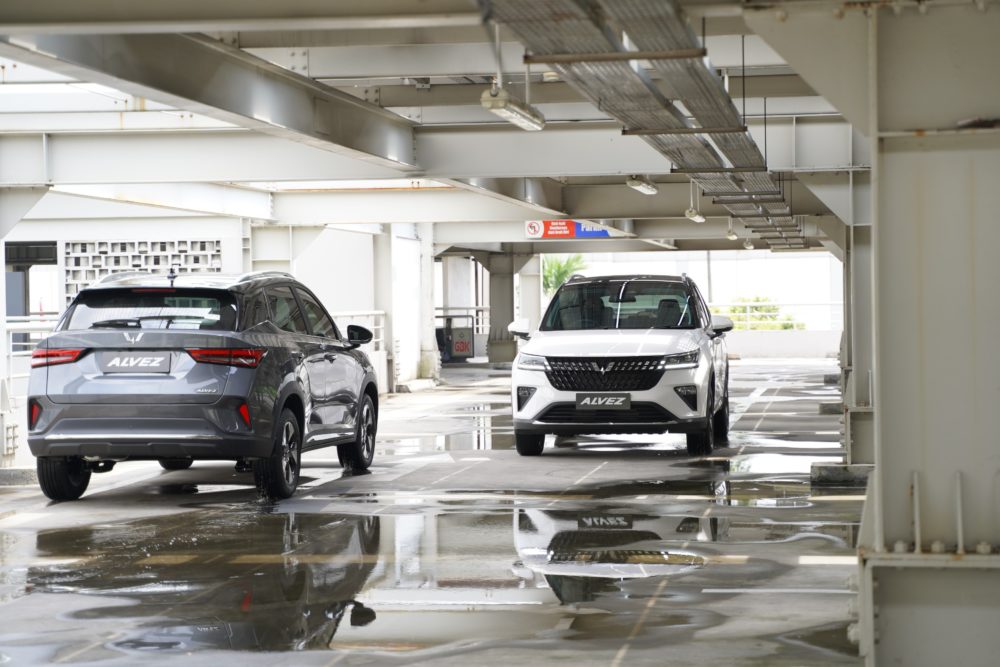 This First Media Impression activity began with an explanation of the route inside the GBK area to the media partners. Then, our media partners were able to enter the Alvez cabin and were immediately indulged by a cabin with a classy feel and equipped with an electric sunroof. Although the dimensions of this SUV are relatively compact, this car can accommodate up to five passengers and has a large luggage area. If the users need more space, the second row of seats can be folded flat to the floor.
After that, media partners were invited to drive the Wuling Alvez that had been provided in turn. Each media was given the opportunity to go around the track several times. In this session, the media had the opportunity to try the Advanced Driver Assistance System (ADAS) innovation consisting of Adaptive Cruise Control, Intelligent Cruise Assistance with Lane Keeping Assist, and Lane Departure Warning.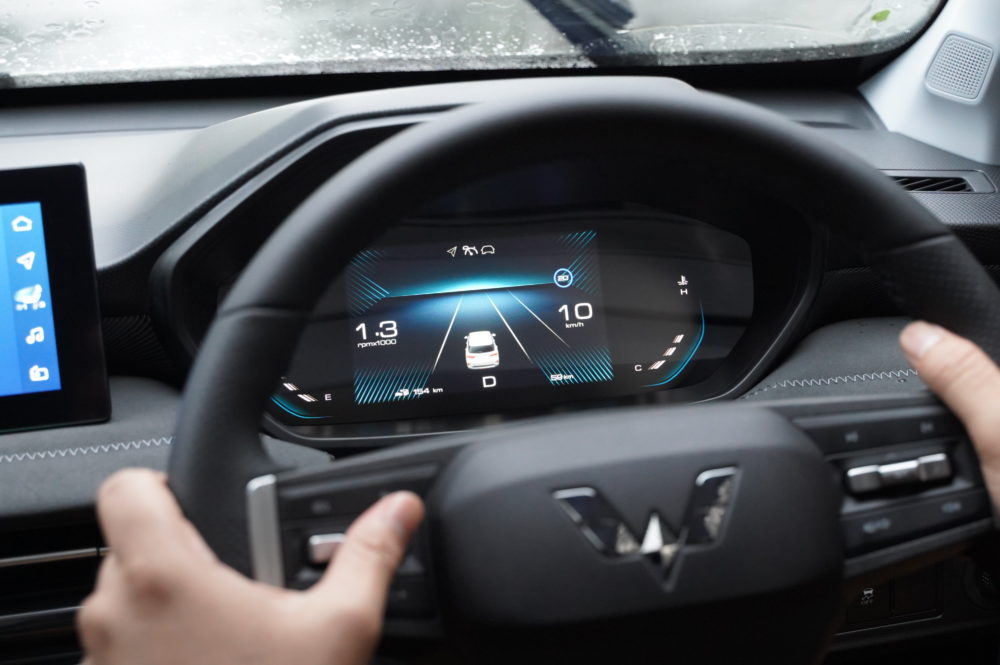 During the route in this area, media can try one of Wuling's smart innovations, Wuling Indonesian Command (WIND). This intelligent voice command feature that uses Indonesian language makes it easier for users to access vehicle settings, ranging from opening the sunroof, adjusting the AC temperature, to choosing a favorite radio frequency by simply using the keyword 'Halo Wuling' and followed by the desired command.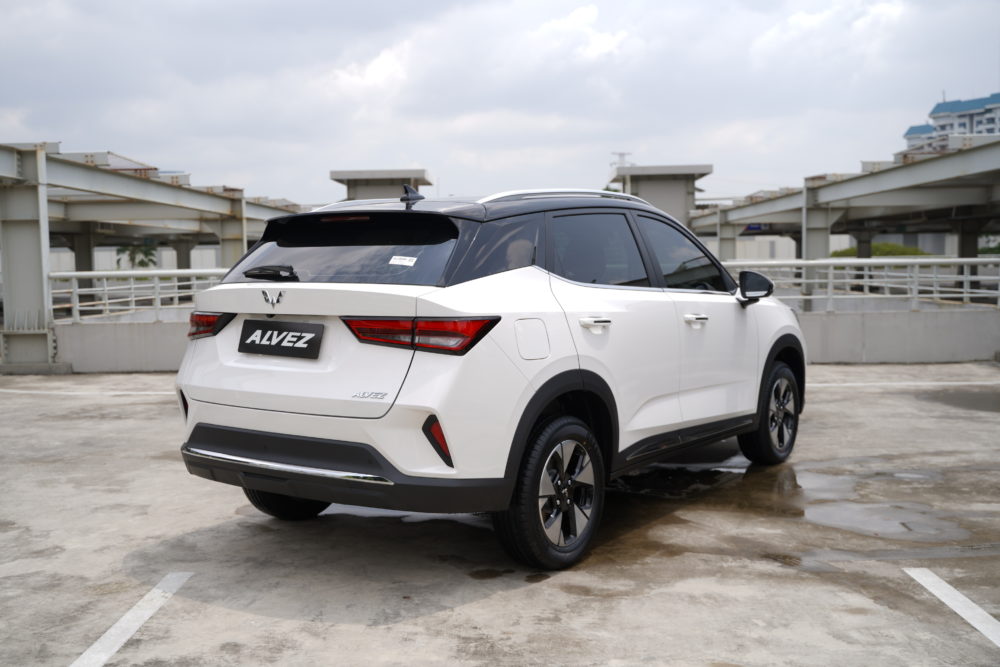 In addition, Wuling also provided one unit of Alvez for media who wanted to try the Wuling Remote Control App. Through this facility, media partners can access their vehicles remotely via the MyWuling+ application on smartphones to to start the car engine, open the windows, and turn on the air conditioning in the car. Apart from that, media partners can also use the smartphone as a Bluetooth Key.
 Alvez, which carries the spirit of 'Style and Innovation in One SUV', is Wuling's newest compact SUV which was launched in February 2023. Wuling markets Alvez in three variants, namely SE (IDR 209,000,000), CE (IDR 255,000,000), and the highest type is EX (IDR 295,000,000) with the Jakarta OTR price. Wuling provides five color options for Alvez consisting of Tungsten Steel Grey, Pristine White, Aurora Silver, Starry Black and Carnelian Red. Regarding its performance, Alvez is equipped by a 1.5L gasoline engine that is capable of producing 105 hp and 143 Nm of torque and is combined with a 6-speed manual transmission and CVT.