Wuling Provides Complete After-Sales Service for Air ev Consumers
16 August, 2022
3 minutes read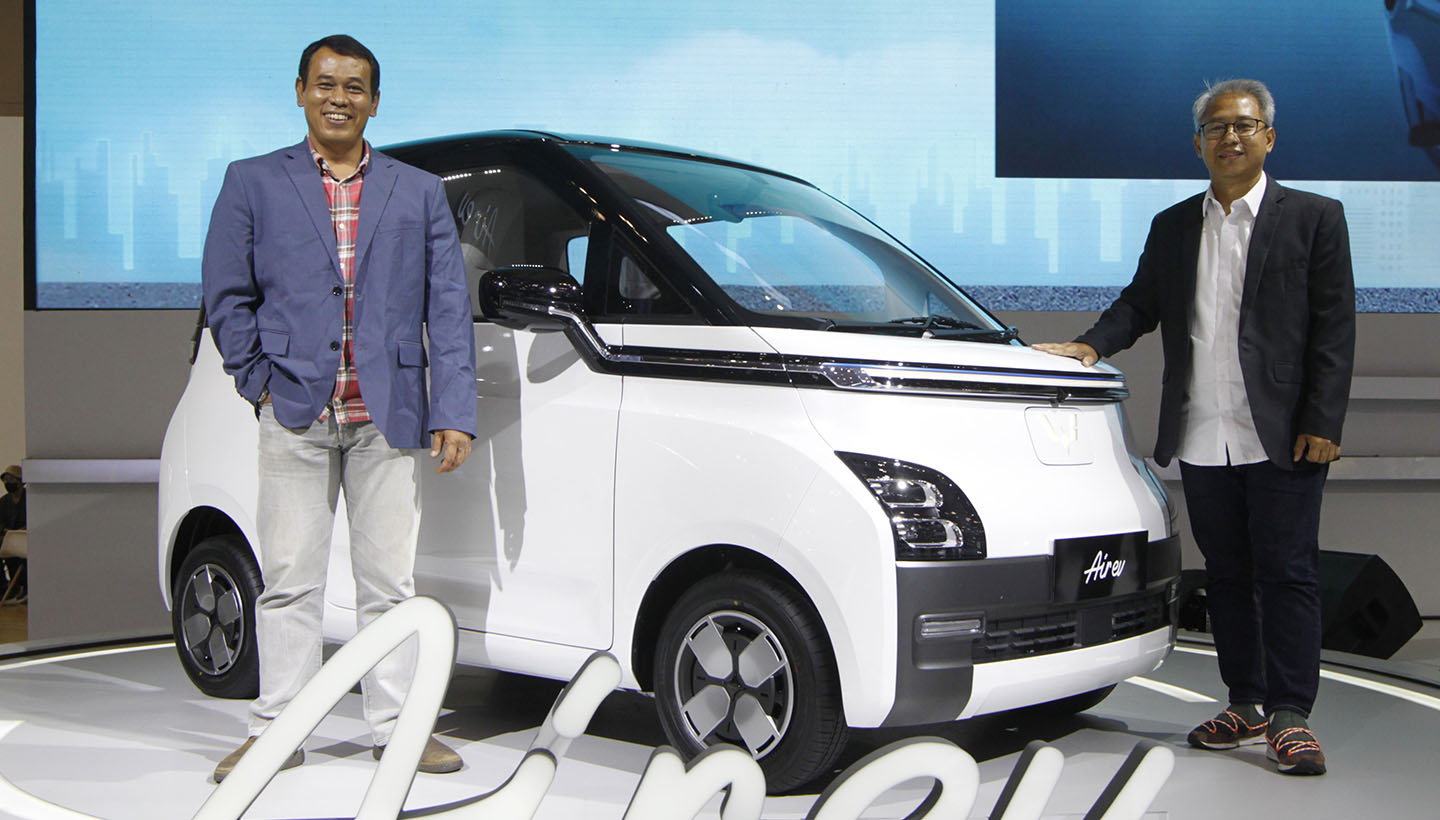 As a Commitment to Provide Convenience for Wuling's First Electric Car Customers in Indonesia
Tangerang, August 12, 2022 - In the 2022 Gaikindo Indonesia International Auto Show (GIIAS) event, Wuling held a media briefing to provide deeper informations about its first electric vehicle in Indonesia, namely the Air ev which is located in ICE BSD City. Also on this occasion, Wuling explained various after-sales services to provide comfort and security for Air ev consumers.
"Wuling also provides complete after-sales service for every Air ev consumer in Indonesia. This is our commitment to bring comfort and convenience for users of the first electric vehicle from Wuling for Indonesia. Therefore, consumers do not have to worry about having Wuling Air ev," explained Maulana Hakim as Aftersales Director of Wuling Motors.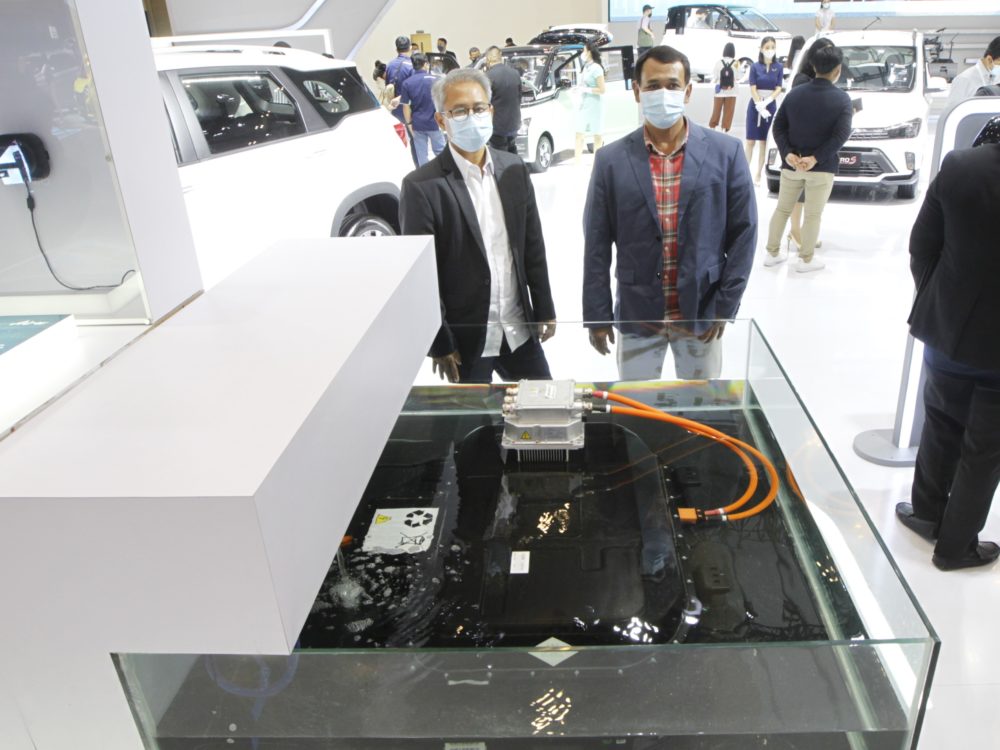 To support Air ev's after-sales service, Wuling provides a general vehicle warranty of up to 3 years or 100,000 kilometers. In addition, Wuling also provides guarantees for core components which consist of a power battery system assembly, drive motor, and motor controller warranty for up to 8 years or 120,000 kilometers as well as reducer warranty, power distribution unit, and user connection unit for up to 5 years or 100,000 kilometers. All of the above guarantees apply to terms and conditions and whichever comes first.
In terms of cost of ownership, Air ev as an electric vehicle certainly has affordable maintenance costs when compared to conventional internal combustion engine vehicles which have more components. This certainly relieves consumers of the cost of maintaining their vehicles. To support this, Wuling also provides free periodic maintenance services for Air ev consumers for up to 2 years or 50,000 kilometers, whichever is achieved first.
In addition to convenience in terms of warranty and ownership costs, Wuling Air ev is also supported by other after-sales programs from Wuling, starting from an extensive network of dealers and authorized workshops. Then, support for Wuling Customer Assistance services via numbers 0800-100-5050, Emergency Road Assistance, up to Wuling Mobile Service.
Through a complete range of after-sales services, the comfort and convenience of owning Aie ev can be felt by every consumer. For more information about Wuling Air ev aftersales services, customers can access the wuling.id website, access the MyWuling+ application, or contact Wuling Customer Assistance.
For additional information, Wuling Air ev was just launched globally on the first day of the GIIAS 2022 event yesterday. Wuling's first electric vehicle for Indonesia is officially marketed at a Jakarta OTR price of Rp238.000.000 for the Standard Range type and Rp295.000.000 for the Long Range variant. Air ev and other Wuling booths located at Hall 6, Indonesia Convention Exhibition (ICE), BSD City until August 21, 2022.