Wuling Shows Air ev at Periklindo Electric Vehicle Show 2022
22 July, 2022
3 minutes read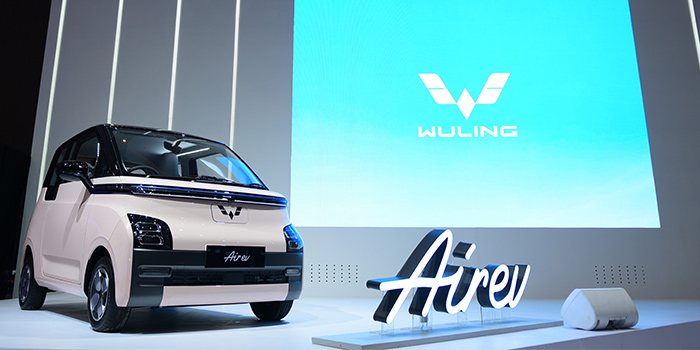 Visitors can see the exterior and interior of the Air ev firsthand and place an order at the event
Jakarta, 22 July 2022 – To reinforce its commitment in supporting the acceleration of vehicle electrification in Indonesia, Wuling Motors (Wuling) took part in the Periklindo Electric Vehicle Show (PEVS) 2022. At the event which will last until July 31, 2022, Wuling will present its newest electric vehicle, the Air ev, in a 392m2 booth in Hall B3, Jakarta International Expo (JIEXPO) Kemayoran, Jakarta. Furthermore, Wuling has also opened Air ev orders with various attractive promos.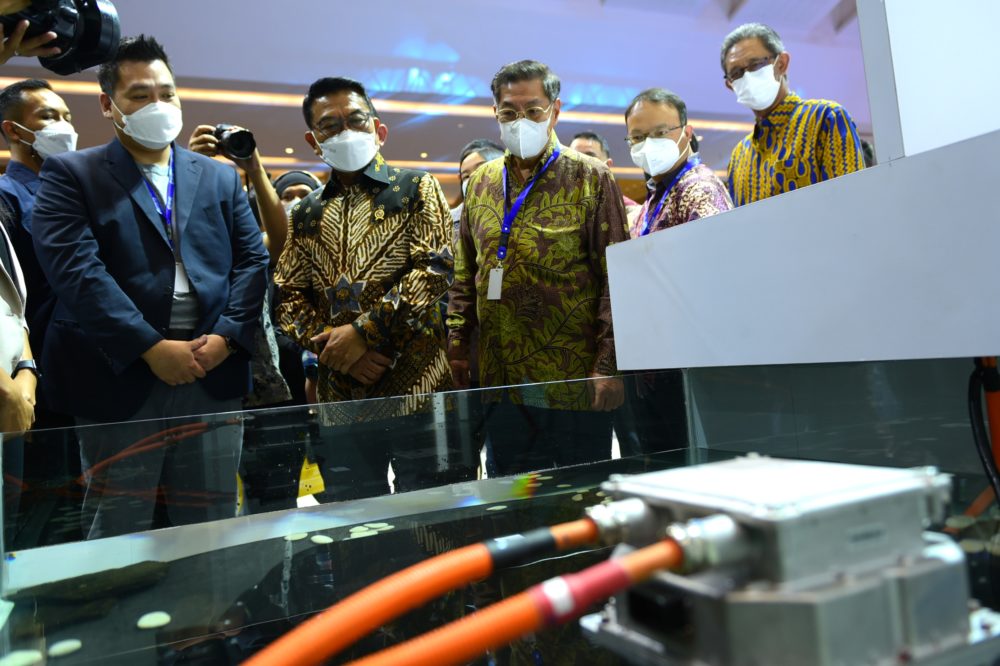 "Our participation in the Perikliindo Electric Vehicle Show 2022 is a tangible manifestation of Wuling's contribution to a greener environment and a form of support for the acceleration of vehicle electrification planned by the Indonesian government. With the theme 'Electrify Your World', we invite visitors to see firsthand the exterior and interior of Wuling Air ev and prebook during the exhibition., "explained Dian Asmahani as Brand and Marketing Director of Wuling Motors.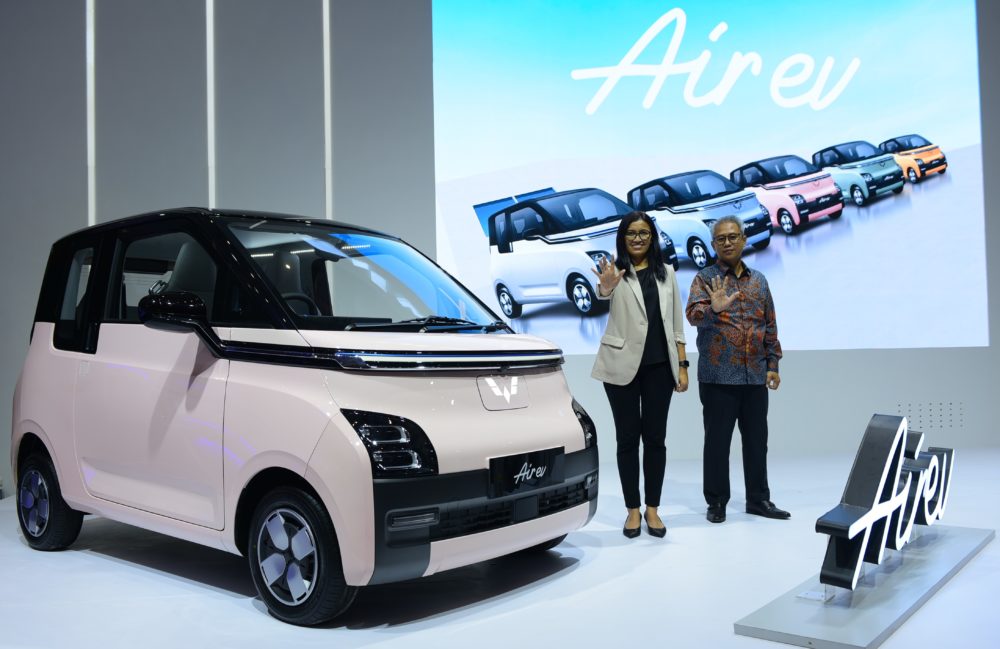 In the PEVS 2022 activity, Wuling presented Air ev, 'Drive For A Green Life', as many as 5 (five) units with a variety of color choices consisting of peach pink, pristine white, galaxy blue, avocado green, and lemon yellow. Moreover, visitors can also take a look at the testing of Air ev batteries that are immersed in water to determine the safety of this electric car.
Visitors who are interested in owning a Wuling electric vehicle can also make direct orders with various benefits during PEVS 2022, ranging from Non CO2 Mileage Incentive to Exclusive Emblem with applicable terms and conditions. In addition, Wuling also opens other channels through official Wuling dealers or online via the wuling.id website and exclusive e-commerce partner, Blibli.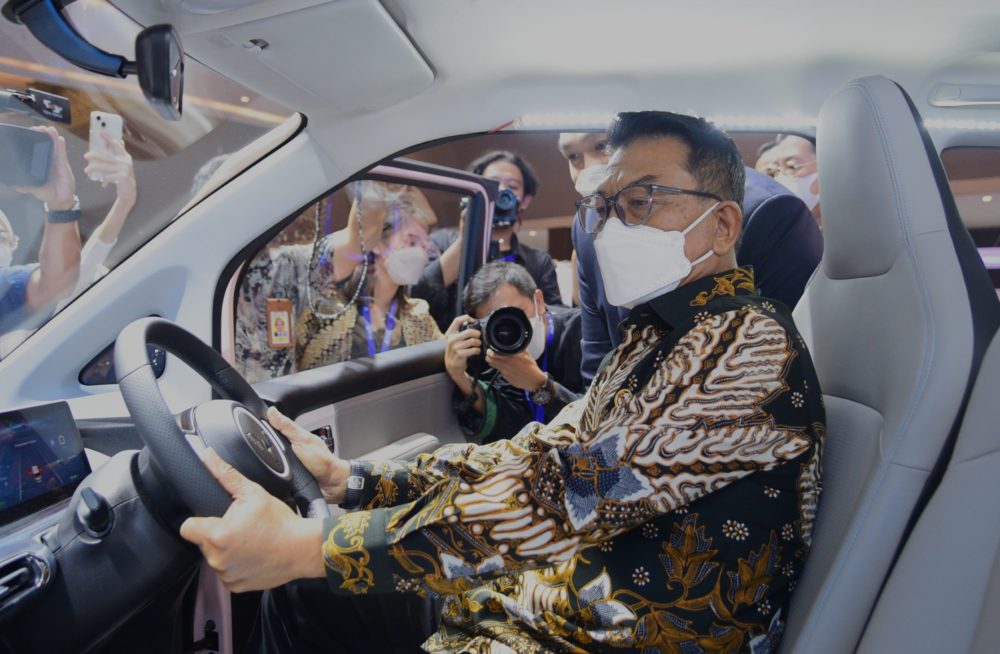 Regarding the advantages of Wuling Air ev, this environmentally friendly car is supported by a high strength frame and wrapped with a future-tech exterior design that combines technological and futuristic elements. It is easy to charge as it can be done at home is also one of the advantages of this electric car. Wuling also ensures that the safety of the battery in this electric vehicle is guaranteed so that consumers can be worry-free during the trip. With its compact design, Wuling Air ev is also equipped with a comfortable 4 seater cabin and a variety of smart features.
"Visit the Wuling booth at PEVS 2022 to take a closer look and place an order for Air ev directly. Let's contribute to realizing sustainable zero-emission mobility in the future with Wuling Air ev," added Dian Asmahani.