The Function and the Right Time to Use Sport Mode on Matic Cars
23 June, 2023
4 minutes read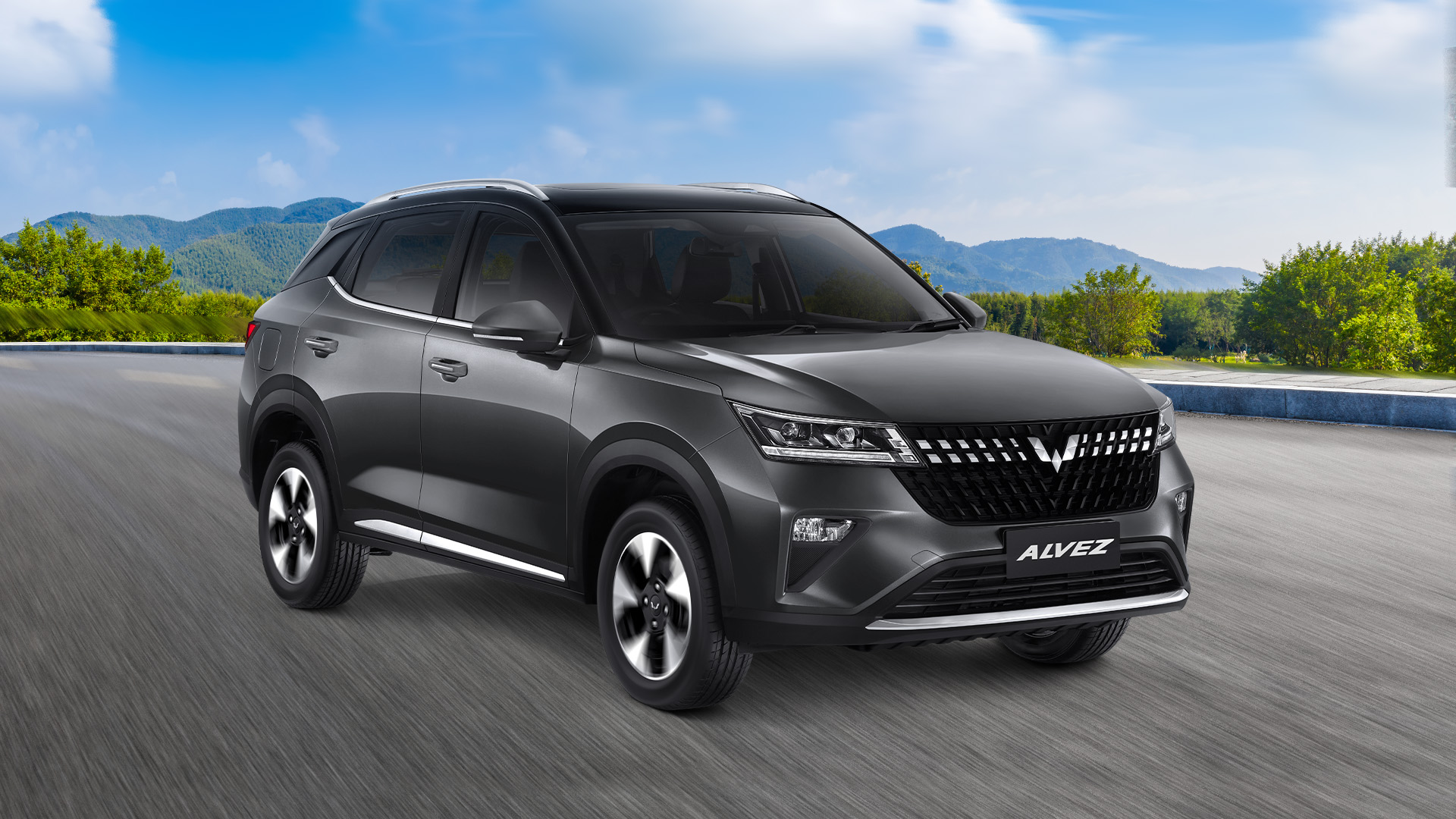 Sport mode is another popular vehicle feature. You don't only find it in luxury sports vehicles, but in automatic cars. How is the performance, function, until the right time to use sport mode on an automatic car? Here's the review.
Definition of Sport Mode on Matic Cars
Sport mode on automatic cars is a feature that offers increased power and vehicle response. with one touch, you can already feel this feature in an automatic car. You can get a more exciting driving experience by activating it. Vehicles work with more aggressive performance. This is due to the drive by wire system which makes the valve cover opening bigger.
This sport mode can also be said to be a sport gear, with the "S" button symbol in operating mode. For information, besides sport mode, vehicle operation generally has several types, such as:
D is for Drives
N for Neutral
R is for Reserves,
and S for Sport as discussed now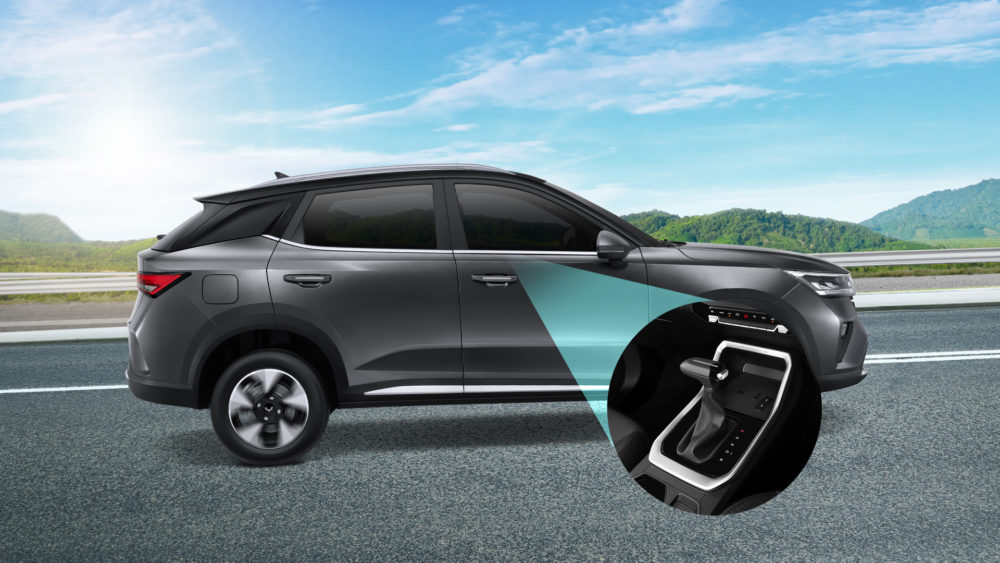 The Sport Mode Function on Automatic Cars
1. Optimized Rate Performance
The main function of sport mode in automatic vehicles is to optimize the car's speed performance. When the gear with code S is activated, the engine speed will be maintained to a higher one. As a result, the power obtained will be greater.
2. Suitable for Extreme Terrain
Sport mode functions to cross on uphill roads. For example, when you want to go to a mountainous area that has extreme terrain. In addition, it is suitable for maneuvers such as overtaking vehicles in front of us, when overtaking or climbing, you really need fast acceleration. This mode can provide this, so that speed is maintained when on an incline.
One of the cars equipped with sport mode is the Wuling Alvez. Using this type of CVT transmission, this car consumes fuel more efficiently. In addition, it also helps provide maximum power when the car is run under certain conditions.
3. Safely Passing Downhill
Apart from going uphill, sport mode is also suitable for use when going through sharp downhill. When going downhill, activate this mode at number 2. This will make the transmission position automatic. The number 2 in this mode is also useful as an engine brake. It also works to pass through the streets with sharp descents.
The Right Time to Use Sport Mode on Matic Cars.
As previously mentioned, driving in sport mode must be at the right moment. If the driving speed and the situation forces you to be constant, you don't need to activate this mode. It's different if you want to overtake the vehicle in front which automatically needs more speed. This one mode can be activated to support acceleration needs. In addition, uphill roads are also suitable for this mode. For example, when you are traveling to a mountainous area where the roads are uneven. Activate this mode for safe driving as well as easy driving.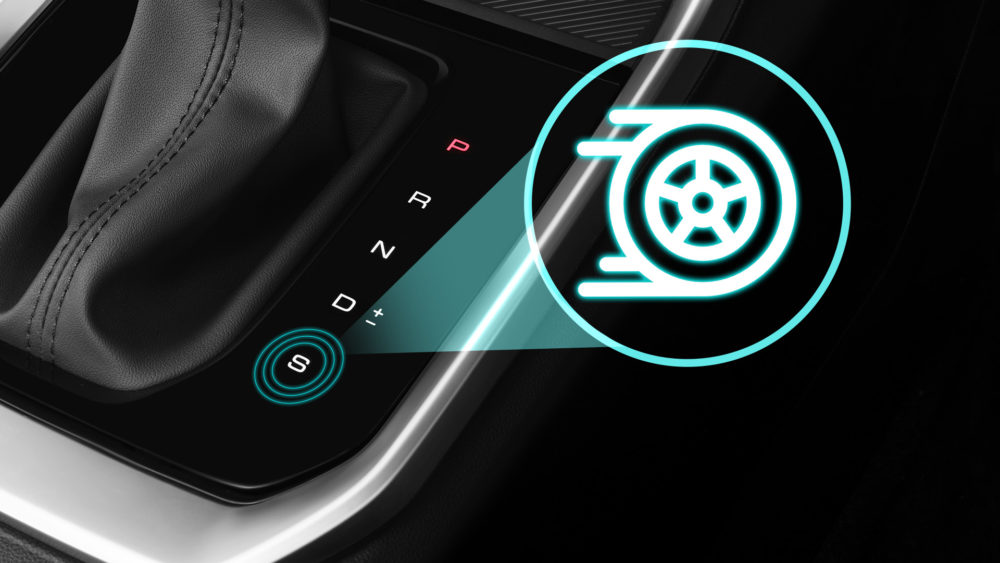 How to Activate Sport Mode on Automatic Cars
You only need to press the button on the gear stick with the S logo on it. For today's cars, the mode shift sign can be displayed on the dashboard screen. This mode will automatically respond to the engine to make it more aggressive.
The machine's rotary range is higher after activation is carried out. Sport mode will also make fuel consumption bigger because the power required is indeed high. Therefore, you need to be wise if you want to use this feature.
Disadvantages of Sport Mode
1. Drain fuel
Fuel consumption will be greatly impacted because of increased power and speed. Sport mode can drain fuel so it must be used wisely. Therefore, some vehicle manufacturers create a button to activate it. The goal is that this feature is not used carelessly, only at certain times to get the best performance without worrying about wasting fuel.
2. Engine Durability
Activating sport mode will put more pressure on the engine. This is a challenge for engine durability. However, using it wisely is certainly better than using a car without a sport mode.
Machine performance must be adjusted to the terrain traversed. If you often go through incline terrain, the sport mode becomes much needed. The important thing is that you have to be diligent in carrying out routine servicing so that the machine remains in prime condition.
In conclusion, sport mode on the car is very helpful in going through certain fields. However, you should use this feature as needed because it will cause more wasteful gasoline and make the driving experience more impressive.