6 Benefits of Driving Wuling Air ev Electri Cars on the Road
25 April, 2023
4 minutes read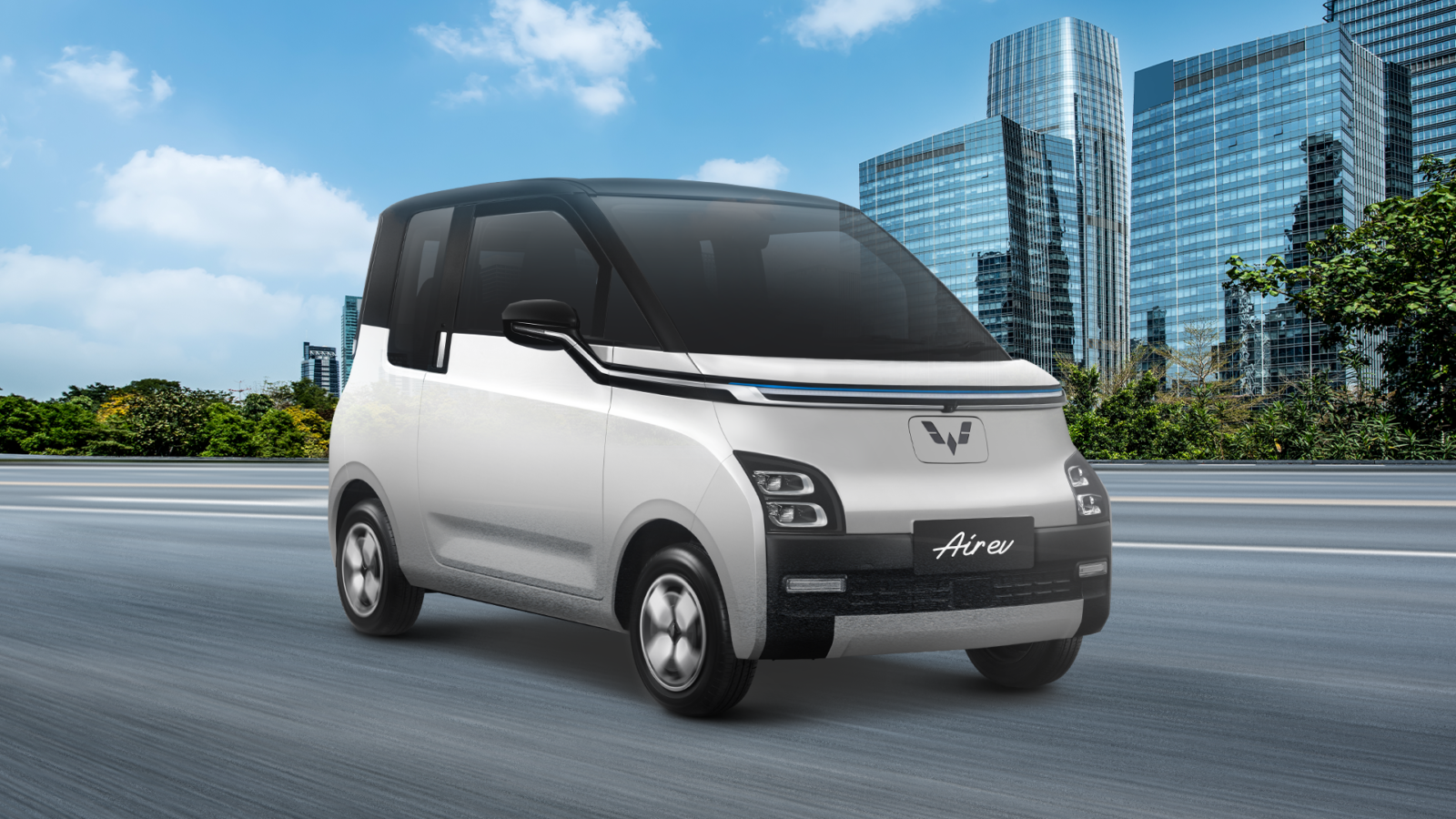 With the increasing number of motor vehicles on the roads, environmental issues have become a major concern. To address this problem, electric cars have emerged as an environmentally friendly and cost-efficient solution. Not only that, but electric cars also offer various benefits to their users, especially in terms of comfort and cost savings.
In this article, we will discuss in detail the benefits of using the Wuling Air EV electric car. From the cost-saving benefits to the agility of moving on busy roads and even the freedom from odd-even rules in several cities, electric cars are becoming easier to use.
Save on Fuel and Operating Costs with More Efficient Ways
One of the benefits of electric cars for the environment is the savings on fuel. Electric cars use electricity that is cheaper than fossil fuels, making them a more efficient choice for long-term driving.
The fuel savings make Air EV more environmentally friendly because it does not emit harmful exhaust gas emissions that are harmful to health and the climate. Additionally, Air EV is equipped with energy recuperation features during braking, so energy wasted during braking can be returned to the battery and reused.
Agile and Nimble on the Road
The compact size of the Air EV electric car makes it easy to handle on narrow and congested roads. This electric car has fairly quick acceleration, reaching 0–50 km/h in 5.6 seconds for the Standard Range type and 0–50 km/h in 4.9 seconds for the Long Range type. This allows the electric car to move smoothly and nimbly on the road.
Furthermore, the popular electric vehicle from Wuling is equipped with a front-wheel drive system, making it more stable and easy to handle. Additionally, this electric car also has an EPS (electric power steering) system that makes steering easy to control.
One of the advantages of the Air EV is its compact dimensions, measuring 2,974 mm in length, 1,505 mm in width, and 1,631 mm in height, with a wheelbase of 2,010 mm. Its compact size also makes it easier to park compared to conventional fossil-fuel cars. With its smaller dimensions, the car can fit into tighter parking spaces. Additionally, the driver can easily control the car during parking thanks to its responsive steering system.
Complete After-Sales Service
After buying a car, the driver's needs are not only fulfilled there. Maintenance and after-sales service are also important things that need to be considered. Wuling Air EV comes with a comprehensive after-sales service, including an 8-year or 160,000 km battery warranty and 3 years or 100,000 km for other components.
Wuling also provides adequate after sales service to ensure that the car stays in good condition, such as Emergency Road Assistance, Wuling Mobile Service, Pick Up & Drop Off, and MyWuling+.
Not only that, Wuling also provides free periodic service costs for Air EV for 2 years or 50,000 km, whichever is achieved first. This makes the maintenance cost of this electric car more affordable compared to fossil fuel cars.
Exempted from the Odd-Even Rule
Electric cars are included in the list of vehicle types exempted from the odd-even policy in Jakarta based on Governor Regulation of DKI Jakarta Number 88 of 2019 concerning Amendments to Governor Regulation Number 155 of 2018 concerning Traffic Restrictions with the Odd-Even System.
This type of vehicle also has a blue license plate to facilitate identification by officers during the odd-even period. With the Wuling Air EV electric car, drivers do not need to worry about the odd-even rule.
Save 1% VAT (Value-Added Tax) During the Offer Period for Air EV
One of the benefits of using an electric car is the offer of a 1% VAT (value-added tax) discount for buyers of the Wuling Air EV during the promotional period. This program certainly provides an additional advantage for consumers who want to buy an electric car at a more affordable price.
With the benefits of the Air EV electric car, it can become a smart and environmentally friendly alternative. With proper use and maintenance, electric cars can be comfortable and cost-effective vehicles in the long run. Therefore, it is important for society to consider the use of electric cars in daily life more seriously.