6 Tips for Productive Mobile Work in the Car
31 January, 2023
4 minutes read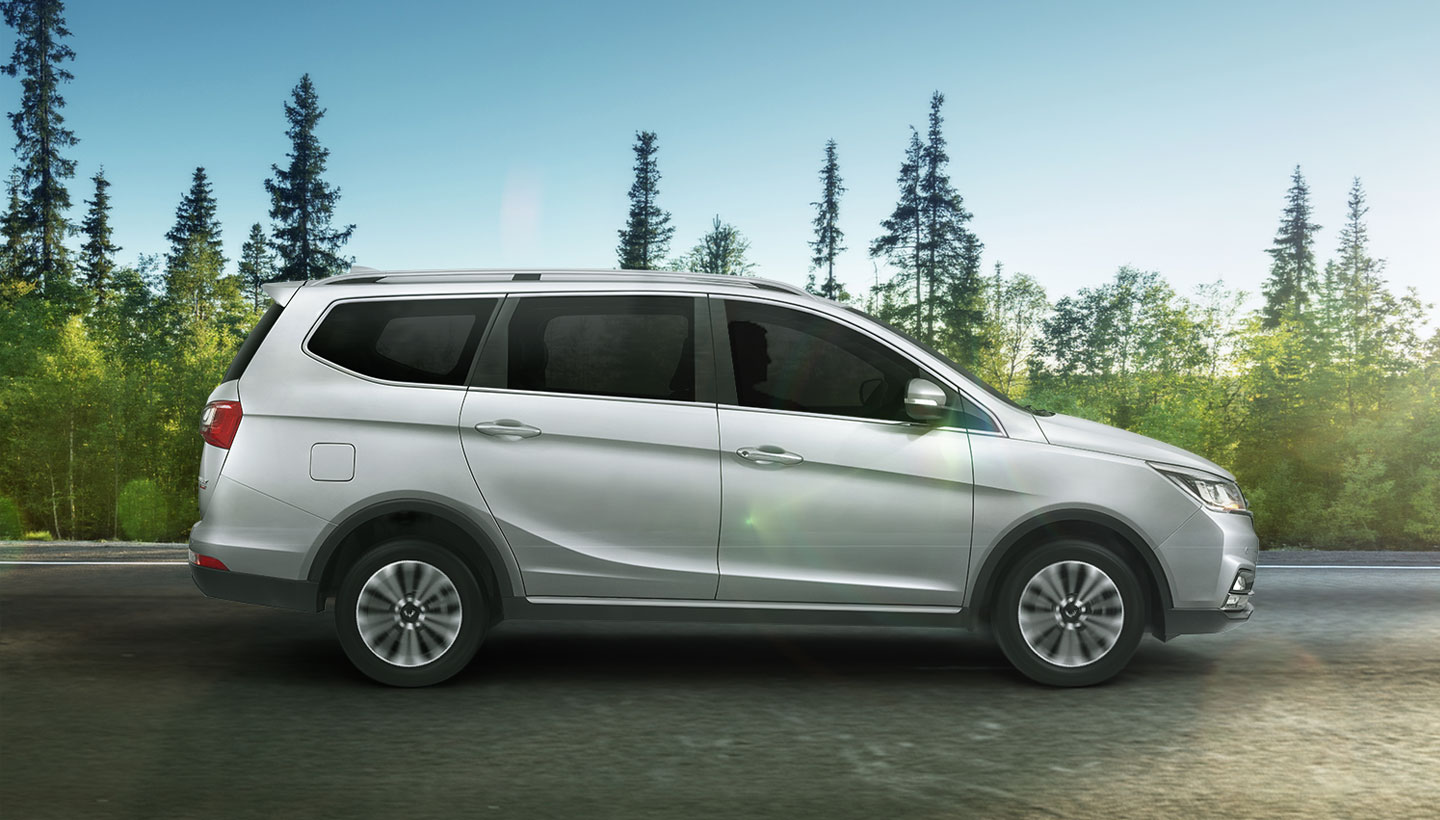 After the pandemic, work no longer has to be in the office. WFH or Work From Home has become common for workers. As long as the work being done is flexible, work can be done anywhere. Including mobile work.
Yes, mobile work is a trend in itself at the moment. The reason is, not all homes are qualified and conducive to work. So, mobile work can be an option. Mobile working is a work method that is carried out without being bound by time and place, but only requires technology to do the job.
Mobile work focuses on the convenience and flexibility of employees in completing their work. Especially for those of you who need a new atmosphere to work, this method is highly recommended and can even be done in your vehicle.
Working mobile in a car can be one of the interesting things, because concentration at work becomes higher. You will be more focused when working because of good comfort, especially supported by a comfortable cabin accompanied by soft seats.
However, not all mobile work in a car can be comfortable. If you don't have a good internet connection, of course it can make work uncomfortable. Therefore, consider the following productive car working tips in the car.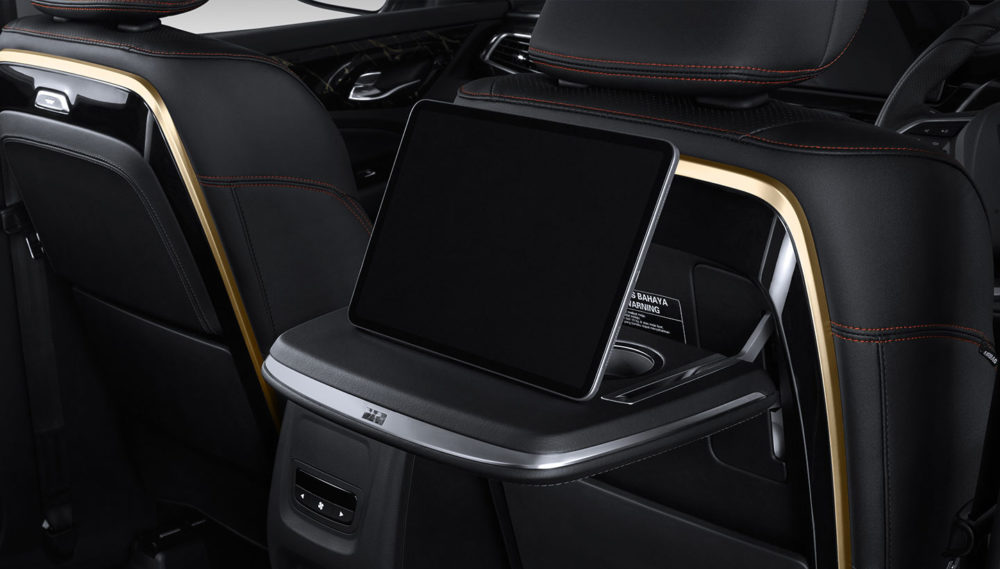 1. Prepare an Ergonomic Work Tray or Table
To work in the car, you will need a small mat or table to store your work laptop. The good news is that the New Cortez is equipped with a Multipurpose Seat Tray that can be used as a work table. You can work comfortably by using the base in the form of a tray. This Multipurpose Seat Tray feature makes you feel at home for long in completing work on the go when you have to meet deadlines. As an alternative, it can also be used to eat on the way in the middle of work activities.
2. Prepare an Internet Network
Internet network is an important thing that must be there when you work mobile. Therefore, make sure your laptop is connected to a stable internet while working. You can use mobile wifi, modem, or tethering via smartphone. Another way is to park the car in a place that provides wifi, then use the wifi to work in the car.
3. Make Sure the Car is Comfortable and Clean
Comfort in work is also an important thing to note. So, make sure your car is comfortable for work. Keep the car clean and tidy so that the working mood remains positive. The New Cortez is a comfortable vehicle for mobile work because it offers captain seats that allow you to work comfortably and freely in the car.
4. Sitting in the Right Position
To make mobile work more comfortable in the car, make sure you sit in the right position. Lean on the back of the seat comfortably so that it doesn't get sore easily. In addition, try to move occasionally to rest your body, especially your spine and eyes.
5. Ensure Cool Cabin
A cool cabin will make you more comfortable at work. That's why you need to make sure your car windows are closed. If you work in the car during the day, the sun will make the interior of the cabin feel hot. Therefore, close the side mirror using a curtain to keep the cabin cool so that the air conditioning in the car is also more pronounced.
6. Avoid Parking in Closed Spaces
The next productive tip for mobile work in the car is to avoid parking the car in a closed room. When you park your vehicle and prepare to work in it, choose an area that is open and wide. This will make you more comfortable at work.
Those are some mobile working tips in the car that you can try to stay productive. Comfort at work is number one, so make sure you can finish your work with comfort.