7 Fun Tips for Your Family End of Year Holiday
28 December, 2022
3 minutes read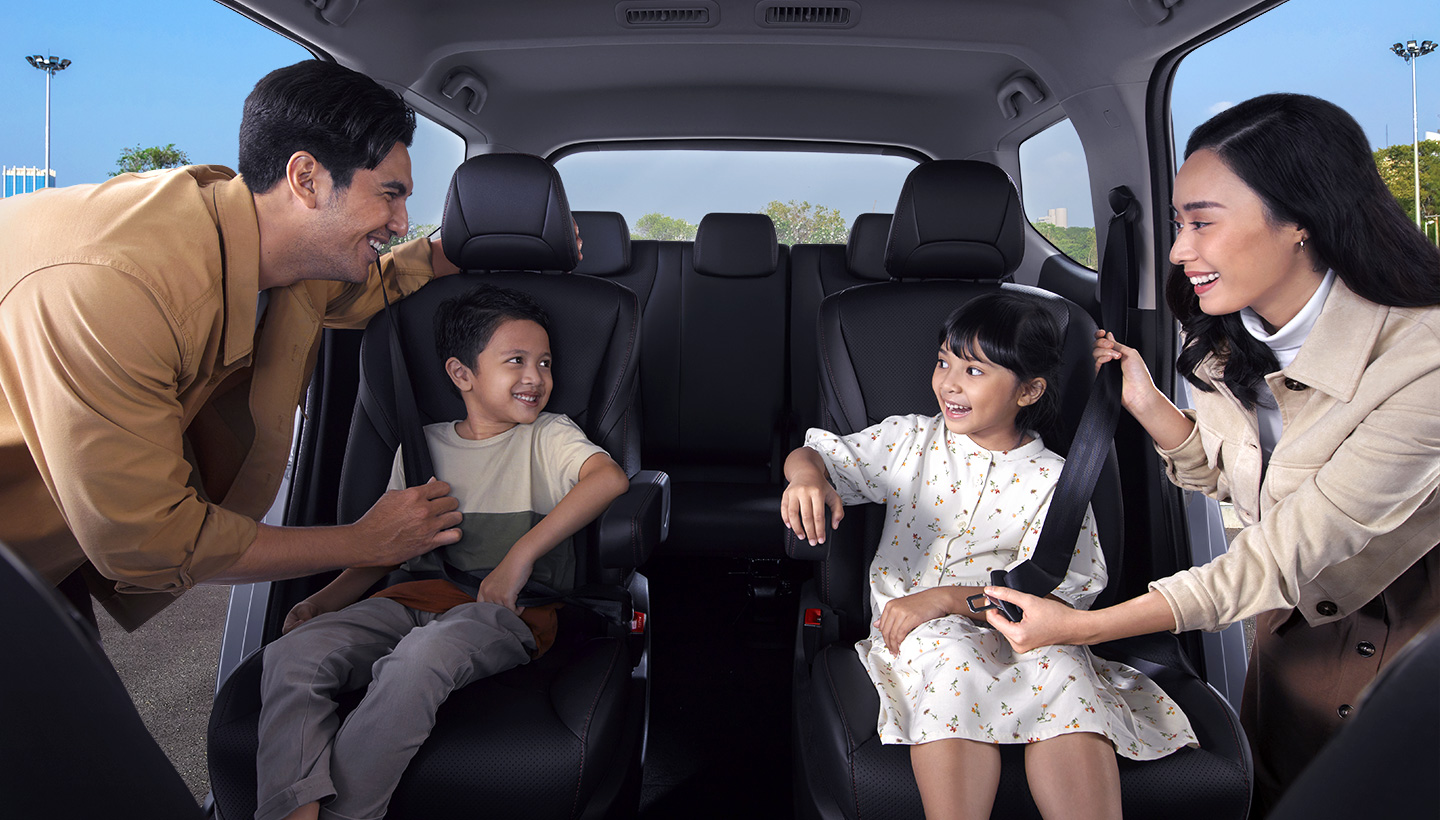 Year-end holidays have started, did you start making a plan to go with your family? The end of the year is indeed the most suitable time for going on vacation with family. You can celebrate Christmas and New Year moments by visiting exciting and fun places. This will definitely be a beautiful moment to close the end of the year.
Spending year-end moments with family is fun. One way is to go on vacation together. Before going on vacation, make sure you know some important year-end holiday tips as below: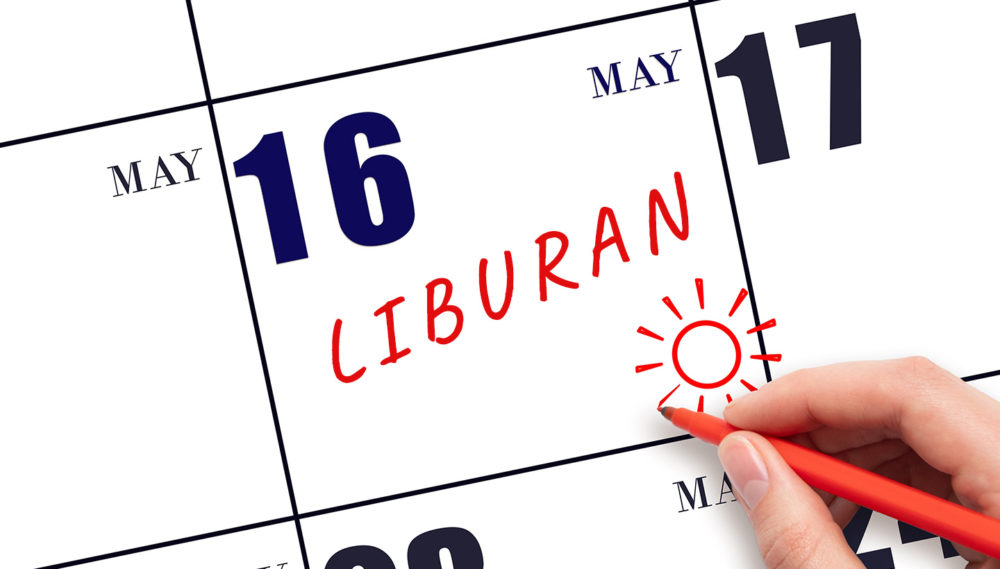 1. Decide the schedule
The first thing that needs to be prepared if you want to go on vacation with your family is to determine the travel time in advance. Determine what date you will leave and how long the vacation time will be spent. One way is to look at the children's leave dates and school vacation schedules. That way, holiday moments won't interfere with work and school schedules.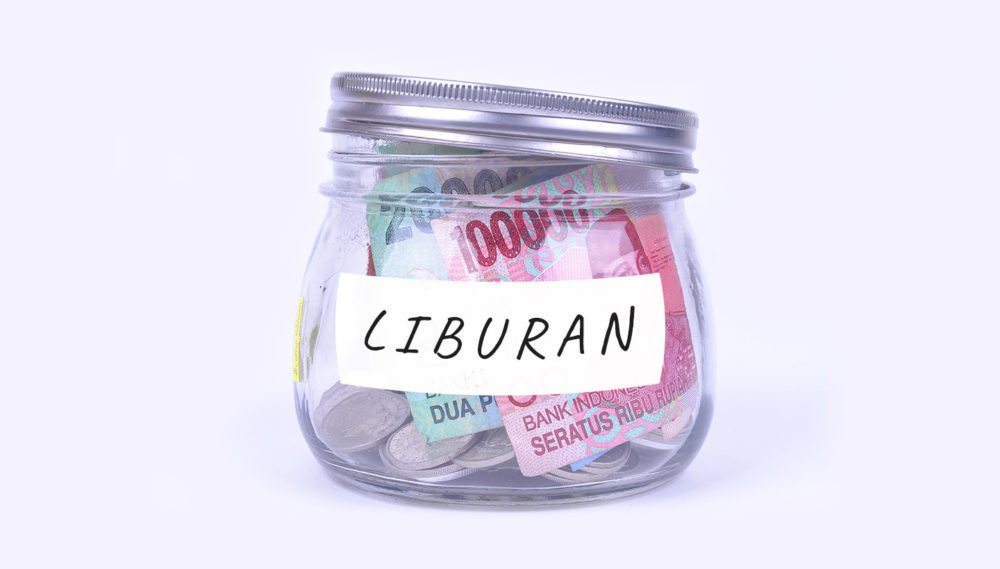 2. Prepare a Vacation Fund
Apart from travel schedules, other things that need to be prepared if you want to have a year-end holiday with your family are funds or a budget. Make sure you have prepared a vacation budget properly so that it runs smoothly. The first thing to note, make sure the vacation budget doesn't interfere with savings or emergency funds.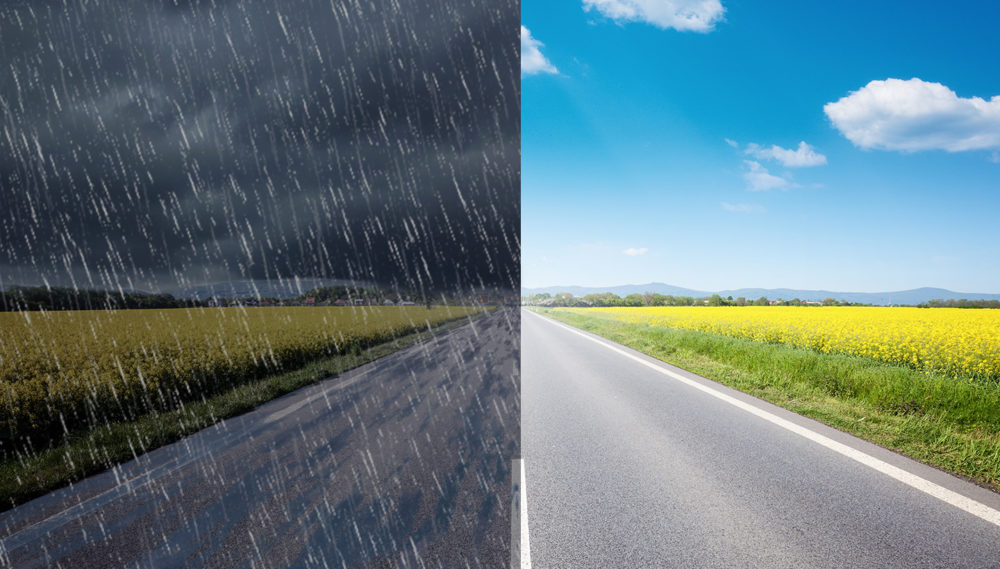 3. Wear Clothes Based on Weather Conditions
Before deciding where to go on vacation, don't forget to check the weather conditions. If you want to have vacation abroad, then find out in advance how the current weather conditions in that country are. It is important to prepare the necessary items so that the year-end holidays run smoothly.

4. Arrange the Itinerary
The tip for the next year-end holiday is to arrange the itinerary according to your needs. You need to arrange what tourist destinations will be visited until access to these locations. This is important to note so that holidays are more organized and avoid over budget due to lack of preparation.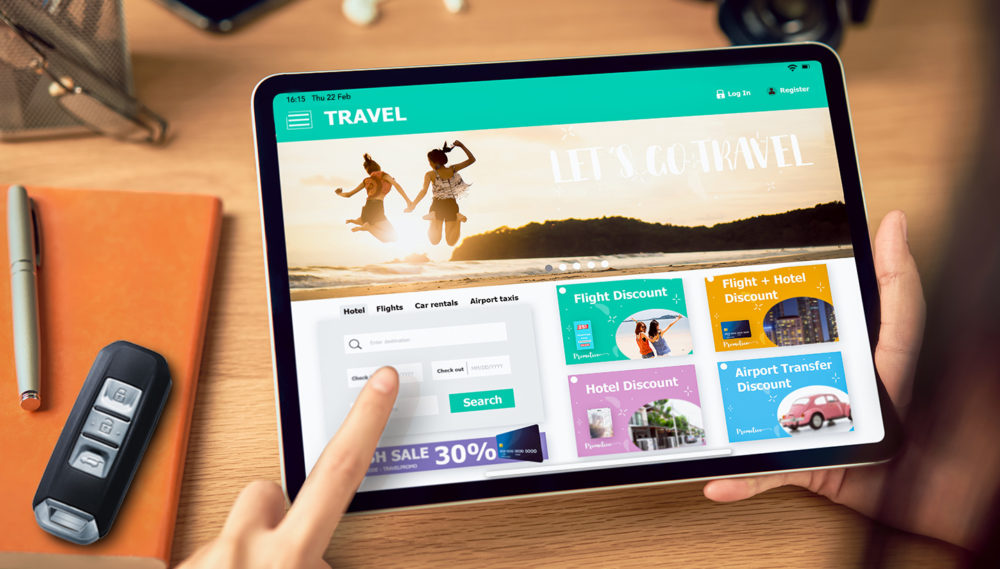 5. Prepare Transport & Accommodation Early
If you decide to go on a long-distance vacation, then make sure to prepare transportation and accommodation in advance. You have to order a ticket for the vehicle that will be used to go on vacation to the hotel where you stay. Don't prepare too last minute because if it's already in high season, the price won't and the accommodation will be more expensive.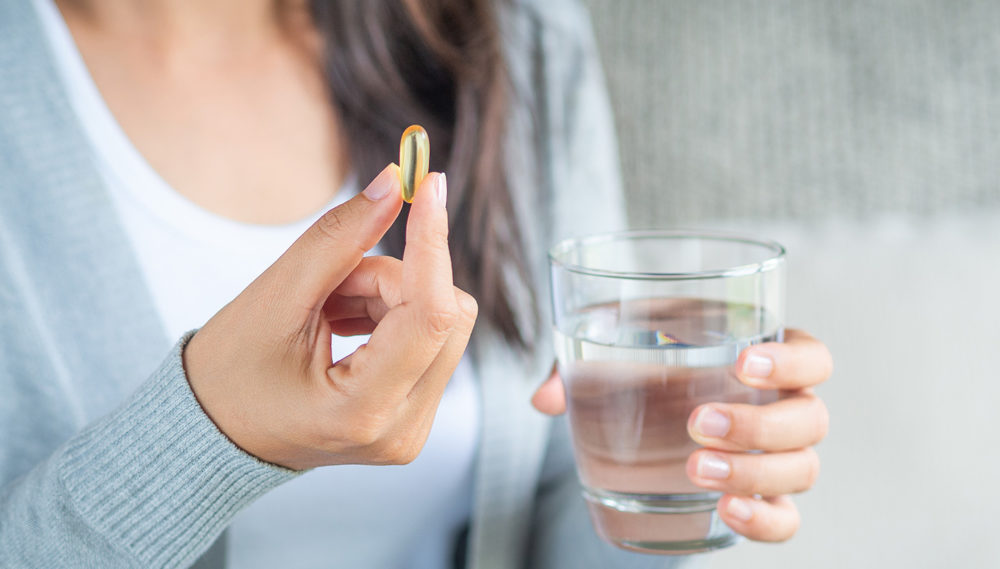 6. Prepare Good Physical Condition
In order for the year-end holidays to run smoothly and enjoyable, make sure you and your family are in a fit and prime condition. Before the holidays, it never hurts to do a health check and take vitamins. Do not let the intention of wanting to go on vacation actually turn into disaster because you are sick.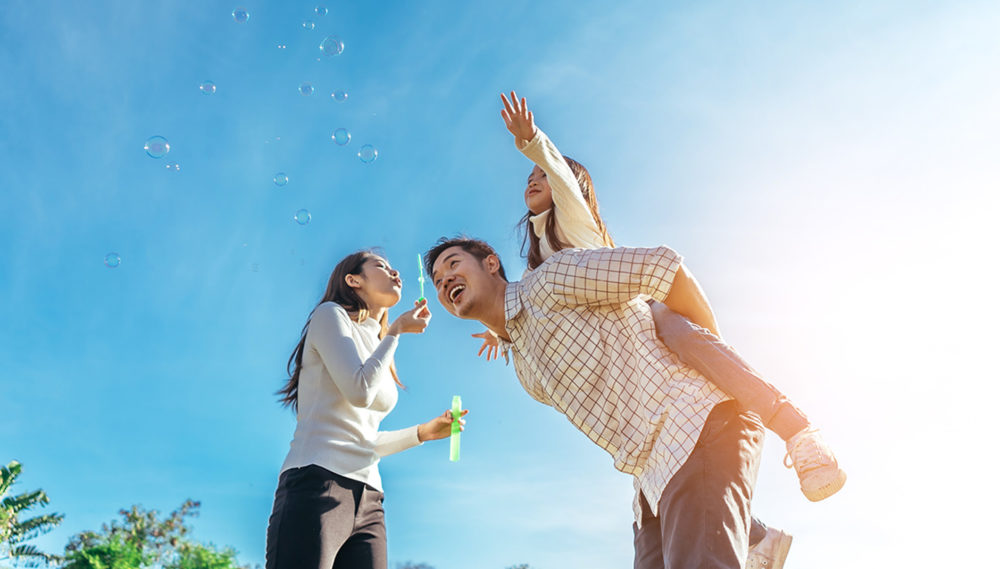 7. Create an Unforgettable Experience
If you want a more enjoyable and exciting holiday sensation, doing a road trip can be an option. You can explore various tourist destinations at once and enjoy the scenery along the way. This will definitely be an unforgettable experience with the family.
Currently, there are many choices of family cars that are comfortable for long-distance travel. One of them is the New Cortez. This family car has been equipped with various top-notch features that will provide an exciting experience during the trip. Not only that, the New Cortez also has a spacious and comfortable cabin, such as the Multipurpose Seat Tray feature with captain seats, so that year-end holiday trips together are more memorable.