Understand After-Sales Info Before Buying a Car
28 February, 2023
4 minutes read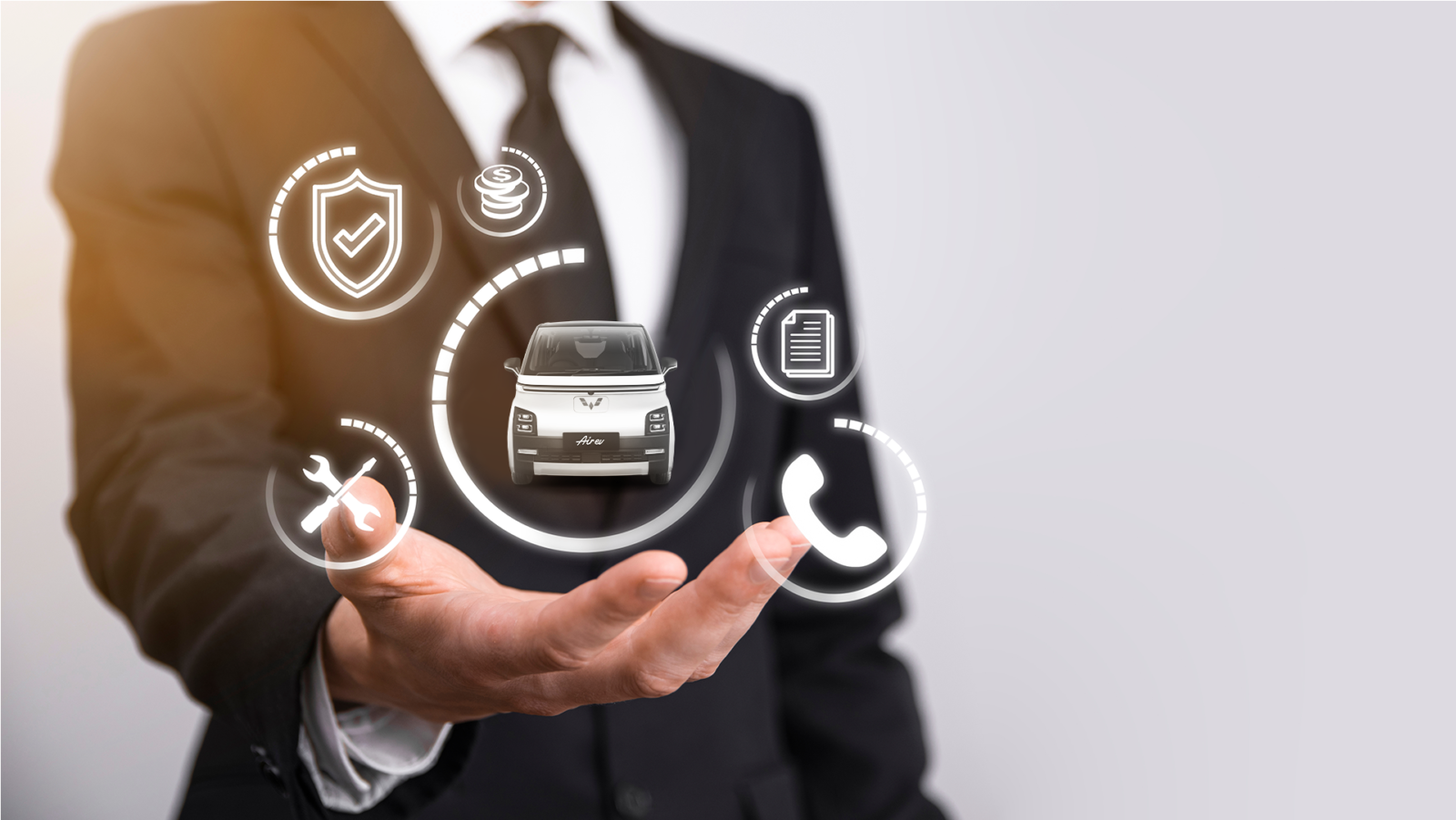 Intense business competition has made many companies vying to provide after-sales service to their consumers, including car sales. After-sales service is important to pay attention to before buying a car because it has a big impact on the future of your vehicle.
Before buying a car, make sure you choose a car that provides after-sales service. Such as the Wuling Air Ev electric car which provides a general warranty for the first 3 or 100 thousand kilometers and a core component warranty of up to 8 years or 120,000 kilometers. This after-sales service can give consumers confidence in the products they buy.
So, what exactly is after-sales service? To find out more about this service, check out the following review!
What is After Sales Service?
After-sales service is a service provided by the company to its customers after they buy or use the product. After-sales service is a very effective tool to keep customers from switching to competitors. For this reason, after-sales service is mandatory for a product marketing strategy. With this service, customer satisfaction and customer loyalty will both increase.
This after-sales service or guarantee can be used for all lines of business with various products. And this service can not only be provided by manufacturers or product owners, but can also be provided by retailers, third parties, or even marketing products. In essence, this service can make customers happy and satisfied.
In car products, after-sales service can be provided by car companies or manufacturers, dealers, and marketing. Where you buy a car can provide this service to increase customer satisfaction when buying a car.
After-sales Service Purpose
Several after-sales service objectives that are part of the product marketing strategy include:
Increase customer satisfaction with a product
Improve the image or brand of a product
Increase trust between sellers and buyers in the long run
Support word of mouth marketing
Convince customers to buy other products from the company
Make customers feel safe and comfortable when using the product
Anticipate dissatisfaction from customers

Example of After Sales Service on Car Products
So, what are examples of after-sales service that you need to pay attention to before buying a car? Here's an example:
1. Provision of Guarantees
The first example of after-sales service for car products is the provision of guarantees for certain items. An example is Wuling Air Ev, which provides after-sales services in the form of general vehicle guarantees and core component guarantees which include power battery system assembly, motor drives, and motor controllers, as well as reducer, power distribution unit and user connection unit warranties with the terms and conditions specified. apply.
2. Free Treatment Fee
Subsequent after-sales service can also be provided by giving free vouchers for certain maintenance costs. Considering the high cost of maintaining a car, this service is very beneficial for you as a buyer.
An example of this service is Wuling Air Ev, which provides regular free maintenance fees for consumers for up to 2 years or up to 50,000 kilometers. This service is of course very beneficial to buyers.
3. Extensive Dealer and Workshop Services
Furthermore, the after-sales service that can be provided is the availability of dealers and workshops that are spacious and easy to reach. Wuling Air Ev provides convenience to customers with a wide and easy-to-find dealer network and authorized repair shops. Not only that, Wuling Customer Assistance support also improves after-sales service for this product.
Why After-Sales for Car Is Really Necessary?
Buying a car that provides after-sales service is very beneficial, because it can save you costs. Imagine if some time after buying a car it gets damaged, then who will be responsible for the cost? Now, with this service, you will be more comfortable and safer when buying a car. Considering the price of servicing and maintaining a car that is not cheap, this should be a no-brainer.
Those are some things about after-sales service for car products that you need to know. To be safe and comfortable, make sure you buy a car that has complete after-sales service.