Why Spacious Cabin is Important for Family Cars
14 September, 2022
4 minutes read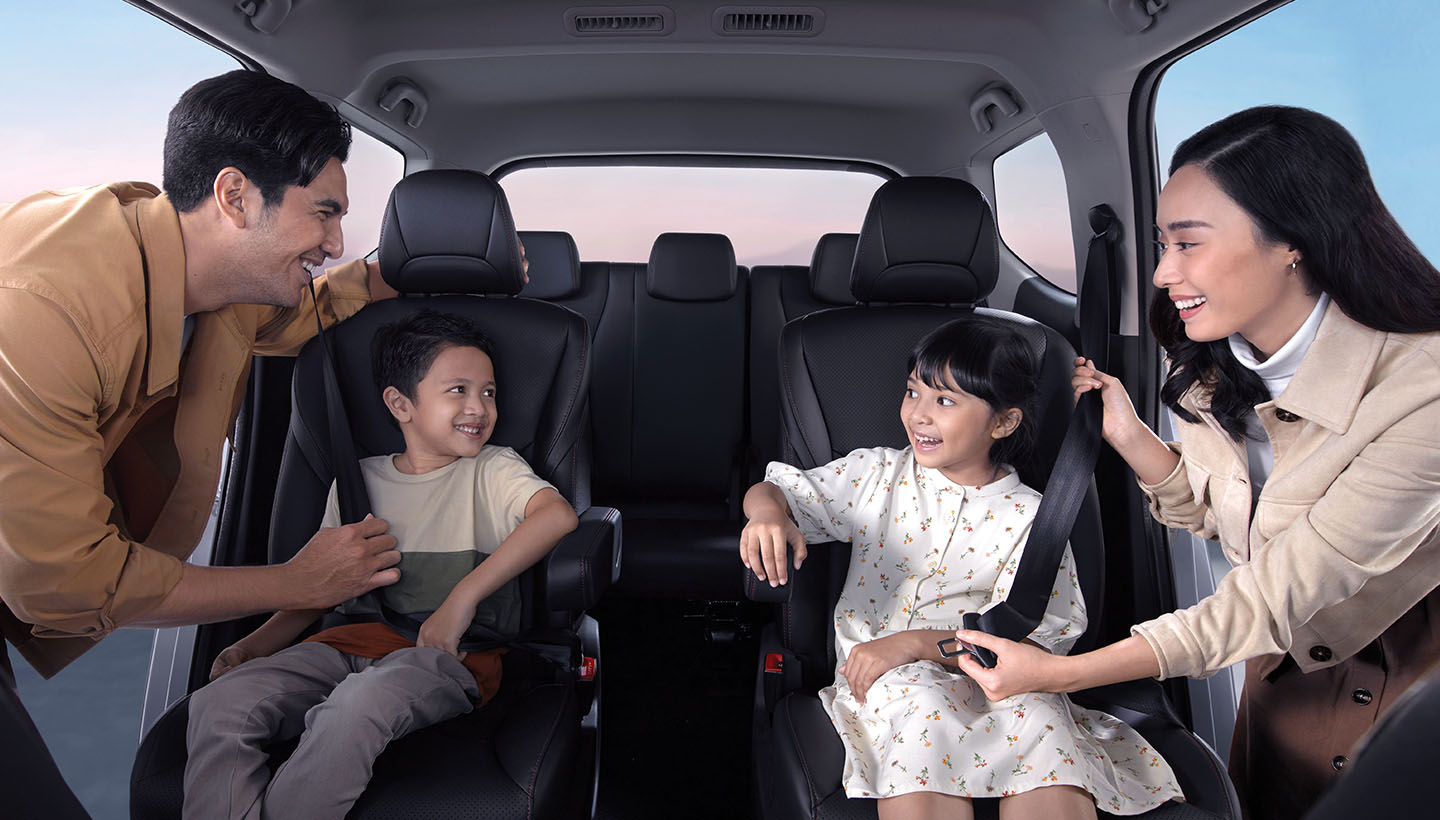 One of the important factors to consider when choosing a car for the family is the cabin. For the family to be comfortable during the trip, it is necessary to have a spacious cabin to accommodate all needs and provide better safety.
It is undeniable that nowadays there are more and more choices and types of cars. Even so, you should not choose carelessly, but it needs to be adjusted to your needs. If the car is for family mobility needs, then comfort is an important factor that needs to be considered, one of which is choosing a car with a spacious cabin. Why is that?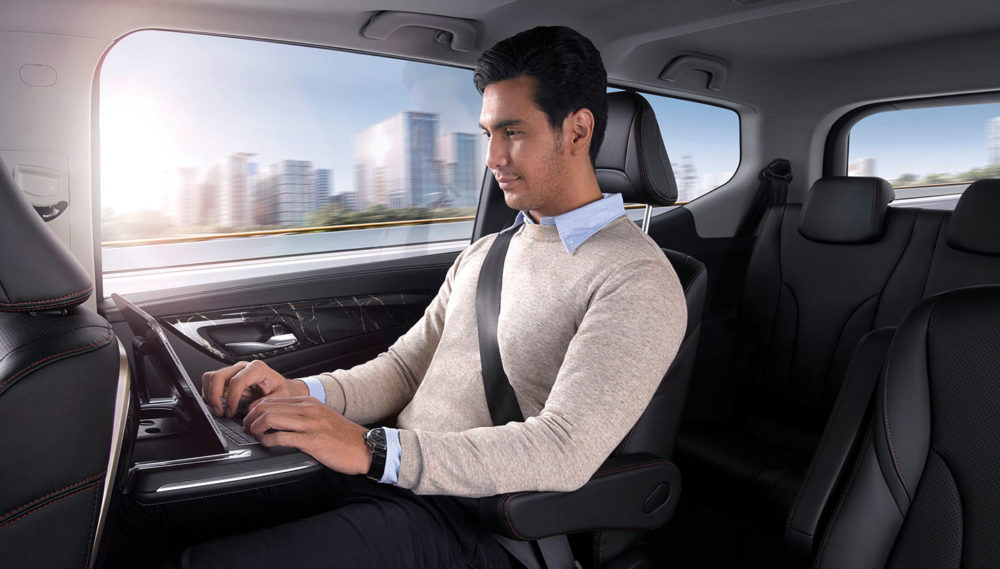 Providing Convenience During Travel
The spacious car cabin space makes more room for movement in the car. This advantage will certainly make you more comfortable during the trip, especially if you bring children or the elderly. That way, even long trips will not feel tiring because the body can still move freely.
If you want to be more comfortable, you can choose a family car that uses a Captain Seat type seat including the passenger seat. Besides being more relaxed, captain seats also make the car cabin wider.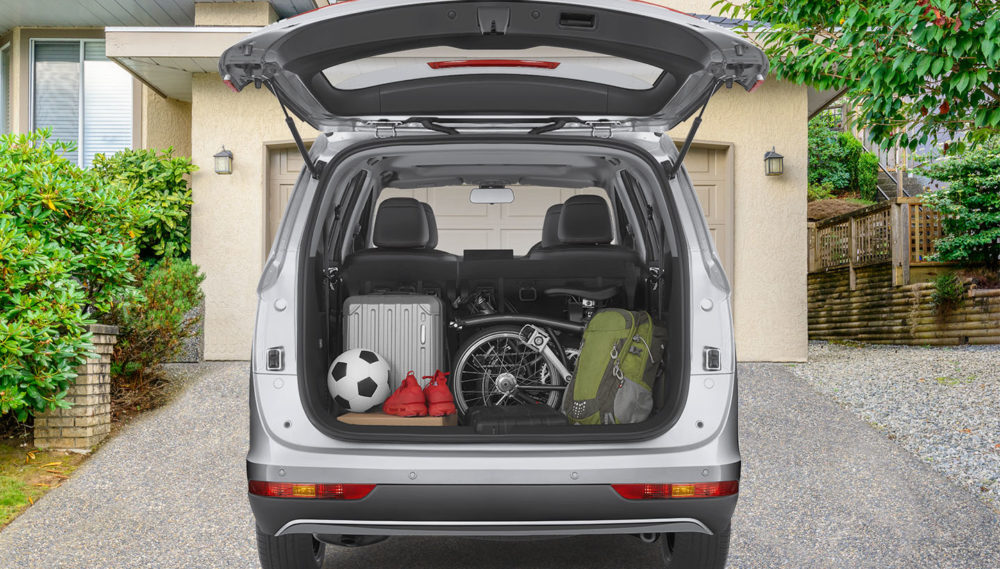 Bringing Lots of Family Goods
Another reason a family car should have a spacious cabin is that it is needed to carry a lot of stuff. When traveling with your family, there are definitely a lot of things that you need to bring with you, especially if you have small children. With a spacious cabin space, you can carry all your necessities without fearing that the car will feel cramped.
In addition to the cabin, a car with a spacious trunk is also very suitable for a family car. When you have a family, the needs needed during the trip are definitely more. With a spacious trunk, you can carry various necessities including storing groceries purchased when traveling with family.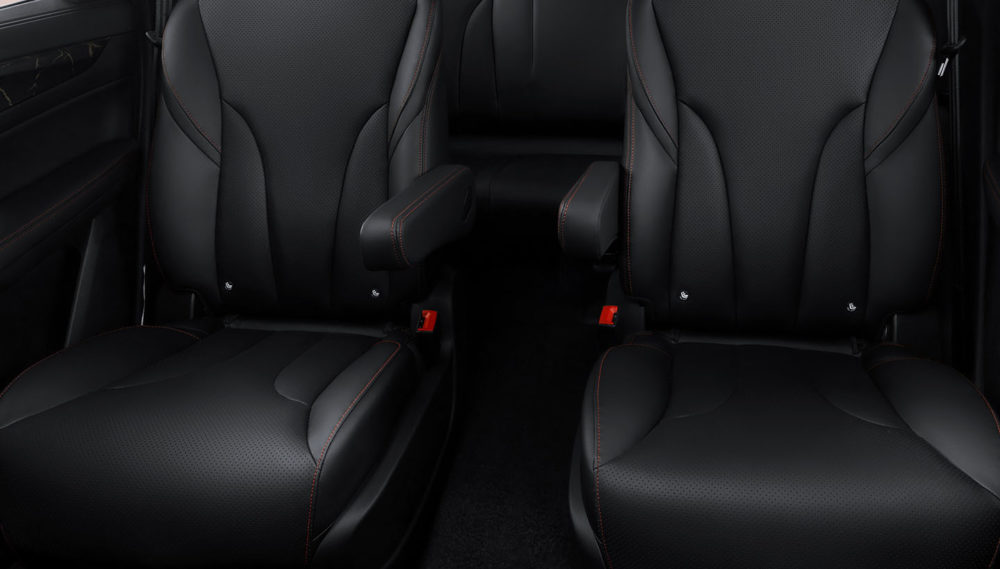 Can Store Baby Chair in Captain Seat
For those with small kids, baby chairs can provide more comfort and safety for children while driving. Therefore, choosing a spacious cabin car is an important thing to pay attention to.
So that the children can be comfortable and safe during the trip, you can put the baby chair in the Captain Seat. This also makes it easier for you to supervise so that even long trips will feel safe and comfortable.

Providing a Place to Eat & Drink in the Car
When traveling with family for long trips, it is more practical to bring your own lunch from home. With a spacious cabin space, you can still eat and drink in the car while traveling in comfort.
Some cars that are spacious for families are now also equipped with the Multipurpose Seat Tray feature on New Cortez cars that can be used to eat and put drinking bottles. With a portable table like this, eating and drinking in the car is certainly more comfortable and also avoids the risk of a dirty car because it is exposed to food or drink spills.
***
Currently, there are many choices of family cars that offer various advantages that you can choose according to your needs. One of them is the Wuling New Cortez SUV. This car is supported by various features that have been adapted to the needs of a family car.
New Cortez has a spacious cabin so it can store a lot of stuff. The trunk of this car is also quite spacious which can accommodate various family needs during the trip. This car cabin is also equipped with Captain Seat and Multipurpose Seat Tray features that can provide comfort during the trip, including eating and drinking in the car.