2022 Becomes Wuling's Steps in the Electrification Segment & Achieves Positive Sales
17 January, 2023
3 minutes read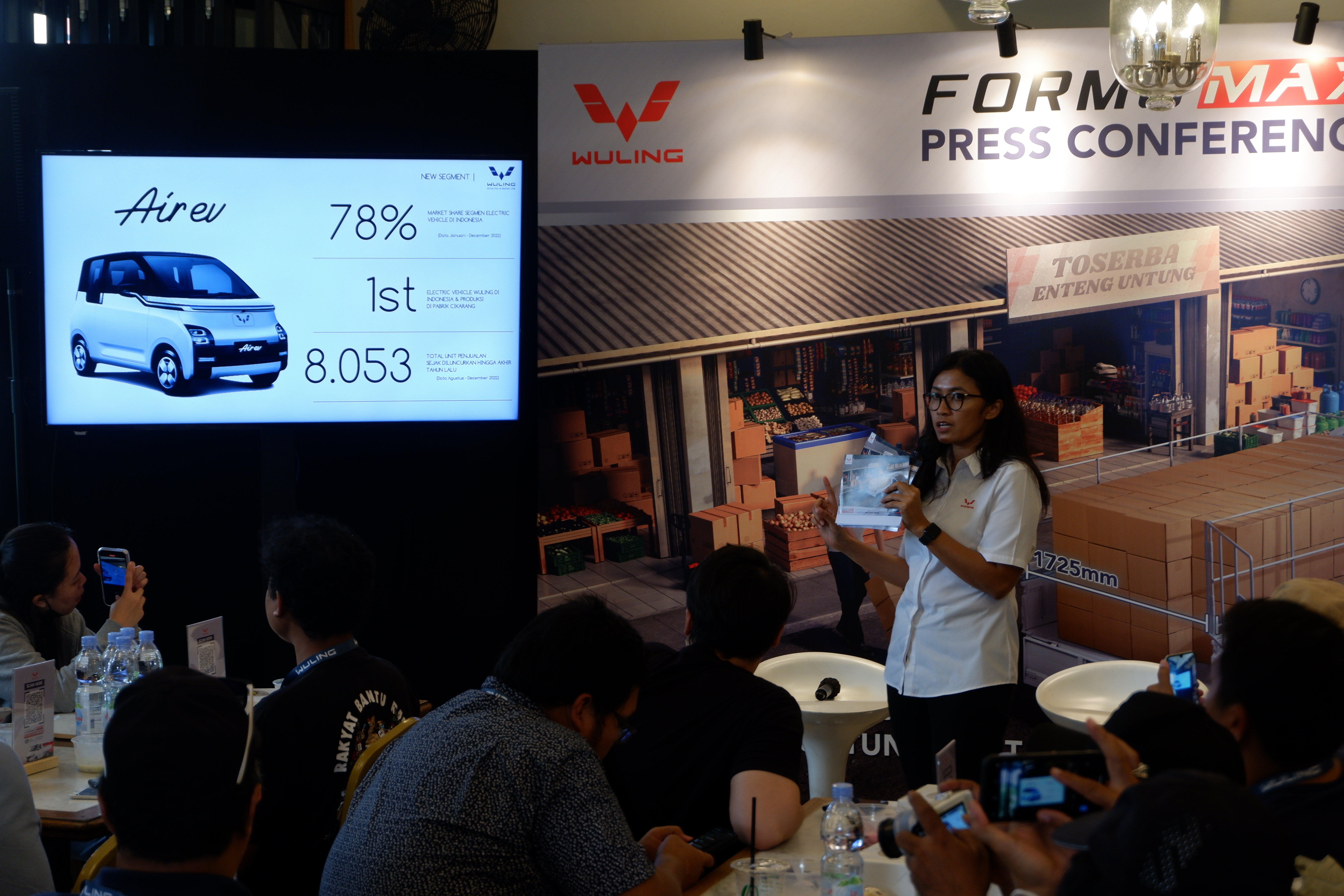 Dare to step up by presenting electrified vehicles for Indonesia, Air ev and Almaz Hybrid
Jakarta, 17 January 2023 – Wuling Motors (Wuling) closed 2022 with good sales achievements by recording total sales of 30,037 units throughout the year. This figure is a combination of all Wuling product lines with the New Confero, Air ev, and Almaz series being the biggest contributors. Also last year, Wuling also stepped into the era of vehicle electrification by presenting Air ev and Almaz Hybrid for the Indonesian people to support environmentally friendly mobility.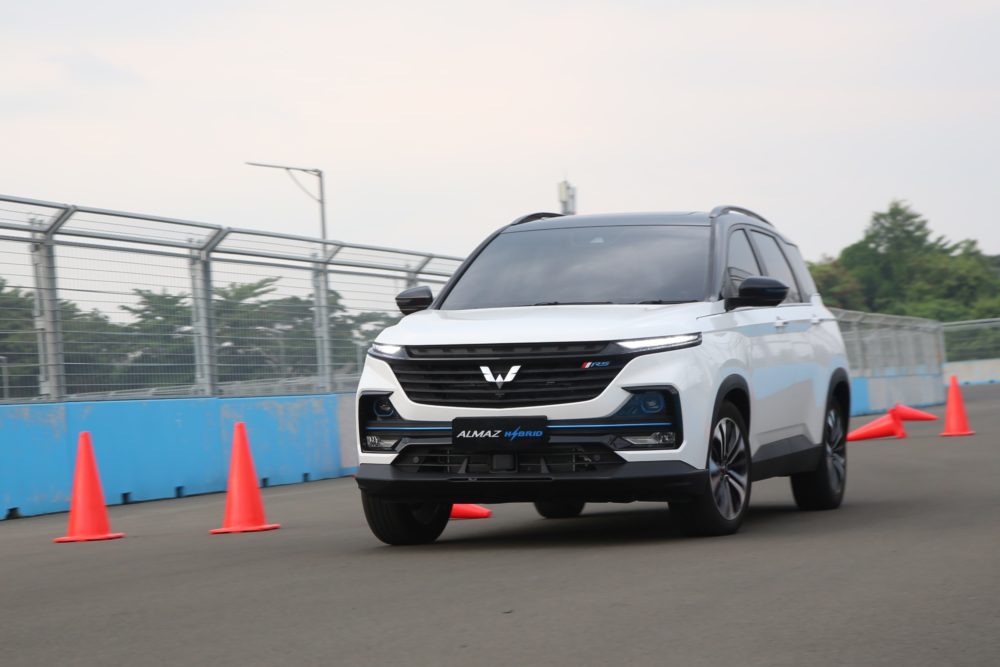 "Thank you to loyal customers of Wuling who have entrusted our products as partners in their daily mobility. We recorded the New Confero series which dominated sales by 36%. Then, our first electric vehicle, Air ev, received a warm welcome with a contribution of 27%, followed by the Almaz series with 18%, New Cortez with 13% and Formo with 5%.," stated Dian Asmahani as Brand and Marketing Director of Wuling Motors.
As a flashback in 2022, Wuling launched three innovative products in Indonesia. Starting from the New Cortez 'Innovating Comfort Zone' which was launched in March 2022. This Smart MPV features Internet of Vehicle (IoV) and Wuling Indonesian Command (WIND) and classy comfort.
Moving on to the next product, Wuling's first electric vehicle in Indonesia, Air ev, globally in August 2022. As of December 2022, this environmentally friendly vehicle with the tagline 'Drive For A Green Life' has managed to dominate the electric vehicle market share in Indonesia by 68.7 % until the end of 2022 yesterday. This indicates that Air ev is well received by consumers as a traveling companion toward a greener environment in the future.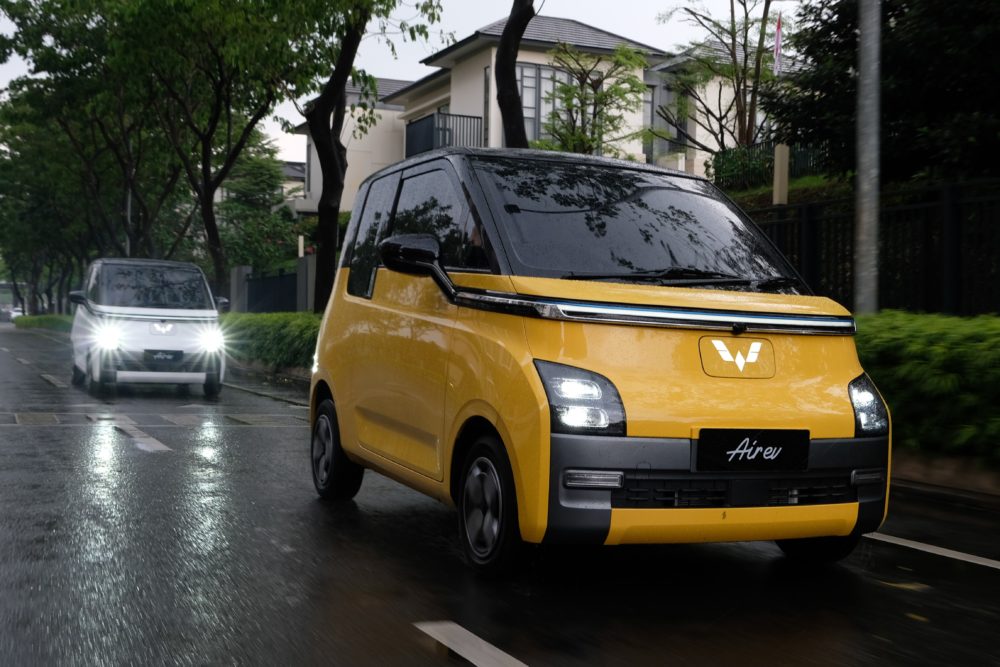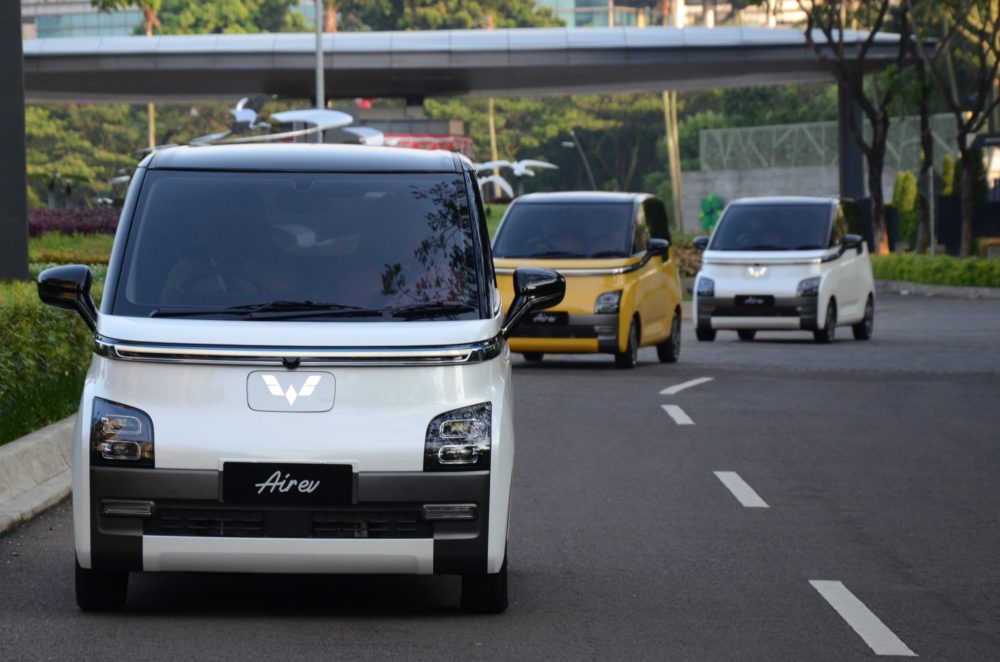 Looking at the hybrid segment that is increasingly in demand by Indonesians, Wuling presents its first product line that applies hybrid innovation, namely Almaz Hybrid, in November 2022. With the tagline 'Exciting Performance', this product is intended for consumers who are looking for exciting performance but still prioritize fuel efficiency through hybrid innovation.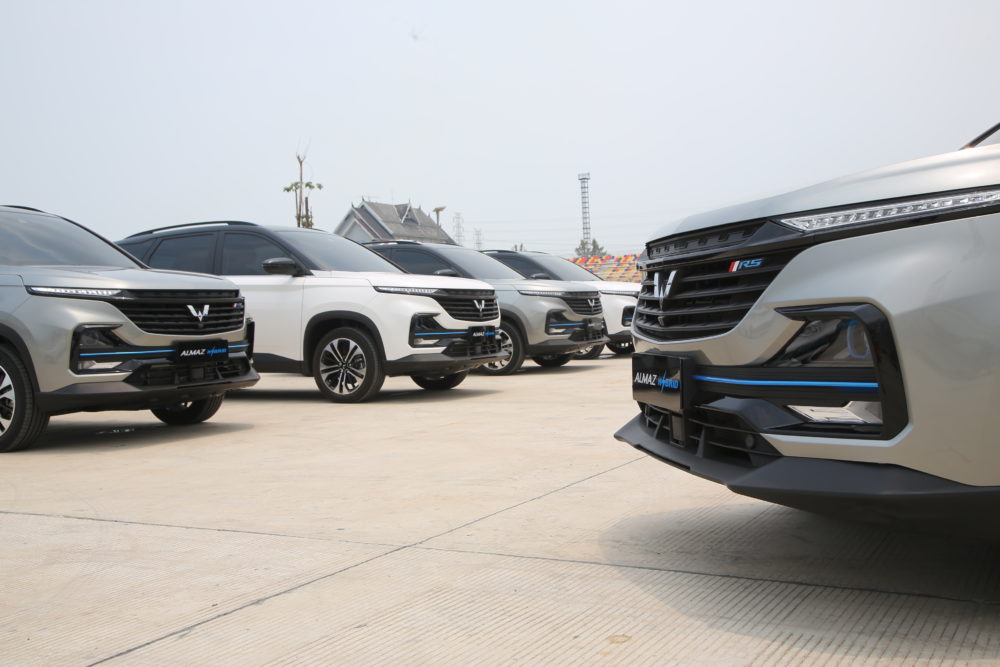 Wuling has also received various appreciation for its products this year. Almaz RS won the Best of High SUV Gasoline Otomotif Award 2022 from Tabloid Otomotif and Indonesia Digital Popular Brand 2022 from TRAS N CO & Infobrand.id. Air also won appreciation in the form of Best Innovation Award at the 2022 Carvaganza Editor's Choice Awards, Best Cost of Ownership BEV 2022 from Gridoto, Most Worthy Electric Car at the 2022 Uzone Choice Award, and the 2022 Katadata Green Initiative Awards.
"Let's welcome this year with optimism to create a better life in all sectors, including the business industry. Therefore, we present Formo Max which is expected to be able to encourage business owners to continue to develop in order to elevate economic growth. Going forward, we will continue to innovate to create products that can answer people's mobility needs," added Dian.