Wuling Invites Its Official Communities to Catch a Sight of Alvez at IIMS 2023
20 February, 2023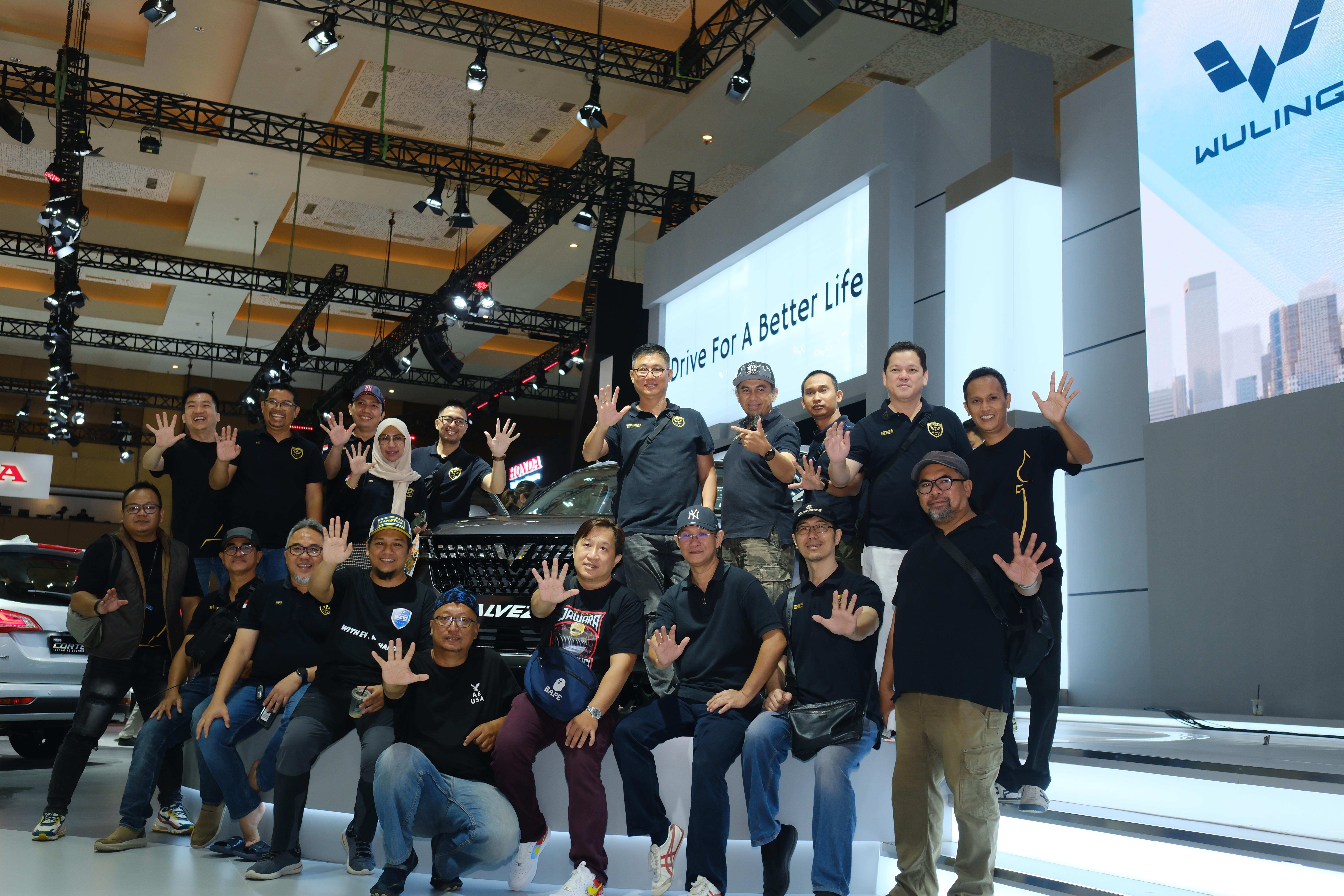 WLCI, Cortezian Indonesia, WALI, and WEVI witness firsthand of Wuling's latest stylish and innovative vehicles
Jakarta, February 19 2023 - Wuling Motors (Wuling) invited four of its official communities to see firsthand Wuling's newest compact SUV in Indonesia last Saturday (18/2) at the Indonesia International Motor Show (IIMS) 2023. Wuling invited Wuling Club Indonesia (WLCI), Cortezian Indonesia (CI), Wuling Almaz Indonesia (WALI), and Wuling Electric Vehicle Indonesia (WEVI) to get to know Alvez at the Jakarta International Expo Kemayoran (JIExpo Kemayoran). The series of community visits to the Wuling booth at IIMS 2023 was dedicated to explore Alvez's interior and exterior.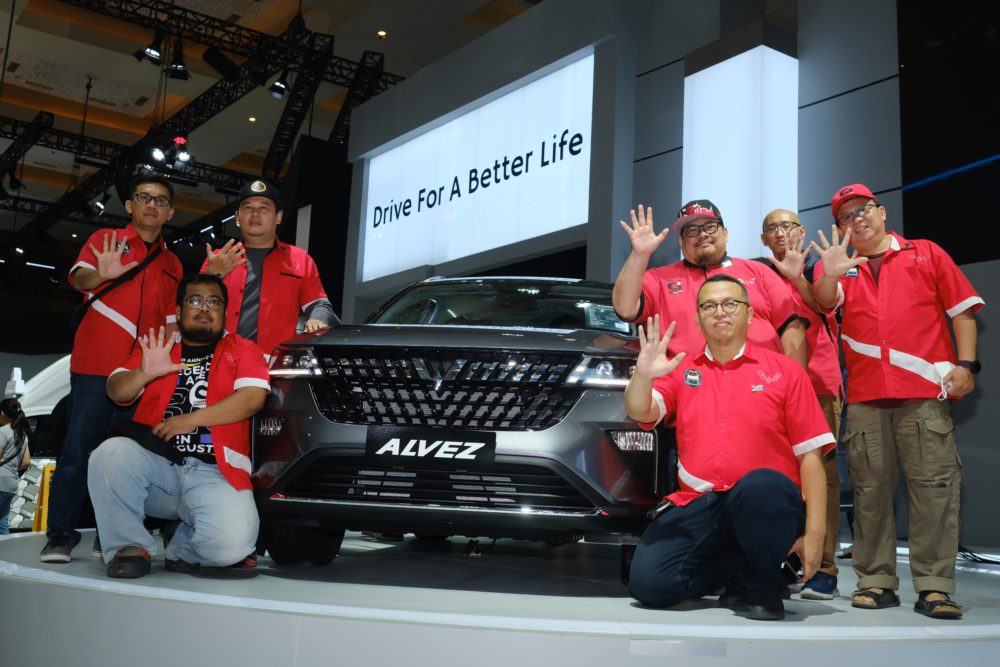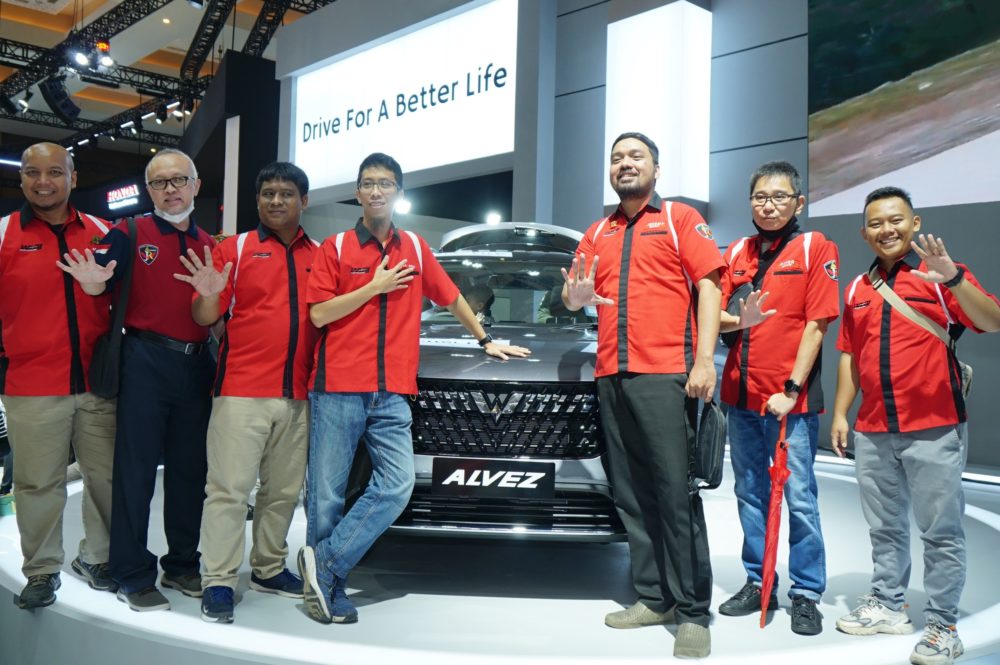 Wuling's newest SUV, which carries the tagline 'Style & Innovation in One SUV', applied a sleek and stylish exterior design. This can be shown from the combination of the Bold Front Grille, Cutting-Edge 16" Alloy Wheels, LED DRL, LED headlamp & rear lamp, and from the dynamic dual-tone color which presents a style that keeps you moving.
Regarding the impression of Alvez's exterior design, Deni as Head of WEVI said, "We are very grateful for the opportunity given to see Alvez at IIMS 2023. Wuling Alvez through a combination of dual-tone colors and the use of LEDs on the front and rear sides not only looks fashionable but also functional. It also presents a bold feel to the vehicle."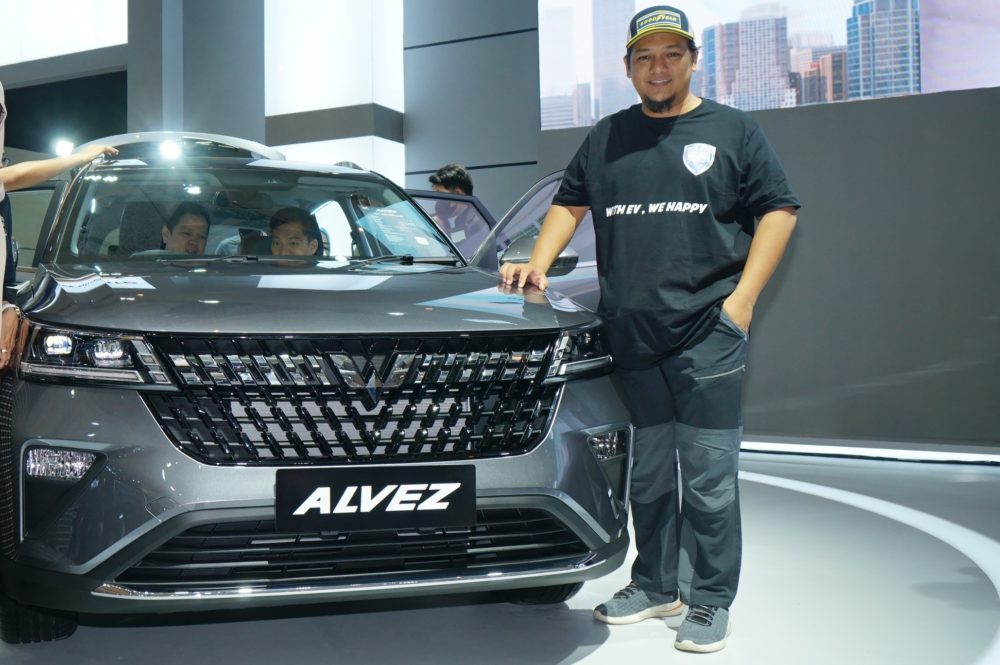 Furthermore on the interior side, Alvez has a spacious cabin space and can accommodate 5 passengers. With synthetic leather seats, premium soft touch panels, and an electric sunroof, this compact SUV ensures that style and comfort are aligned. Wuling Alvez is also equipped with entertainment features that make your journey more exciting.
Teddy, Public Relations of Cortezian Indonesia is also looking forward to the launch of this newest Wuling product at IIMS 2023. "After seeing the interior of the Wuling Alvez, I think the cabin is cool and comfortable with classy materials on each side. The use of an electric sunroof creates a different interior impression while driving."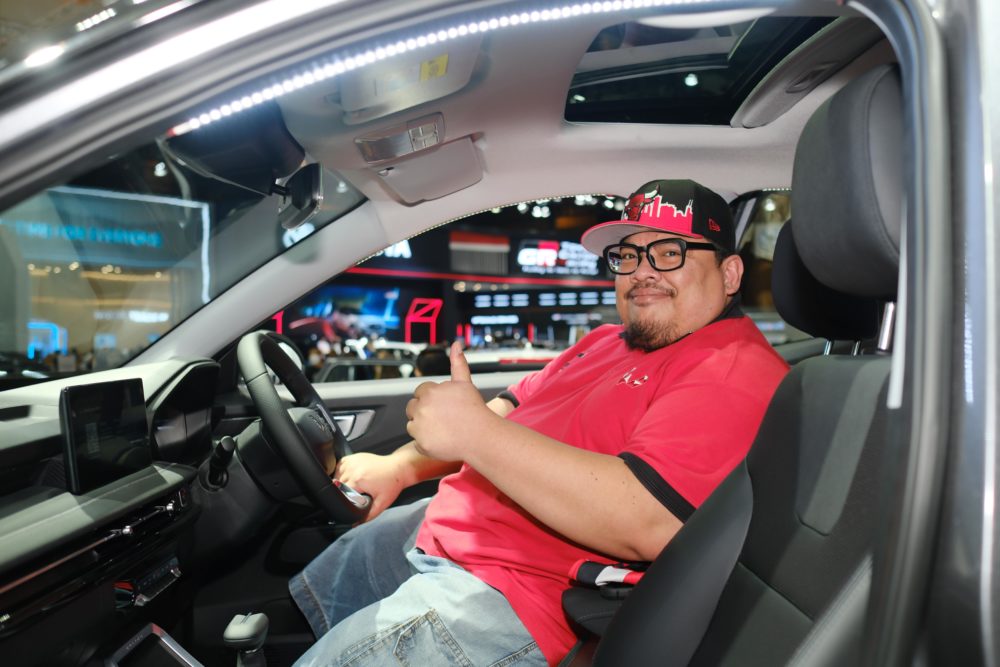 Being one of the Wuling vehicles embedded with a silver logo, Alvez comes with leading driving innovations from Wuling, including Wuling Indonesian Command (WIND), Wuling Remote Control App, and Advanced Driver Assistance System (ADAS). "We are very excited to welcome the new family of SUV from Wuling at the IIMS 2023 exhibition. Surprisingly, this SUV is also equipped with various innovative driving features. Certainly, driving with Alvez feels safe and at ease thanks to these features," explained Irianto, a member of WLCI.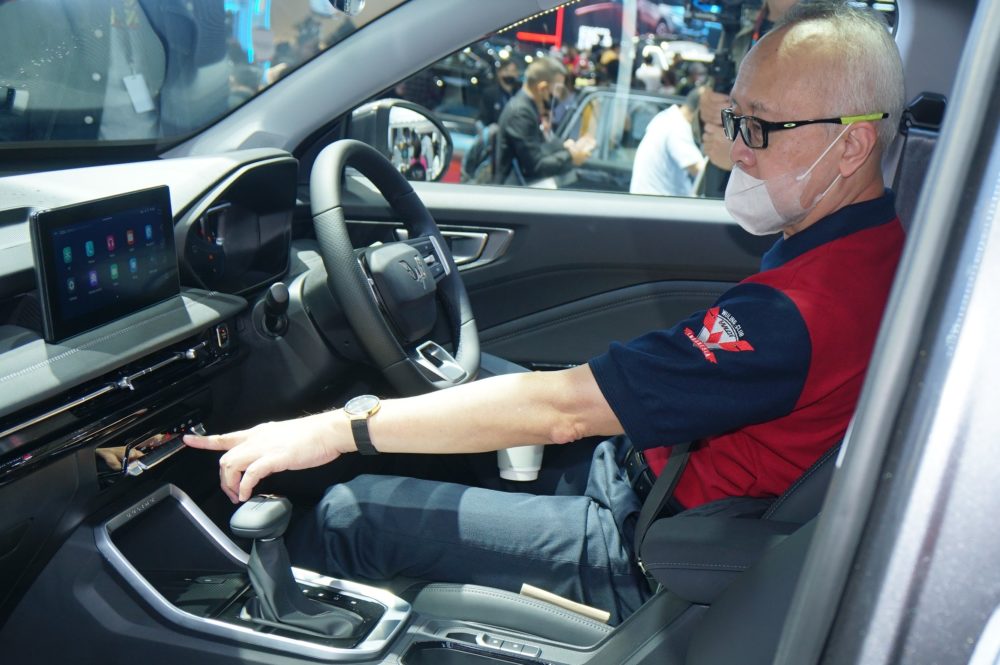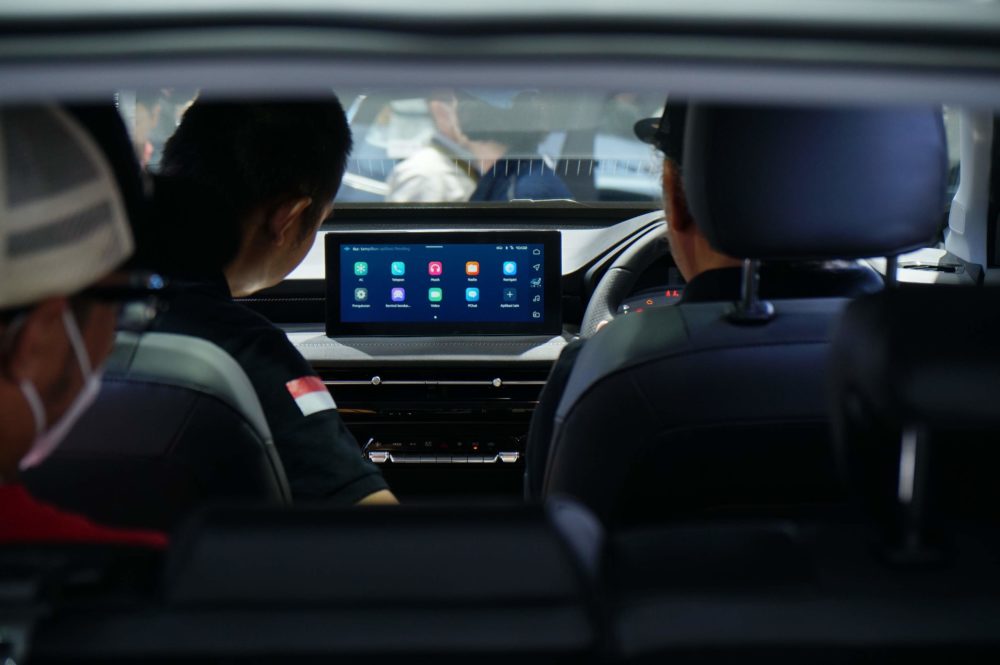 Compact SUV is the newest segment for Wuling after previously launching Formo Max in the pickup commercial segment earlier this year. Rizki as a member of WALI appreciates Wuling's steps which continue to innovate through various segments. "As a community owner of Almaz, we are proud that Wuling is continuing to be innovative in these steps to bring the best for Indonesian consumers. This time, we had the opportunity to see Wuling's newest vehicle, Alvez. WALI gives a warm welcome to the presence of compact SUVs which will add to the variety of vehicle choices according to people's mobility needs."