Wuling Presents Various Air ev Special Displays at the GIIAS 2023 Exhibition
17 August, 2023
2 minutes read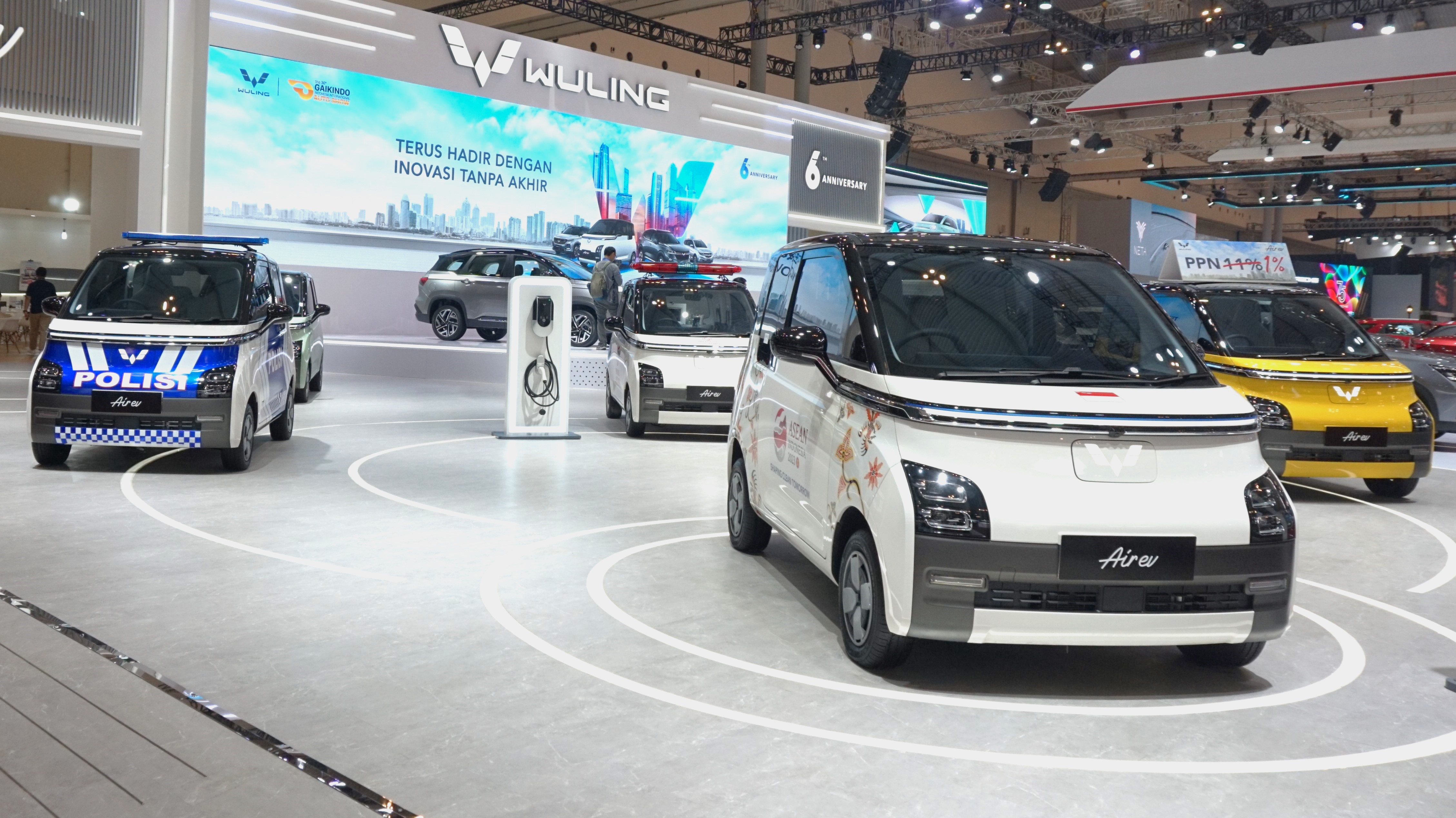 Ranging from Air ev for medical assistance, police cars, to the special livery of the ASEAN Summit Jakarta
Tangerang Regency, 16 August 2023 – Wuling Motors (Wuling) participated in the GAIKINDO Indonesia International Auto Show (GIIAS) 2023, an annual automotive exhibition with the spirit of Continuously Presenting Endless Innovation (Terus Hadir Dengan Inovasi Tanpa Akhir) at the Indonesia Convention Exhibition (ICE), BSD City, Tangerang, until 20 August 2023. Wuling displayed a total of 14 display units including a series of special Air ev displays in a 1,287 m2 booth located in Hall 9.
"At GIIAS 2023, we are displaying three Air ev units, which have been modified for the needs of a police car, medical assistance, and Official Car Partner for the ASEAN Summit 2023 in Jakarta in September. This proves that Wuling Air ev can be relied upon for various needs," said Brian Gomgom as Public Relations Manager of Wuling Motors.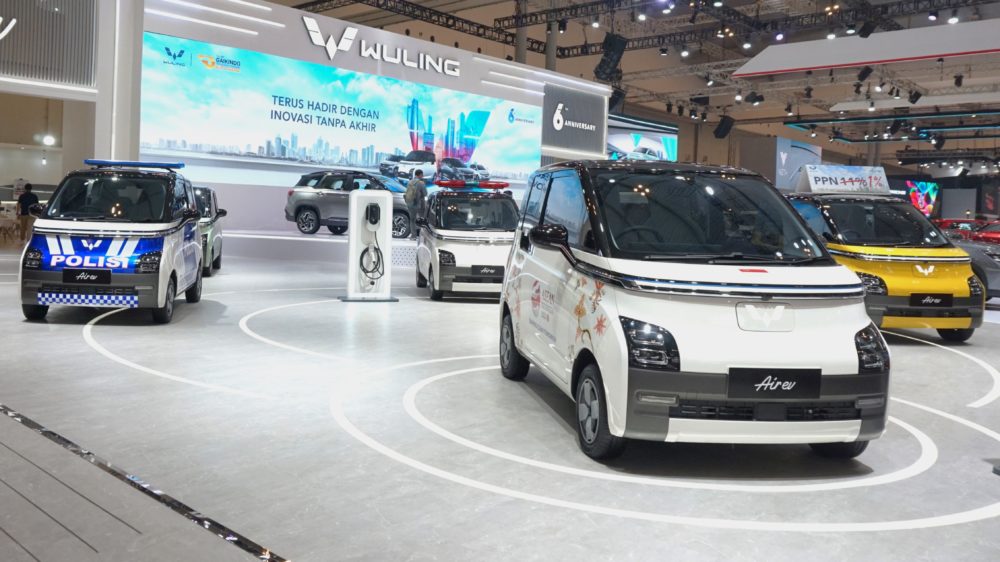 Photo 1: Wuling displays three Air ev Long Range units that have been modified for specific needs. This electric vehicle produced at the Wuling Cikarang factory offers a variety of conveniences for its users, including easy to drive because of its compact size, easy to charge even at home, and easy to own as its affordable ownership costs.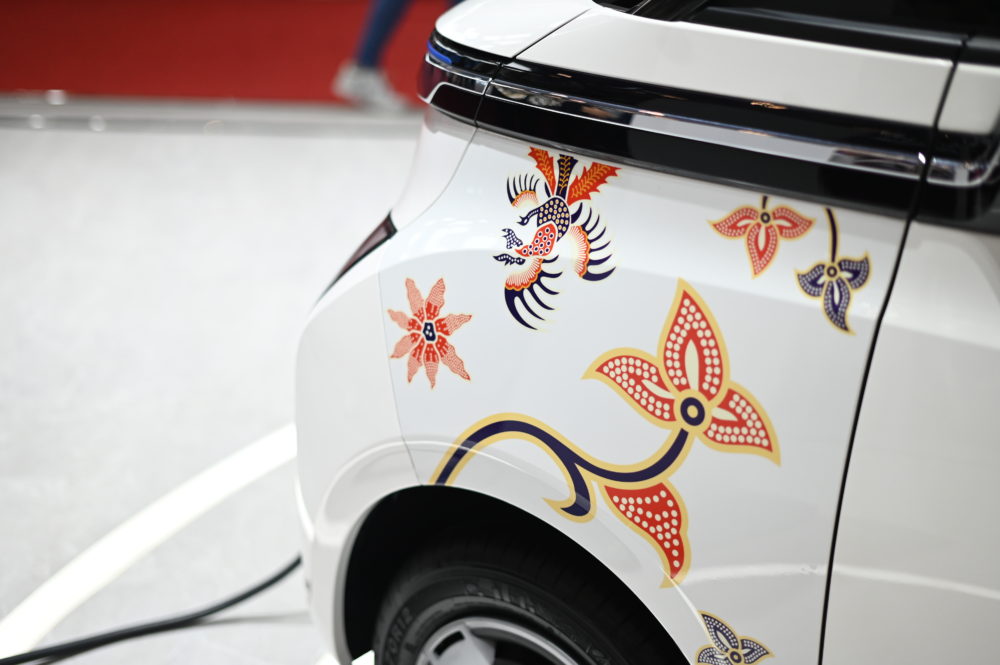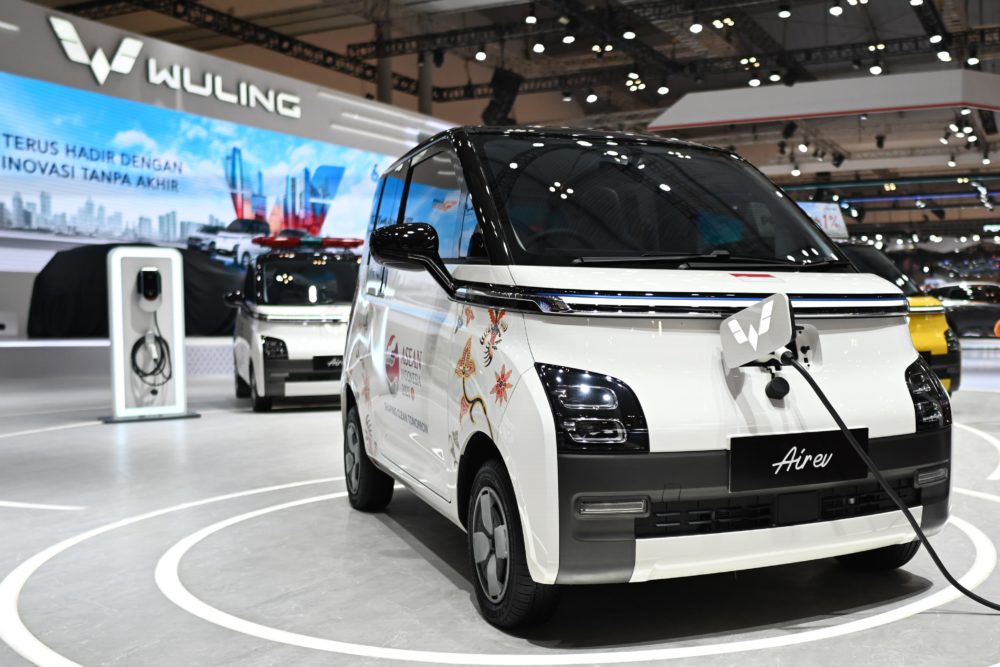 Photos 2a & 2b: After successfully becoming the Official Car Partner at the G20 Summit in Bali and the ASEAN Summit 2023 in Labuan Bajo, Wuling's first electric vehicle in Indonesia is taking part once more in Indonesia's important role in the international arena by involving 150 Air ev units at the Summit ASEAN 2023 which will be held on 5-7 September 2023 in Jakarta. This Wuling electric car uses a special livery inspired by Betawi batik pattern.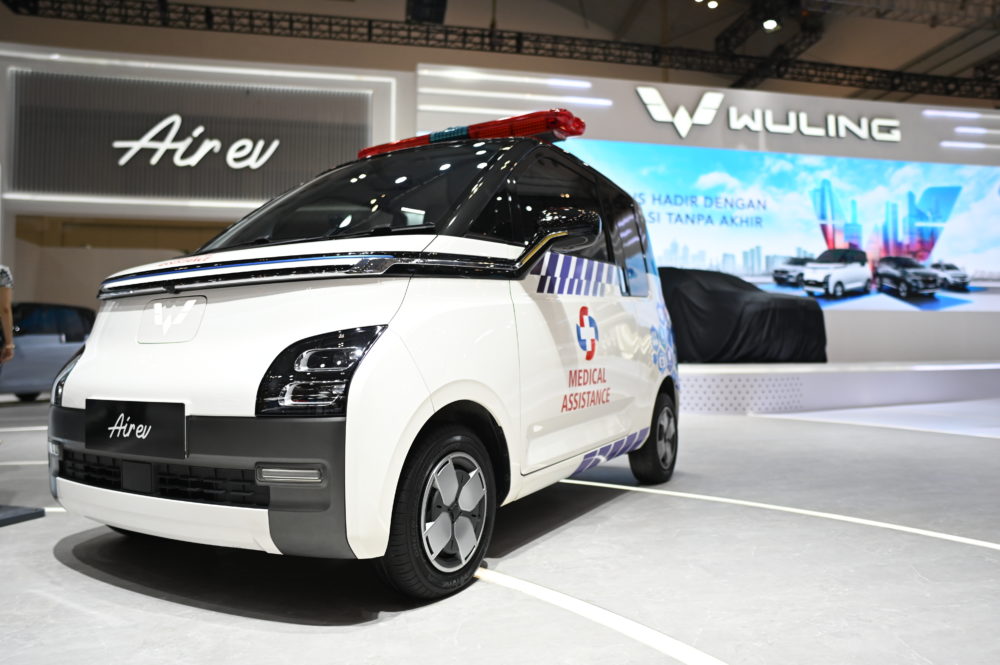 Photo 3: In addition, there is Air Ev which has been given adjustments to be used as medical assistance specifically for home care services. This medical assistance is used to visit patients whose homes are located on roads that cannot be traversed by normal ambulance vehicles. Currently, 49 units of Wuling Air ev medical assistance have been operating to support health needs in Makassar and its surroundings by the Makassar Health Service.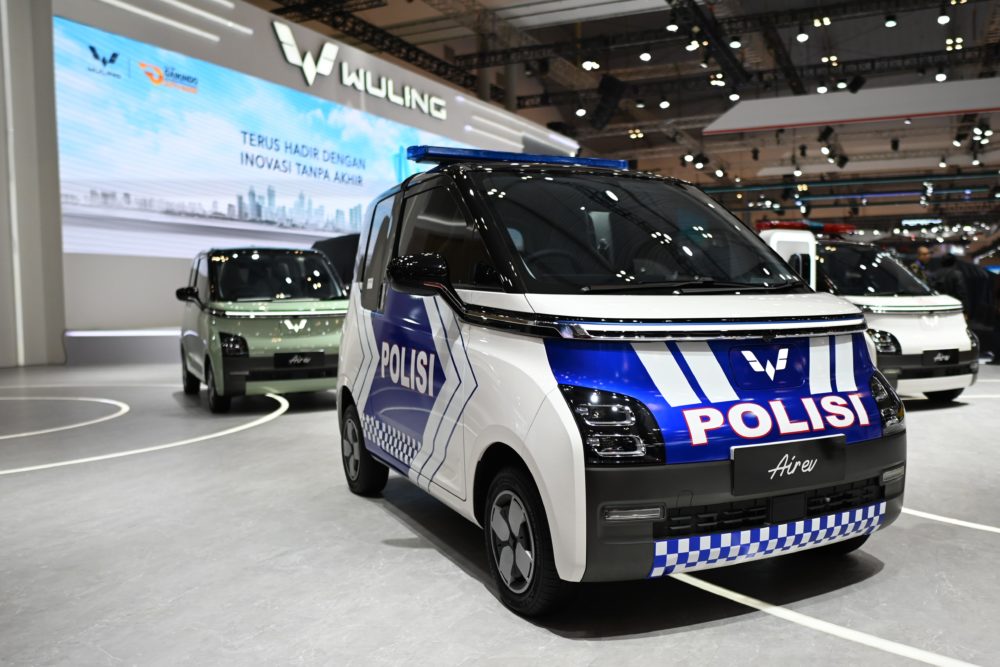 Photo 4: Wuling Air ev is also personalized as a police car. Appearing with a blue and white livery strip and 'police' writing on each side of the car, this electric vehicle becomes a traffic patrol car by the Indonesian National Police Traffic Corps.