Wuling Siaga Mudik 2023 Provides the Best Service for Consumers During Eid Holiday
31 March, 2023
2 minutes read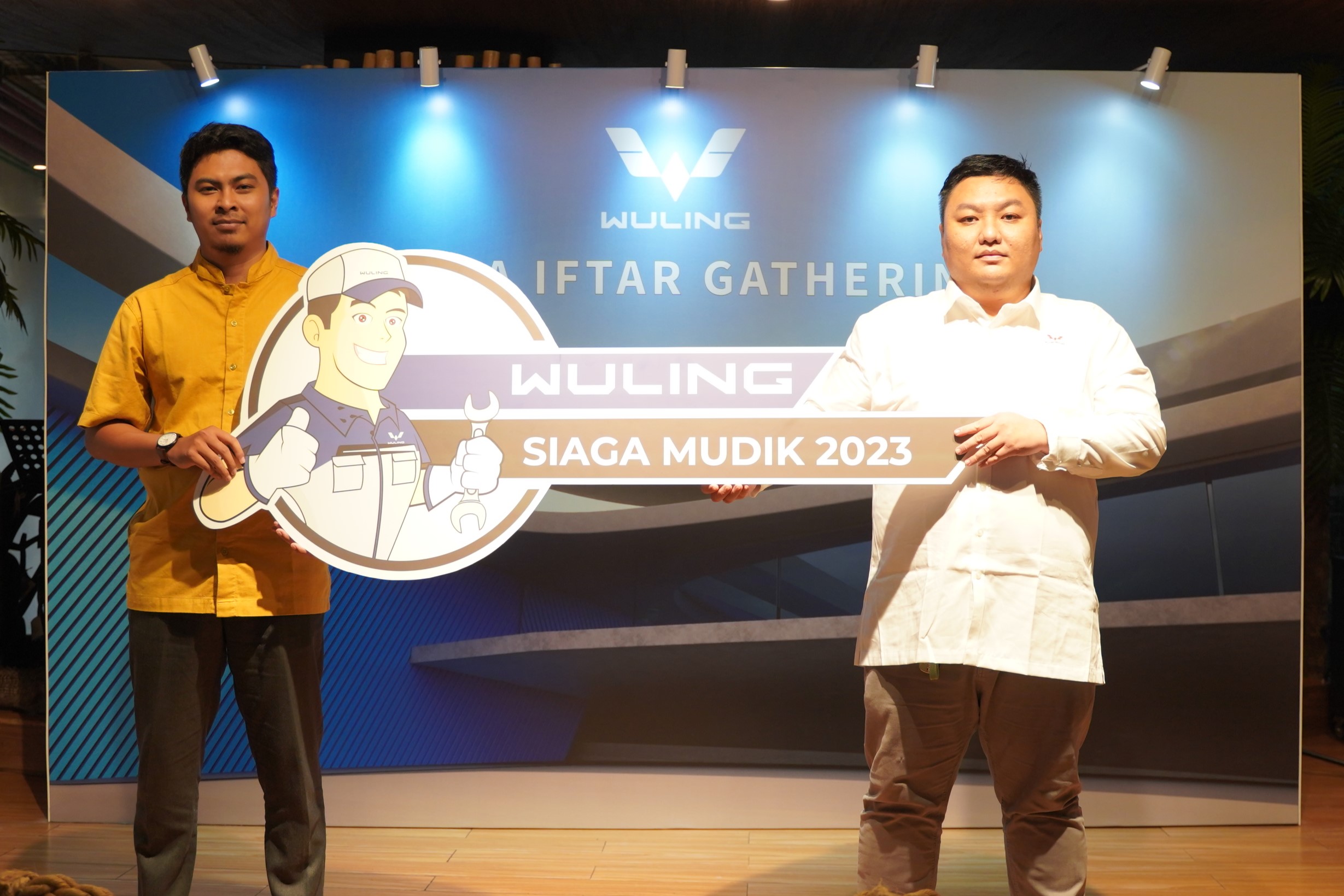 70 service points were available to provide convenience and comfort for consumers during homecoming
 Jakarta, 30 March 2023 - To welcome this year's Eid homecoming moment, Wuling Motors (Wuling) held a special after-sales service program entitled 'Wuling Siaga Mudik 2023'. Wuling presents a variety of services ranging from 70 service points with Emergency Road Assistance (ERA) services and towing services spread throughout Java, Medan, Palembang, Pontianak, Makassar and Denpasar.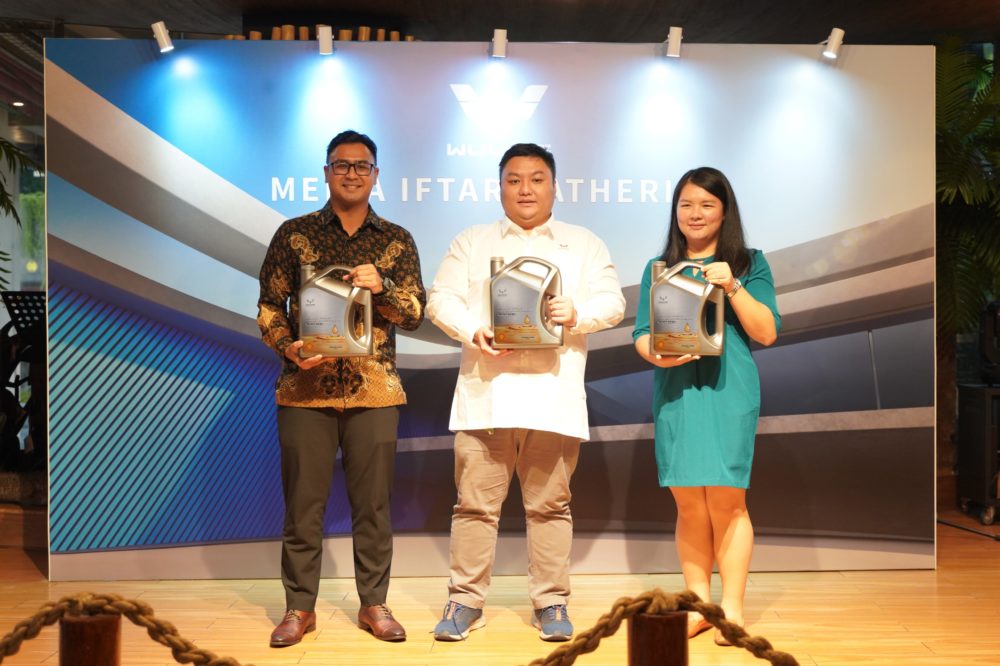 "We see this year's homecoming trip will be lively and different compared to previous years. Therefore, we are committed to providing the best after-sales service for consumers by holding the 'Wuling Siaga Mudik' program. Carrying out the spirit of 'Drive for a Better Life', we are ready to accompany Wuling consumers on their way to meet their families in their hometowns," explained Eldi Chandra as Service Marketing & Dealer Operations Manager Wuling Motors.
To support customer service needs during homecoming, Wuling prepared a total of 70 service points consisting of 25 standby workshops with 24-hour services and 45 standby workshops operating from 08.00 – 17.00 with Emergency Roadside Assistance (ERA) services. All workshops will continue to operate during the homecoming period starting from April 19 to April 26, 2023.
"We are ready to warmly welcome Wuling customers who travel to homecoming through the 'Wuling Siaga Mudik' program with various facilities and services to support customer convenience during this long holiday period. Therefore, we wish you a Happy Eid Al-Fitr 1444H. Happy homecoming and have a safe trip to meet your beloved family," added Eldi Chandra.
In addition, Wuling provides towing services for customers who experience car damage during the trip specifically for travelers on the island of Java and major cities in Indonesia including Medan, Palembang, Pontianak, Makassar, and Denpasar. For more information about the 'Wuling Siaga Mudik' program, please access MyWuling+ or wuling.id website or you can also contact Wuling Customer Assistance at 0800-100-5050.
On the same occasion, Wuling also announced its collaboration with Shell for engine lubricant products, which are already available in Wuling's authorized dealer network. In the launching period of this engine lubricant, for consumers who perform periodic servicing both before and after the homecoming trip, get a 20% discount from Wuling for every purchase of Shell engine lubricants. The promo is valid until May 31, 2023. Of course, with terms and conditions.