Wuling Wins Various Awards at the Indonesia International Motor Show 2023
26 February, 2023
3 minutes read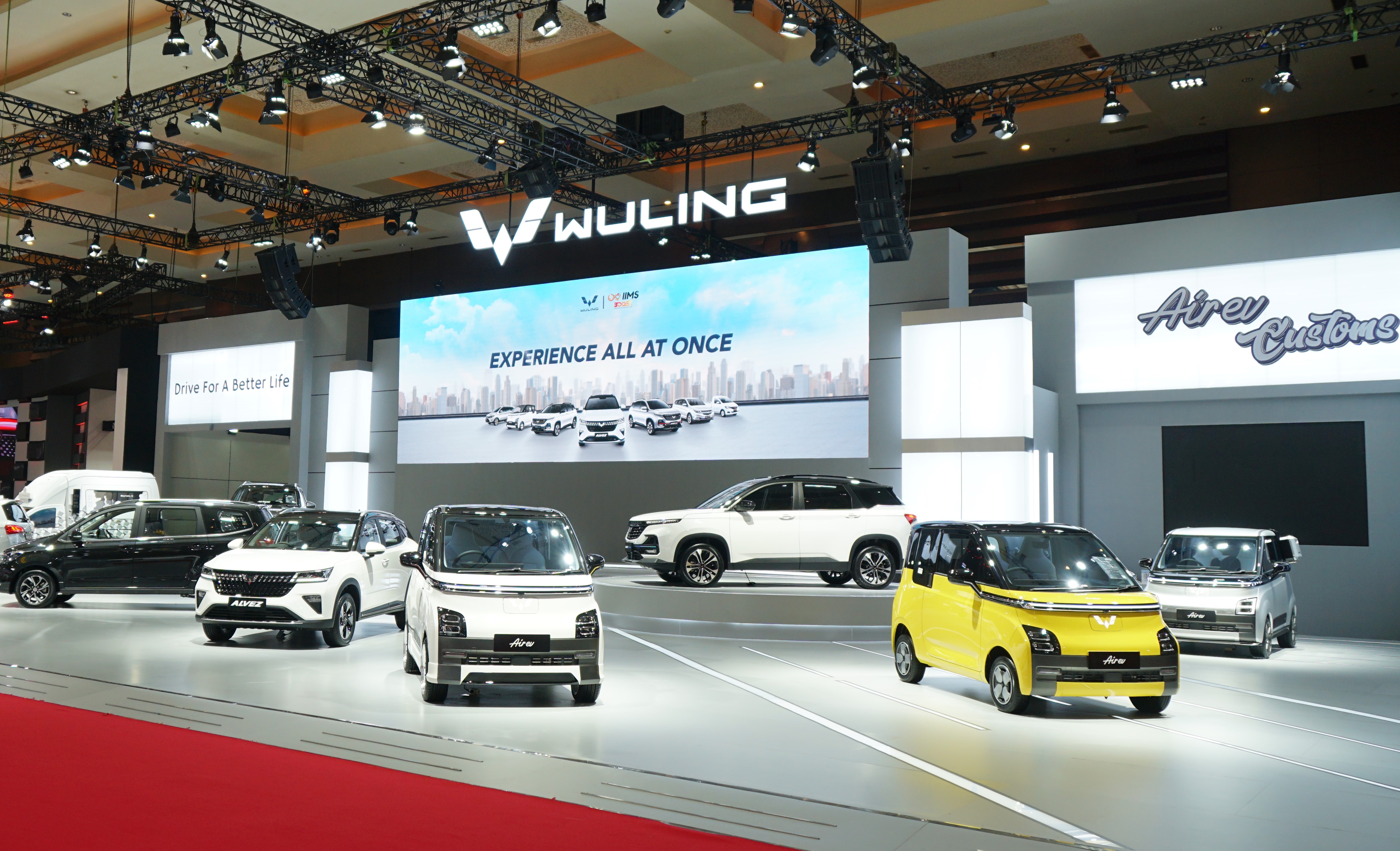 Varying from the Most Affordable Crossover, Best Electric City Car, Best Booth Car 500-1000 sqm, and Miss IIMS
Jakarta, 26 February 2023 – Wuling Motors (Wuling) won 4 awards at the 2023 Indonesia International Motor Show (IIMS). At the IIMS 2023 Closing Ceremony which was held on Saturday (25/2), Wuling was awarded three awards which were given directly by Daswar Marpaung, President Director of PT Dyandra Promosindo, consisting of Wuling Alvez who won the Most Affordable Crossover award, Best Electric City Car for Wuling Air ev, and Best Booth Car 500-1000 sqm. In addition, Deleika Sadya Ayasha, who is one of the ushers on duty at the Wuling booth, also won the Miss IIMS 2023 title.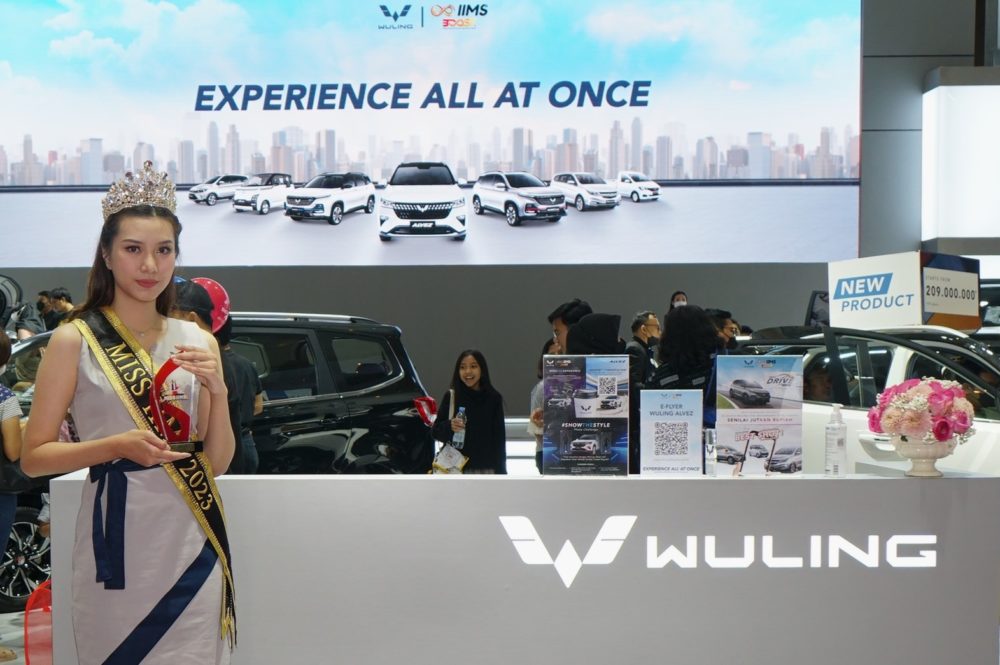 "We are grateful for the series of awards given to Wuling at IIMS 2023. We appreciate the warm welcome for the product lines that we presented at IIMS this year, especially Alvez which was successfully awarded the title of Most Affordable Crossover and Air ev which was awarded the Best Electric City Car title. This achievement motivates us to continue realizing our commitment to bring innovation and provide the best service for customers in line with the spirit of 'Drive For A Better Life'," explained Brian Gomgom, Public Relations Manager Wuling Motors.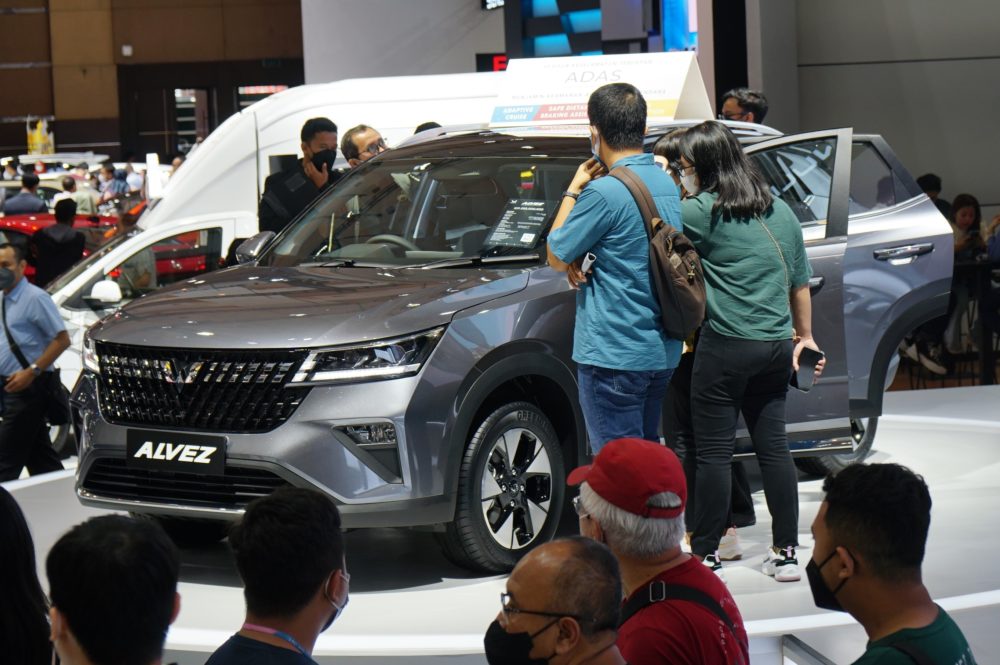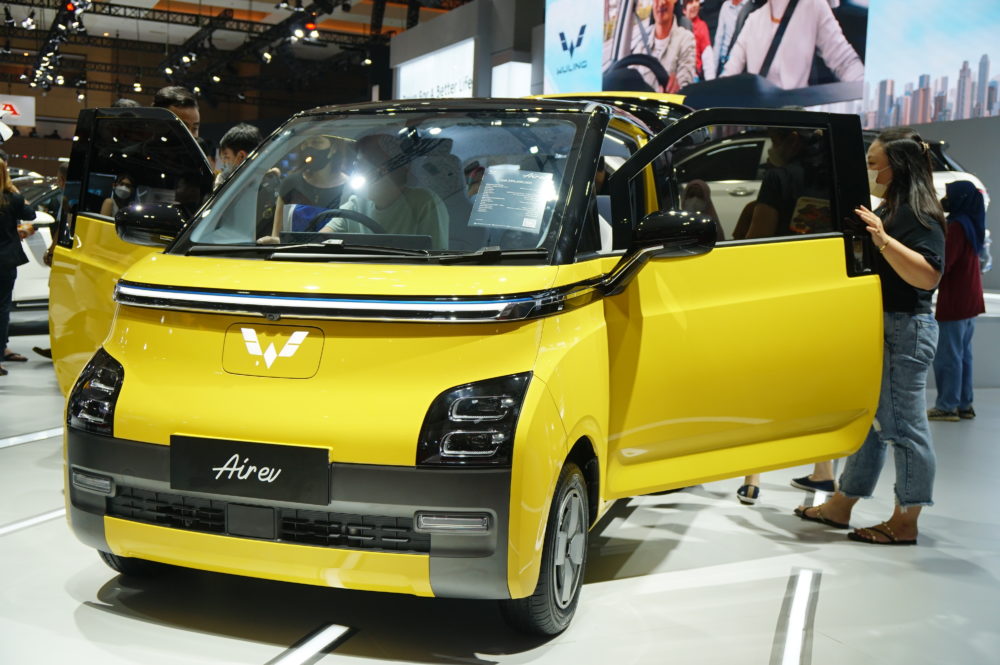 The first award won was Best Booth Car 500-1000 m2 or the best car booth with an area of 500-1000 m2. With the theme of 'Experience All At Once', Wuling combines bright colors with a futuristic concept at its booth located in Hall D, JIExpo Kemayoran. There were 10 product units displayed by Wuling at this exhibition consisting of seven units from various segments, namely New Energy Vehicles, SUVs, MPVs, to commercial vehicles; as well as three special display units including two Air ev modifications and the Formo Max collaboration with Kopi Nako.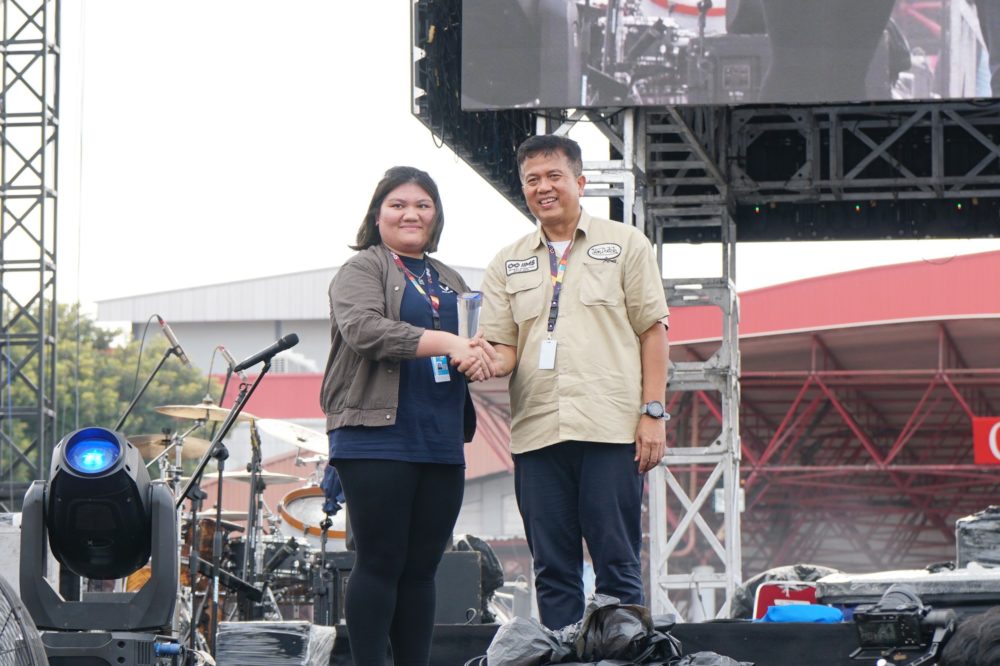 About the second award, namely the latest compact SUV from Wuling, Alvez 'Style & Innovation in One SUV' successfully won the title of Most Affordable Crossover. The vehicle that was just launched at IIMS 2023 combines a stylish exterior design, a modern interior, and innovative driving technology in one SUV product. Offered in three variants and five color choices, Alvez is marketed at competitive prices, starting from IDR 209,000,000 to IDR 295,000,000 (OTR Jakarta).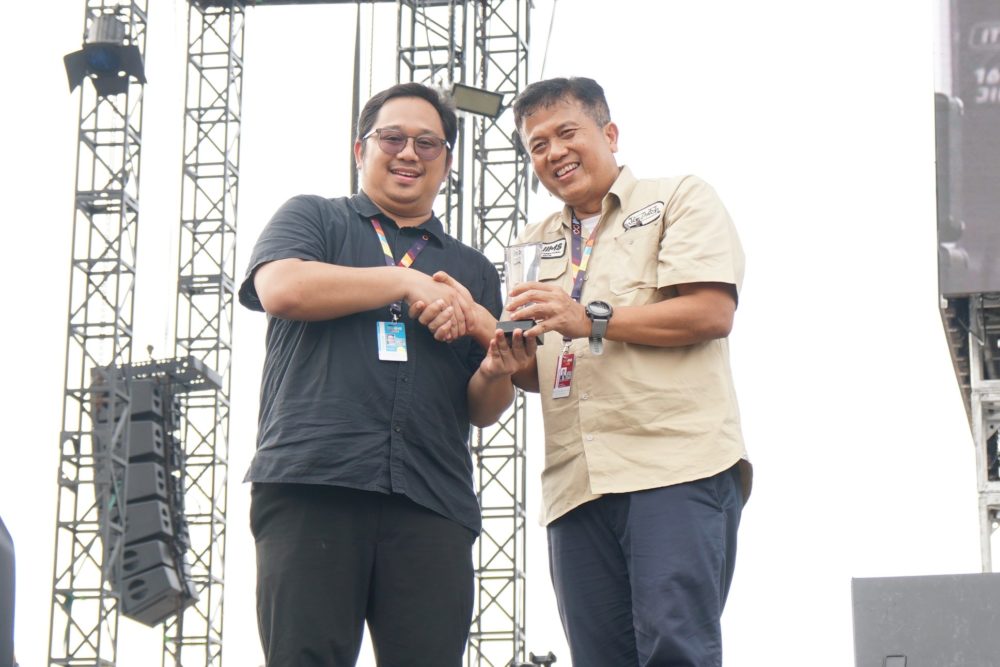 Then there is Wuling Air ev 'Drive For A Green Life' which also received appreciation. This EV product with a future-tech exterior design won an award as the Best Electric City Car. Thanks to its compact body size, Air ev enables its users to move freely through urban challenges, just like air can move freely. This eco-friendly car also puts forward various advantages, such as easy charging at home, supported by driving innovations, and economical ownership costs.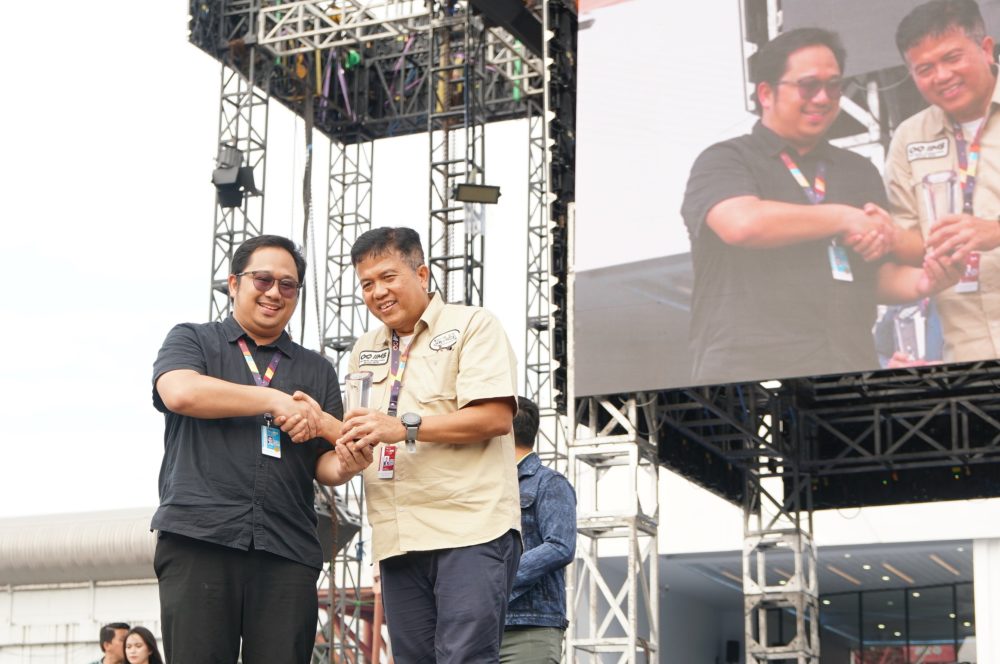 As additional information, at this year's IIMS, a Wuling usher named Deleika Sadya Ayasha, also won the Miss IIMS 2023 title. She was chosen to be Miss IIMS 2023 after competing with 60 other participants from various IIMS participating brands.